Hi! I'm Lois the cook, photographer, writer and most importantly, recipe taster behind Walking on Sunshine Recipes.
Walking on Sunshine is a lifestyle blog that was created in 2008. Over the years my blog has become a place where I share a little of my life and what's cooking in my kitchen.
I'm also a wife and mom trying to do my best, loving my Lord all the way. I love to cook, clean, organize and make our home a comfortable place for our family and friends.
But seriously, I didn't always know HOW to cook. Growing up my mom cooked delicious, homemade dinners for our family every night. Only I never paid much attention and as a result when I got married and left home, I didn't know how to cook much of anything.
I quickly started pouring through magazines and cookbooks trying to figure out how to get dinner on the table every night! I even created my very own homemade cookbook filled with recipes my family loved.
Now that my kids are grown I devote most of my time to sharing my love for cooking and entertaining here on my blog.
I was born and raised in Queens, NY but now call Northeast PA home. I still consider myself a New Yorker though but love the home we've created here in PA, complete with our little vegetable and pumpkin garden out back.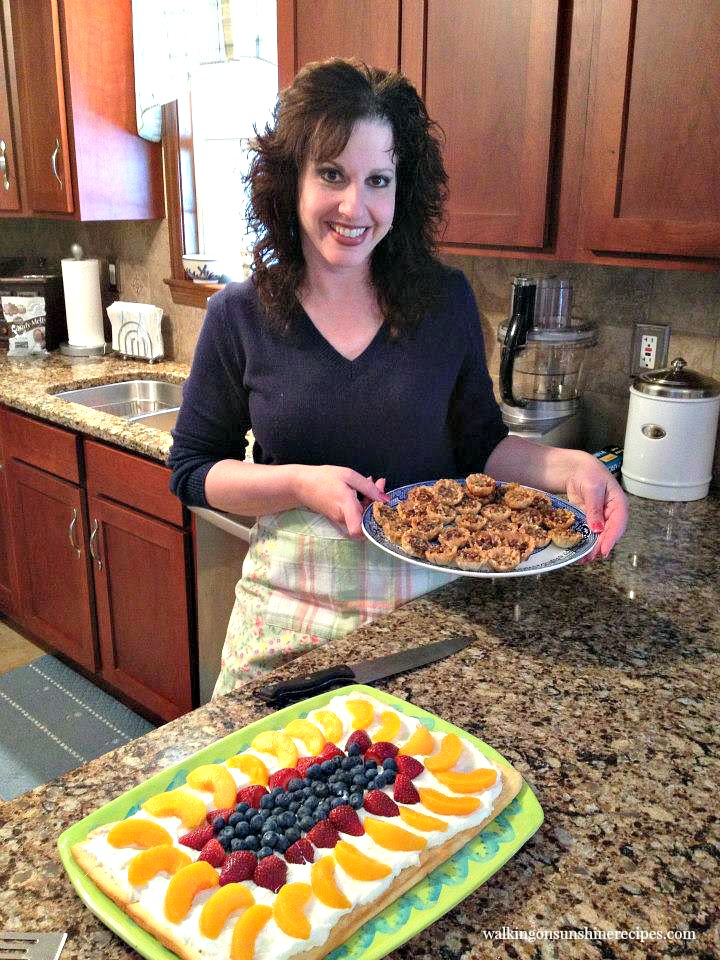 What You'll Find on My Site:
Easy recipes with simple ingredients. I don't like complicated recipes with a ton of ingredients. But don't worry, all the recipes are tasty!
Exciting new ideas and recipes to help feed your family with my Weekly Meal Plan.
Tried and tested recipes. I think it's important for you to know that the recipes you find here on my site are ones I make for my own family. They love them and I know your family will too!
Popular Recipes: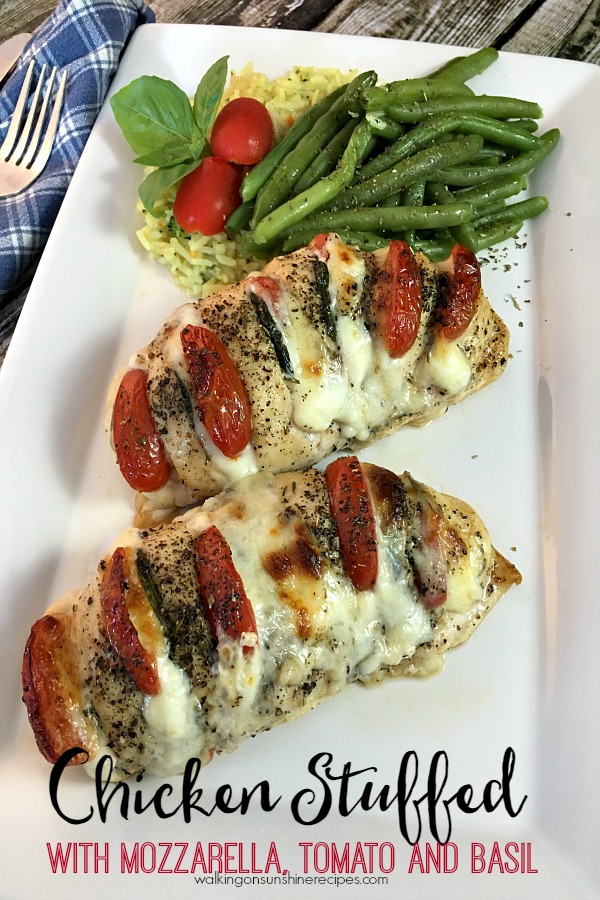 Hasselback ChickenMore Information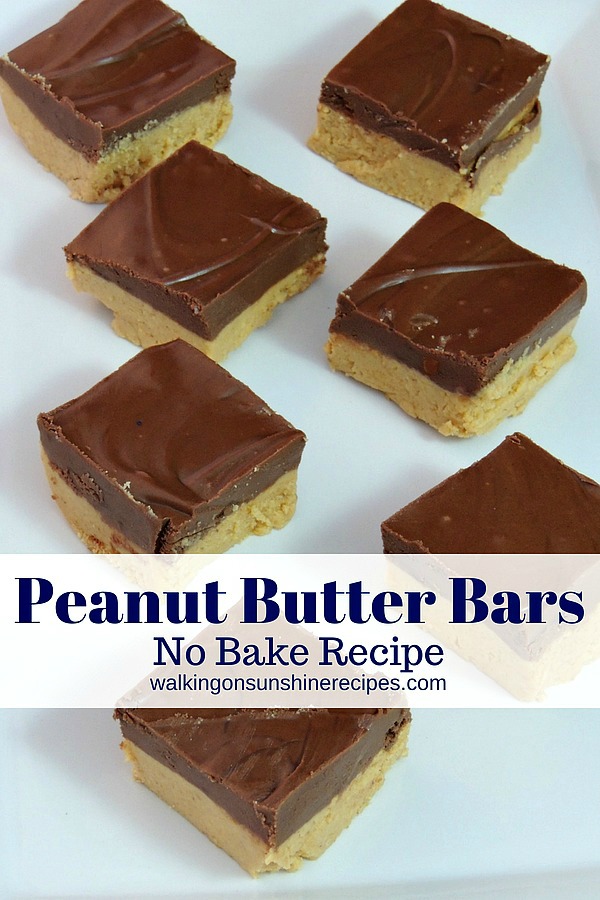 No Bake Peanut Butter BarsMore Information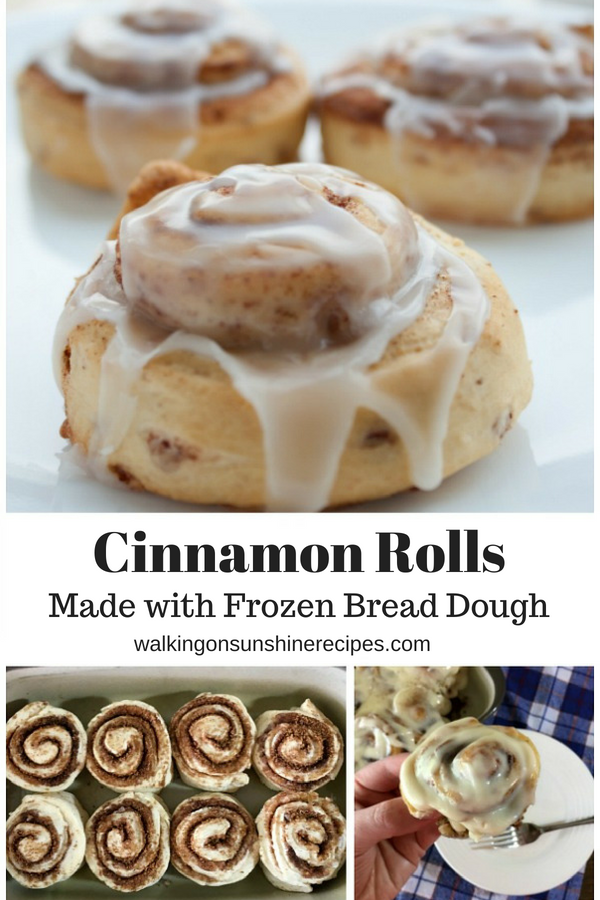 Frozen Bread Cinnamon RollsMore Information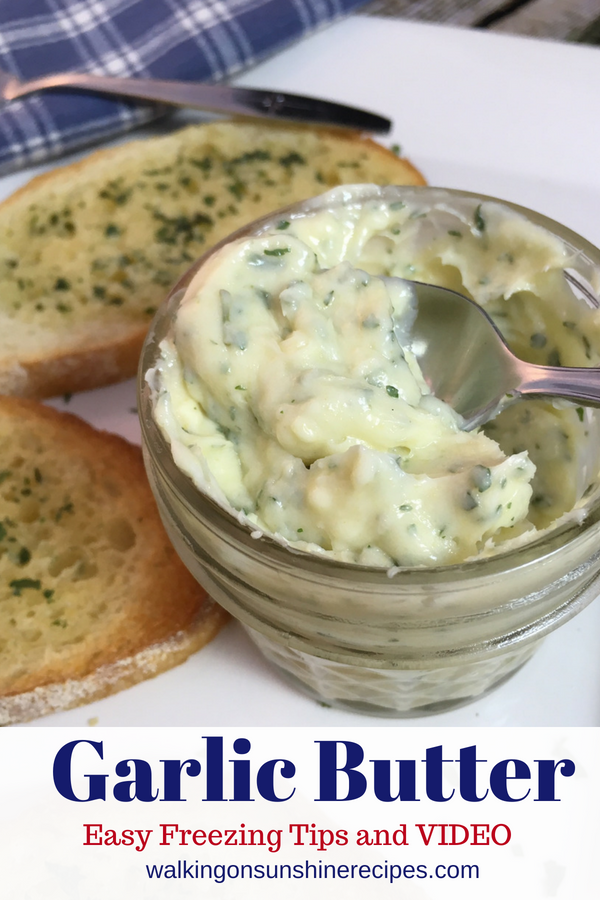 Homemade Garlic ButterMore Information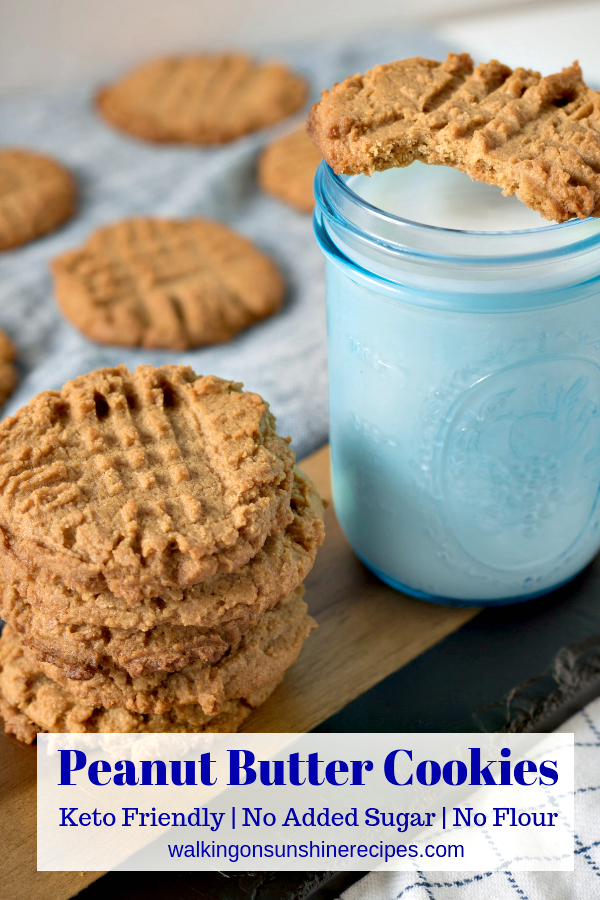 Keto Friendly Peanut Butter CookiesMore Information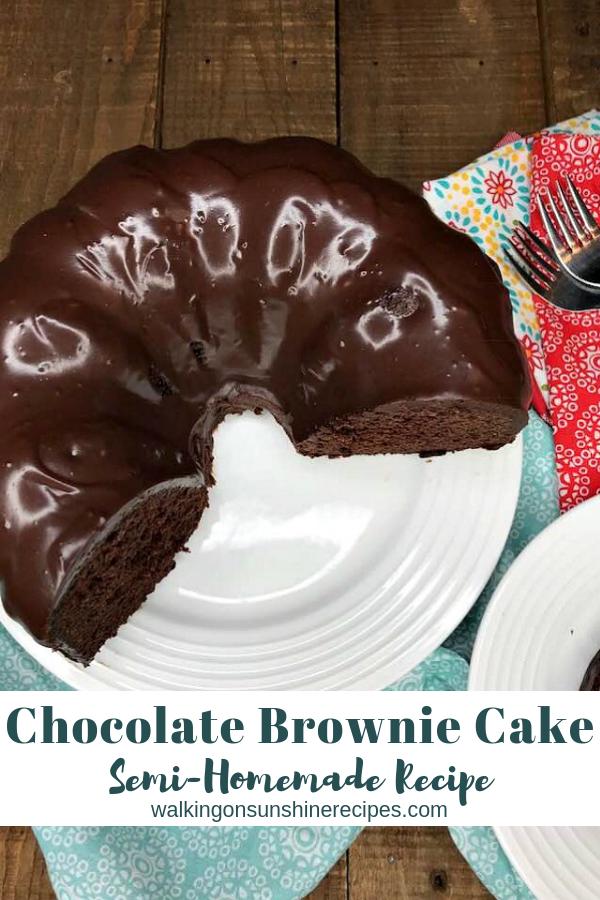 Chocolate Brownie CakeMore Information
Interested in working with me?
I'm open to all partnership options which include recipe development, food photos, recipe videos, product reviews, giveaways and brand ambassadorship programs. Feel free to contact me at loiswalkingonsunshinerecipes@gmail.com.