Easter Ideas and Activities for Kids. Here are some cute ideas to use for your family this Easter.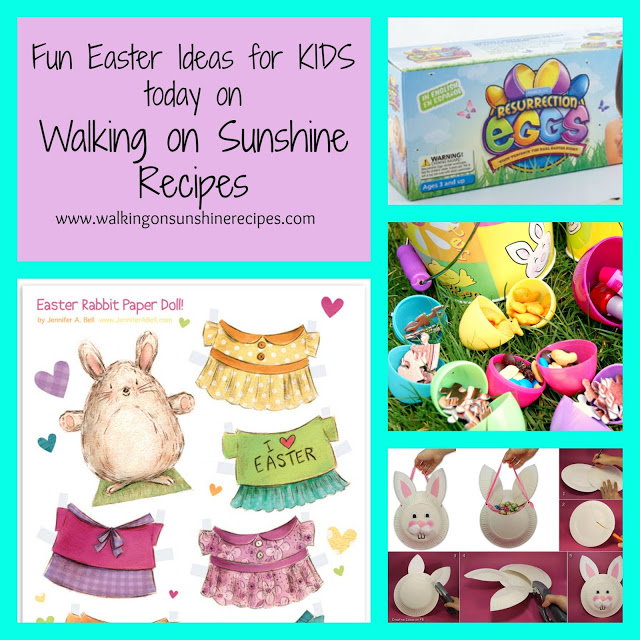 There's something about Easter that has kids all excited. Maybe it's the new clothes or knowing they're going to be spending time with their cousins, but I really think they know that at some point during the day they're going to get candy!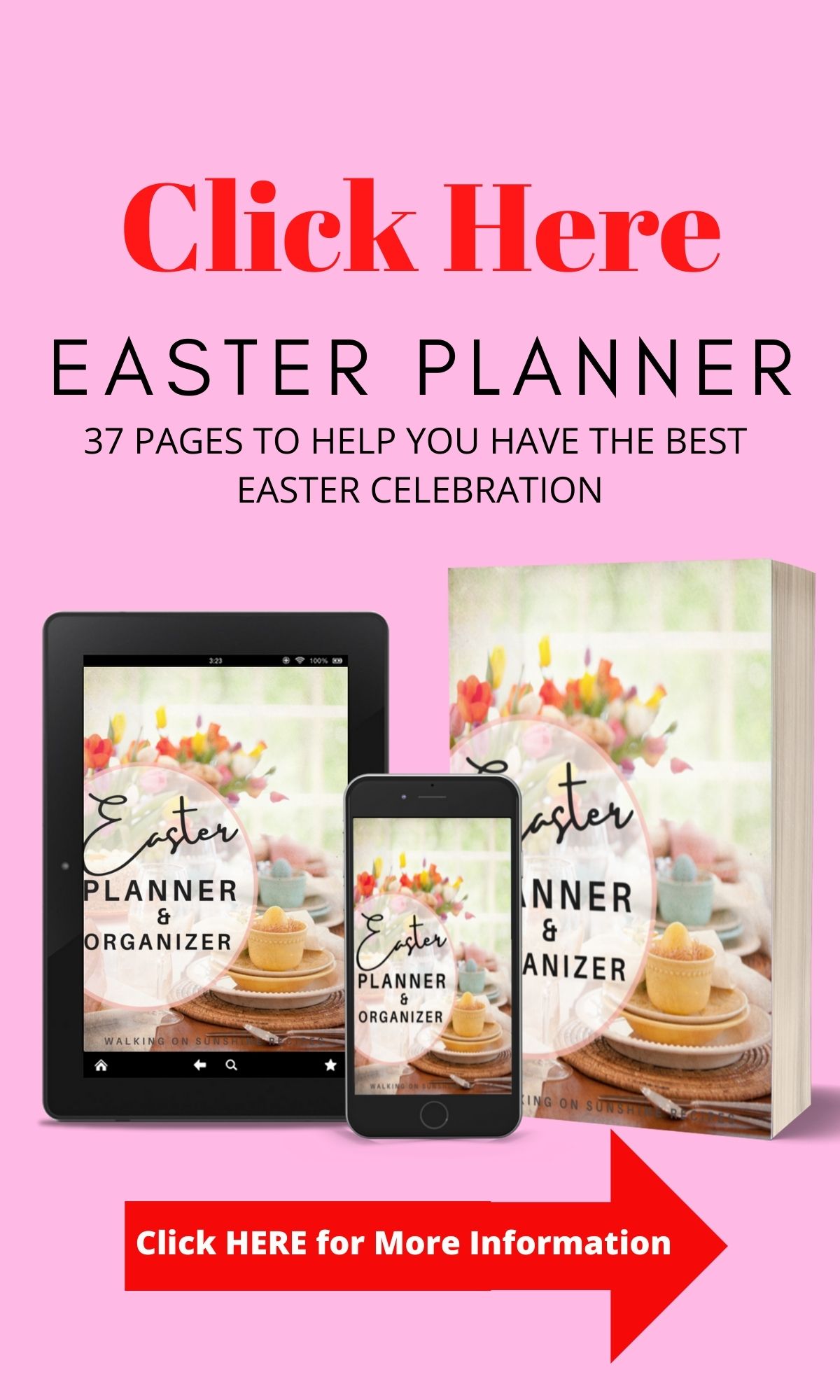 Easter Ideas for Kids
This post contains affiliate links. As an Amazon Associate, I earn from qualifying purchases. For more information, click here.
And please don't forget to have an Easter Egg Hunt with your kids. This is something we have been doing in our family for years.
More Information
More Information
More Information
More Information
More Information
Easter Sunday Ideas for Kids

When you're done with your Easter Egg Hunt, you can share these GREAT Resurrection Eggs that tell the story of Easter with your kids.
Here are a few ideas and activities to do with the kids on Easter Sunday. I know they'll have fun and you'll be able to spend time helping them realize the true meaning of Easter.
More Information
More Information
A few other Fun Easter Projects: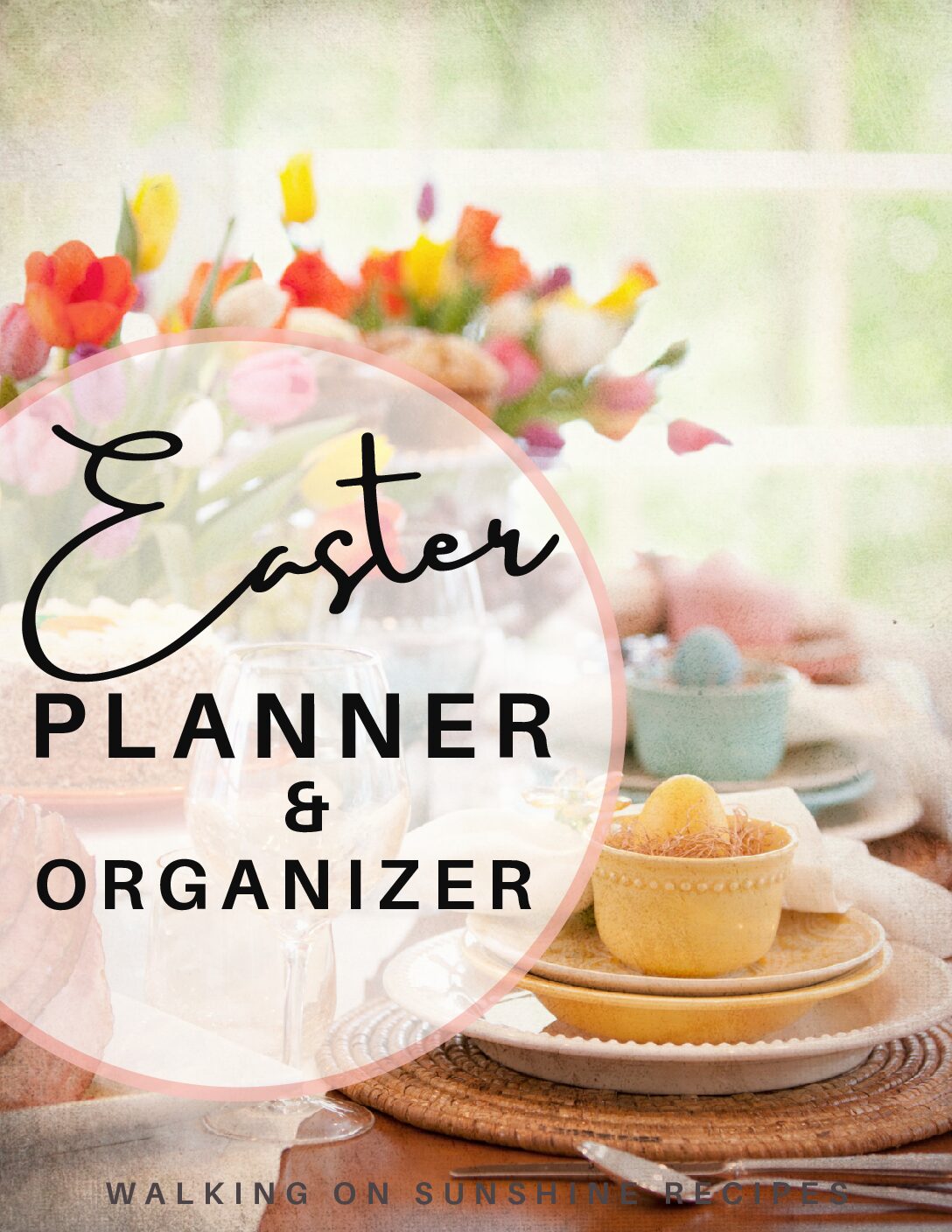 More Information
More Information
More Information
More Information
More Information
More Information
More Information
Easter Ideas and Activities for the Kids