Once the menu for Easter dinner is planned, the next step is deciding which of these 15 Italian Easter Desserts to serve alongside that cup of coffee or tea.
From Honey Balls to Chocolate Chip Ricotta Cheesecake, you'll find a wide range of Easter Desserts that I know you're going to enjoy with your family and friends.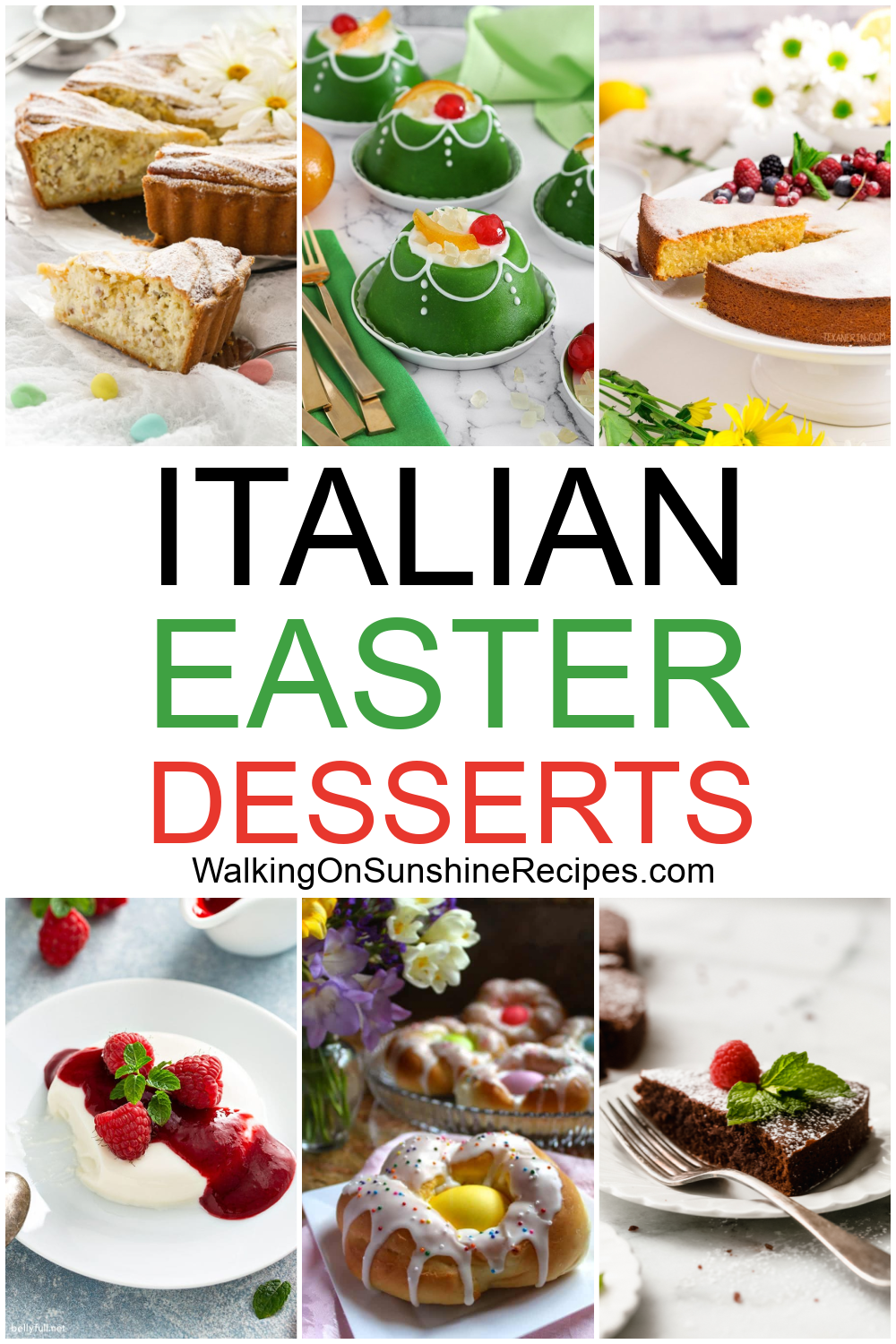 Italians are huge on flavor but you should know that a lot of our desserts don't include frostings or rich fillings. We love natural flavors with a little hint of sweetness.
Tradition plays a huge role in an Italian household. Most of the desserts we bake for the holidays are served every year and have been handed down to us by our grandmother.
Make sure you check out my Italian Easter Recipes and Italian Holiday Cookies collections to help round out your celebration.
Don't worry about the recipes being complicated! These 15 recipes are ones that you can easily prepare with confidence, whatever of your degree of experience in the kitchen or baking aisle.
Table of Contents
Traditional Italian Easter Desserts
Here are a few traditional Italian Easter Desserts that are served in most homes for the holiday celebration:
Italian Easter Cookies, Pizzelle Cookies and Ricotta Cookies are all popular cookies served for holidays.
Most Italian families have a tradition of preparing Easter Bread. Which is a sweetened, yeast bread dough with colored eggs baked right into the dough.
Most of us are familiar with Panettone that's popular around Christmas, Columba di Pasqua is popular around Easter. It's basically a sweet bread made with yeast in the shape of a dove.
Every year my sister makes my grandmother's Italian Ricotta Rice Pie as part of our dessert.
Helpful Kitchen Tools
This post contains affiliate links. That means that if you make a purchase after clicking on a link I may earn a small commission at no extra cost to you. For more information, click here.
More Information
More Information
More Information
More Information
Tips for Prepping Ahead Desserts
The majority of desserts may be prepared ahead of time. Depending on the ingredients, desserts may need to be refrigerated before serving.
I like to prepare dessert the day before my company arrives. So I usually choose a recipe that works great being refrigerator and stored for at least 24 hours. Cookies can be baked a few days if not the week before...especially if you freeze them.
You can freeze my mom's Italian Easter Cookies for up to 3 months before you need them. However, it's best not to freeze them with the glaze. You'll want to add the glaze the day before you need them.
It makes sense to do whatever you can ahead of time to reduce the amount of tasks to be completed before everyone arrives for Easter dinner.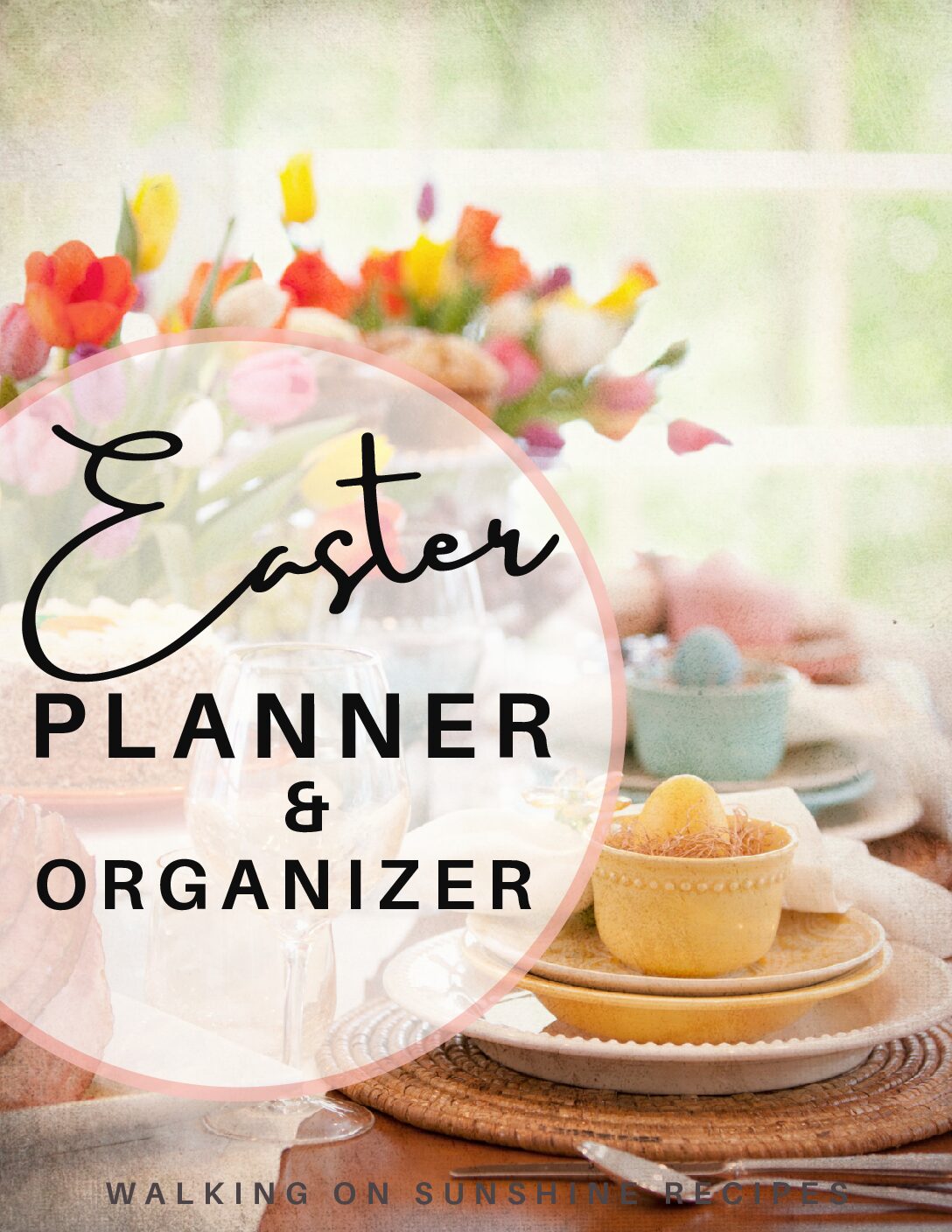 More Information
More Information
More Information
More Information
More Information
More Information
More Information
Tried any of my recipes? Let me know in the comments!
Italian Easter Desserts
15 Italian Easter Desserts that include family favorites like Italian Honey Balls - Panna Cotta - Italian Ricotta Cake - Italian Easter Cookies - Chocolate Chip Ricotta Cake.