So, what did I do with the leftover jalapenos?
Jalapeno Corn Muffins…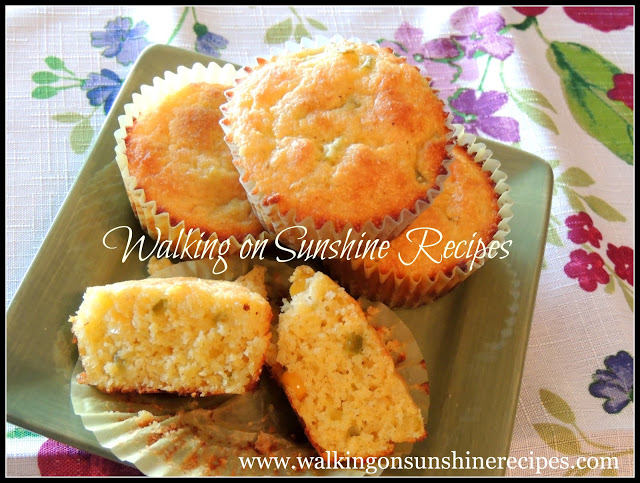 And they started out using something I'm sure we've all had in our pantry at some point…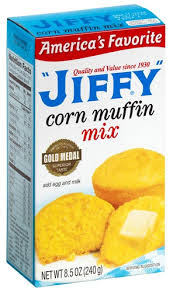 And a little Greek Yogurt…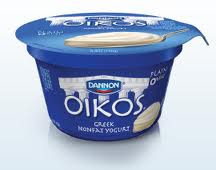 Ingredients:
1 (8 1/2 ounce) box Jiffy corn muffin mix
1 egg
1/3 cup milk
1/4 – 1/3 cup plain Greek yogurt (or sour cream)
1 tablespoon honey
2 Tablespoons of diced jalapenos. (I used canned jalapenos)
1/3 – 2/3 cup canned cream corn
Combine everything together in a bowl…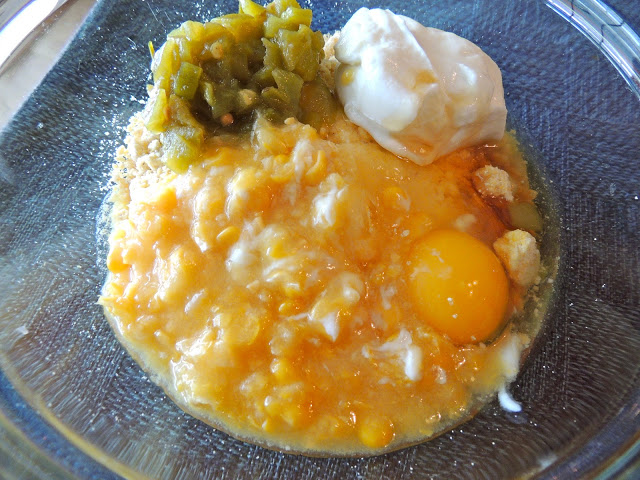 Spoon the mixture into your muffin pan.
I always spray the muffin liners so nothing sticks…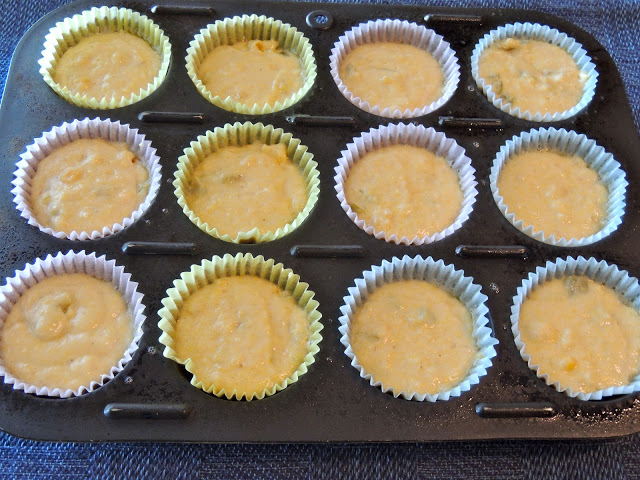 Bake at 400 until a toothpick comes out clean when placed in the center
of the muffin, about 20 minutes.
These muffins were MOIST and with just enough "kick" to make them DELICIOUS…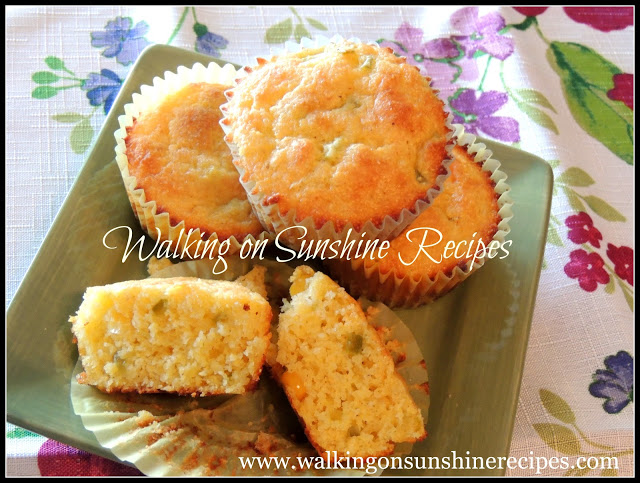 Enjoy your day!
Click HERE to see the recipe for the most amazing Jalapeno Bacon Garlic Bread…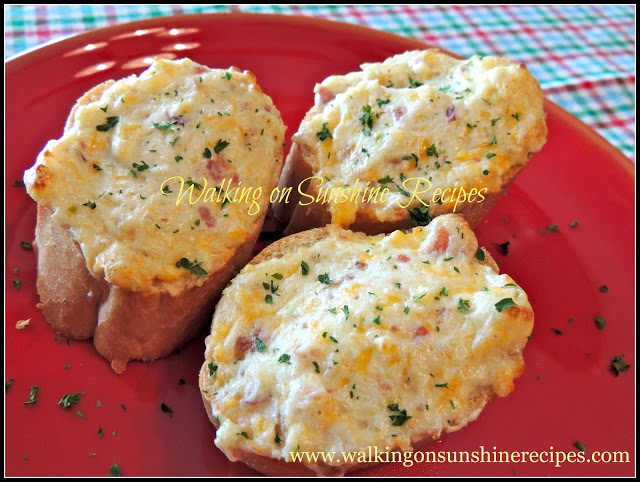 I mean, you can't have leftover jalapenos and NOT use them!