What is the one thing you really enjoy about entertaining? For me, I love setting the table for Easter because it can be fun. Don't get me wrong, Easter and it's true meaning is celebrated in our house.
We have our Resurrection Garden already growing but I like to make things a little more fun on the table. Today let's talk about preparing for Easter with setting a pretty table.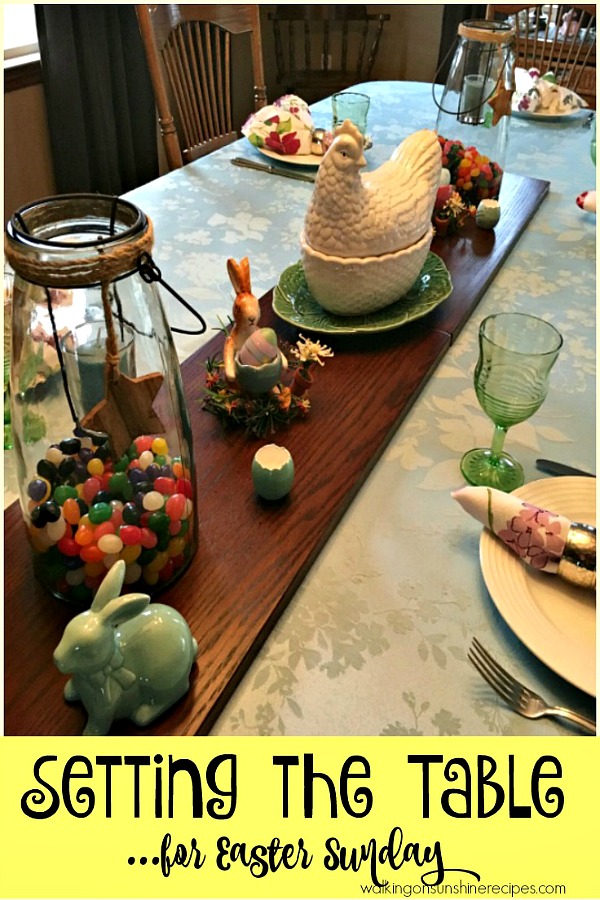 Besides planning the menu, there are a few decorative things that I do to prepare for our Easter celebration. I like to go through my Easter decorations a week or two before Easter and start thinking about how I want to set the table in the dining room.
This year I found my inspiration for decorating the table from the bright colors of jelly beans. I think they look great filling the candle jars I use on our table. Last year I filled the jars with yellow shredded paper, so this year I'm using jelly beans.
I also have a set of these three ceramic bunnies that have been on our Easter table for years now. They usually hold candles, but this year I'm going to put paper mache eggs in them.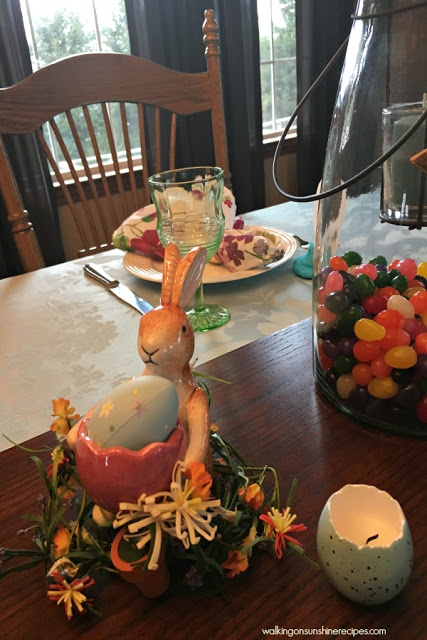 A few other Fun Easter Projects: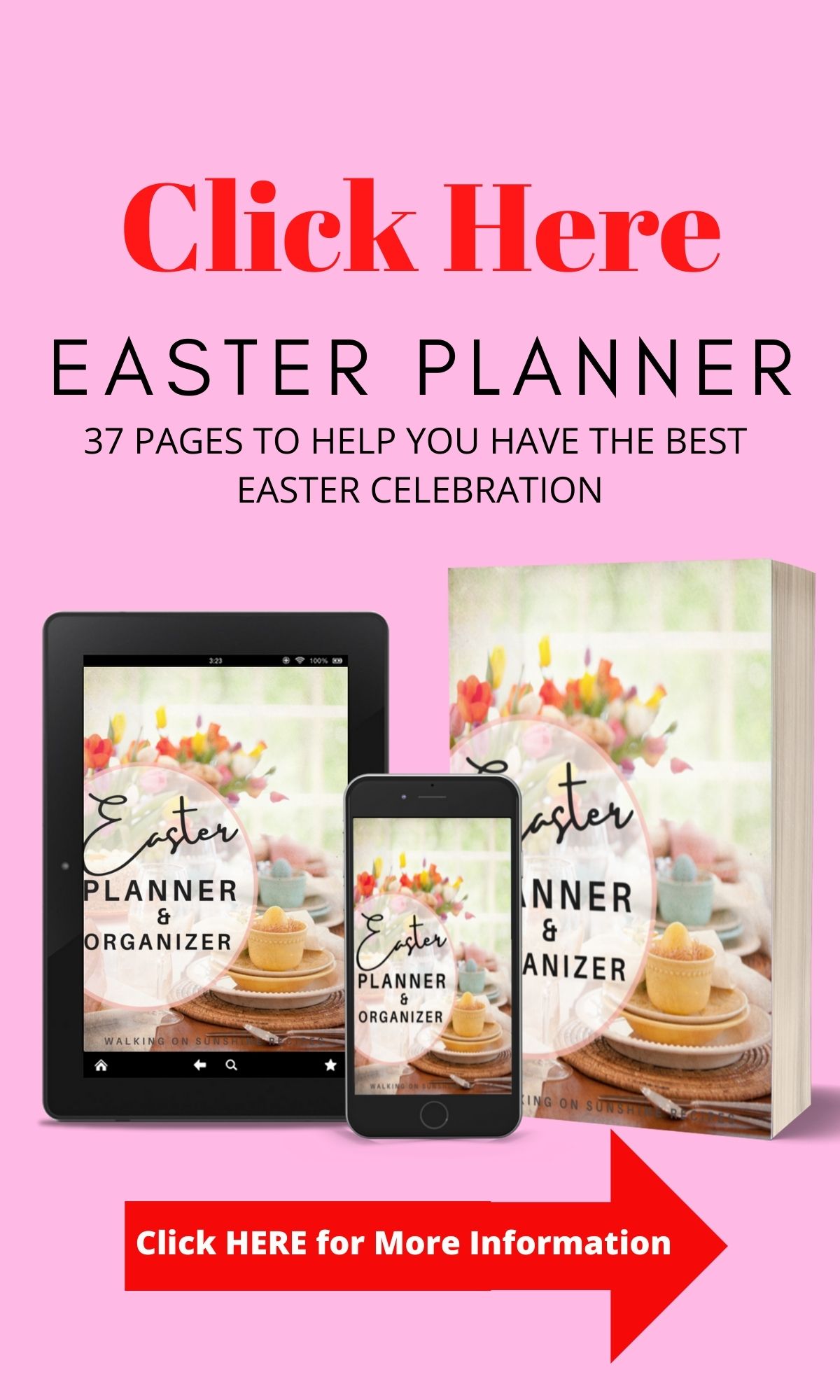 This post contains affiliate links. That means that if you make a purchase after clicking on a link I may earn a small commission at no extra cost to you. For more information, click here.
More Information
More Information
More Information
More Information
More Information
More Information
More Information
More Information
More Information
More Information