Canned Chicken Recipes are featured this week for our Weekly Meal Plan. I love how easy it is to get dinner on the table when we have it planned out ahead of time.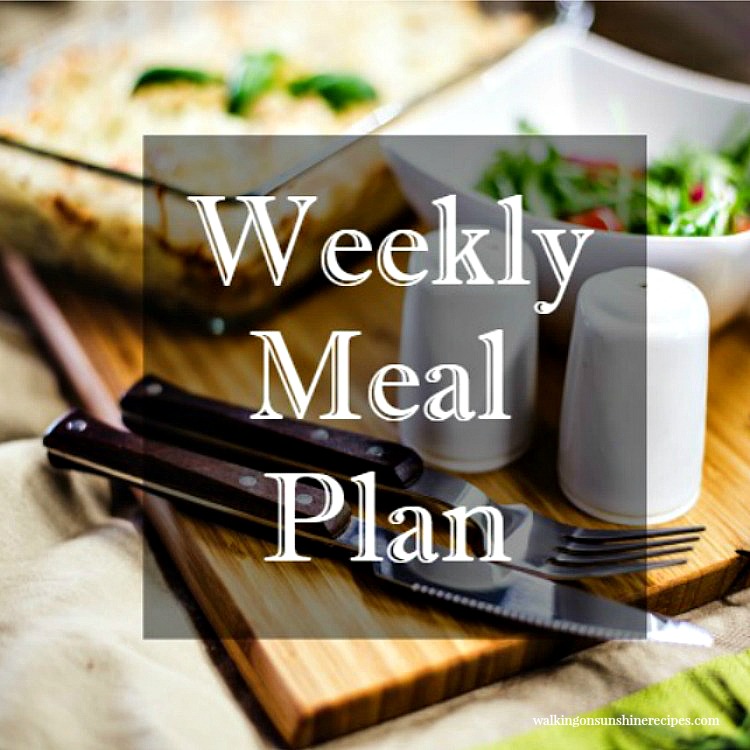 Even on your best day, getting dinner on the table can be a struggle. No more standing in front of the freezer or refrigerator wondering what to cook for dinner!
Let's face it, a lot of us have been cooking three meals a day for weeks now. And if you're like a lot of people, you stocked up on a ton of canned food. Maybe canned chicken was something you purchased a lot of and now you're not too sure what to prepare with it besides chicken salad.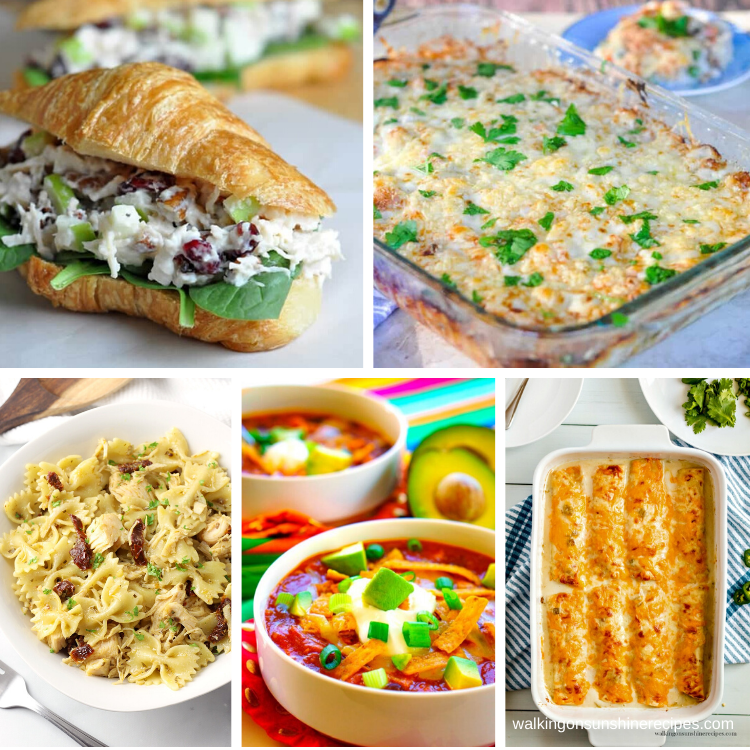 What is Canned Chicken?
Most of us know what canned tuna fish is so it should come as no surprise that canned chicken is very similar. It's cooked chicken breast packed in water in a can and it stays good for a very long time.
Are Canned Chicken Healthy?
YES! Canned chicken is a healthy and fast choice when you're planning meals. It is also inexpensive and has the same nutritional benefits as fresh chicken. You do want to check the sodium content on the packages you purchase because some brands can be high in sodium.
Weekly Meal Plan Printables Available
This post contains affiliate links, your cost is the same, but I earn a commission when you shop through them. For more information, click here.
If you're looking for more detailed meal plans with grocery lists, you're going to love Eat at Home Menu Plans. The Eat at Home Menu Planning does all the work for you. For only a few dollars per week and you get four different menu plans for every week.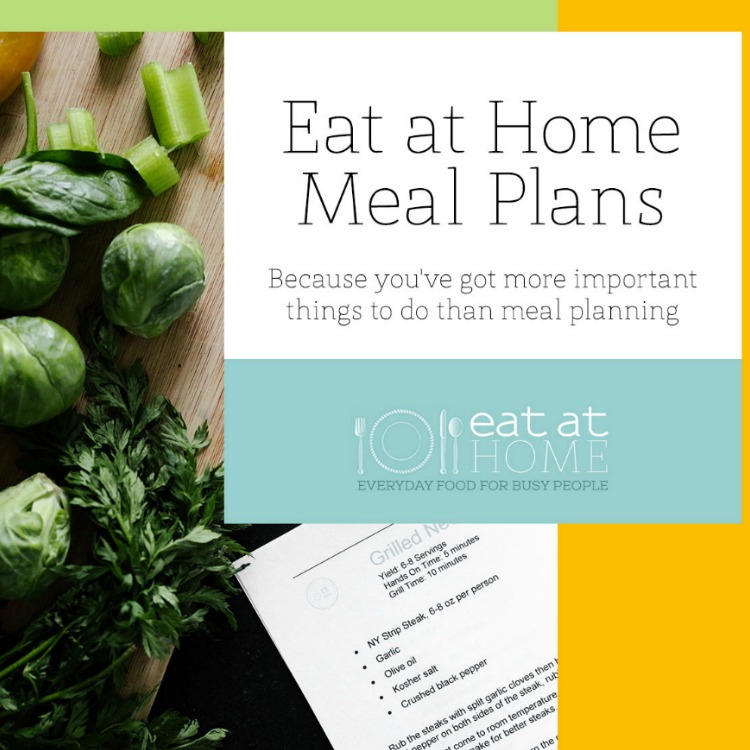 Menu Plans and Grocery Lists Made for YOU!More Information
There are quite a few printables to help you get dinner on the table for your family. The Weekly Meal Plan Printable, Pantry List Essentials, even the Keto Friendly Food Lists are all available once you sign up for my weekly newsletter, you'll be able to download and print them out.
If you're already a subscriber, check your email for this week's newsletter. I included the password to enter the WOS Printable Library. Or just leave me a comment below and I'll send the link directly to your email.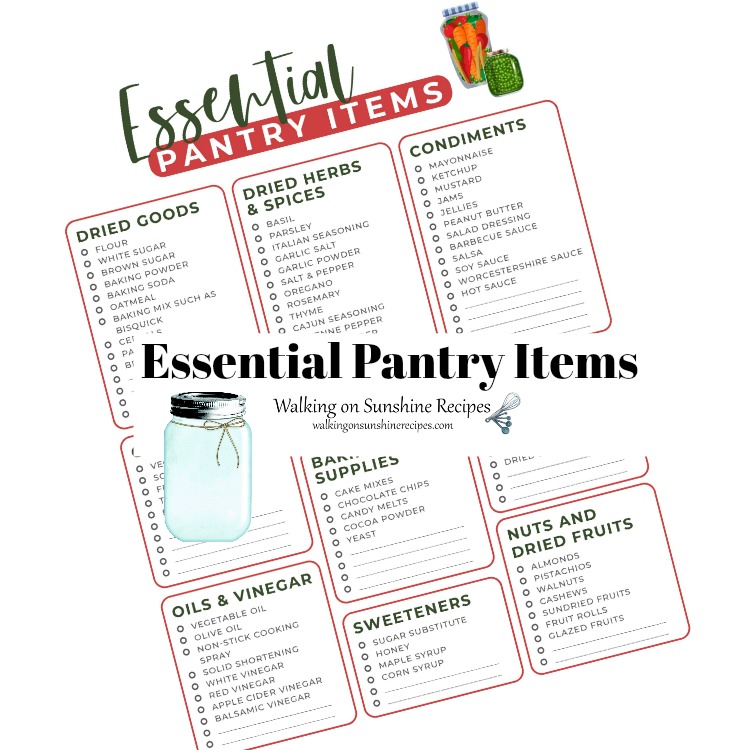 Click HERE to Print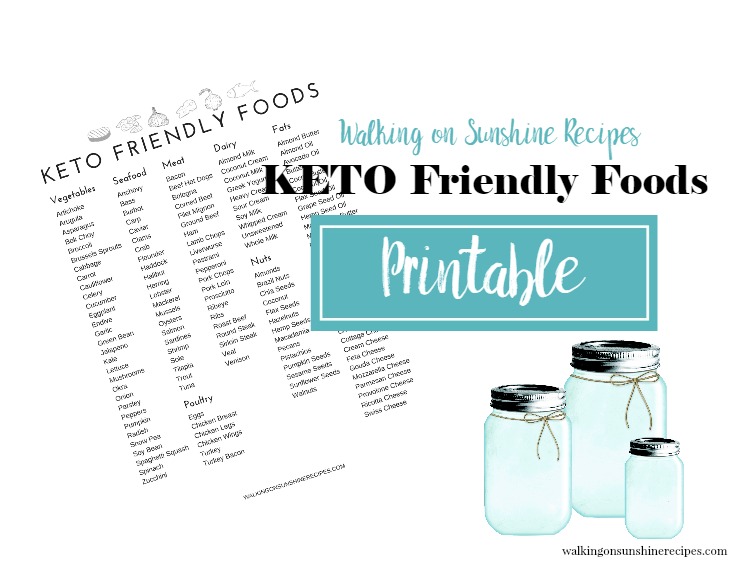 Click HERE to Print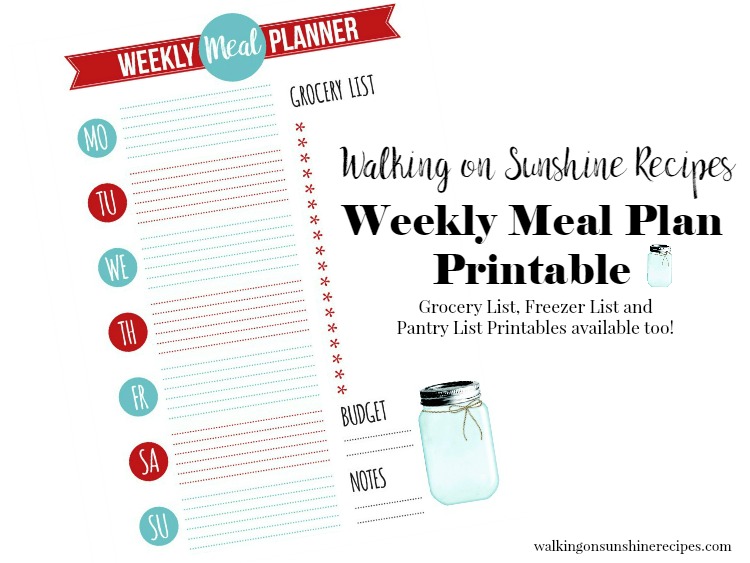 Click HERE to Print
Weekly Meal Plan - Canned Chicken Recipes
This week I am featuring 5 canned chicken recipes that will help you get dinner on the table pretty quick. All you'll need is a little planning to help you get dinner ready for your family this week.