Slow Cooker - the perfect kitchen appliance that's easy to use and convenient. Today I'm sharing a few of my family favorite crock pot recipes as well as my top reasons why you need a slow cooker in your kitchen.
From delicious soups to a traditional pot roast meal, you'll want to pull your slow cooker out of the closet and start using it again!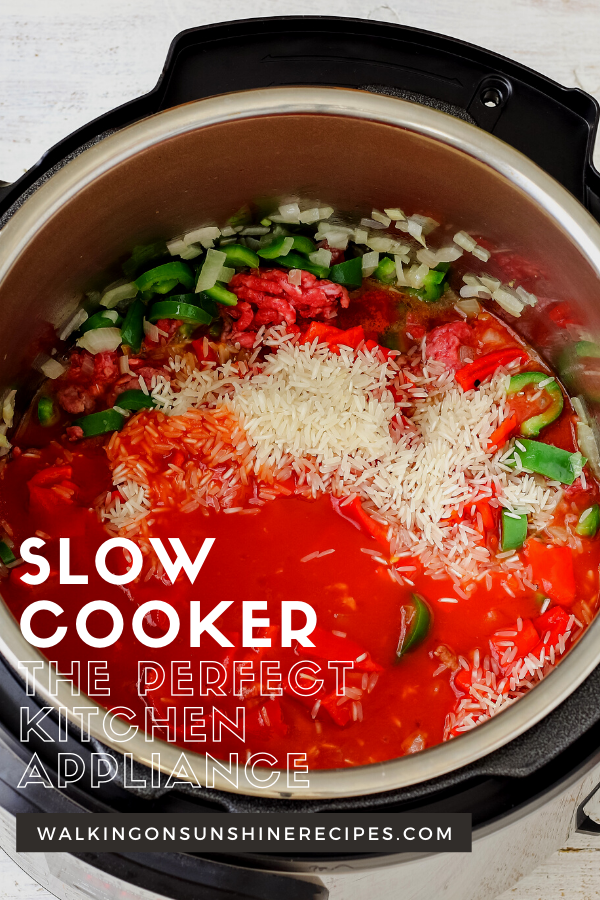 Since the instant pot has become the hip kitchen appliance, the slow cooker has been pushed to the back of the kitchen counter. Well, not in my kitchen! Let me help you fall in love again with the slow cooker - the perfect kitchen appliance.
Here are some of the top reasons you should have a slow cooker in your kitchen.
Easy and Convenient
There's probably no appliance that's easier or more convenient to use than a slow cooker. There's no need to spend hours in the evening chopping up vegetables and standing over a hot stove when you could easily use a slow cooker.
It's as easy as putting all your recipe ingredients inside the slow cooker in the morning, turning it on low, then returning several hours later to your dinner being done.
The low setting cooks for 6-8 hours, medium cooks for 4-6 hours and high cooks for 2-4 hours. This appliance makes it easy to plan your day and meals.
Slow Cooker Tomato Sauce and Meatballs - this recipe freezes well too! Use some for dinner tonight and freeze the extra for busy nights.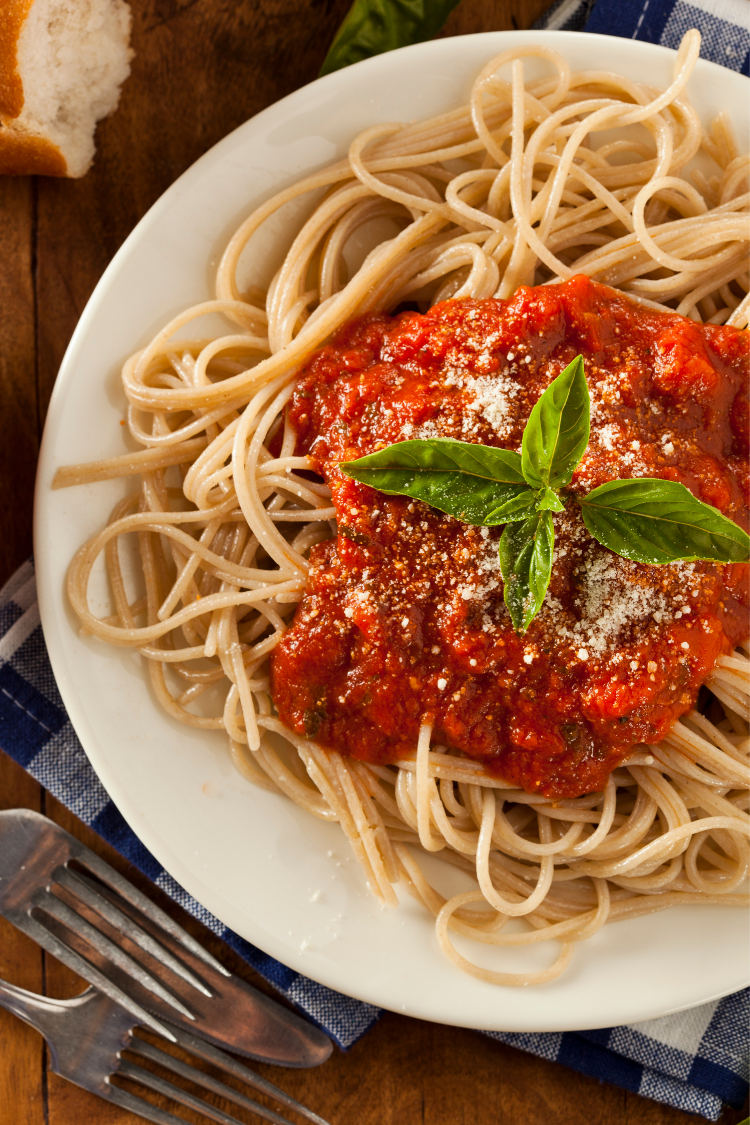 Healthier Meals
Many meals that you make in the slow cooker can be healthier. Since you are leaving the ingredients as-is, there is nothing sticking to the pan, so you don't need to use any extra oil and add more fat and calories that way.
Most dishes use water as the main liquid source, where the ingredients cook in water and seasonings until the dish is finished. This is also a good way to make healthy vegetable side dishes.
Crock Pot Salsa Chicken - two ingredients is all you need for this easy, healthy recipe made in the slow cooker!
Slow Cookers For All Seasons
Most people associate a slow cooker with fall. I mean, after all, what could be more cozy than coming home after a long day in the chilly fall weather and smelling the delicious aroma of a meal that's ready to serve up, right from your trusty slow cooker?
Slow cooker recipes have a reputation of being mostly hands off, so that's one awesome benefit, especially in a season where life seems to speed up with school, work and holiday errands. This is one appliance that's super useful during this season.
While a slow cooker is certainly convenient for fall, it's an appliance that can really be used year round. It's great for fall and winter when you want to make soup, chili, stew, and stuffed peppers, for example.
It can also be used for a full dinner, side dishes, and even desserts. Consider using it in the summer, as well. The benefit here is that it won't heat up your kitchen like a conventional oven.
Have you ever thought of cooking London Broil in the crock pot? The result is a very tender piece of meat.
Crock Pot Turkey Breast - Enjoy a turkey dinner in the middle of summer by using your slow cooker instead of a conventional oven.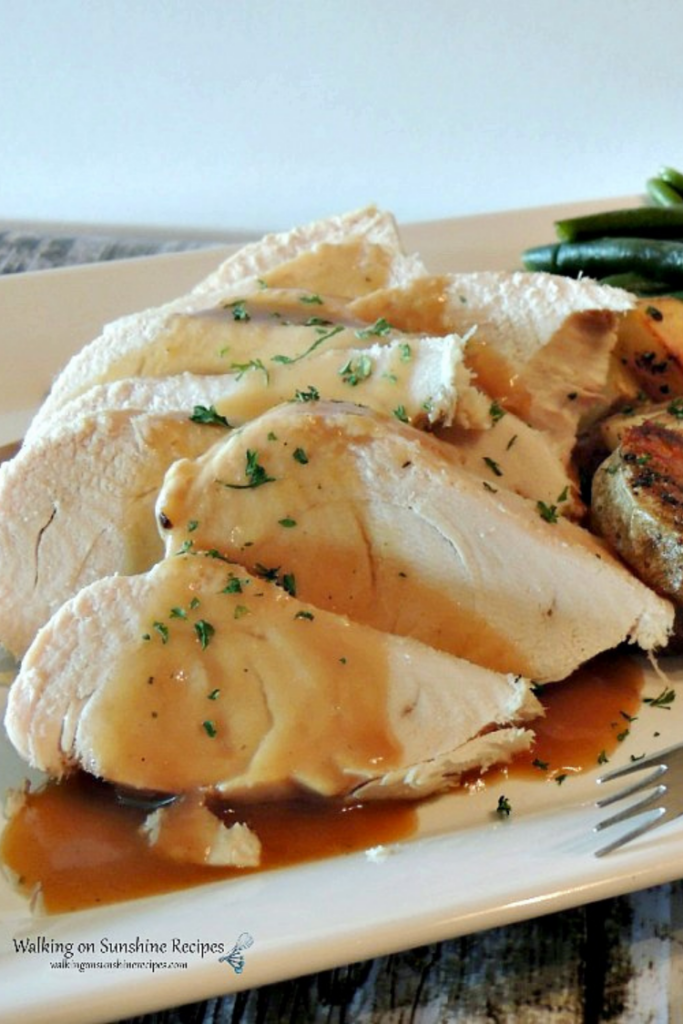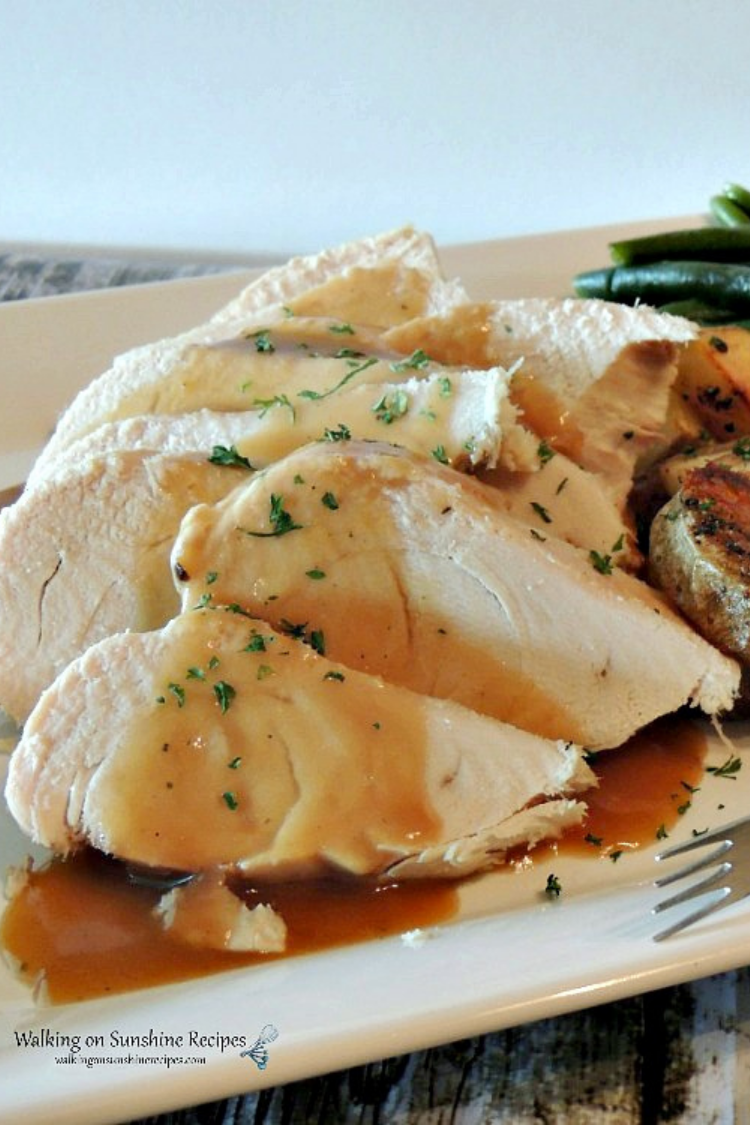 Entertaining
Slow cookers are perfect for entertaining large gatherings of family and friends. They're also awesome for barbecues and potlucks.
Many people have more than one slow cooker, especially when they need to cook multiple items and keep them warm on the buffet table while the party is in progress.
I love using my slow cooker to keep mashed potatoes warm for the Thanksgiving buffet table. Letting the slow cooker do its job leaves you to focus on getting ready and spending time with your guests.
Consider using your slow cooker more over the upcoming holiday this season and see if its convenience factor helps you have a more enjoyable autumn this year. Imagine coming home to a delicious meal just waiting to be served, devoured and appreciated by your hungry family!
Crock Pot Chili - the perfect recipe to make when you're entertaining a crowd! We love this easy meal when hosting football parties.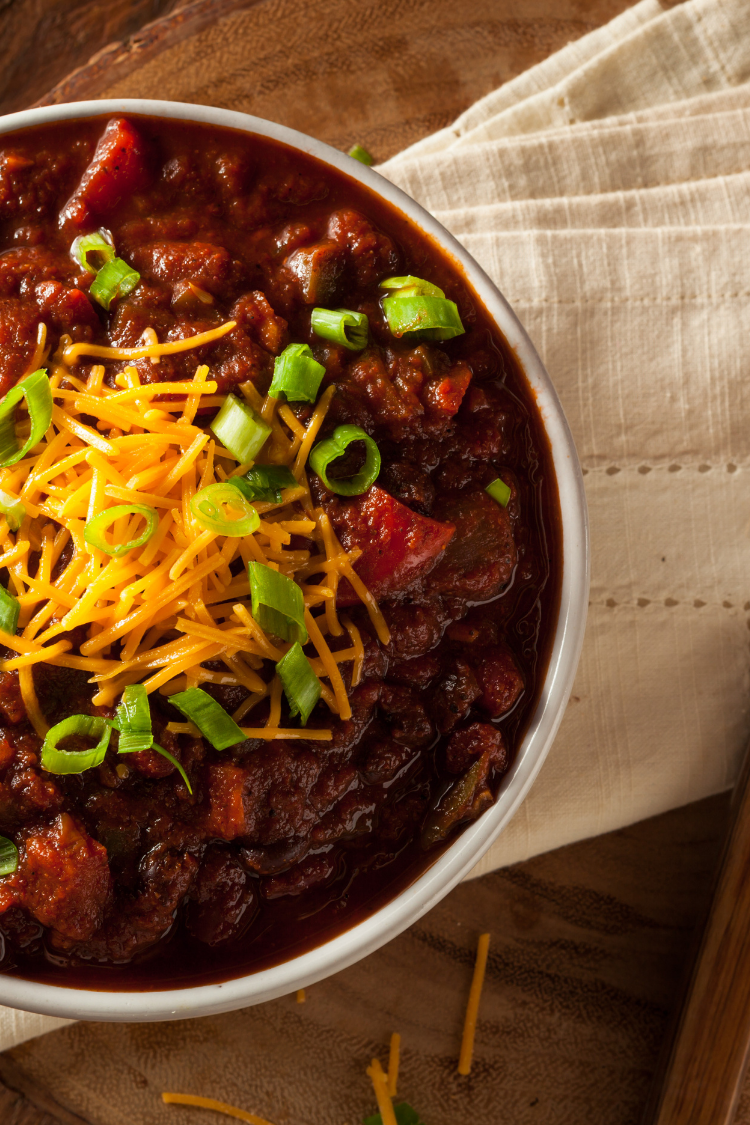 Need a new slow cooker?
This post contains affiliate links. That means that if you make a purchase after clicking on a link I may earn a small commission at no extra cost to you. For more information, click here.
More Information
More Information
More Information
More Information
More Information
More Information
More Information
More Information
More Information