30 Minute Meals and recipe ideas are this week's feature for our Weekly Meal Plan.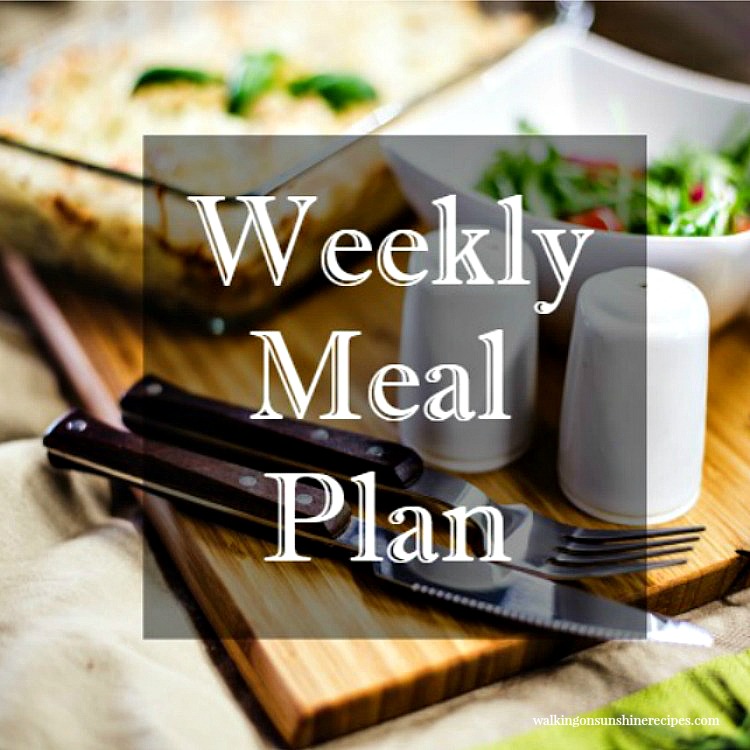 30 Minute Meals
This week's Menu Plan is all about 30 minute meals because not every day goes as planned, right? Do you have a hard time getting dinner on the table after a long day of work or school?
Or maybe you spend a lot of time running the kids to all their after-school programs and when you get home everyone is hungry and wanting something to eat right away?
This week I'm concentrating on getting dinner on the table QUICK. I'm sure we all have busy schedules with school, work and especially after school programs.
Weekly Meal Plan with Printables Available
I'm so happy we have our Weekly Meal Plan to help every week to make sure we have good meals on the table every night for our families.
If you're struggling with getting meals together and on the table every night, I suggest you start planning out your meals. Get the kids involved with the planning also! Have them pick a meal one night a week. And make sure they know they need to pick a healthy meal that includes vegetables. Make it fun for them!
Once you sign up to join my newsletter, you'll have access to my printable's library where you can download the meal plan, grocery list, freezer list and pantry list printables available. Click HERE to sign up…it's easy!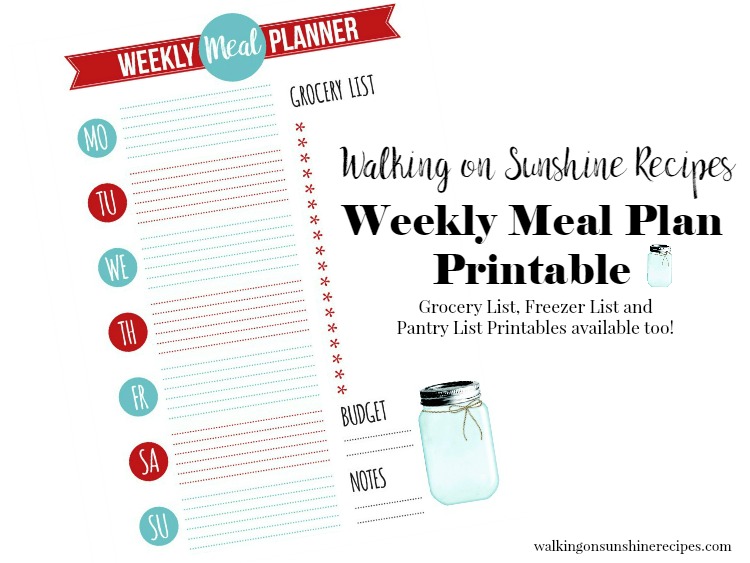 30 Minute Meals – Easy and Fast!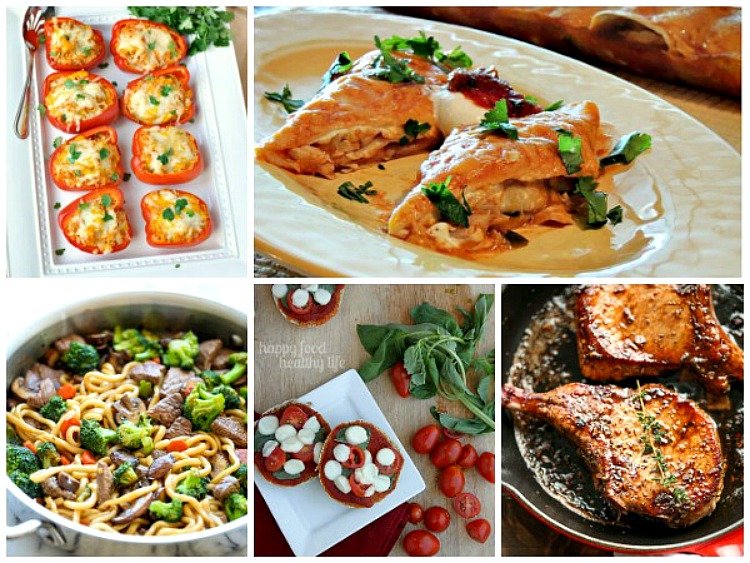 Pork Chops with Sweet and Sour Glaze – We don't eat a lot of pork in our family, but this recipe looks really good and it's ready quick. Add some buttered noodles and a vegetable and dinner is ready!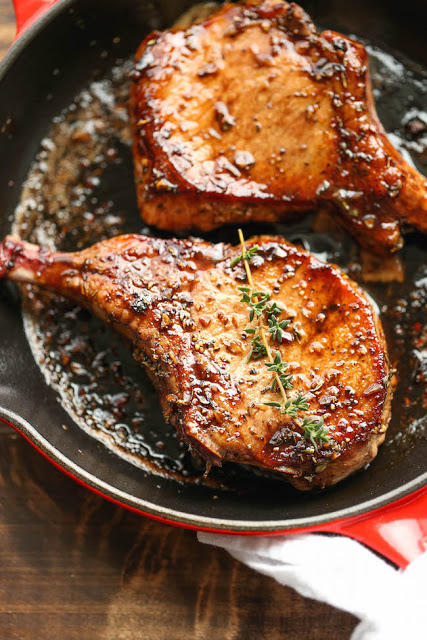 Cheesy Chicken Stuffed Peppers from Creative Juice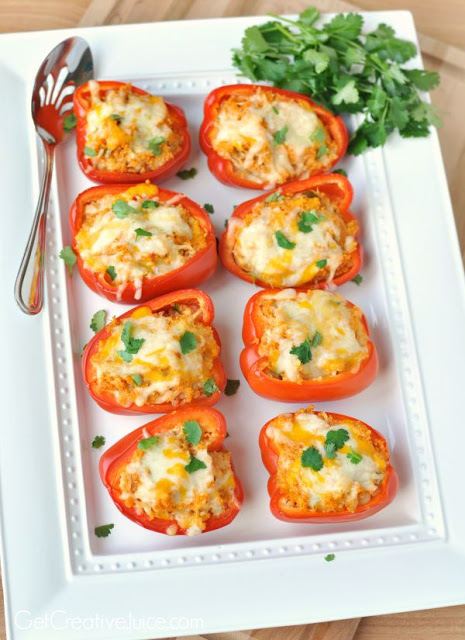 Easy Chicken Enchiladas – My contribution to our weekly menu this week is this recipe for Easy Chicken Enchiladas. Key word, EASY. Just pick up a rotisserie chicken from the grocery store on the way home from work and dinner will be ready in 30 minutes or less.
My family loves this meal and I know yours will also. This freezes really well too. I like to make an extra tray and freeze to use on really busy nights.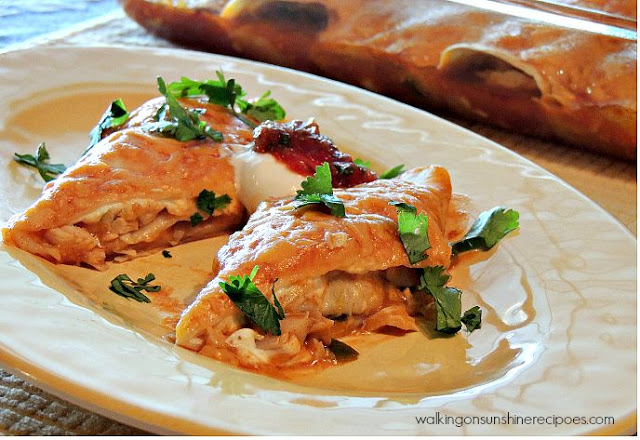 Beef Noodle Stir Fry from Damn Delicious – The easiest stir fry ever! Add your favorite veggies if you don't like the ones the recipe suggests. Either way, dinner is ready again in under 30 minutes.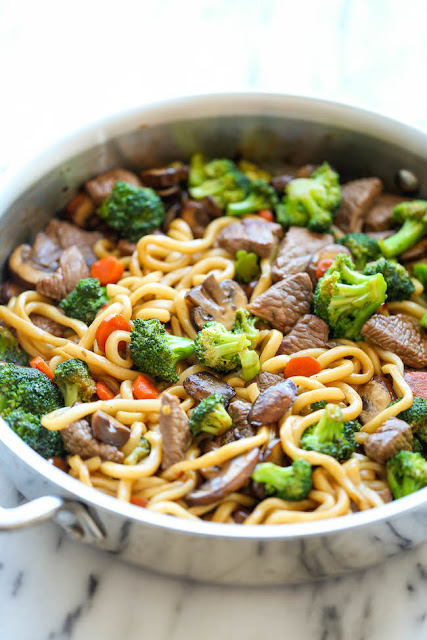 Mini Margherita Pizzas from Happy Food Healthy Life. Friday night is great for Pizza!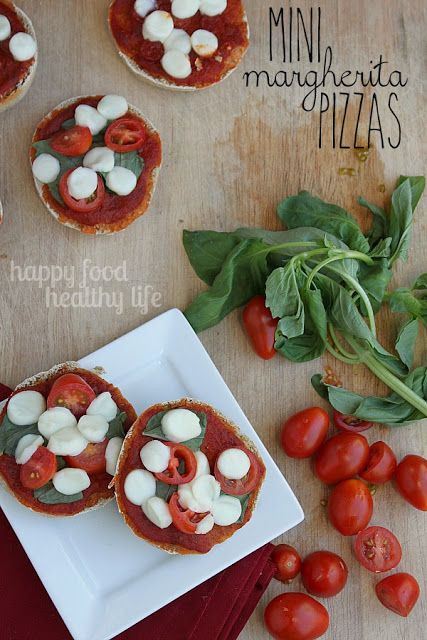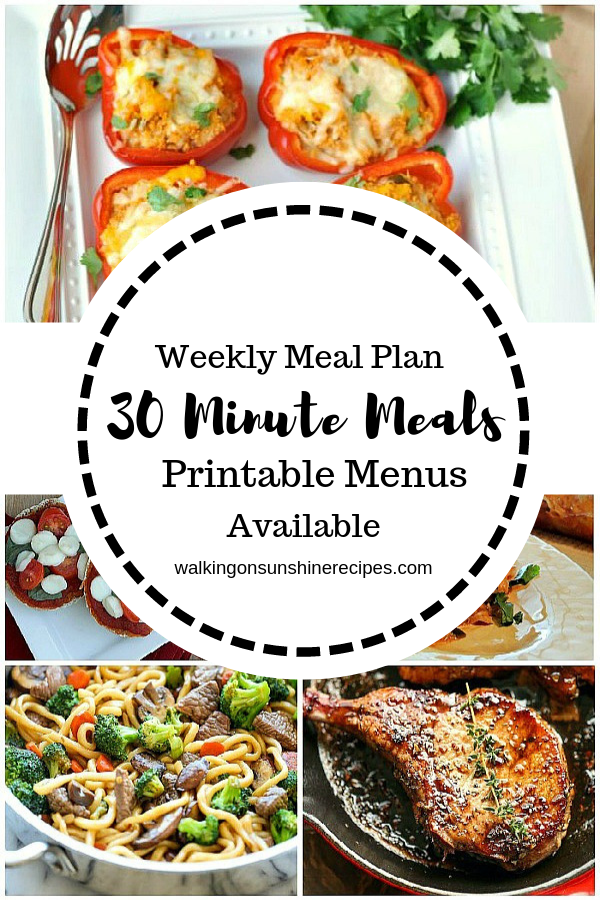 More Information
More Information
More Information
More Information
More Information
More Information
More Information
More Information
More Information