Welcome back to Day #11 of our 12 Days of Christmas Celebration. Today I'm featuring the Best Christmas Treats for Gift Giving with tips on packaging homemade goodies.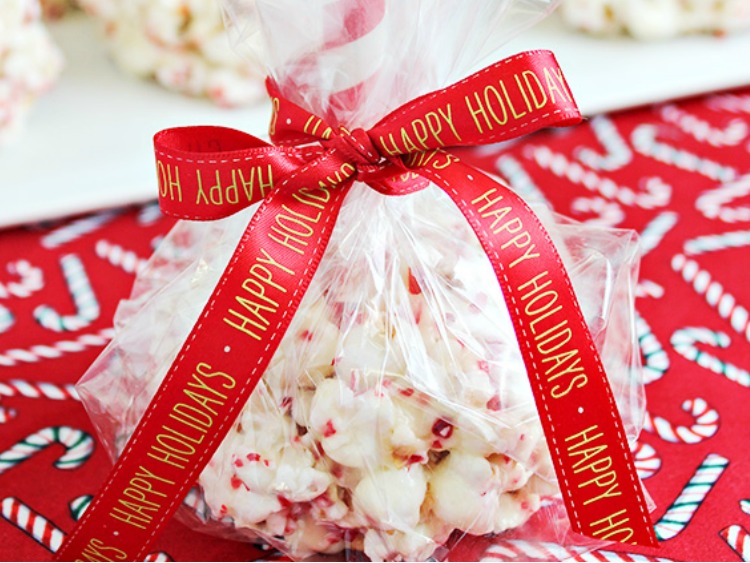 Best Christmas Treats for Gift Giving
Welcome back to Day 11 of Walking on Sunshine's 12 Days of Christmas Celebration! I'm so excited to be sharing with you a great list of the Best Christmas Treats for Gift Giving. I know your family is going to love all the yummy treats featured in this post and you're going to love the tips on packaging the homemade goodies.
Take some time and visit each recipe being featured! My favorite was the Christmas Peppermint Popcorn Balls from Home Cooking Memories. I love sweet and salty combinations and know this will be a recipe that we're going to love!
Tips for Packaging Homemade Goodies
Everyone loves to receive homemade goodies during the holidays. Part of the fun of receiving homemade Christmas Treats is the way you present your gift. Here are a few helpful tips to have your homemade goodies look their best as you hand them out over the holiday season.
Choose what you're going to bake carefully. Make sure you choose a recipe that's going to hold up well to packaging.
Homemade sugar cookies without frosting, chocolate chip cookies, oatmeal cookies and Vanilla Chocolate Swirl Cookies work best.
Homemade candy works great too! And this time of year is perfect for giving chocolate. Hugs Pretzels or Chocolate Covered Pretzels are always a hit around the holidays.
Think outside the box! One year I gave homemade granola as gifts and another year Homemade Pancake Mix.
Choose the right type of package to wrap your homemade goodies in. Metal containers, paper boxes, decorative paper bags and even smaller baskets work great.
Don't forget to label your gift with what you baked!
Free Printable Gift Tags
It's always nice to add a pretty label to your homemade gift. You can print these Made with Love labels out as my gift to you!
I would suggest you print them out on card stock paper. Cut them out, punch the hole and use some pretty ribbon to secure the tags to your gift bags or mason jars. They'll look great on all your homemade treats this year.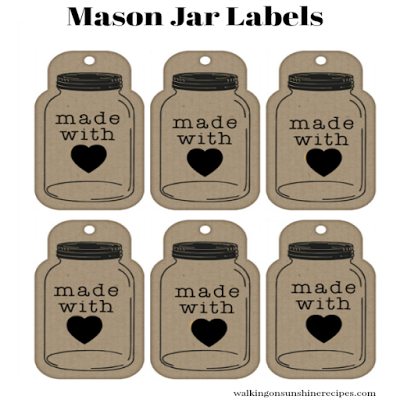 Click HERE to Print
The Best Christmas Treats for Gift Giving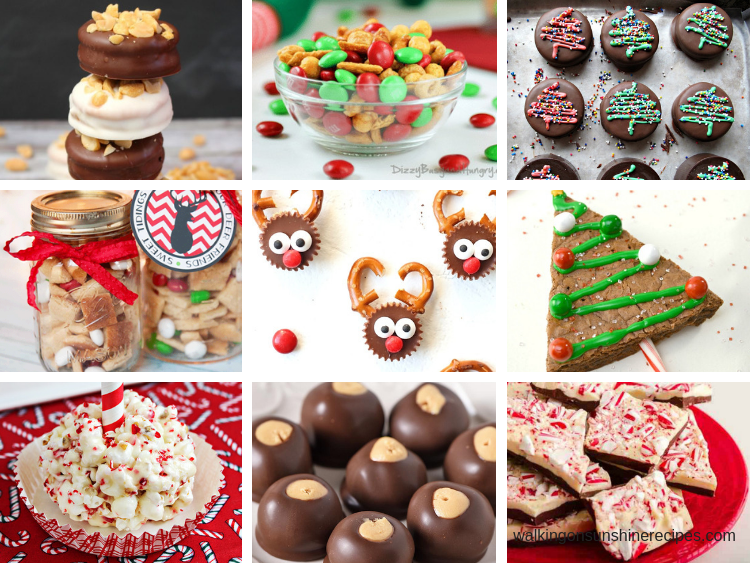 Christmas Peppermint Popcorn Balls from Home Cooking Memories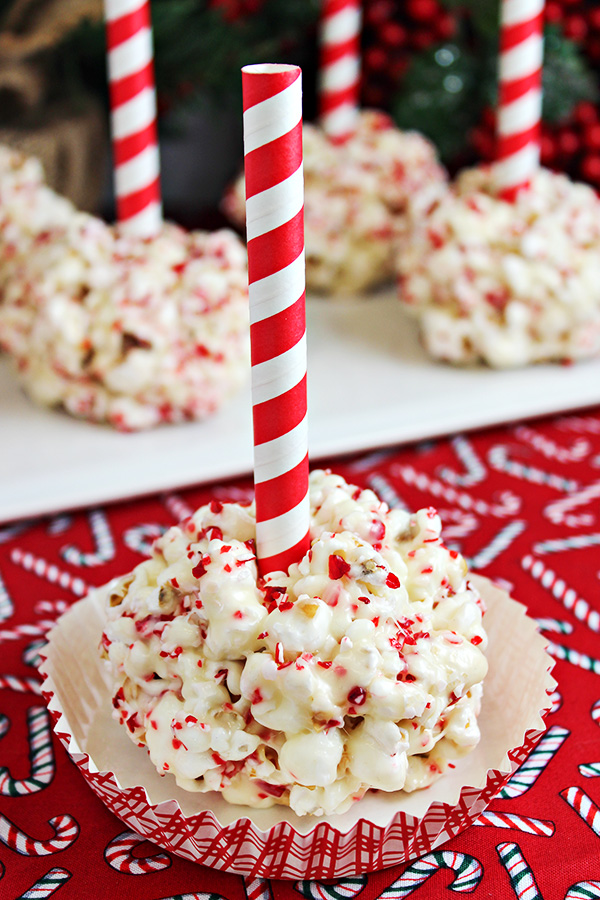 Christmas Tree Brownies from Walking on Sunshine Recipes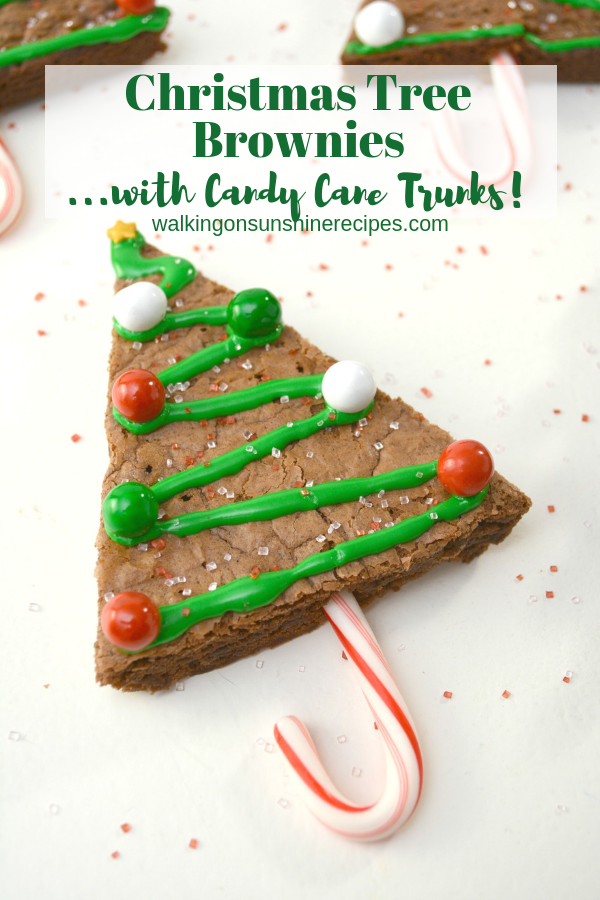 Sugar Cookie Snack Mix from Frog Prince Paperie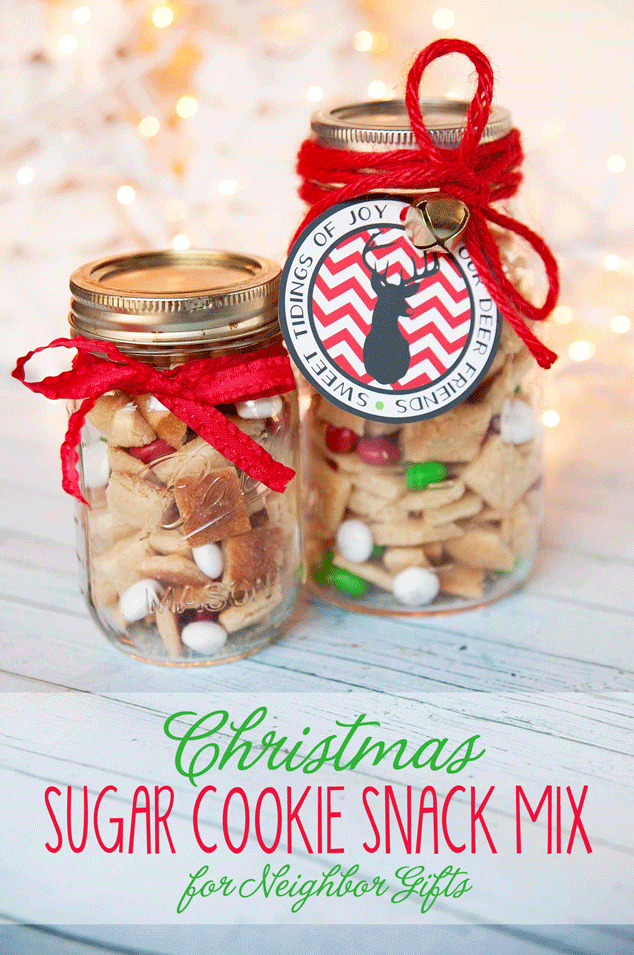 Chocolate Dipped Ritz Cracker Cookies from Delightful E Made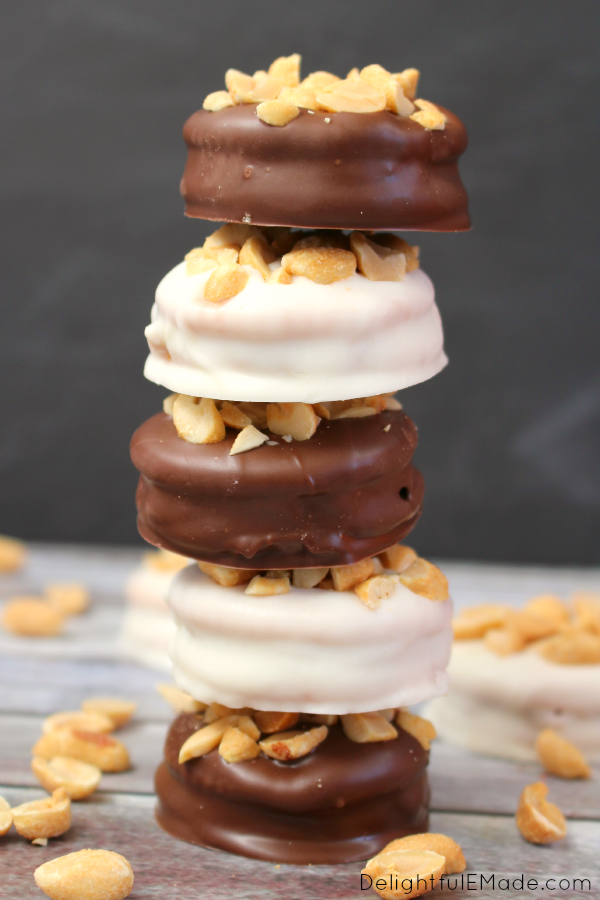 Reese's Reindeer Christmas Treats from Suburban Simplicity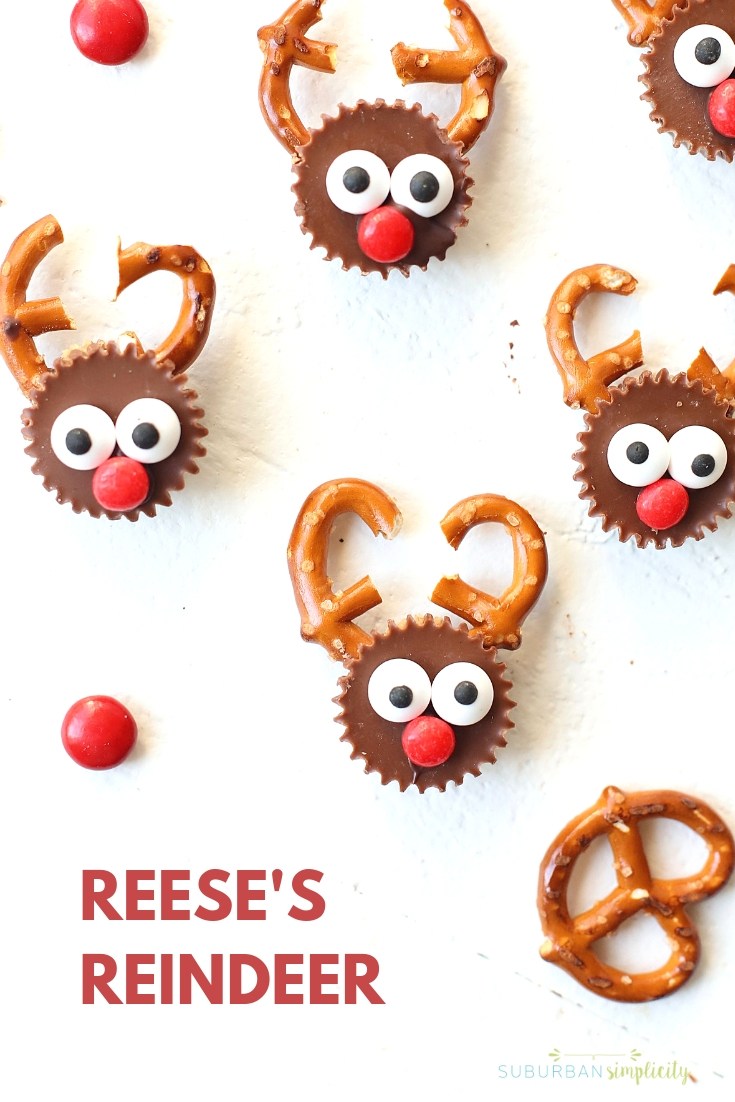 Chocolate Peanut Butter Pops Recipe from Adventures of Mel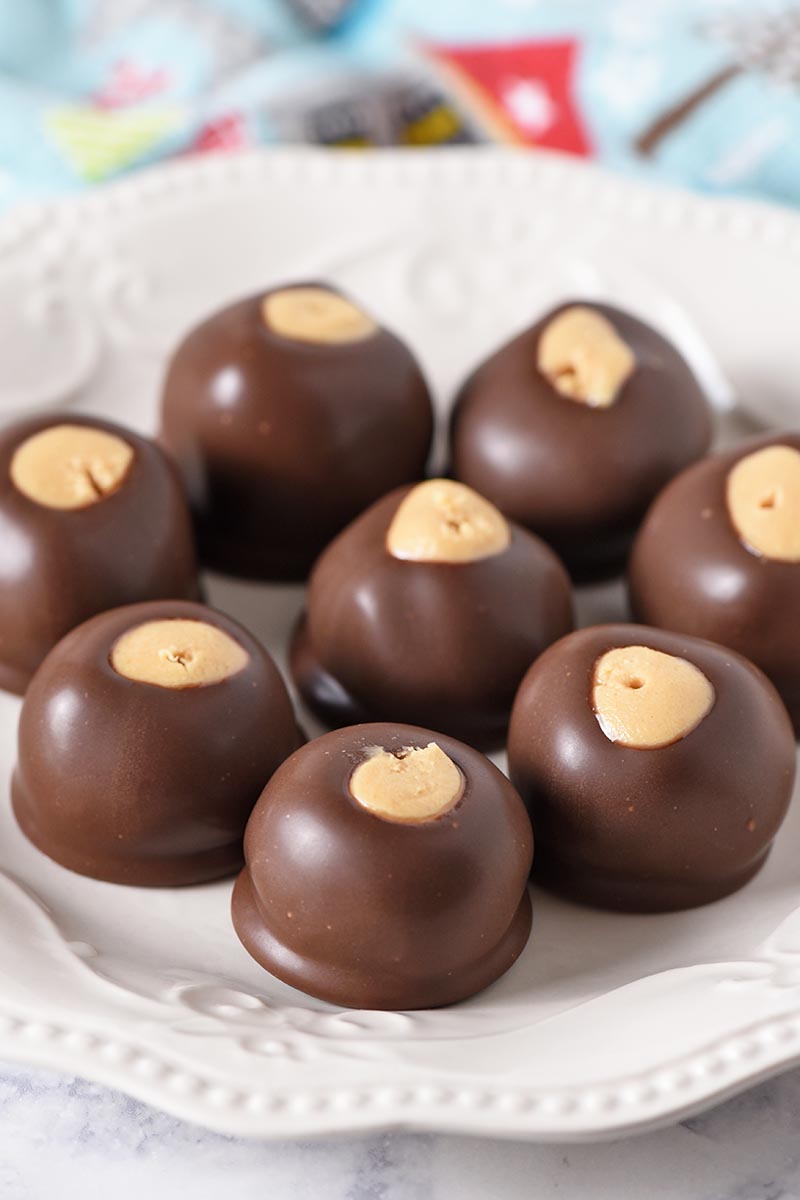 Elf Nibbles from Dizzy Busy and Hungry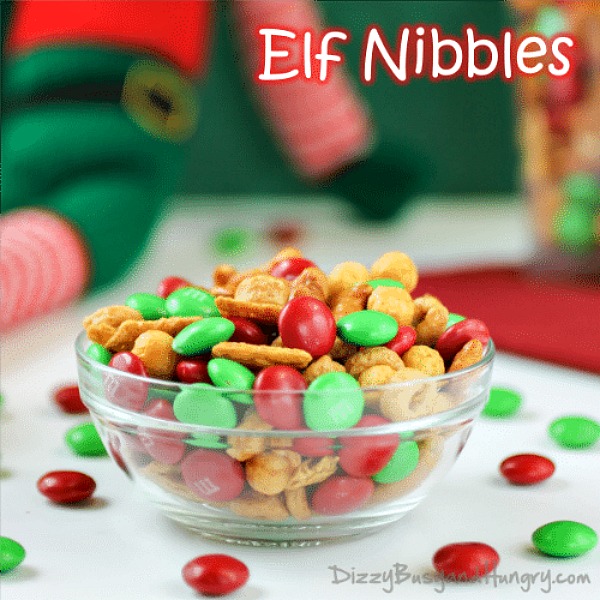 Easy Peppermint Bark Recipe from Made in a Pinch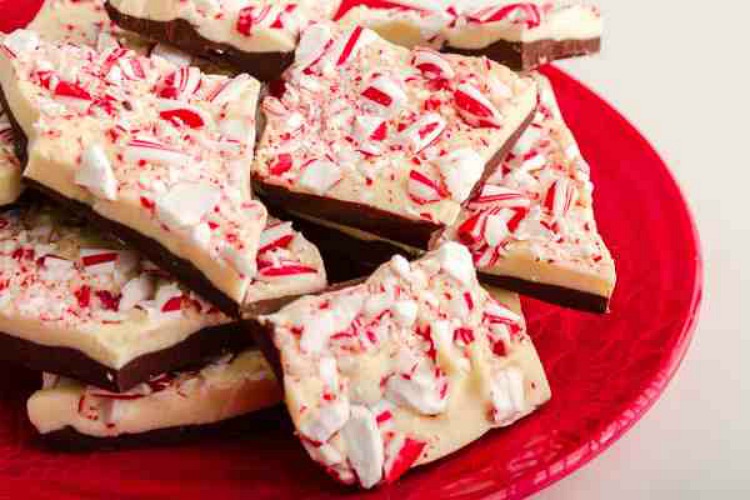 Chocolate Covered Oreos from The Monday Box