Chaffle recipes are featured as part of our Weekly Meal Plan. Together with printable menus available for you to customize for your family's dinner, you can use these recipes to inspire your meal planning this week.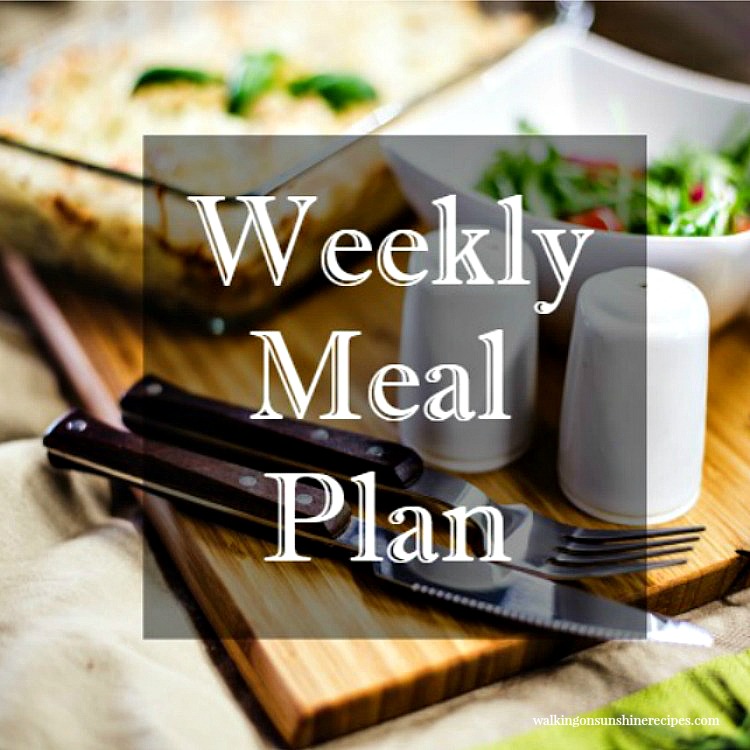 Chaffle Recipes
The start of the new week is always exciting. And what better way to start the week than with planning out what you're going to be making for dinner every night for your family. If you're following a low carb or Keto-friendly diet, you're going to enjoy this week's meal plan. I'm sharing with you five different chaffle recipes to help you get dinner on the table and eat healthy.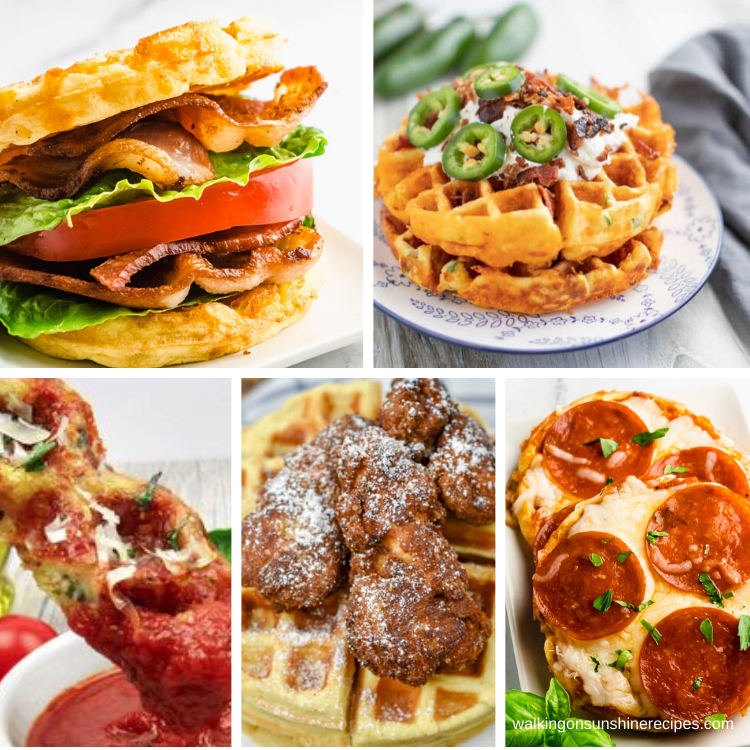 Affiliate Disclosure: This post contains affiliate links. Your cost is the same, but I earn a commission when you shop through them. For more information, click here.
What is a Chaffle?
A chaffle is simply a waffle made of cheese and eggs. At first, you may be thinking, "that can't possibly taste good." Let me assure, that they do taste really good and they don't taste like eggs.
How do you Make a Chaffle?
The basic ingredients for a chaffle is one egg and ⅓ to ½ cup cheese. A few recipes like to add a little almond flour. You then add half the ingredients into a Mini Waffle Maker and cook for a few minutes.
After you've made your chaffle, what do you do? Well, you can turn them into a delicious meal by following this week's meal plan. My husband and I enjoy eating them as BLTs and pizza.
Dash DMS001AQ Mini Maker Electric RoundMore Information
Printable Weekly Meal Plans
If you're looking for more detailed meal plans with grocery lists, you're going to love Eat at Home Menu Plans. The Eat at Home Menu Planning does all the work for you. For only a few dollars per week and you get four different menu plans for every week.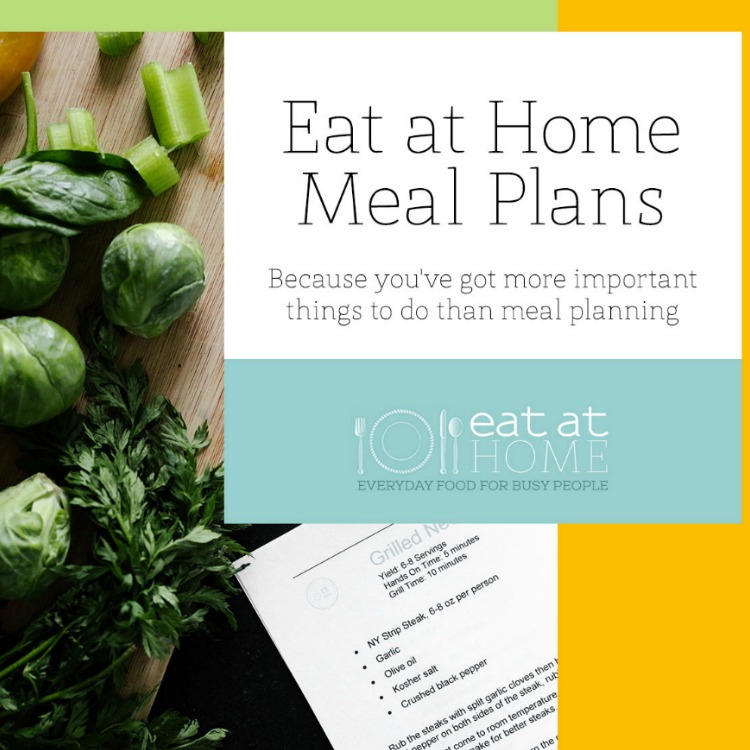 Meal Plans with Grocery ListsMore Information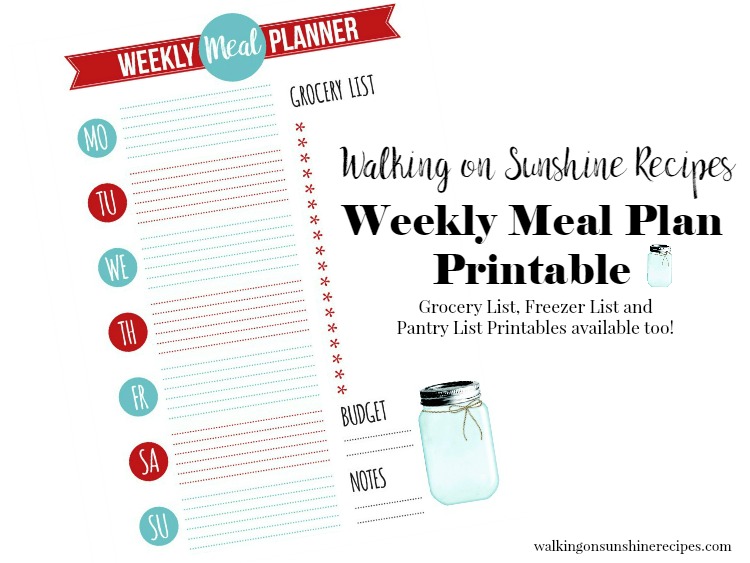 Weekly Meal Plan PrintablesClick HERE to Print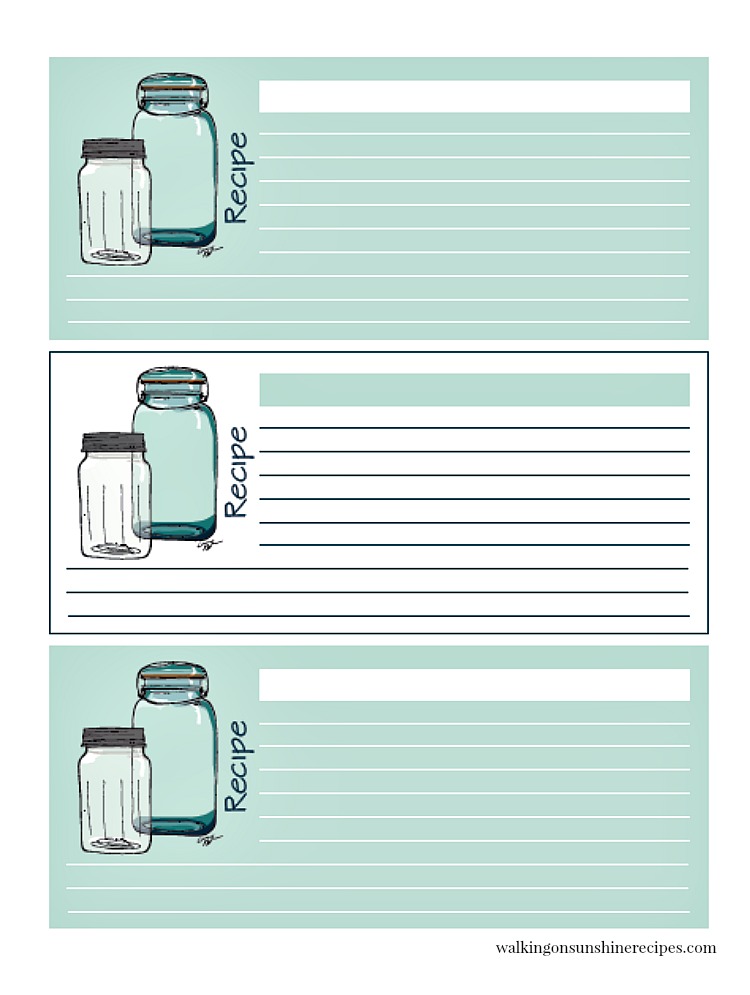 Recipe CardsClick HERE to Print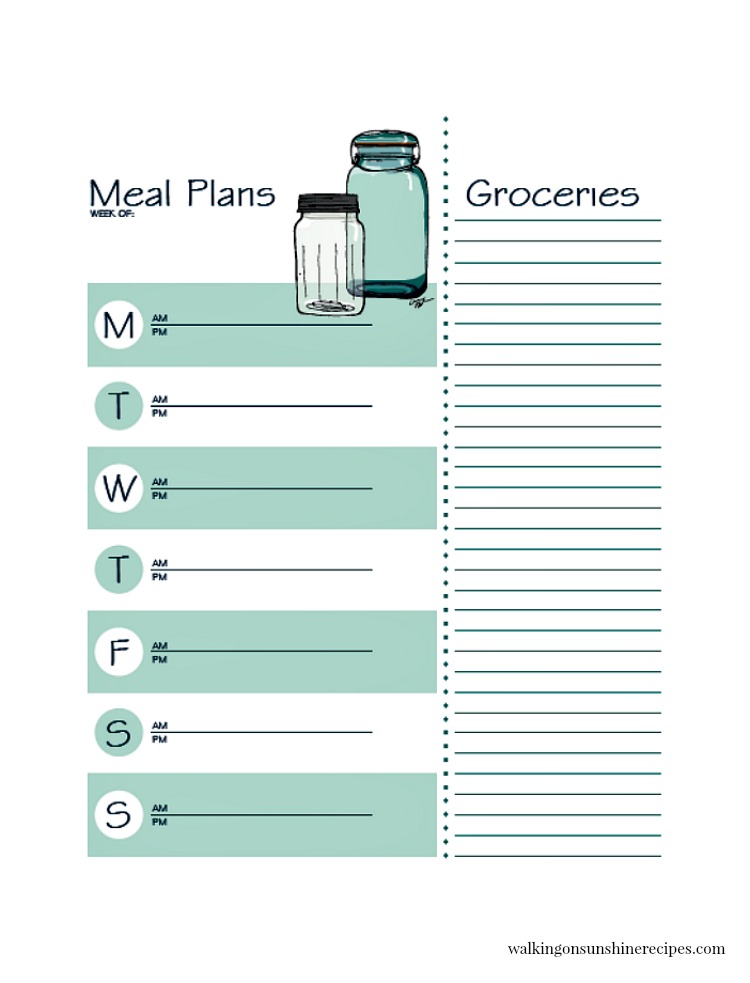 Meal Plan and Grocery ListClick HERE to Print
Weekly Meal Plan - Chaffle Recipes
This week I am featuring 5 Keto-Friendly Chaffle Recipes that will help you get dinner on the table pretty quick. All you'll need is a little planning to help you get dinner ready for your family this week.

In case you're looking for more dinner ideas, check out the past Weekly Meal Plans available on the site for you: