Frugal Dinner Recipes are featured as part of our Weekly Meal Plan with printable menus available for you to customize for your family's dinner. Use these recipes to inspire your meal planning this week.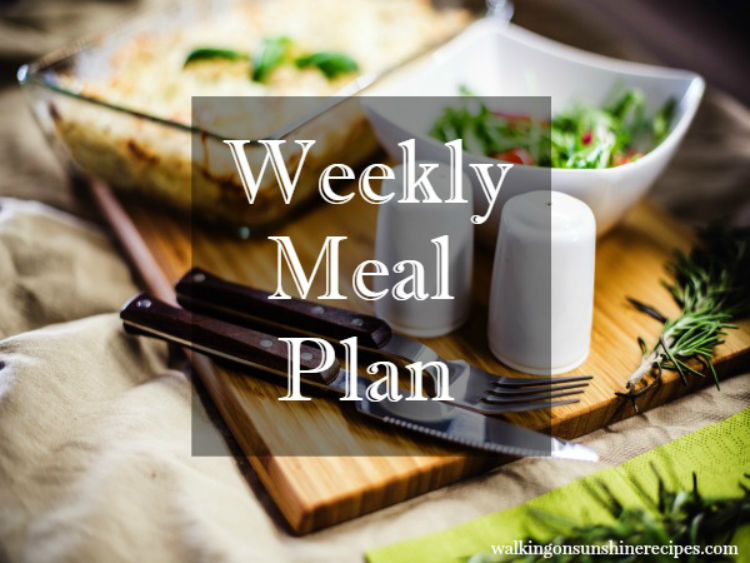 Frugal Dinner Recipes
If you hosted Thanksgiving this past week, I'm sure you're going to be happy with this week's meal plan of frugal dinner recipes and meals under $5.00. Yes, meals under $5.00!
Preparing for a holiday celebration always costs more money than you originally planned and it was that way for my family this past week. Add the fact that both our kids came home and I wanted to make sure I had all their favorites in the house.
I mentioned to my husband a few hours ago that I'm going to focus on preparing meals from my pantry. In other words, I'm going to try not to spend any extra money at the grocery store and "shop my pantry and freezer" in order to prepare our dinner.
Weekly Meal Plan
If your family is like mine, they don't like having the same recipe over and over again. I think you're going to enjoy trying these new recipes this week.
I'm so happy we have our Weekly Meal Plan to help every week to make sure we have good meals on the table every night for our families. If you're struggling with getting meals together and on the table every night, I suggest you start planning out your meals.
Get the kids involved with the planning also! Have them pick a meal one night a week. And make sure they know they need to pick a healthy meal that includes vegetables. Make it fun for them!This week we're starting something new.
FREE WEEKLY MEAL PLAN PRINTABLES
Once you sign up to join my newsletter, you'll have access to my printable's library where you can download the meal plan, grocery list, freezer list and pantry list printables available. Click HERE to sign up…it's easy!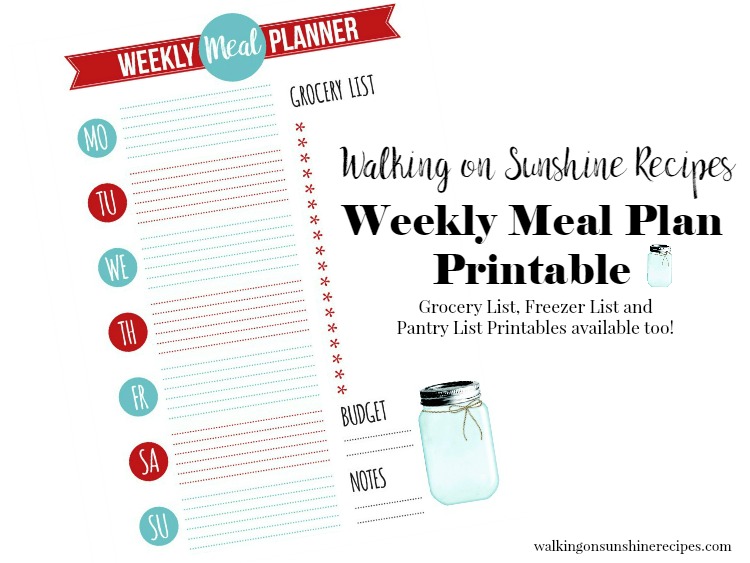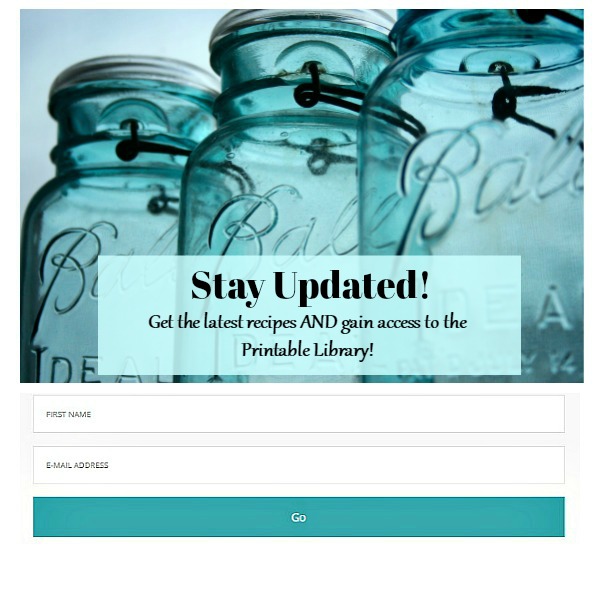 Frugal Dinner Recipes - Weekly Menu Plan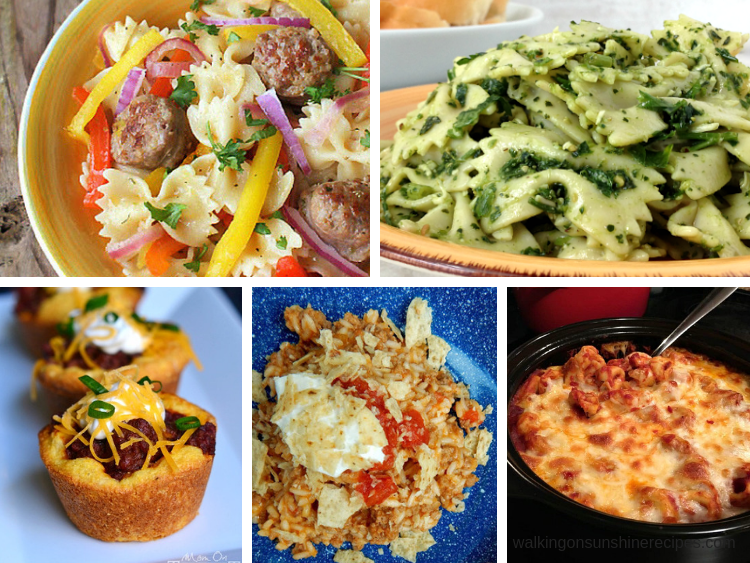 Taco Rice Skillet from Ally's Sweet and Savory Eats This meal can also be ready in 30 minutes!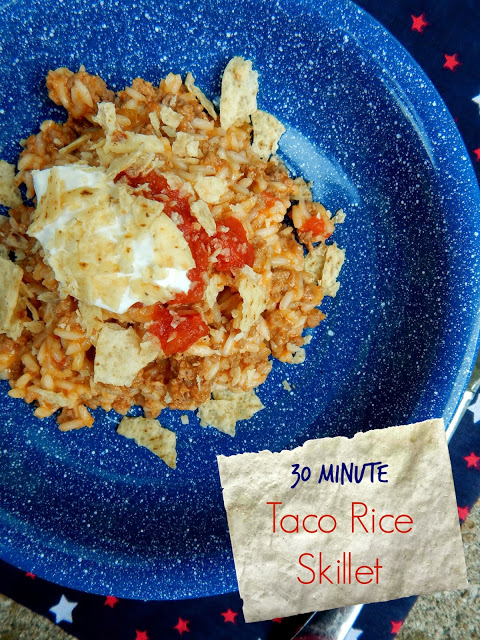 Sausage and Peppers Pasta from Frugal Living Mom. I used to make this recipe all the time when the kids were little. I need to pull this recipe out of my recipe file and make it again!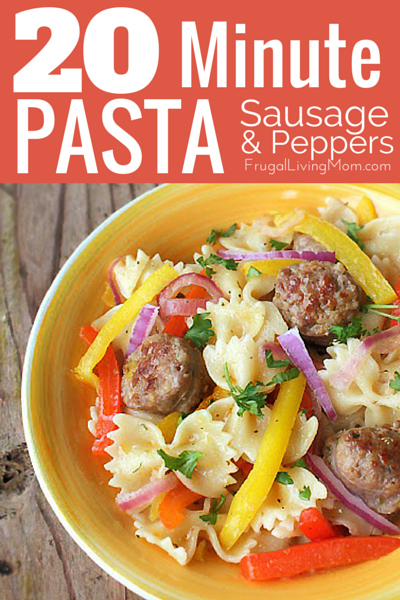 Cheesy Baked Tortellini Casserole - is one of the easiest meals I make for my family. It's pretty inexpensive to make as well. Tortellini is something I always have in my freezer so I can put together a quick, inexpensive meal on busy weeknights.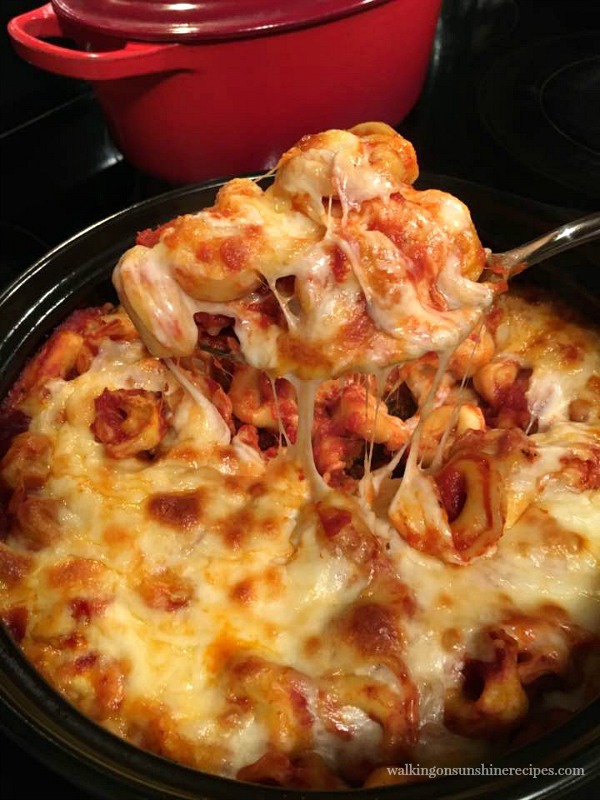 Green Bow Ties from Saving Every Day. Make a tossed salad and some nice garlic bread and dinner is served.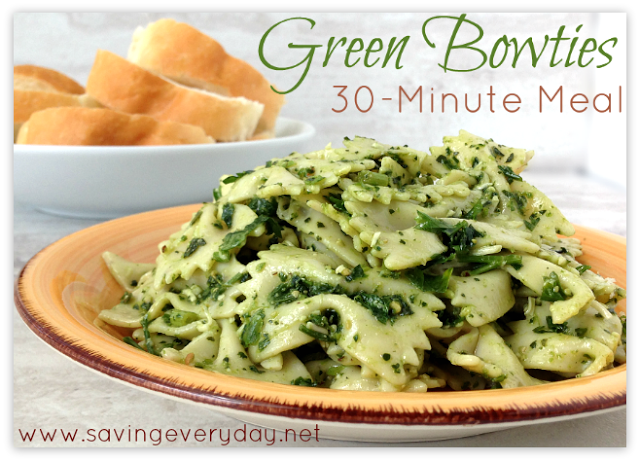 Sloppy Joe Cornbread Cups from Mom on Timeout. My family loves Sloppy Joes and this would be a great recipe to use leftover Sloppy Joe meat or even taco meat.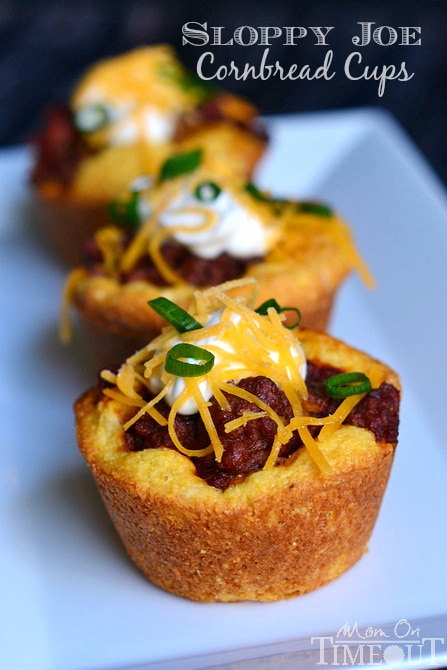 This post contains affiliate links. Your cost is the same, but I earn a commission when you shop through them. For more information, click here.
More Information
More Information
More Information
More Information
More Information
More Information
More Information
More Information
More Information