20 different thin Chicken Cutlet Roll Up Recipes stuffed with savory ingredients. Easy to make and full of flavor! These are quite possibly the best thing for dinner.
They are extremely versatile with so many different combinations of ingredients. These chicken cutlet recipes are also really easy to make and they make amazing leftovers!
These delicious chicken cutlet roll up recipes are the perfect antidote to dinner boredom, especially on weeknights! They can easily be made ahead of time and can be cooked whichever way you want - baking, grilling, frying, steaming!
Chicken usually gets a bad rap because if it's not cooked properly, the end result is a dry piece of chicken and an unhappy family who won't eat dinner. But these recipes are not going to disappoint!
Very similar to my Rolled Chicken Cutlets Recipe or my Stuffed Chicken Cutlets Recipe, these recipes featured here are all encased with delicious ingredients then rolled up and baked or fried.
What goes with Chicken Roll Ups?
You can also easily add a few of my family's favorites with my Side Dishes for Chicken Cutlets to them like vegetables, fresh bread or salad. They are easy and simple for a busy weeknight meal but you can dress them up so they are fancy for a weekend meal with guests.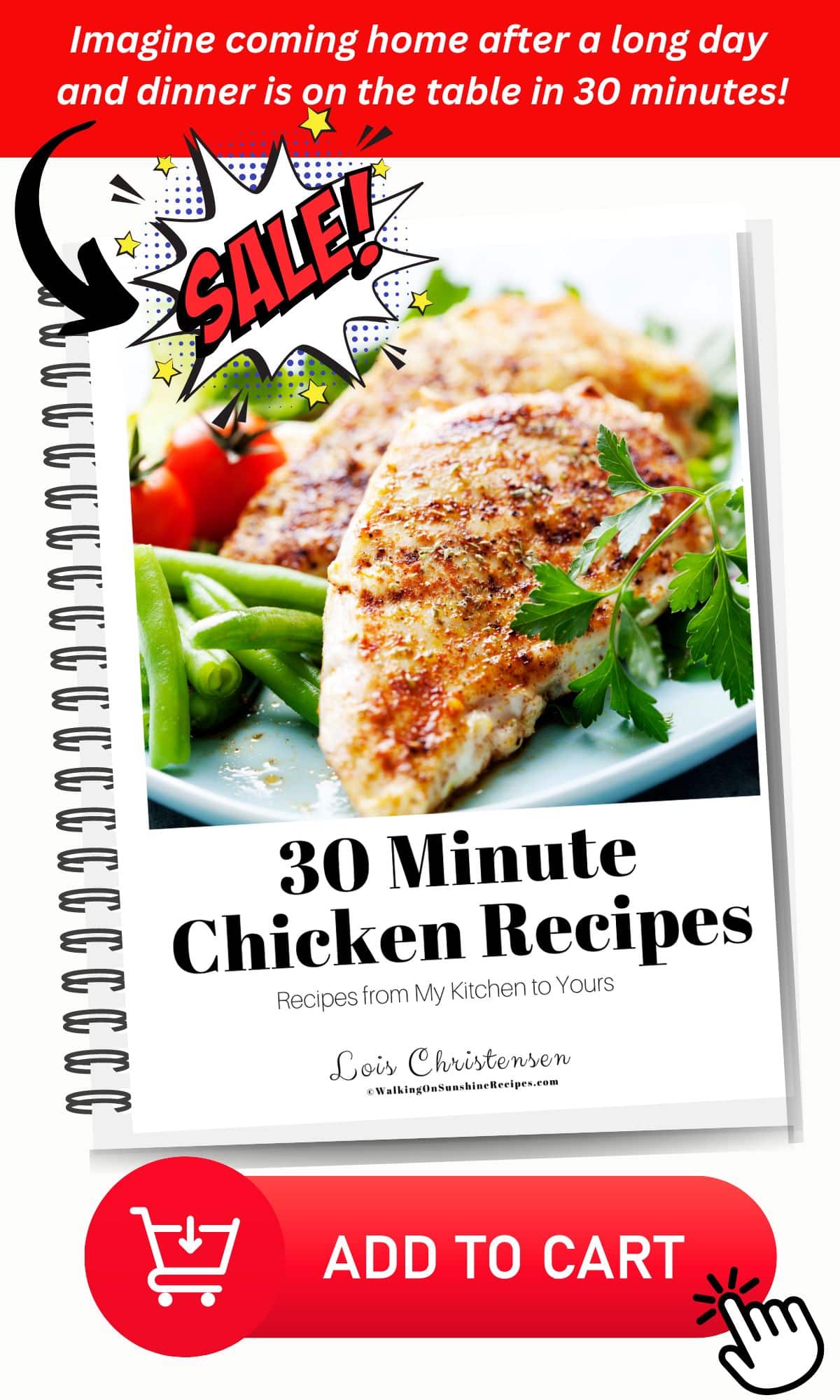 Helpful Kitchen Tools
This post contains affiliate links. That means that if you make a purchase after clicking on a link I may earn a small commission at no extra cost to you. For more information, click here.
4 Pieces Breading Trays SetMore Information
Stainless-Steel Breading TraysMore Information
The Pioneer Woman Baking DishMore Information
Digital Instant Read Meat Thermometer KitchenMore Information
Meat Tenderizer, Heavy Duty Hammer MalletMore Information
How to Make Thin Chicken Cutlets
One of the most important tips to making any of these chicken rollup recipes is to start with thin chicken cutlets. You need to slice them in half lengthwise and then pounded thin.
That way you'll be able to roll them up good without any of the ingredients falling out. Make sure you secure them with toothpicks or wooden skewers. And, of course, remove the toothpicks before serving to your family.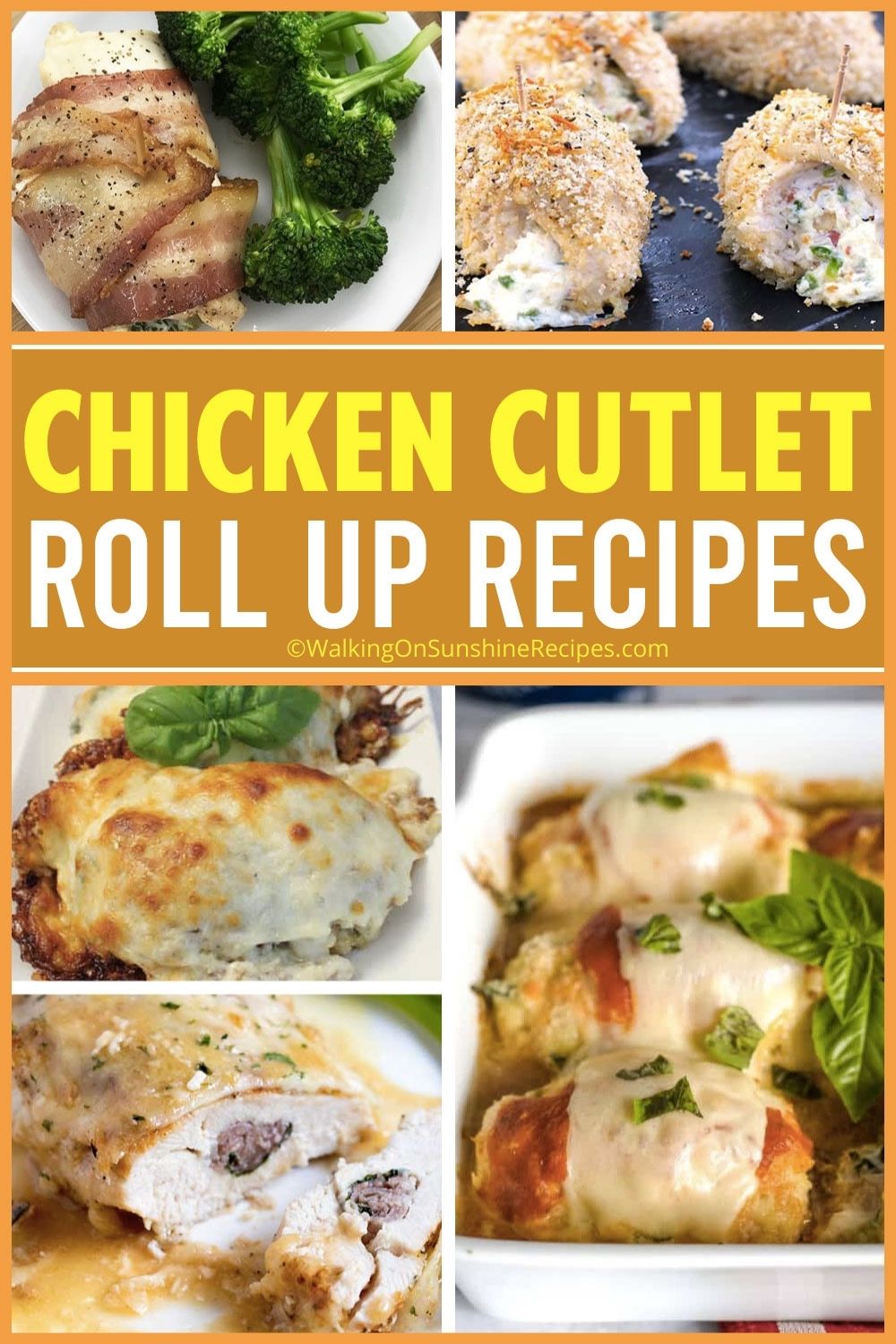 ⭐Before You Begin! If you make this recipe, please leave a review and star rating. This helps my business thrive and continue providing FREE recipes.
Chicken Cutlet Roll Up Recipes
Chicken Cutlet Roll Up Recipes - 20 different thin chicken breast recipes stuffed with savory ingredients. Easy to make and full of flavor!