Side Dishes for Chicken Cutlets - Serving chicken for dinner is a great way to whip up a quick and easy meal. But you can't serve chicken by itself! Let me show you a few side dish recipes to prepare when serving a few of my favorite Chicken Cutlet Recipes.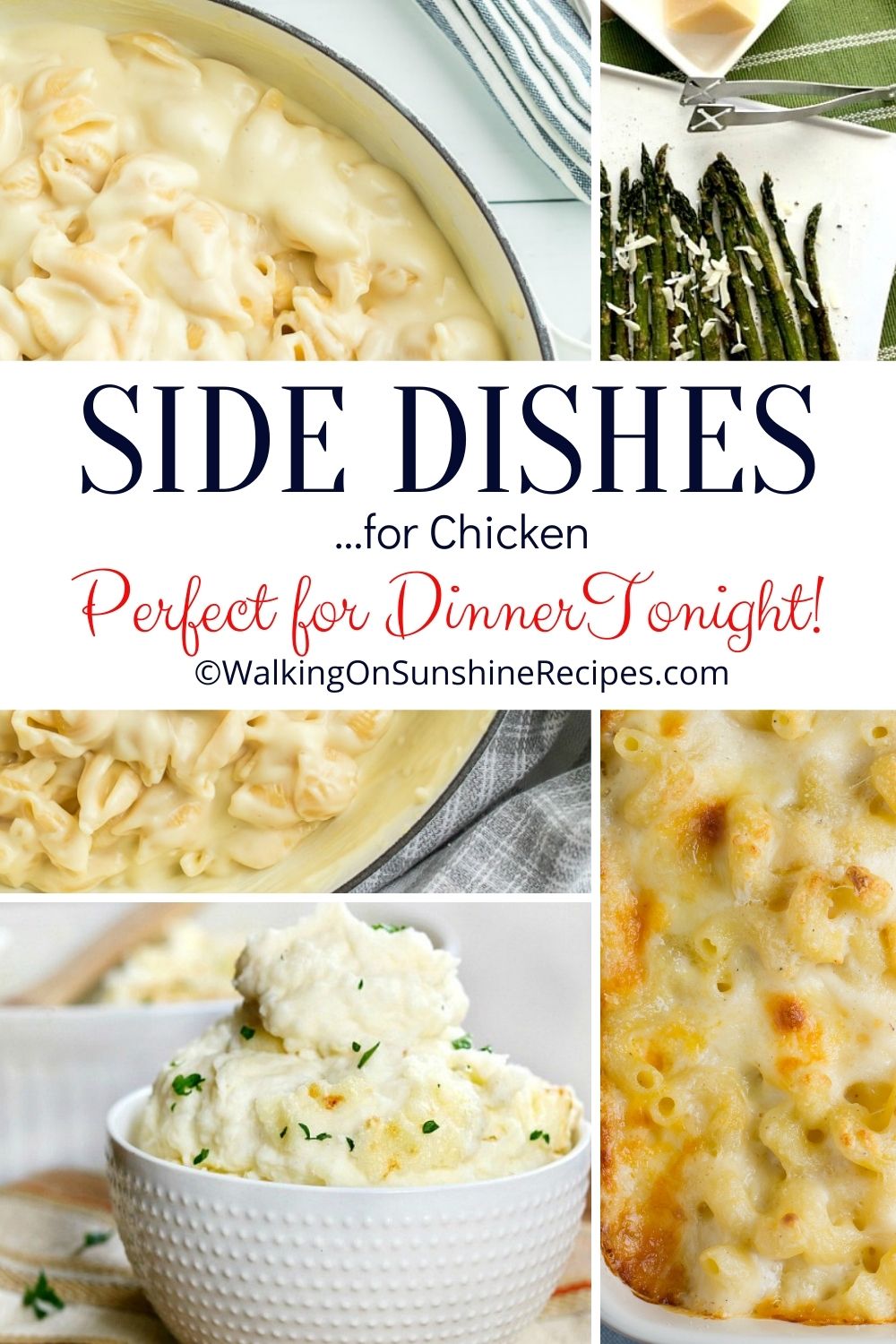 What's a chicken dinner without sides? Most of the time I serve a green salad with homemade ranch salad dressing or Italian salad dressing. But that can get boring after awhile.
And because chicken itself can sometimes be boring, you need to get creative with what to serve on the side. The good news is baked chicken cutlet recipes go with so many different flavors!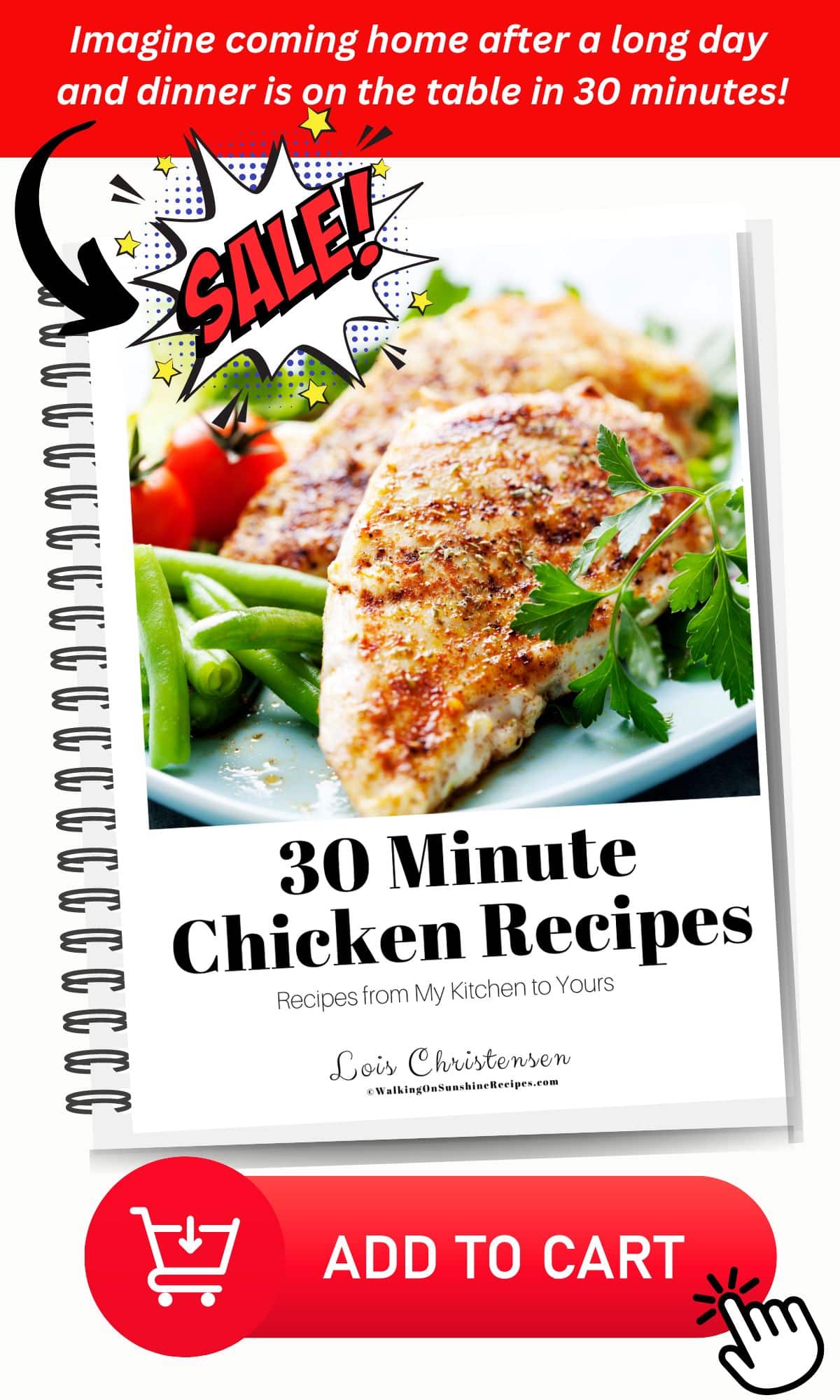 So whether you're looking for mashed potatoes, macaroni and cheese or simple roasted asparagus, you're going to find a great variety of recipes to prepare for your family's next dinner.
What to Serve with Chicken Cutlets
These simple side dishes for chicken cutlets will be the perfect accompaniment to your main dish.
Before you start checking out these recipes, this "side dish" is important in case you have kids and they love to dip chicken, try my Homemade Dipping Sauces. We love the ranch one!
Vegetables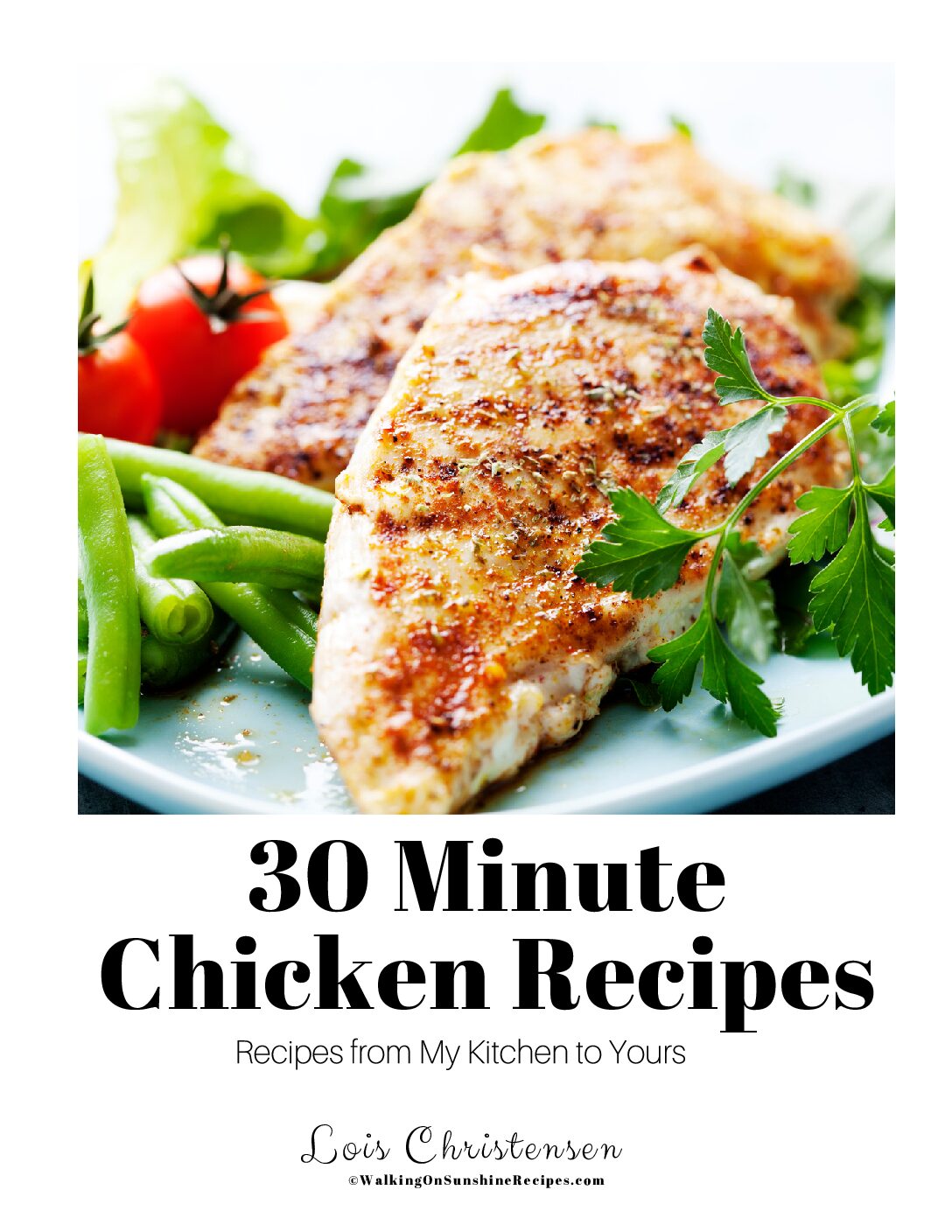 More Information
More Information
More Information
More Information
More Information
Potatoes
Pasta or Rice
Fancy Side Dishes
Helpful Kitchen Tools
This post contains affiliate links. That means that if you make a purchase after clicking on a link I may earn a small commission at no extra cost to you. For more information, click here.
Here are just a few things you might need to help prepare and to serve the side dishes that pair well with chicken cutlets:
Stainless-Steel Breading TraysMore Information
The Pioneer Woman Baking DishMore Information
Digital Instant Read Meat Thermometer KitchenMore Information
Meat Tenderizer, Heavy Duty Hammer MalletMore Information
Pre-Seasoned Cast Iron Skillet Set 3-PieceMore Information
Silicone Hot Handle Holder, 4 PackMore Information
2PCS Bamboo Palm Dish Scrub Brush,More Information
Salad BowlsMore Information
Wooden Salad BowlMore Information
Ceramic Mixing/Serving BowlsMore Information
⭐Before You Begin! If you make this recipe, please leave a review and star rating. This helps my business thrive and continue providing FREE recipes.