One of our favorite Family Favorite Chicken Recipes is my collection of Chicken Cutlet Recipes. They're a great way to add lean protein to your diet, and they're also super versatile. Serve them with a salad or some roasted vegetables for a healthy and satisfying meal.
If you're looking for something a little heartier, try serving them over pasta or rice. Whatever you do, you can't go wrong with our delicious recipe!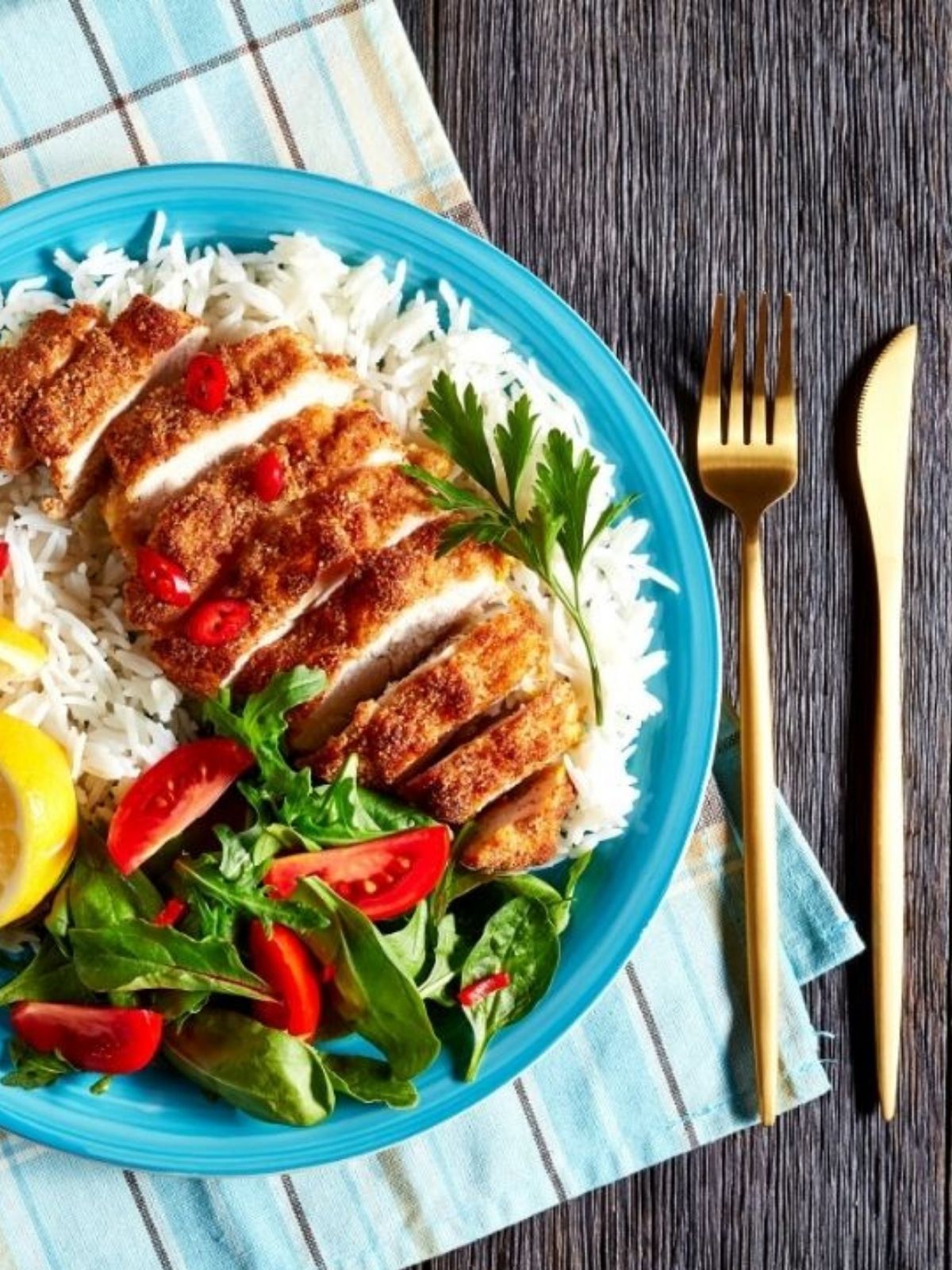 If you're pressed for time and need help getting dinner on the table, look no further than these easy, delicious recipes I'm sharing with you today.
When I need to get dinner on the table fast, I always choose a recipe with chicken cutlets. They taste delicious and cook up fast. I love adding a chicken cutlet recipe at least twice to my Weekly Meal Plan.
So ditch the takeout menu and give these recipes a try tonight!
Table of Contents
How to Make Thin Chicken Cutlets
For detailed instructions with step-by-step photos, check out my post on how to get chicken cutlets thin so they cook fast.
It really does make a change in the taste of a lot of these recipes when the chicken breasts are sliced and pounded thin.
Chicken Cutlets
Italian Chicken Cutlets
Italian Breaded Chicken Cutlets
Italian Fried Chicken Cutlets
Chicken Cutlets in Cast Iron Skillet
Vinny's Mom's Chicken Cutlets
These recipes are very similar to the Jersey Shore Chicken Cutlets that are very popular on You Tube:
What to Serve with Chicken Cutlets
Now that you've found a few delicious chicken cutlet recipes to make for dinner, what do you serve on the side?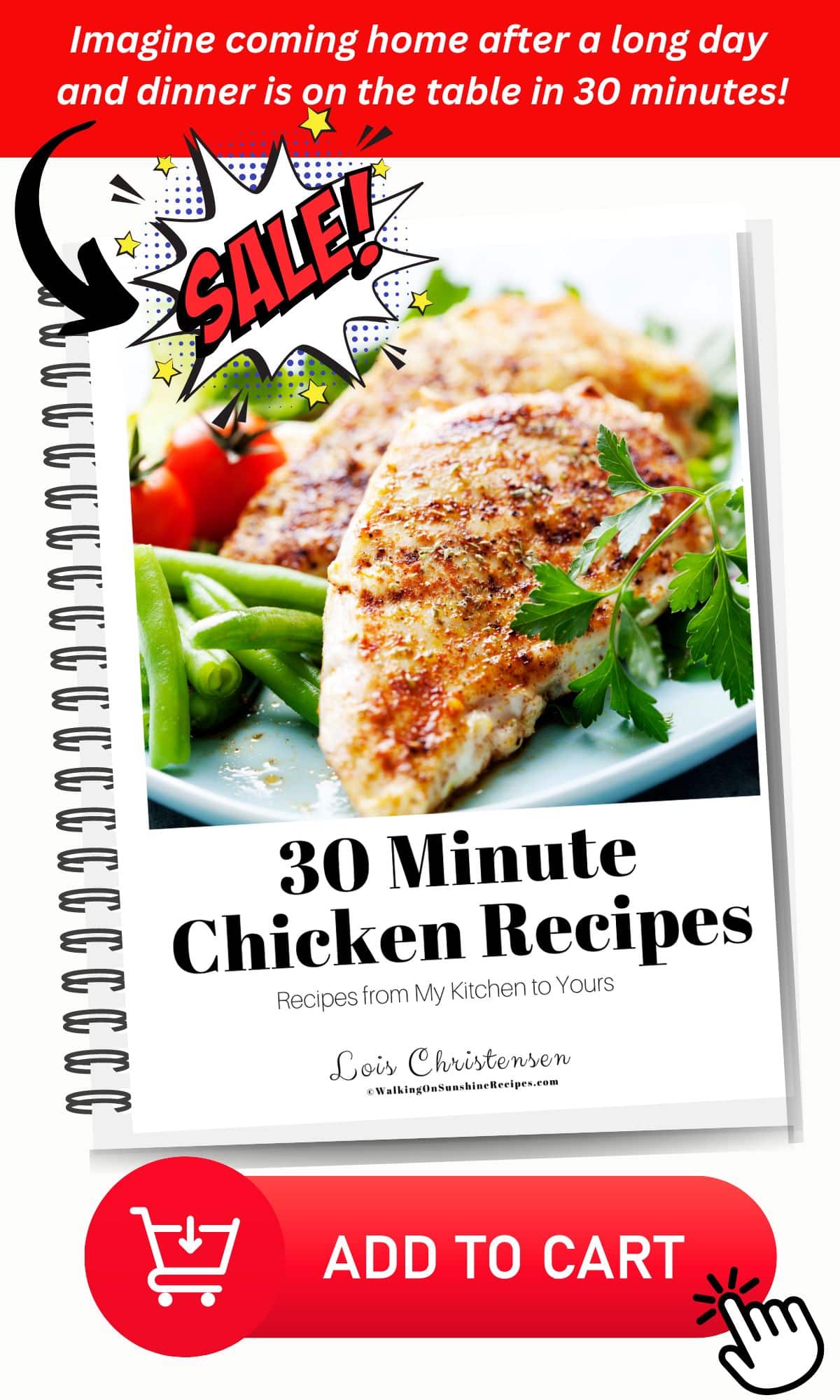 Helpful Kitchen Tools
This post contains affiliate links. That means that if you make a purchase after clicking on a link I may earn a small commission at no extra cost to you. For more information, click here.
Here are a few of my favorite kitchen tools that I use when preparing chicken cutlet recipes.
Digital Instant Read Meat ThermometerMore Information
Meat Tenderizer, Heavy Duty Hammer MalletMore Information
The Pioneer Woman Baking DishMore Information
Stainless-Steel Breading TraysMore Information
4 Pieces Breading Trays SetMore Information
Ceramic Mixing Bowls for Kitchen,More Information