When it comes to the herb, Cilantro, either you love it or you hate it. I happen to enjoy the flavor and use it in quite a few recipes. However, I found that growing cilantro can be a bit of a challenge for me. With that being said, here are some tips I have discovered over the years to help us all grow, harvest, store and most importantly, cook with cilantro.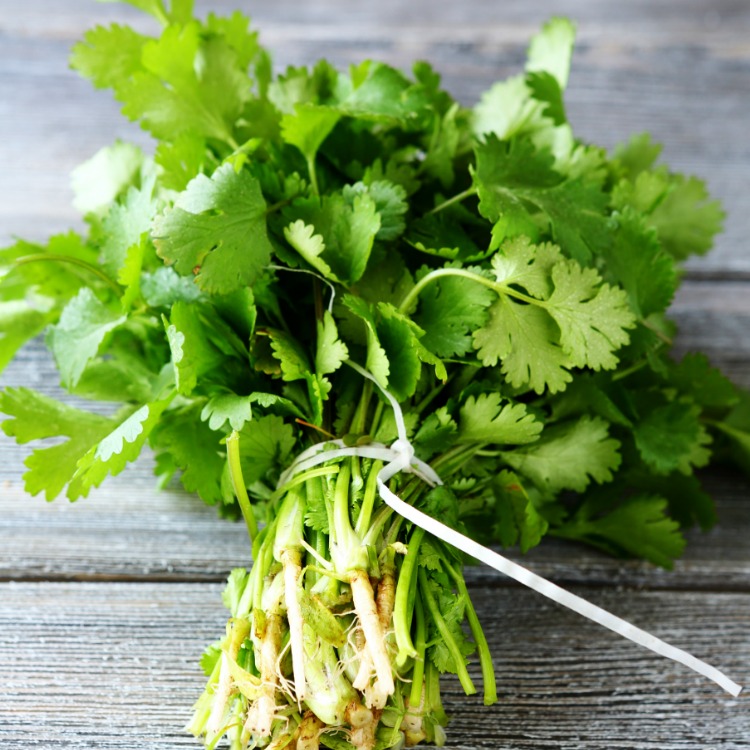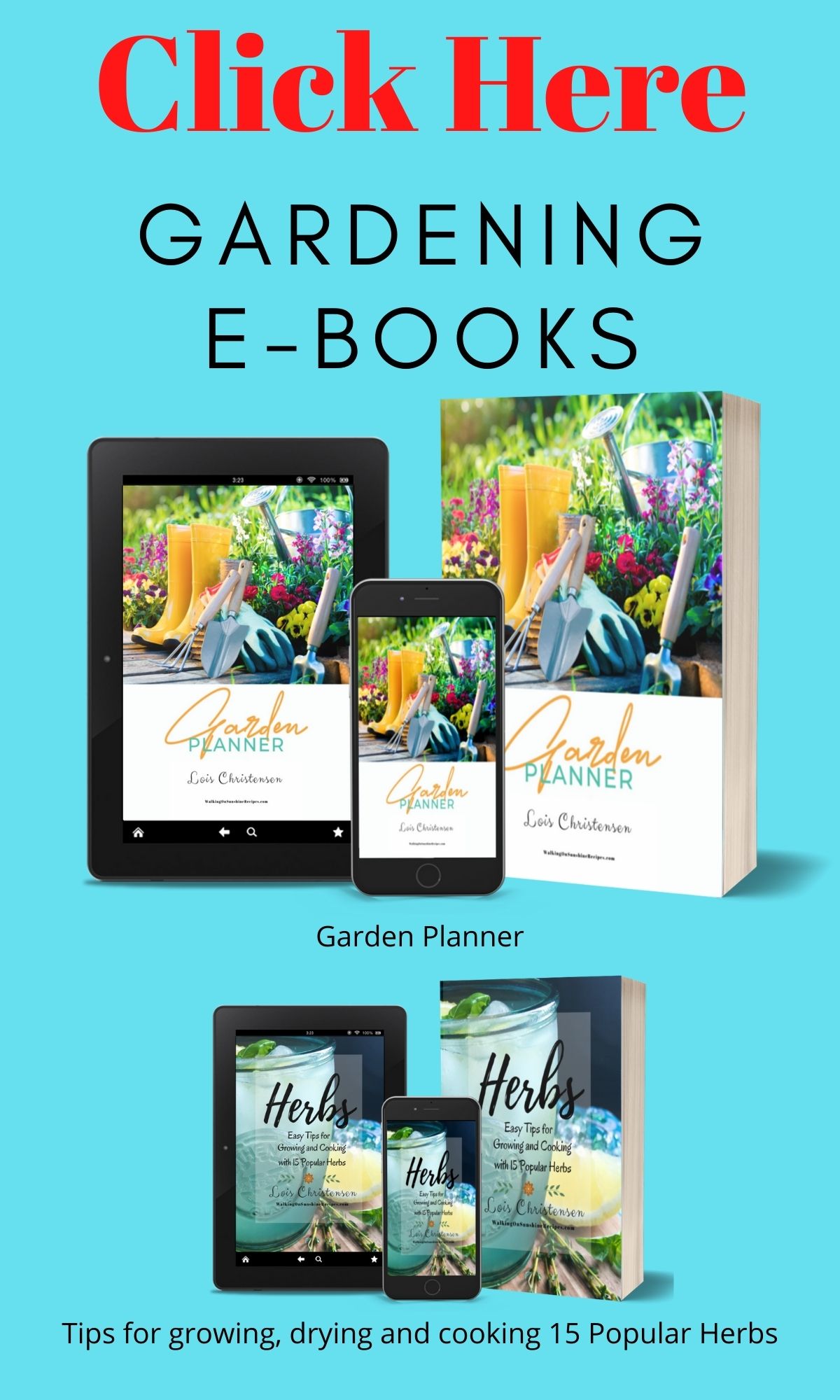 Tips on Growing and Cooking with Cilantro
Cilantro is a very popular herb that you either love or you hate. The flat, parsley-like leaves add a wonderful, distinctive flavor to guacamole, salsa and other Mexican recipes. I especially love using it in marinades!
For many years I thought I was in the "hate group" when it came to cilantro. But then I tasted my friend Jani's Homemade Salsa recipe that I shared on this site a few years ago. I was completely shocked that the herb that made this recipe taste so amazing was something I thought I hated.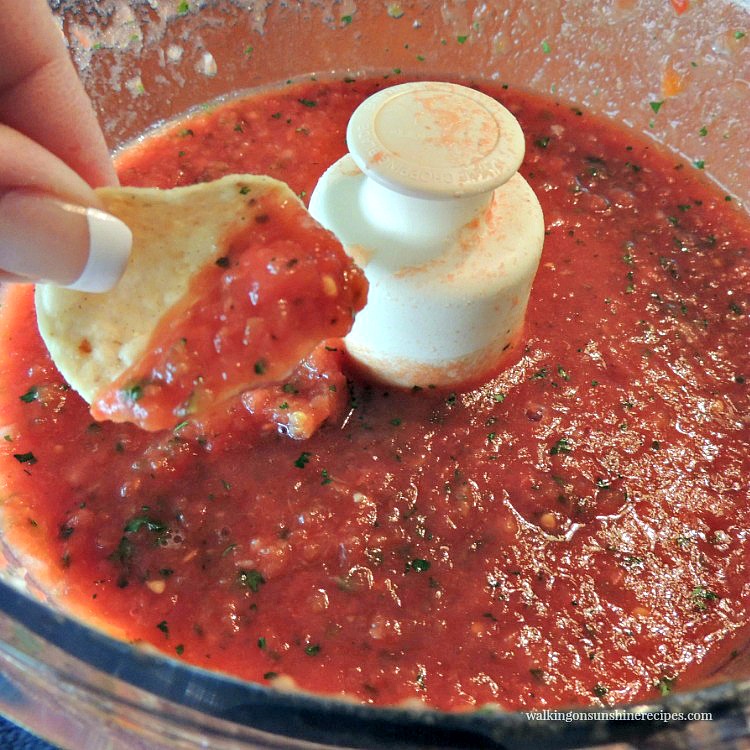 Is Cilantro the Same as Coriander?
Here's a fact I did not know...leafy cilantro and coriander seeds have entirely differently flavors and aromas. Yet they come from the same plant!
For the most part, seeds from cilantro can be ground into a powder or used whole in many popular Indian recipes.
The leafy part of cilantro can have a very lively citrusy and, to some, a slightly soapy flavor.
On the other hand, coriander seeds are sweet and toasty with a warm aroma and flavor.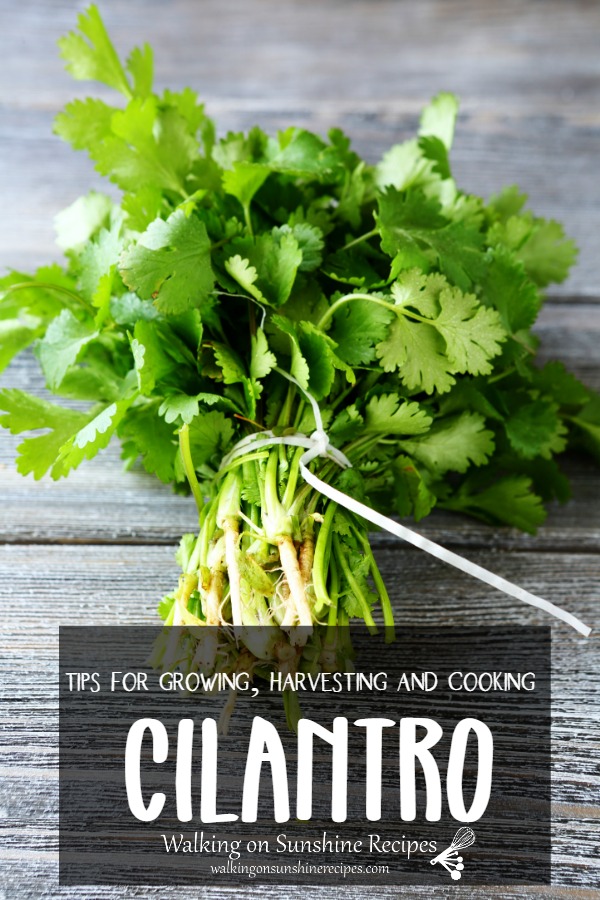 Tips for Growing
Cilantro is extremely fast and easy to grow from seed. In fact, it takes only 3-4 weeks from the time the seeds are planted before you can start to enjoy this versatile culinary treasure. Follow these easy tips for growing in your vegetable or herb garden.
Like most herbs, cilantro prefers a spot in full sun, with a little afternoon shade in hot regions.
It also performs best in well-drained, moist soil. Raised beds or containers are ideal locations for cilantro and other culinary herbs as long as they receive adequate water.
It's a fast grower and will bolt, or set seeds, quickly in hot weather.
To extend harvests throughout the growing season, keep reseeding your garden bed or container every 2 or 3 weeks as this will ensure you have a steady supply of fresh cilantro leaves all season long.
Tips for Harvesting
To harvest, cut the leafy stems almost to ground level.
For healthy, strong plants leave ⅔ of the plant intact and allow it to regenerate before harvesting again.
It's best to enjoy fresh, but it doesn't last long once cut.
Cut stems placed in a jar filled with water on your counter will last about a week.
You can extend its life by placing the jar in the refrigerator with a sandwich bag placed loosely over the top of the leaves.
Freshly picked, it can last up to 3 to 4 weeks using this method.
Tips for Storing
For the most part, drying is not recommended because too much of the flavor is lost in the process. As a result, freezing is recommended. You can definitely use the same method of freezing that I shared with you for Basil Ice Cubes.
Wash, dry and chop then toss with some olive oil.
Spoon into ice cube trays and freeze.
Store frozen cubes in freezer bags,
Use cubes as starters for salsa, guacamole or other recipes.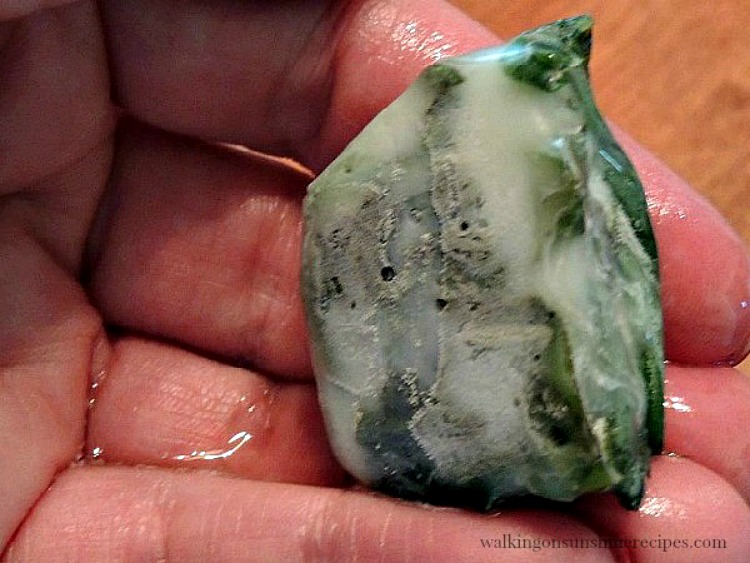 Tips for Cooking
Cilantro doesn't hold up well to the heat of cooking.
Therefore, it is best added right at the end or in cold dishes like salsa or guacamole.
My favorite recipes are Homemade Salsa.
It also tastes great adding it to a marinade for chicken or steak.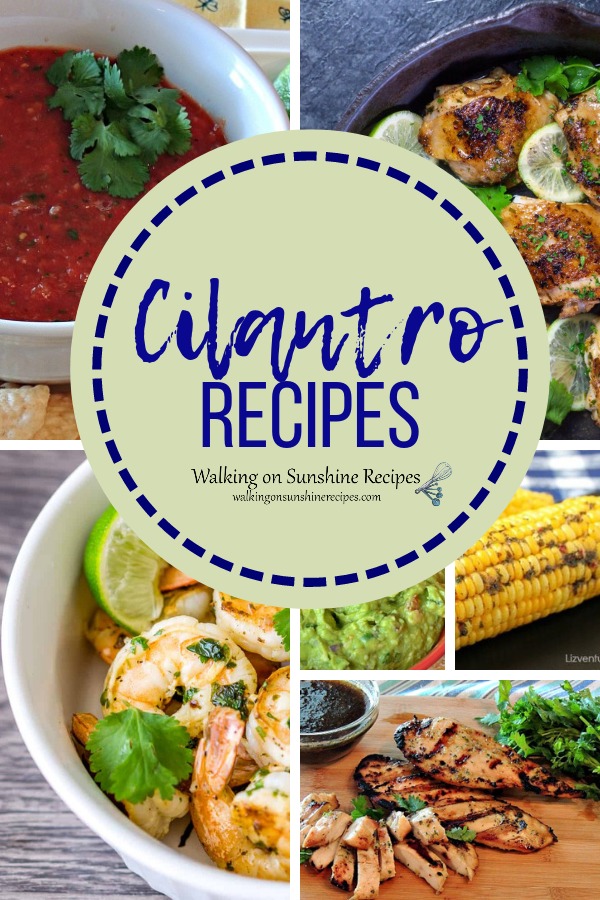 Recipes that use Cilantro
Now that we know how to grow cilantro in our gardens, let's check out a few delicious recipes that use cilantro.