Fun, Colorful and Delicious Cinco de Mayo Recipes are featured this week with our Delicious Dishes Recipe Party #112.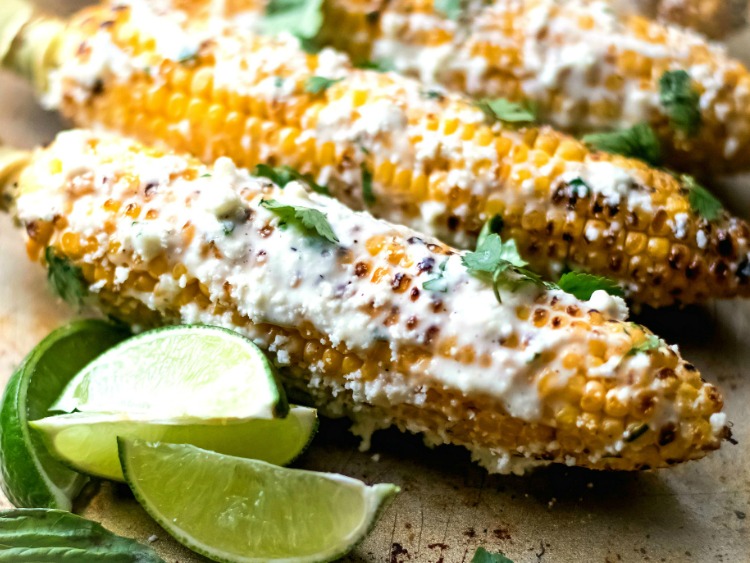 Cinco de Mayo Recipes
Welcome back to this week's Delicious Dishes Recipe Party where we are featuring fun, colorful and delicious Cinco de Mayo Recipes from last week's party. We thought we'd get a jump start on celebrating this fun food holiday and share our favorite Mexican recipes.
Take some time and visit each recipe being featured! My favorite was the Mexican Street Corn from Bunny's Warm Oven, who also happens to be one of our hosts for the party.
Cinco de Mayo Recipes - Host Favorites