Delicious appetizers to serve for Thanksgiving and tips on how to put together a great assortment of finger food to please everyone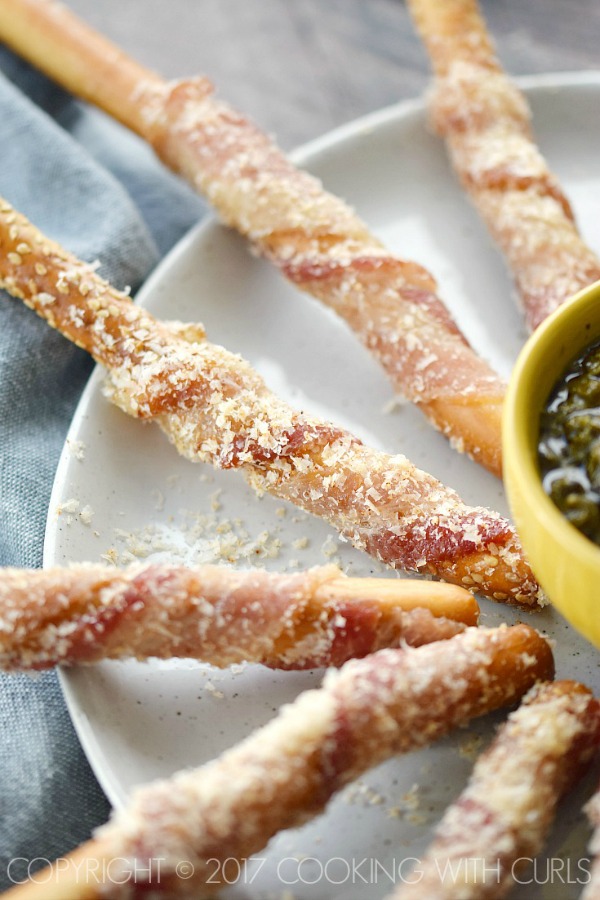 This week I am featuring the delicious Appetizers to serve on Thanksgiving Day to your family and friends. The right appetizers can really set the tone for just an okay holiday celebration to an amazing holiday celebration.
So how do you put together a great assortment of finger food to please everyone? You need to choose a variety of appetizers to tempt your guests and serve them in a way that not only tastes good, but also looks good.
Whether we like to admit it or not, we do eat with our eyes first.
Let's check out a few Easy Tips for Serving Appetizers
Choose the right number of appetizers based on the number of guests attending. For smaller parties, three appetizers will be enough. If you're entertaining over 10 guests, you may want to increase the number of appetizers to five.
Try to have a combination of vegetable, bread and protein choices. Vegetables can be served with dip. The bread choice can be as fancy as a puff pastry appetizer or simply crackers with cheese. Protein can be an assortment of meats and cheeses beautifully displayed on a wooden cutting board.
You can also have a snack type option such as nuts, dried fruit or pretzels. Even a fancy popcorn recipe works!
As stated before, we eat with our eyes first, so use attractive serving trays and bowls that compliment each other. You might want to decorate the platters with doilies or even large lettuce leaves.
Make sure you have enough appetizers for everyone. The standard rule is to serve four to six pieces for each person. You don't want everyone filling up on the appetizers so they can enjoy the main course. However, you want to make sure you have enough to go around.
The Best Appetizers to Serve for Thanksgiving
The Best Appetizers to Serve for Thanksgiving