No holiday celebration is complete until you've had dessert. But what about your family and friends who are diabetic? Here is a collection of Diabetic Easter Desserts to serve for people who are following a sugar-free or low-sugar diet.
No one will know these Easter Desserts are sugar free after one bite! They just might be asking you to bake them all year long!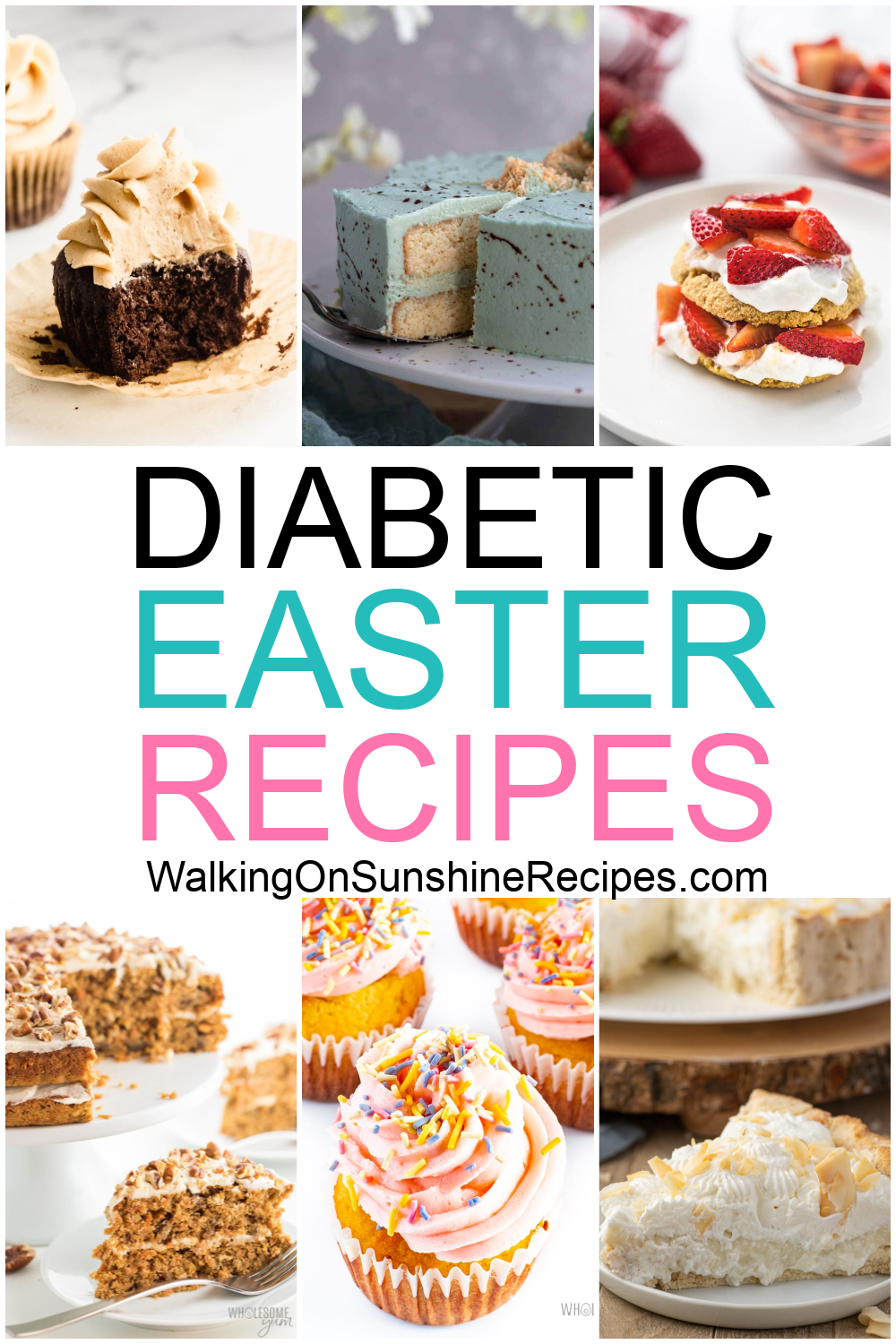 This collection for Diabetic Easter Recipes was inspired by YOU, my readers. Quite a few have written in asking for more diabetic-friendly cookie recipes to go along with the few already posted on the site.
Table of Contents
Diabetic Desserts
If you are looking for diabetic dessert recipes, I do recommend you experiment with different types of sugar substitutes that will work with your diet plan. For most recipes I create here on the blog, I use Splenda and do not have any problems with an aftertaste.
As a precaution, you should check with your doctor as to the sugar substitute you should use for any recipe.
Sugar Substitutes
If you need to watch your sugar intake, here is a list of sweeteners that can be used in place of regular white and brown sugar. Of course, check with the recipe you are following to see which substitute sweetener is best.
Honey
Maple syrup
Monk Fruit Extract
Agave
Stevia
Sucralose
Saccharin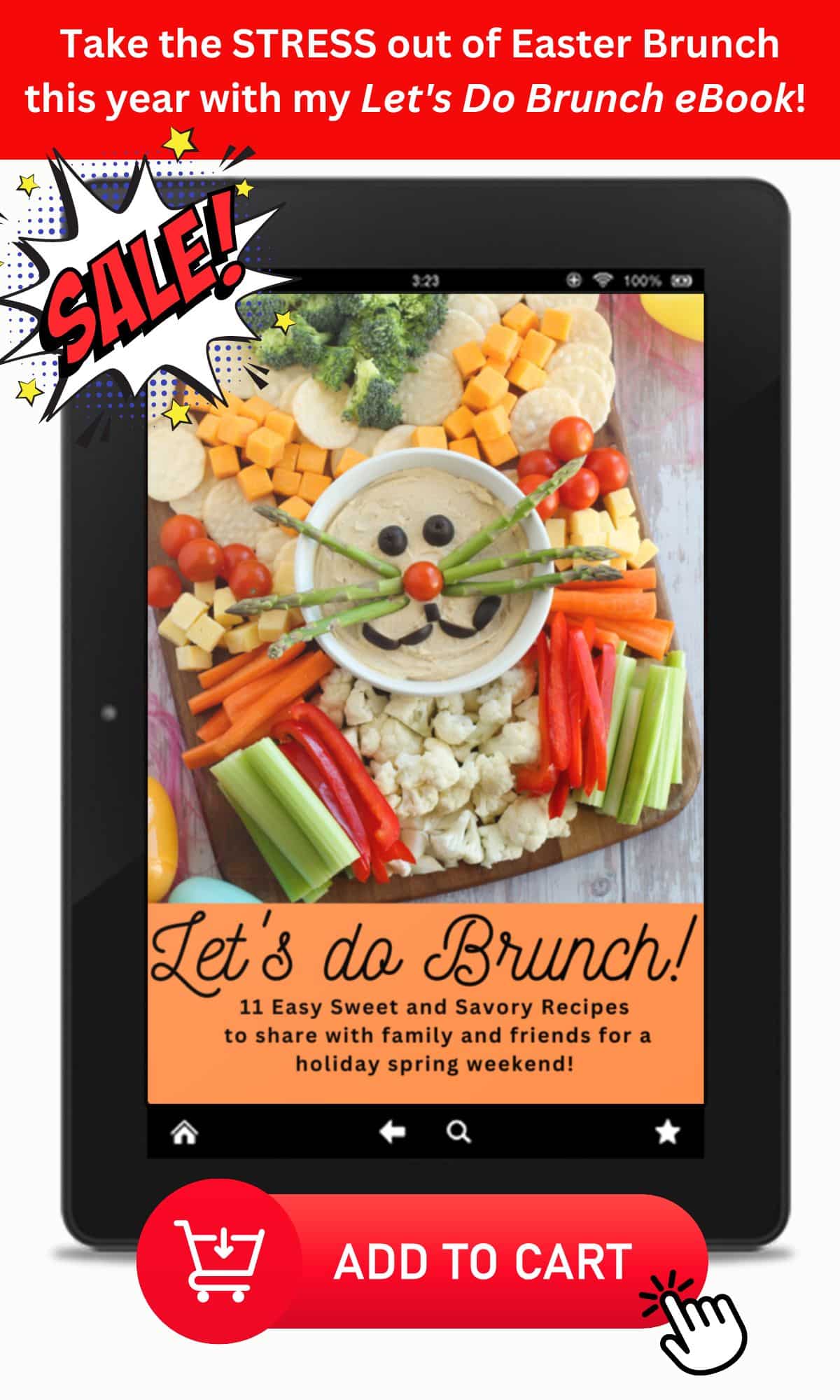 Helpful Kitchen Tools
This post contains affiliate links. That means that if you make a purchase after clicking on a link I may earn a small commission at no extra cost to you. For more information, click here.
More Information
More Information
More Information
More Information
More Information
More Information
Top Recipe Tip
There are so many ways to bake desserts without white or brown sugar. Make sure you check out the sugar substitutes listed above. Then try some of these diabetic, healthier options for Easter this year.
⭐Before You Begin! If you make this recipe, please leave a review and star rating. This helps my business thrive and continue providing FREE recipes.