The best part of any meal is dessert, right? All the easy desserts and recipes being shared here are not complicated. Some start out with a cake mix, a box of pudding and some need only a few ingredients, but they're all delicious!
If you're not sure which recipe to start with, check out my cheesecake pudding recipes, they're my favorite!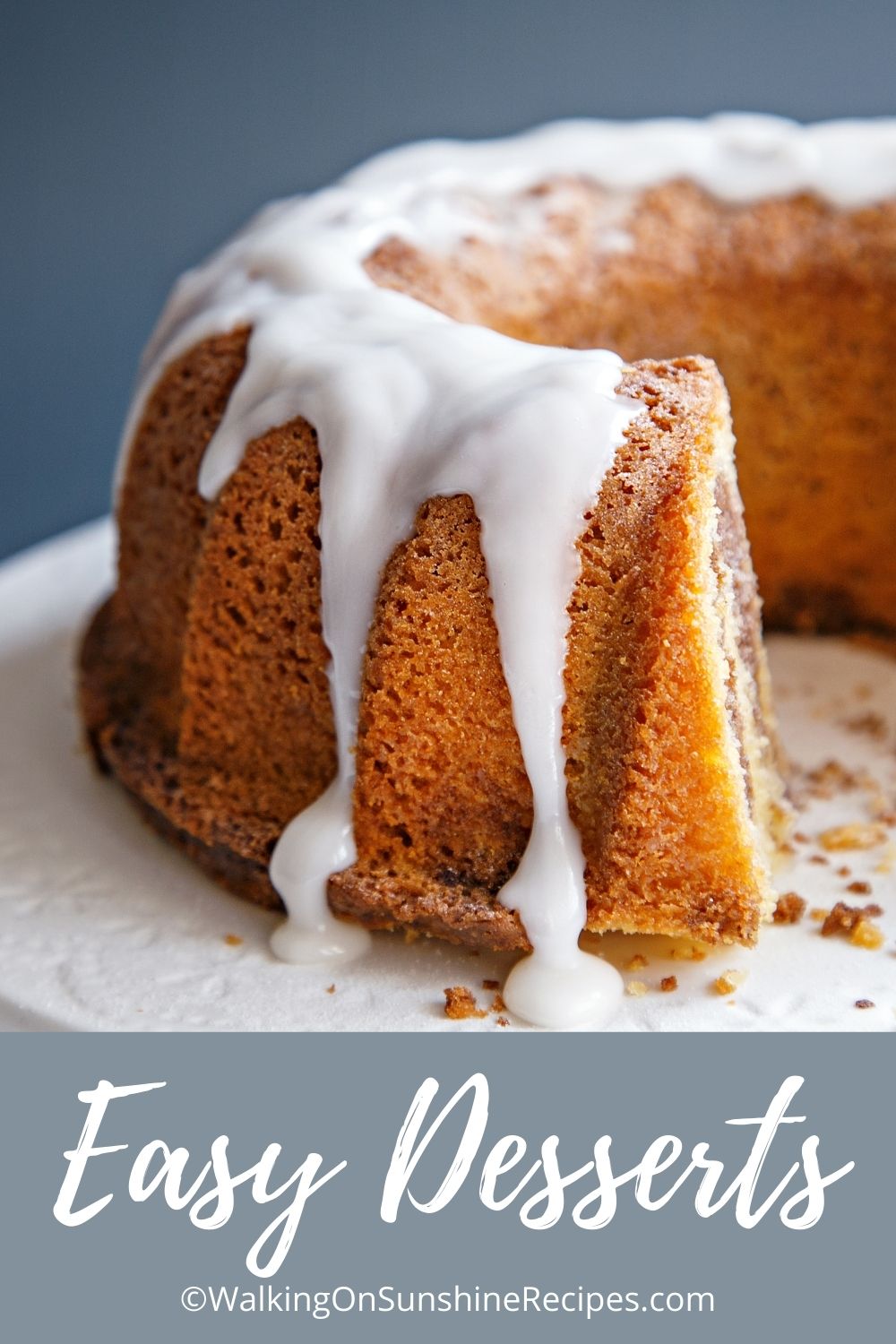 A lot of these recipes are ones I have been baking for my family for years. There's also a few recipes that I grew up on, like my Aunt Betty's Pound Cake Recipe with Mixed Berry Compote.
Whatever type of dessert you're craving, you'll find it here!
Apple Dessert Recipes
Besides apple pie, there are quite a few other apple dessert recipes available here on the blog. Serve them warm from the oven with homemade whipped cream.
Bar Desserts using Cake Mix
Cookie bar recipes are so easy to make; especially when you need to bake a dessert fast. I made a lot of these recipes when my son was on the high school football team. My favorite are the Candy Cookie Bars.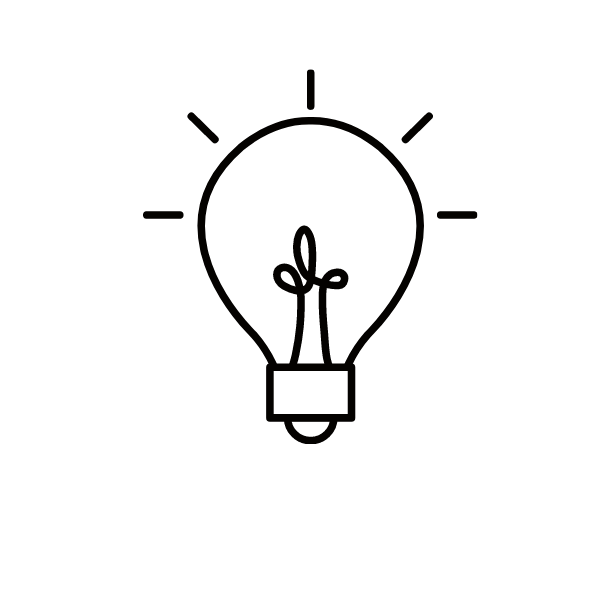 Baking Tip: Check out my 5 Cake Mix Baking Secrets for more tips on using a cake mix as an ingredient for a delicious dessert.
Cake Mix Recipes
A lot of the recipes included in this list start out with a cake mix. It's one of my easy cake mix hacks that help me create delicious recipes for my family and friends. A few of our favorites are the dump cake recipes.
Cheesecake Pudding Recipes
If you have a box of pudding mix and a block of cream cheese, you are on your way to creating one of my favorite easy dessert recipes! The best thing about Cheesecake Pudding Recipes is they don 't require baking!
Christmas Cookies
Join me with my annual 12 Days of Christmas Cookies Celebration and bake something delicious for the holidays this year.
Crescent Roll Recipes
Let me show you how to transform a simple tube of refrigerator dough into easy, delicious sweet crescent roll recipes.
Easy Cookie Recipes
Life is too short to say no to a cookie every now and then. Let's bake one of my easy cookie recipes together today.
Easy Desserts with Few Ingredients
Easy Desserts to Impress
Are you looking for the perfect dessert to impress family and friends? Check out a few of our favorites here:
Easter Desserts
If you're looking for your family's celebration for one of the most important Sunday's of the year, you'll find them all listed in the Easter Desserts section.
Halloween Themed Recipes
Make sure you check out all the treats included in the Halloween Themed Recipes section. There's even a few no-bake desserts included!
Mason Jar Gift Ideas
Quite a few of my mason jar gift ideas and recipes involve desserts! Head on over to visit them and grab the free printables to help you make these delicious gifts for your family and friends.
No Bake Desserts
These no-bake desserts are just what you need to satisfy your sweet tooth without turning on the oven.
Peach Dessert Recipes
There's more you can do with peaches than enjoying them fresh from the farmer's market; although that's delicious too! Let me share with you a few of my family's favorite Peach Dessert Recipes.
Puff Pastry Desserts
Easy Pumpkin Desserts
The holidays are the perfect time to enjoy easy pumpkin desserts. But best of all, these easy desserts are the perfect ending to any Fall-inspired dinner you are hosting; not to mention Thanksgiving. Grab a can of pumpkin and let's bake something delicious today!
Homemade Desserts
Fun Easy Desserts
A lot of these recipes are holiday inspired treats. These are fun recipes that kids and grandchildren would love to help you.
Thanksgiving Treats
Here's a fun list of Thanksgiving Dessert Ideas as well as kid friendly thanksgiving desserts such as my Thanksgiving Turkey Brownies.
Valentine's Day Recipes
From cookies, cakes and even homemade candies, these Valentine's Day Recipes are sure to make your holiday unforgettable.
Helpful Kitchen Tools
This post contains affiliate links. That means that if you make a purchase after clicking on a link I may earn a small commission at no extra cost to you. For more information, click here.
More Information
More Information
More Information
More Information
More Information