Conagra Brands sponsored this post, but the opinions are my own.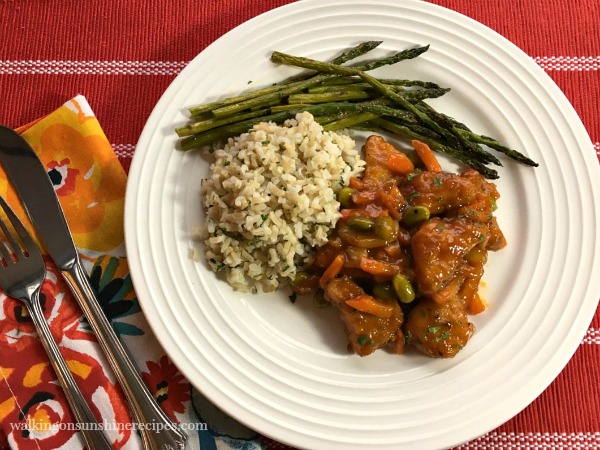 One of the things that I try to do with my blog is to encourage us all to get back around the dinner table with our family. Every Monday I share our
Weekly Meal Plan
with 5 recipes that will help us all enjoy a delicious meal and spend time with our families.
But, I get it, sometimes we really are just too busy and only have a few minutes to get dinner together. Our schedules are crazy sometimes. The kids have after-school programs, music lessons, sport practices...I think you know what I mean!
Which is why I'm happy to be sharing with you another great option to help us get dinner on the table instead of eating out or grabbing something from a drive-thru. Have you tried P.F. Chang's Home Menu options available at Walmart?
I tried the Orange Chicken the other night for our dinner and it was amazing! Within 15 minutes I had a complete meal ready to serve to my family.
One day last week an appointment I had ran late and I realized I would be getting home very close to dinner time. I knew there wouldn't be time to cook what I had originally planned, so I stopped at Walmart looking for something that I could put together FAST for our dinner.
I went over to the freezer section looking for something that I knew we all would enjoy. Thankfully I saw the P.F. Chang's selection and while they all looked yummy, I chose the Orange Chicken Meal.
P.F. Changs Orange Chicken is crispy, spicy and sweet with carrots, water chestnuts, edamame along with white meat chicken with a delicious spicy orange sauce on top. And it promised to be ready in under 15 minutes. That was just what I needed!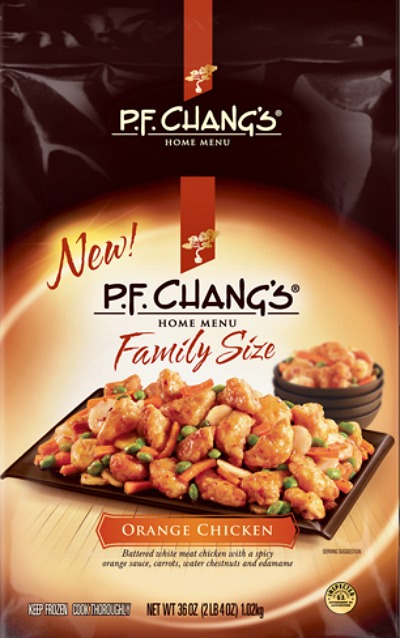 P.F. Chang's Home Menu Orange Chicken
It doesn't get any easier than opening the package and cooking everything in one skillet. I love a one-pot type of meal! Within a few minutes the sauce started to defrost and fill the kitchen with a delicious smell, so I quickly started on my side dishes of steamed brown rice and roasted asparagus.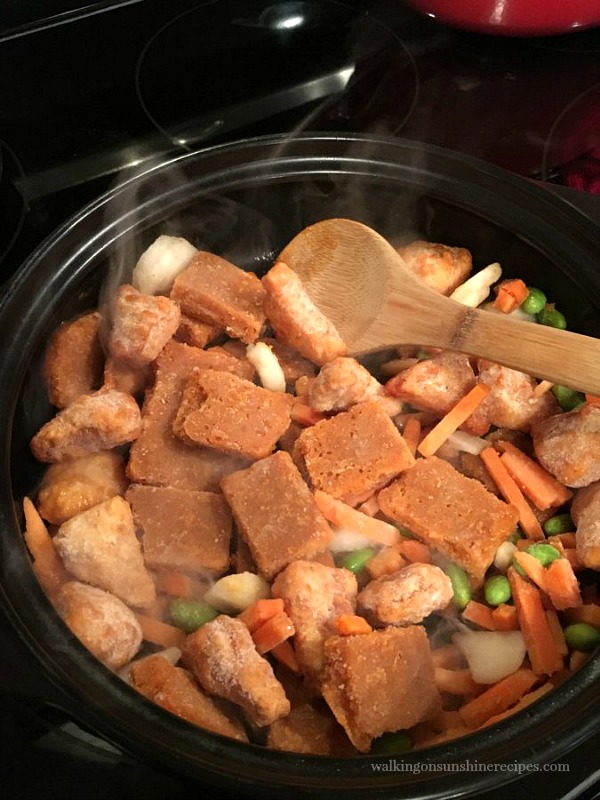 And within 15 minutes, dinner was ready to serve to my hungry hubby and son! We were able to enjoy a delicious meal and spend time around the table talking about our day...which is what dinner time should be about...not stressing about what to cook!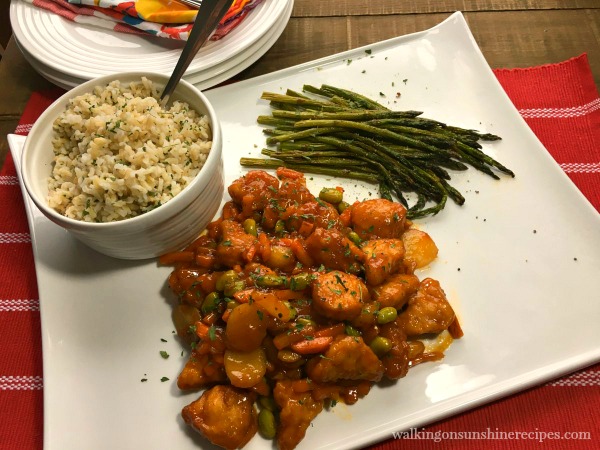 P.F. Chang's and P.F. Chang's Home Menu
® are registered trademarks owned by P.F. Chang's China Bistro, Inc. and are used with permission. Bertolli® is a registered trademark of R&B Foods, Inc., used under license.