Conagra Brands sponsored this post, but the opinions are my own.
One of the things that I try to do with my blog is to encourage us all to get back around the dinner table with our family.  Every Monday I share our Weekly Meal Plan with 5 recipes that will help us all enjoy a delicious meal and spend time with our families.   
But, I get it, sometimes we really are just too busy and only have a few minutes to get dinner together.  Our schedules are crazy sometimes.  The kids have after-school programs, music lessons, sport practices...I think you know what I mean!     
Orange Chicken 
It doesn't get any easier than opening the package and cooking everything in one skillet.  I love a one-pot type of meal! Within a few minutes the sauce started to defrost and fill the kitchen with a delicious smell, so I quickly started on my side dishes of steamed brown rice and roasted asparagus.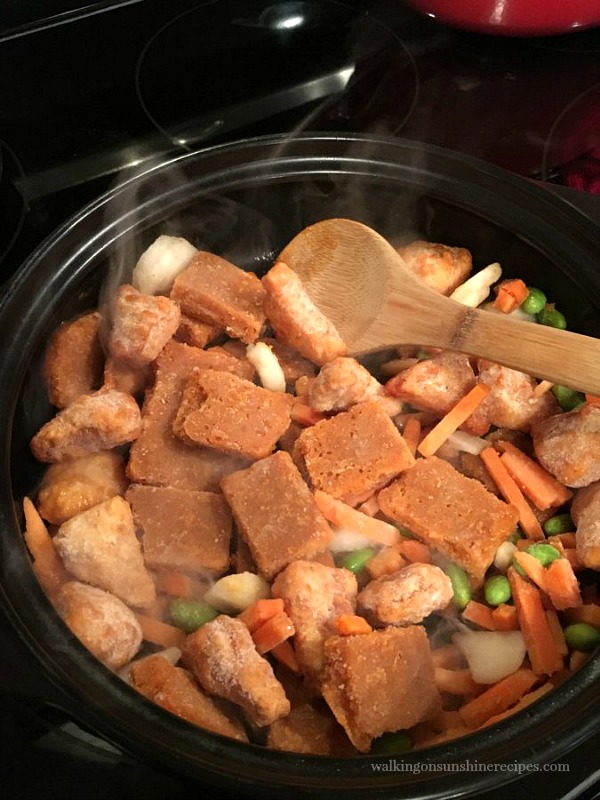 And within 15 minutes, dinner was ready to serve to my hungry hubby and son! We were able to enjoy a delicious meal and spend time around the table talking about our day...which is what dinner time should be about...not stressing about what to cook!