Last night I realized I had a red pepper in my refrigerator that
had been there for awhile. AND a zucchini.
I quickly sliced them up along with some red onion and made this delicious and easy side dish.
Grilled Vegetables...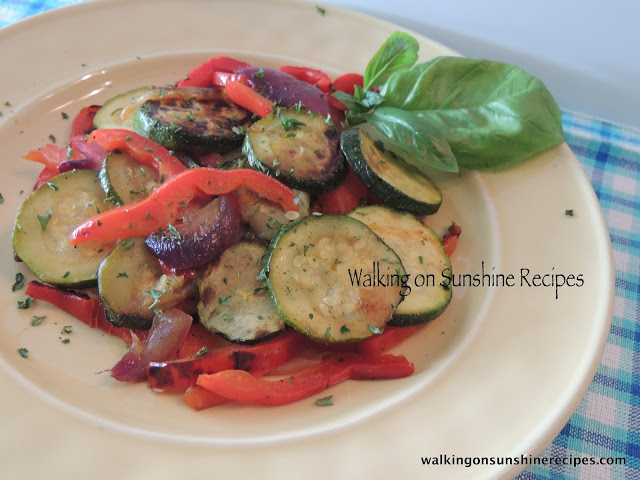 I have this amazing grill basket that I purchased from Williams Sonoma a few years ago...

BUT, before I purchased the grill basket, I wrapped my
vegetables up in aluminum foil.
AND I still line the basket with the foil to make cleanup easier.
Just make sure you spray your aluminum foil with a non-stick cooking spray or
your vegetables will stick.
Slice up your vegetables, whatever you have on hand, and sprinkle with
season salt and freshly ground pepper.
You can add olive oil also, but you really do NOT need it and I try to keep things pretty low-calorie...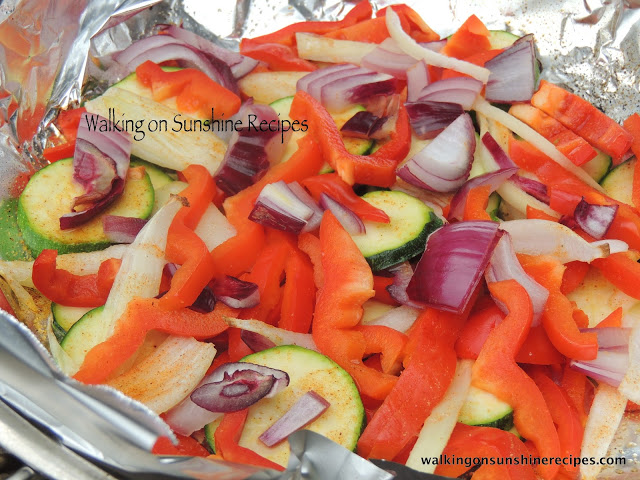 Here are the vegies cooking on the grill...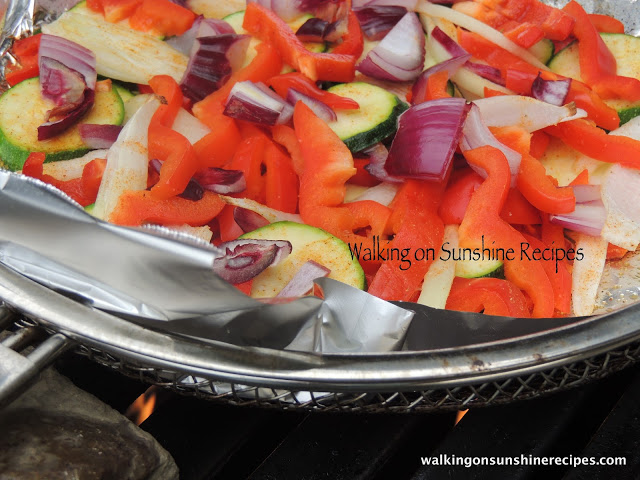 I add fresh chopped basil and parsley when the vegies are done cooking.
Serve and Enjoy!
They go perfect with grilled chicken...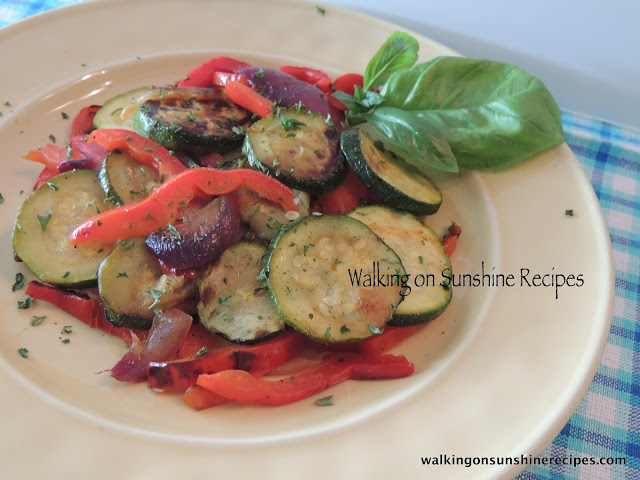 Enjoy your day!