The best home baked Christmas gifts you need to celebrate a delicious holiday season!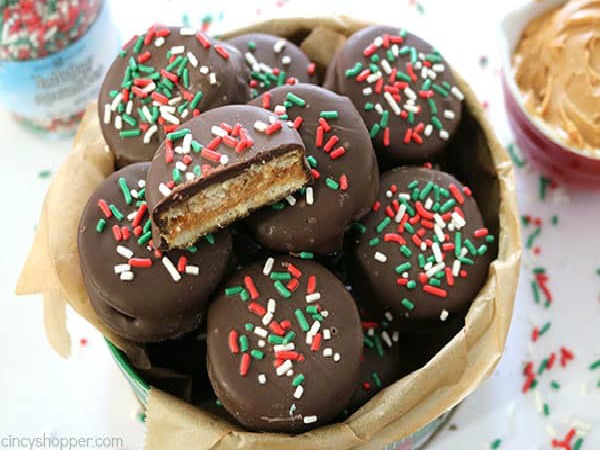 Welcome to Delicious Dishes Recipe Party!
Can you believe Christmas will be here in two weeks?  One of the things that I love to do for Christmas is give home baked gifts to family and friends...especially the neighbors.  I'm just not too sure I'm going to get much baking done as life is so busy these days.
But if you're looking for great recipe to bake this Christmas season, you're in the right place! We are featuring eight different recipes that will be perfect for you to give as gifts.