This week's tip is all about How to Grill the Best Ever Burger and make YOU the star of your next barbecue this summer season! Any great 4th of July Food list would not be complete without hamburgers on the grill.
Here are the tips I use to make sure they always are perfectly cooked for every summer get together.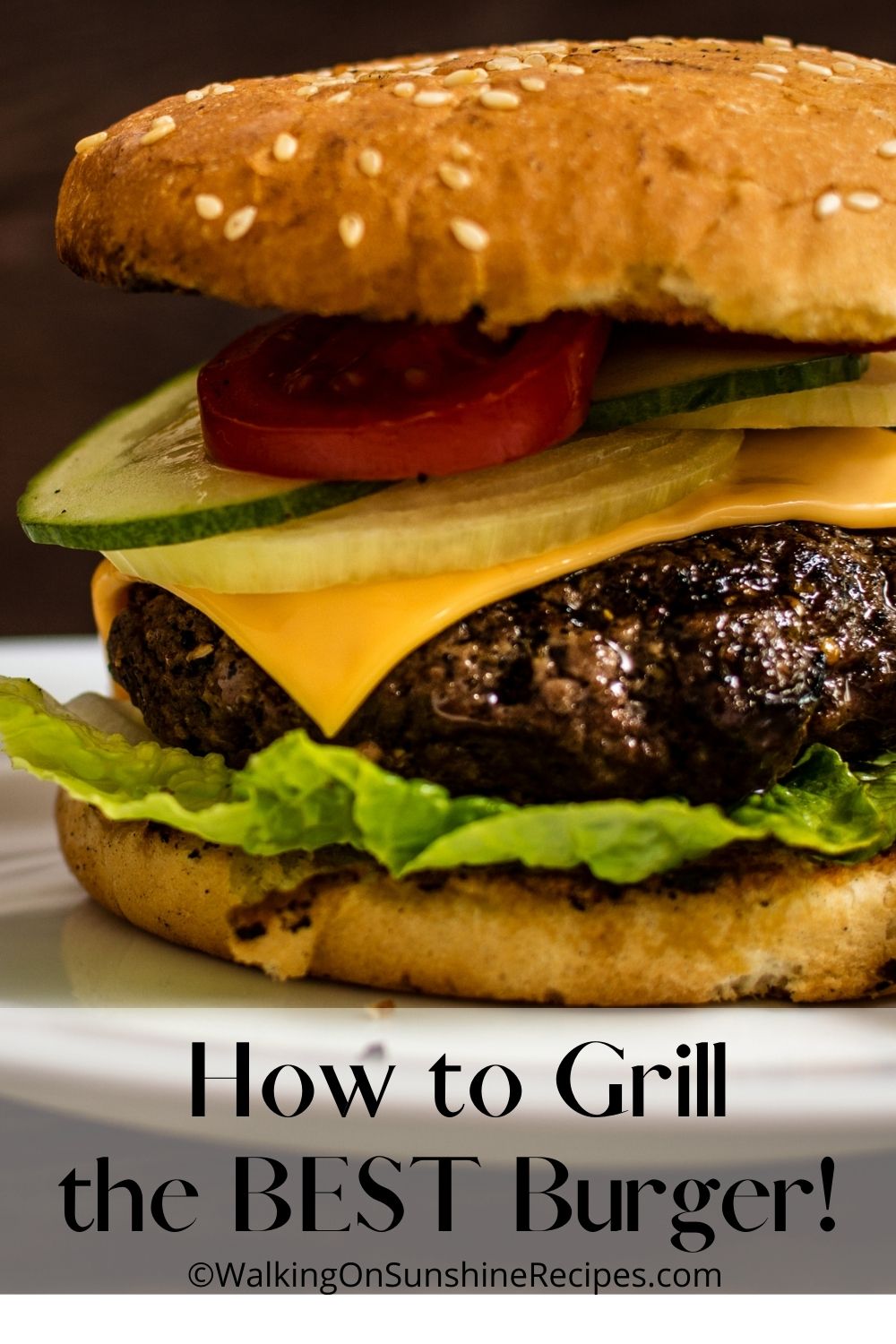 Hot Dogs or Hamburgers? Come on, you're at a family barbecue next week for July 4th and you can only have ONE thing, a hot dog or a hamburger?
Which one do you choose? For me it's a hamburger. I love them. But if you're like me sometimes when I grill them, they come out dry but not after today's post!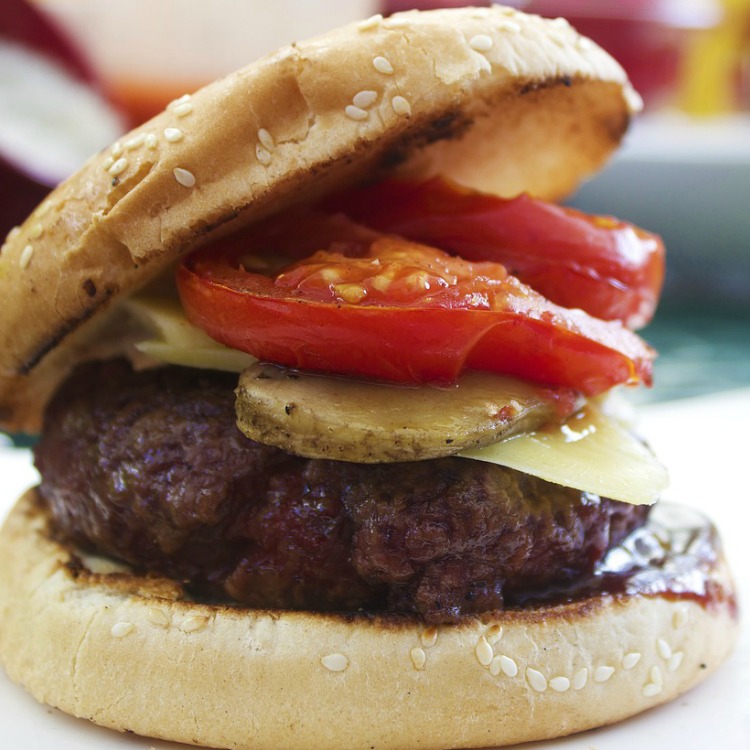 This post contains affiliate links. That means that if you make a purchase after clicking on a link I may earn a small commission at no extra cost to you. For more information, click here.
Buy Quality Meat
Start with the right kind of beef when making a burger and you're on your way to the best ever for this summer grilling season. Look for beef that has some fat in it.
Now is not the time to purchase 99 percent fat free beef. You need some fat for a good hamburger. I always buy a mix of 80/20 percent ground beef. And remember, fresh is best.
Season the Meat
Add your favorite seasonings to the meat before you form the patties. And don't forget to add salt and pepper. Check out my Homemade Seasoning Blend or come up with your own combination!
Forming the Hamburgers
Do not overwork the meat. A lot of times a tough burger means you overworked the meat while you were forming the patties. The heat from your hands can actually melt the fat in the meat resulting in a dense hamburger.
Try to get all your hamburgers to be close to the same size. This will help them cook evenly and be ready all at the same time.
Use a Hamburger Press
Using a hamburger press ensures that all your patties are the same size. A hamburger press is not that expensive either. I purchased mine on Amazon and it's really easy to use. What I loved about it was all the burgers were the same size which is what you want when you're grilling.
Stuff the Hamburgers
Something I started doing last summer was stuffing hamburgers. They're amazing. When forming the hamburgers, make an indent in the center. You can add anything from cheese, sauteed onions, mushrooms, even a pat of butter!
Once you have your favorite in the center of the patty, add a little more meat to the top to completely form the patty being careful to seal it completely.
Some hamburger presses come with an additional tool to help you create a well so you can add your veggies or cheese in the middle of the hamburger patty. I purchased this last summer when I had to make a lot of burgers for our son's graduation party.
AND then I also use these waxed paper sheets! These are great when you're making hamburger ahead of time. Last summer I made over 60 hamburgers and I knew if I just stacked them they would all start to stick together. I used a single waxed paper in between each hamburger patty.
More Information
More Information
More Information
More Information
How to Grill the Best Burger
There's a lot of debate over charcoal or gas grilling. I personally prefer charcoal but we have a gas grill. Not everything in life is perfect!
Add your burgers to the grill and sear them directly over the heat. Cook them for about 5 minutes or until they are brown on the bottom. You want to try not to flip or move them around too much.
Let them sit on the grill and cook. My husband usually sets a timer for 5 minutes and then will flip the hamburgers. Continue to cook until the juices run clear or an instant-read meat thermometer tells you the internal temperature of the meat is 160 degrees.
If a flareup happens, don't worry! Just move the hamburgers to another side of the grill until the flames go out. Avoid pressing the meat down with a spatula. This will squeeze all the juices out of them and you will have a dried hamburger to serve to your family.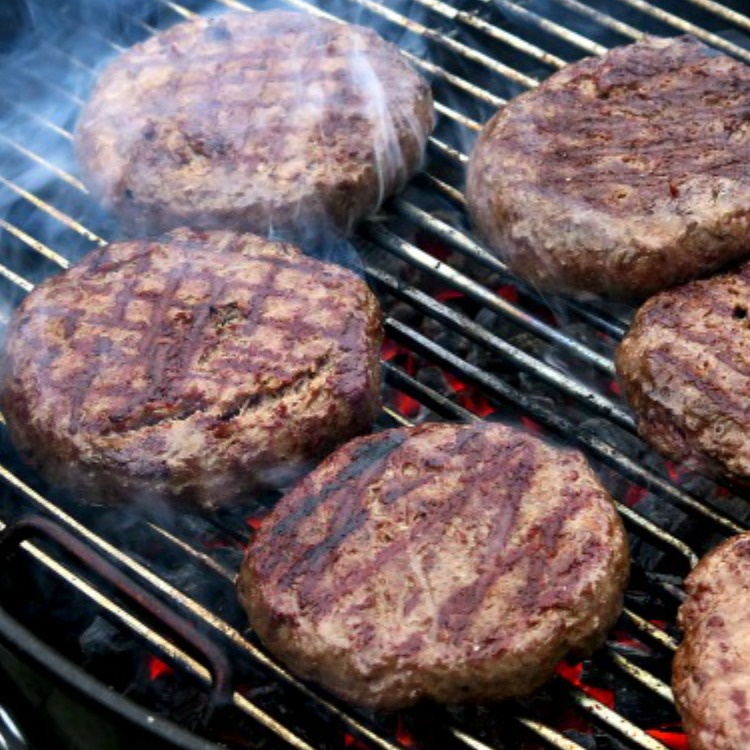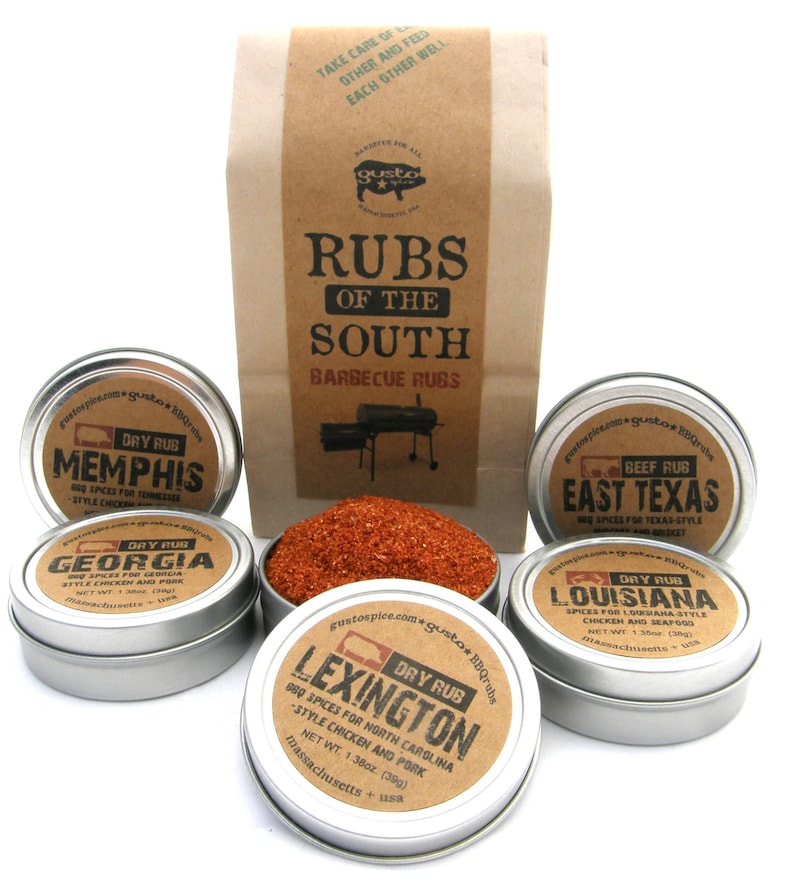 More Information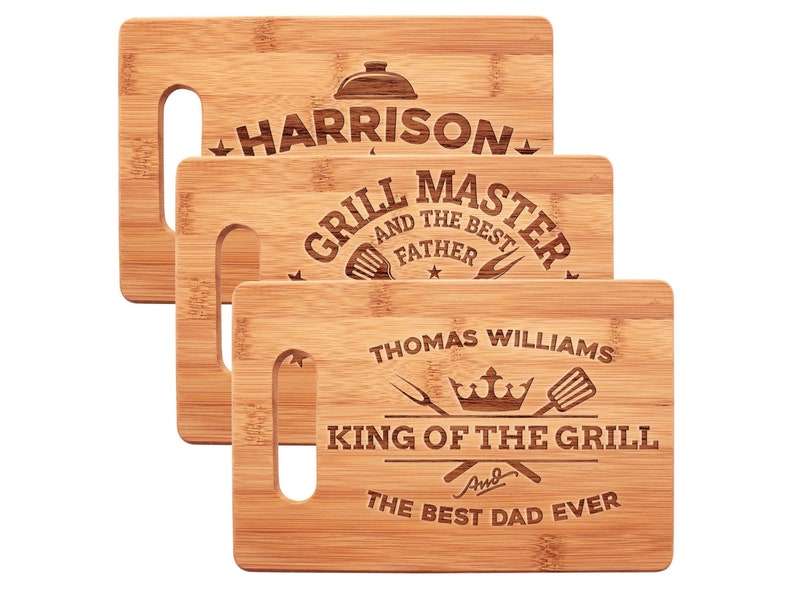 More Information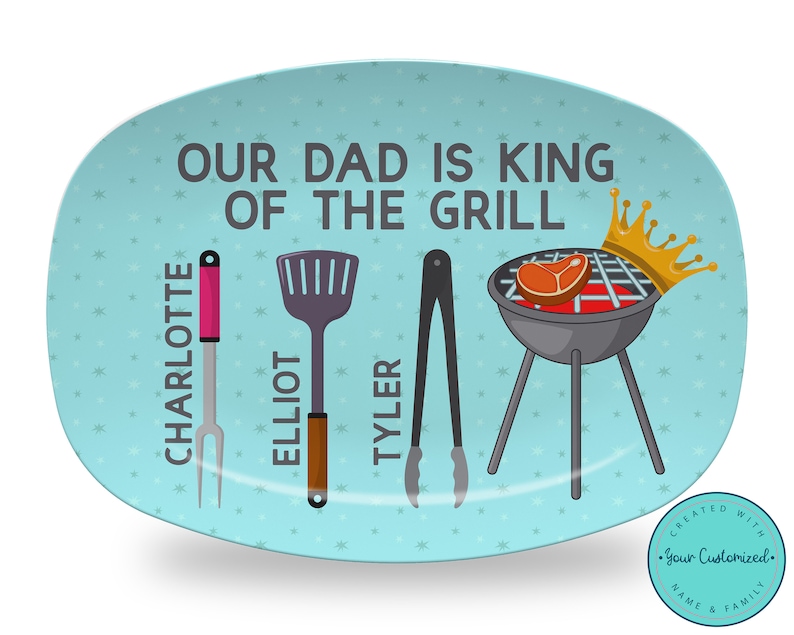 More Information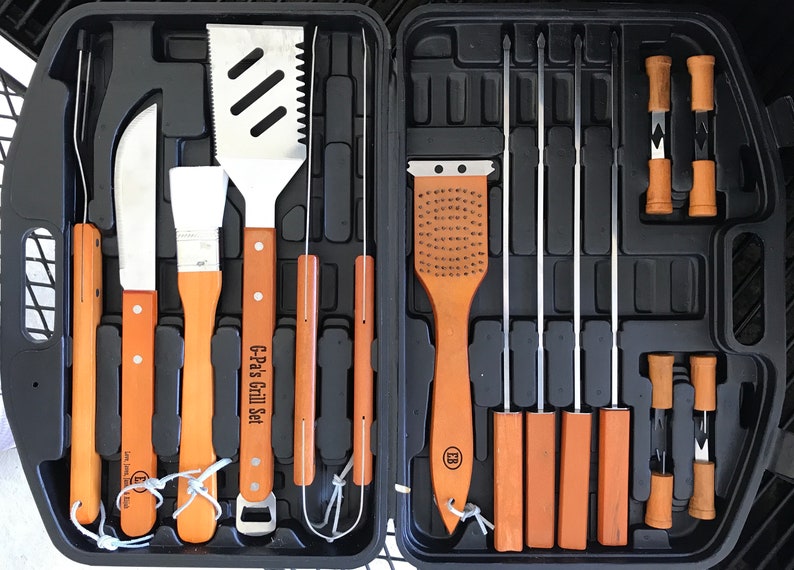 More Information
Toppings
Don't forget to add cheese. Move your hamburgers away from the flames to the side of the grill and add slices of your favorite cheese. Bring the lid down and let the hamburgers continue to sit on the grill for a few minutes until the cheese melts. You can also toast the hamburger buns at this time.
Don't forget some people LOVE bacon on their burgers...especially my guys!
Tried any of these tips? Let me know in the comments!