One recipe for Pumpkin Spice Cake Recipe made THREE different ways!
Do you love pumpkin as much as I do?
One of my favorite things about Fall is pumpkin. And I really don't know why we only enjoy the taste of pumpkin in the Fall, but it is what it is.
Today I'm sharing with you ONE recipe that you can make three different ways to enjoy the delicious dessert and taste of pumpkin spice cake. And they're all made from a spice cake mix and a can of pumpkin puree.
This post contains affiliate links. Your cost is the same, but I earn a commission when you shop through them. Your purchase helps support this site and the fun things I share. For more information, click here.
Pumpkin Spice Cake Dessert Recipe
One Recipe Made Three Different Ways
Pumpkin Spice Donuts
The first recipe is Pumpkin Spice Donuts. Once they've cooled enough to be removed from the pan, dip each donut in melted butter. Then dip the donut in a cinnamon/sugar mixture. Easy and delicious!
Mini Pumpkin Spice Cakes
The second recipe is Mini Pumpkin Spice Cakes. Same recipe as posted below, only using a mini bundt cake pan. Everyone gets their own little cake for dessert!
For the Mini Pumpkin Spice Cakes, I put the cream cheese frosting in the microwave for just a few seconds and then drizzled the frosting on top of each cake followed by chopped pecans and a sprinkle of cinnamon/sugar mixture. They were delicious.
Pumpkin Spice Bars
I think the most popular pumpkin dessert for the season might be Pumpkin Spice Bars. These are made in a traditional 11X7 Baking Pan. Or you can use a smaller pan if you want thicker bars.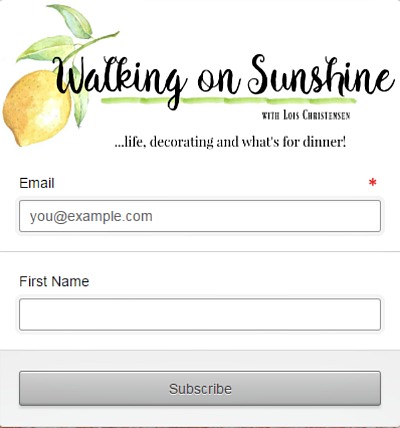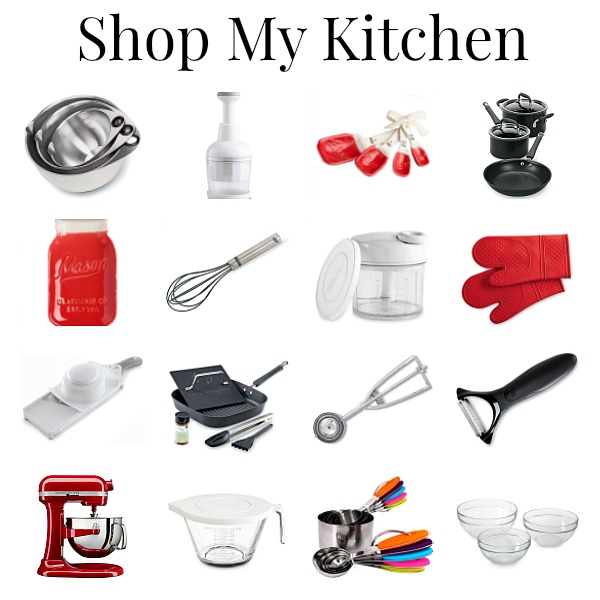 Find What You Need at Amazon!
amzn_assoc_placement = "adunit0";
amzn_assoc_search_bar = "true";
amzn_assoc_tracking_id = "walkonsunscre-20";
amzn_assoc_ad_mode = "manual";
amzn_assoc_ad_type = "smart";
amzn_assoc_marketplace = "amazon";
amzn_assoc_region = "US";
amzn_assoc_title = "My Amazon Picks";
amzn_assoc_debug = "false";
amzn_assoc_ead = "0";
amzn_assoc_linkid = "713484ed4d89ff4488813d9d6ee9e55d";
amzn_assoc_asins = "B00008W70O,B0000CFLM2,B0001HLTSE,B00L9LD85S,B0051O9YUM,B00IRU6NKG,B00BXOM4U6,B0000630NY";
Don't forget to check out my hubby's blog, Manning the Wall.