5 Delicious Leftover Turkey Recipes are featured as part of our Weekly Meal Plan. Together with printable menus available for you to customize for your family's dinner, you can use these recipes to inspire your meal planning this week.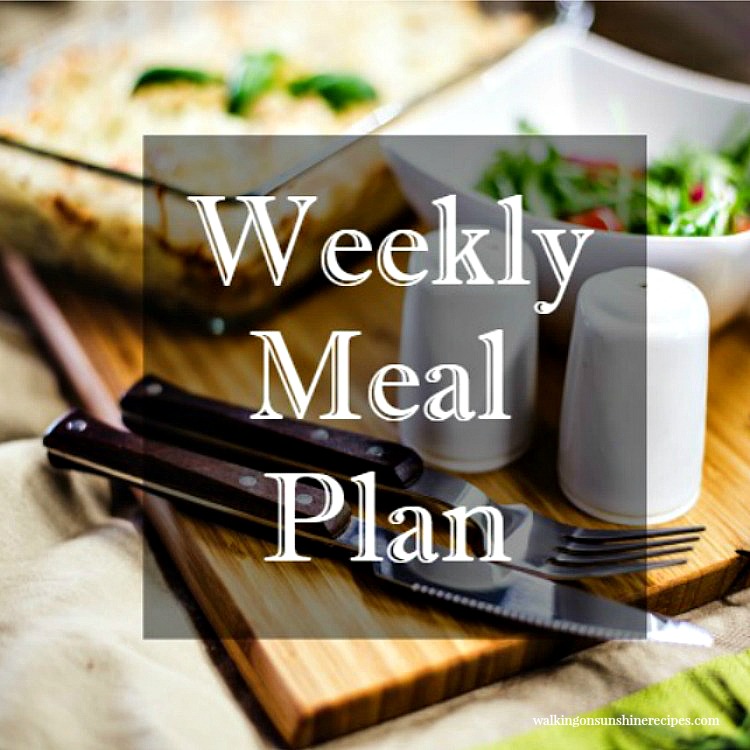 I thought for the next two weeks I would share leftover turkey recipes with you as part of our weekly meal plan. Because if you're like me, we make way too much turkey on Thanksgiving just so we can enjoy the leftovers.
Leftover Turkey Recipes
For the past few years I have always made a turkey and then a turkey breast just so we have enough leftovers. I love to be able to send home with my family leftovers...and they really do enjoy having the extra turkey to use over the weekend.
However, there's only so many times you can reheat the turkey slices with the gravy and stuffing. You're going to enjoy these 5 recipes to use up the leftover turkey that are completely different than the way you enjoy the turkey on Thanksgiving this week.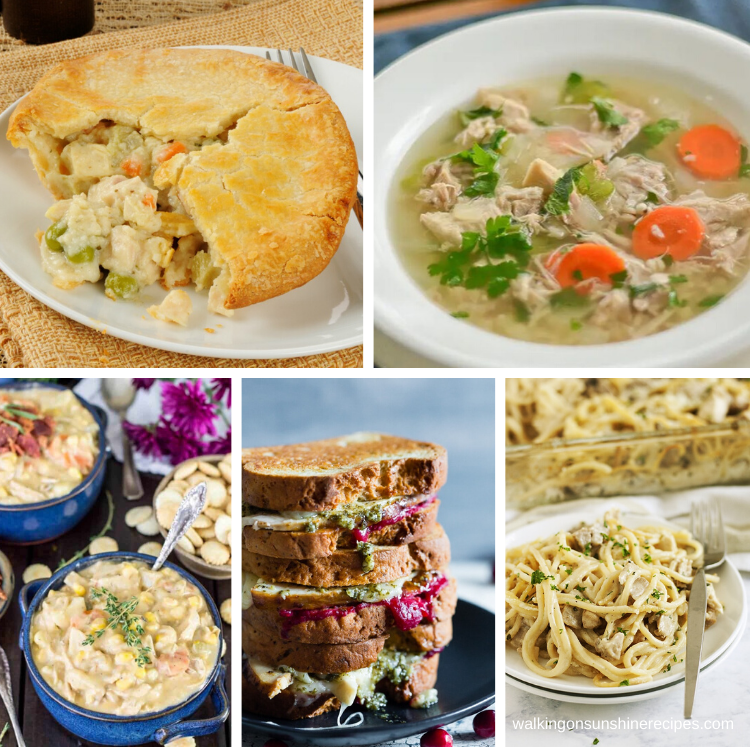 Printable Weekly Meal Plans
This post contains affiliate links. Your cost is the same, but I earn a commission when you shop through them. For more information, click here.
If you're looking for more detailed meal plans with grocery lists, you're going to love Eat at Home Menu Plans. The Eat at Home Menu Planning does all the work for you. For only a few dollars per week and you get four different menu plans for every week.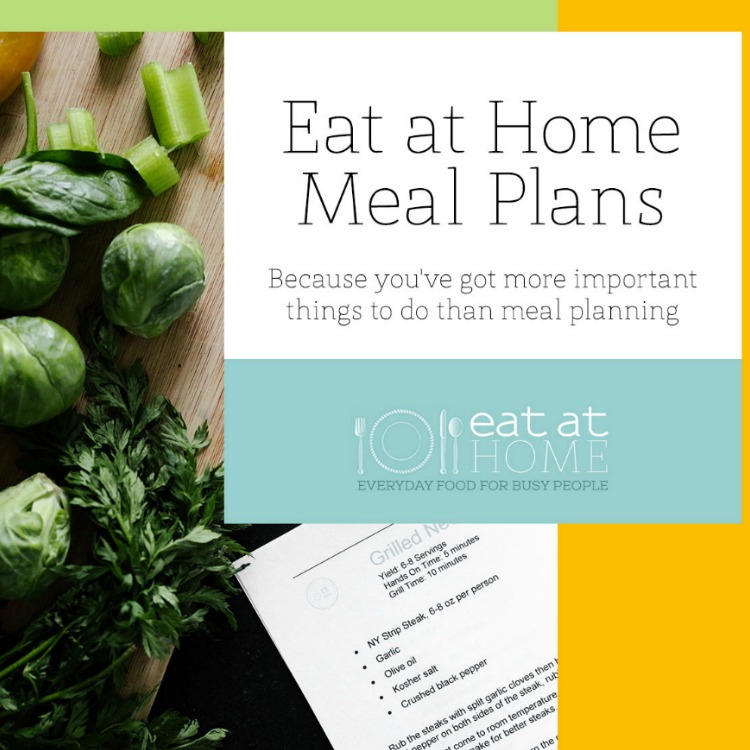 Meal Plans with Grocery ListsMore Information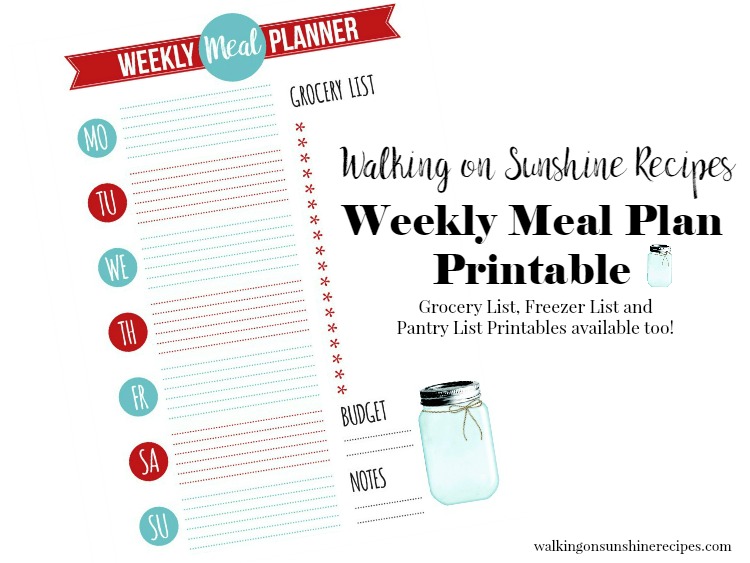 Weekly Meal Plan PrintablesClick HERE to Print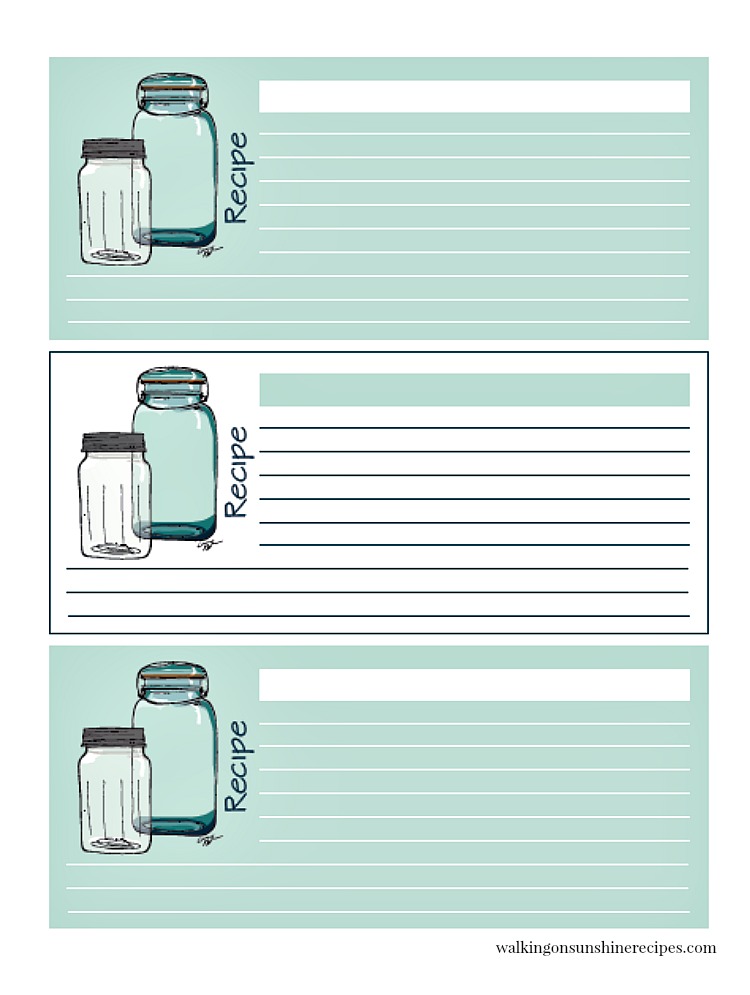 Recipe CardsClick HERE to Print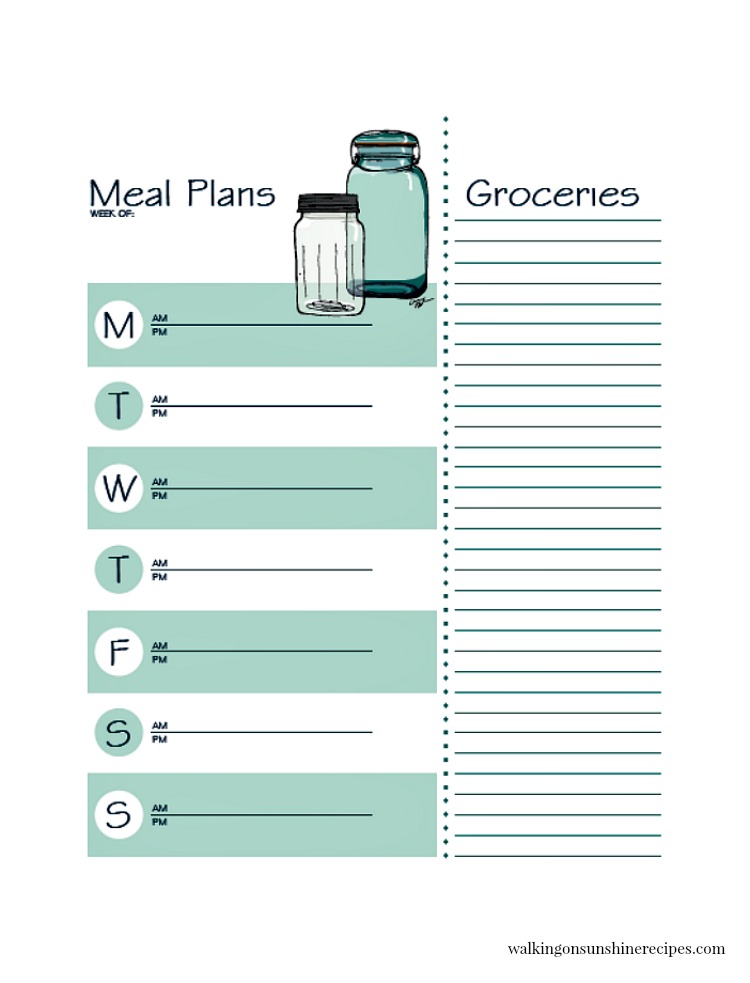 Meal Plan and Grocery ListClick HERE to Print
Weekly Meal Plan: 5 Leftover Turkey Recipes for Dinner
This week I am featuring 5 leftover turkey recipes that will help you get dinner on the table pretty quick. All you'll need is a little planning to help you get dinner ready for your family this week.

In case you're looking for more dinner ideas, check out the past Weekly Meal Plans available on the site for you: