Do you have plans for New Years? If you're looking for what to serve, I have plenty of New Year's Party Appetizer Ideas for you today. These recipes will get your party off to a great start. Let me show you what you need to be serving!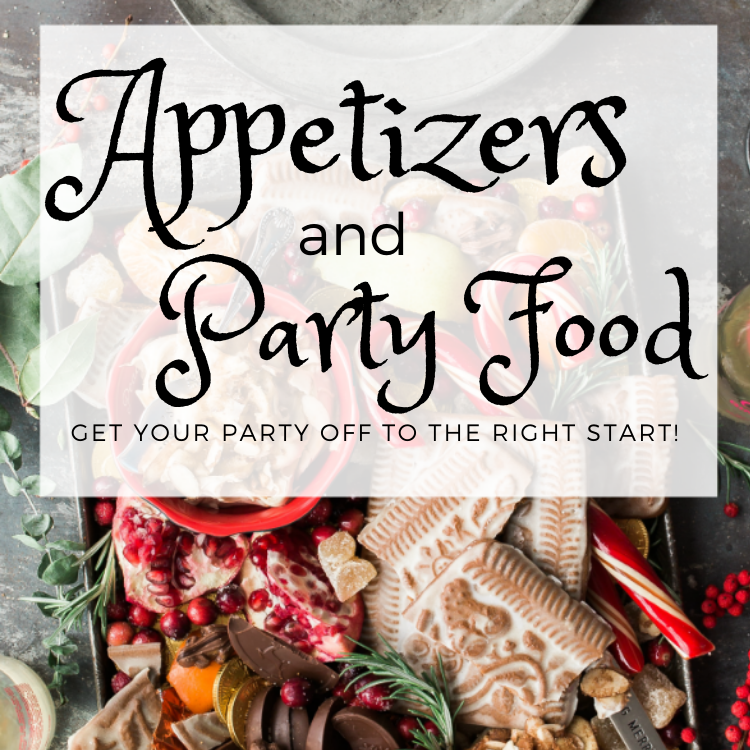 New Year's Party Appetizer Ideas
Appetizers are such fun foods to prepare no matter what type of party you're hosting, but especially over the holidays. For some reason food tastes better when it's tiny. Or maybe that's because we feel we can eat more of it when it's finger-sized.
Here are some ideas to get your New Year's party off to a great start, especially at the appetizer table.
Crescent Roll Ideas
You know what a crescent roll is, but did you know that you can make all sorts of holiday appetizers and snacks with it? Here are some ideas for your party: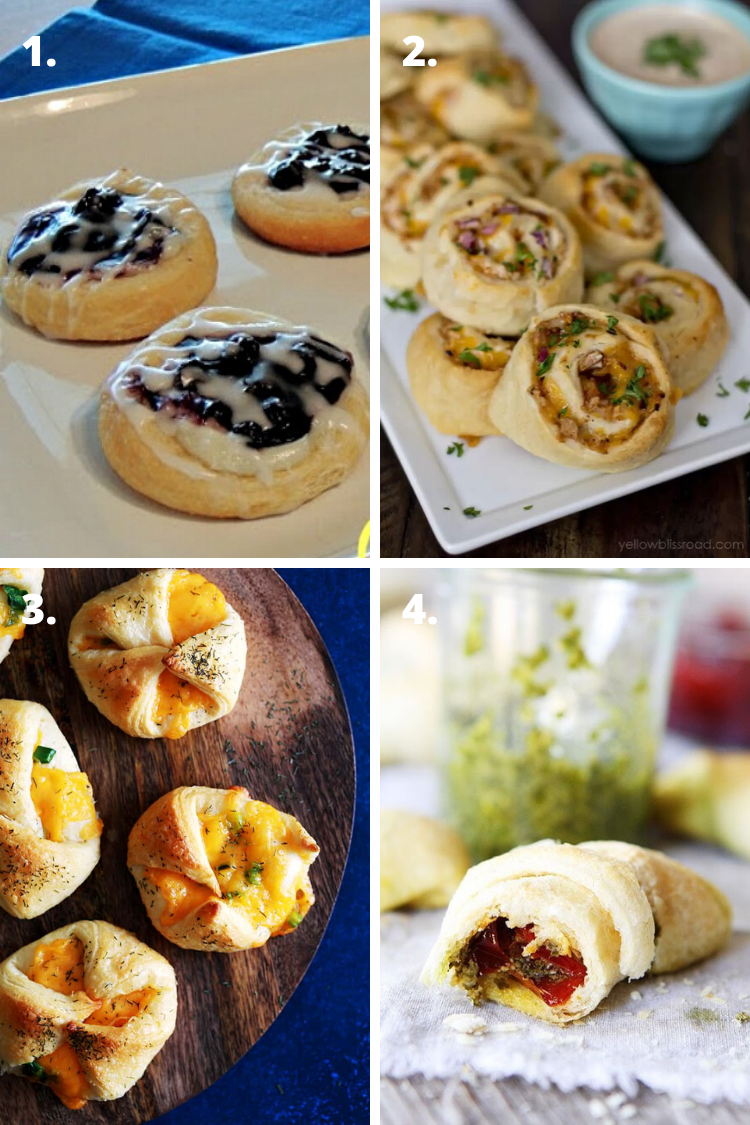 Sausage Balls
These are almost a tradition in some parts of the country. Plus, they're super-easy to make.. You can use hot sausage to make them spicy or you can use only mild if you prefer.
You can also experiment with different types of cheese.
Sausage Balls by Spend With Pennies
Sausage Cheese Balls by Dinner At The Zoo
Cheese and Meat Trays
This is a super-easy way to put out snacks and appetizers for the holidays. Just put a variety of cheese, meats, fruit, chutney, bread, and crackers on a tray. A meat and cheese tray is one of the easiest, classic appetizer options to put together.
Here are two for inspiration:
New Years Eve Snack Board by Foxes Love Lemons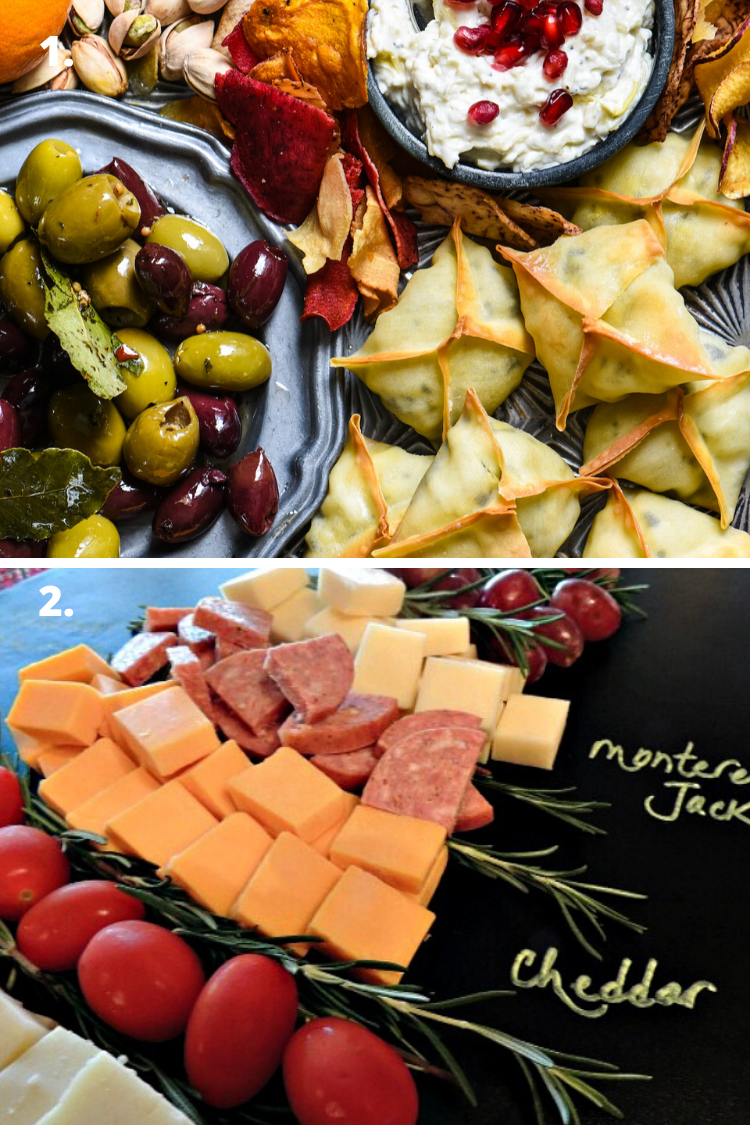 Cheese Balls
Making a cheese ball is simple. You literally just put all the ingredients into a bowl and mix together, then form into the shape you desire and refrigerate. It makes cheese more festive and infuses delicious flavors depending on the recipe you use.
Here are a few to consider: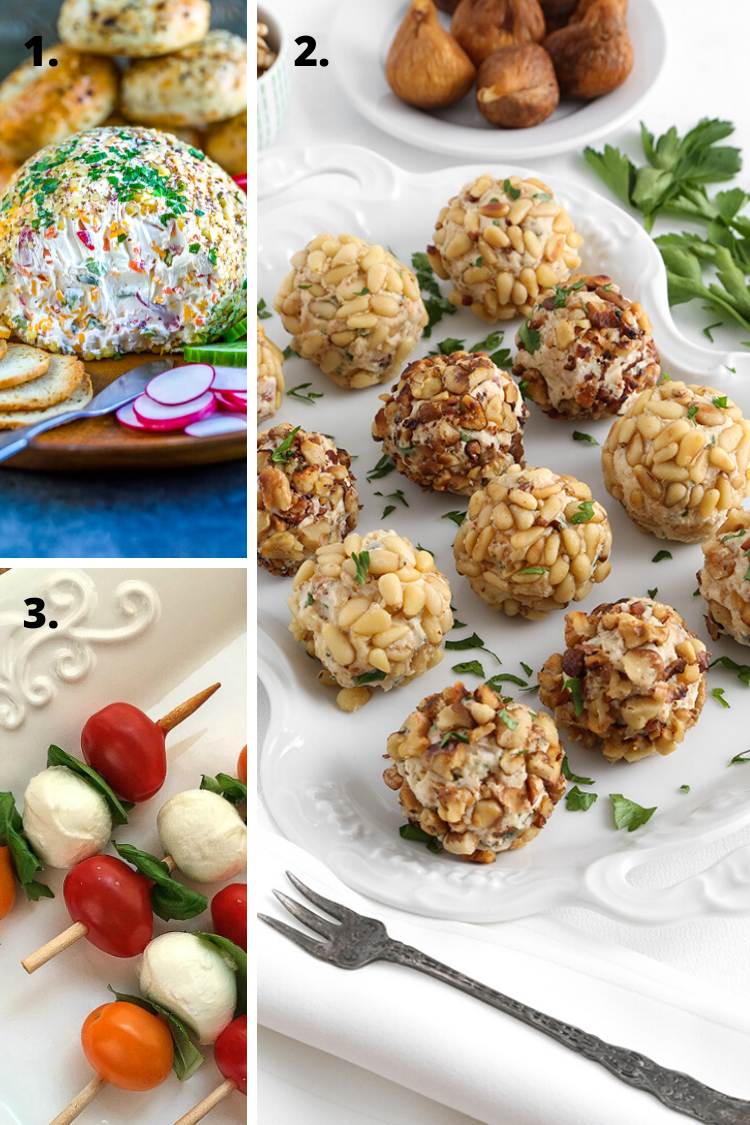 Deviled Eggs
There are so many ways to make this classic appetizer, but even just a classic deviled egg recipe is always appreciated by party guests. Try these variations:
Ham And Cheese Deviled Eggs by Lemon Tree Dwelling
Avocado Deviled Eggs by Detoxinista
Dips
Everyone loves dips, whether served hot or cold. From crackers to veggies to breads, there are endless foods that you can use to accompany your dips.
Here are several ideas that would work well for a New Year's Eve appetizer table.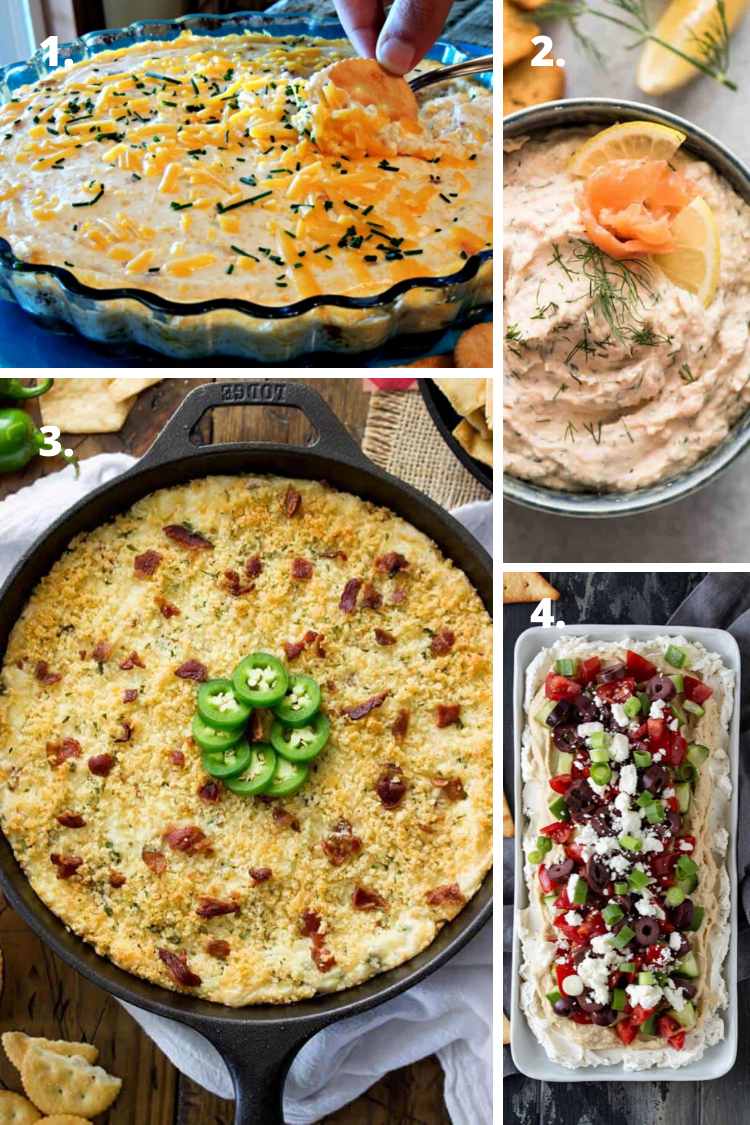 Have fun planning your appetizers and have a safe and happy New Year's celebration!