If you're a chocoholic like me, then you are going to love this collection of 17 Puff Pastry Recipes with Chocolate!
From chocolate puff pastry twists, turnovers to flaky mini pastry rolls, there's something here for every occasion, celebration or a quick dessert to make for the weekend!
Check out all my other puff pastry recipes for even more deliciousness!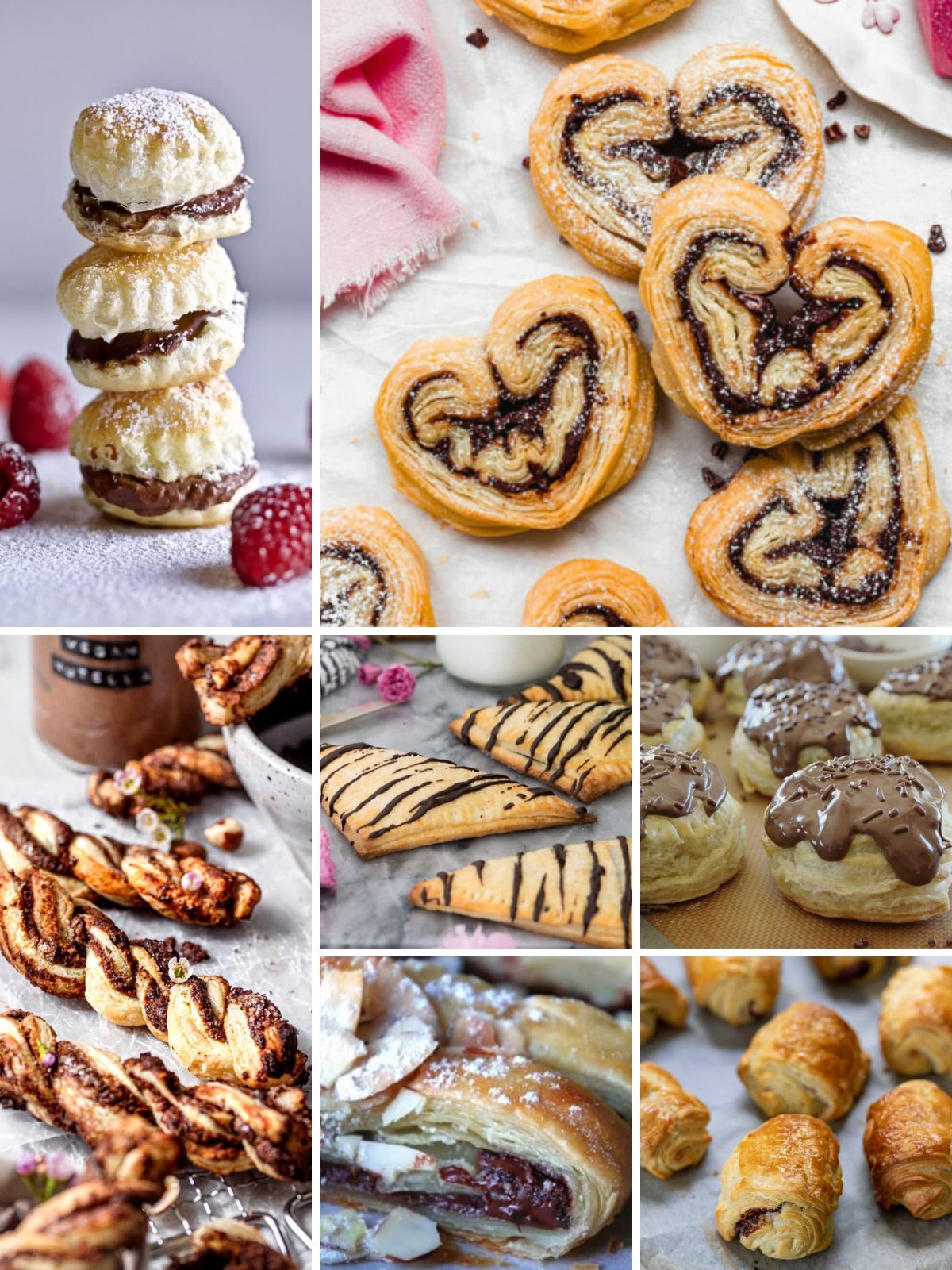 Combining flaky layers of puff pastry with the rich flavor of chocolate is a classic combination that is sure impress family, friends and even dinner party guests!
Looking for more Easy Desserts that use puff pastry? Puff Pastry Apple Tart, Puff Pastry Hearts or my Puff Pastry with Cream Cheese and Fruit.
📌Quick Tip: To ensure that your puff pastry remains fresh and ready for use, store it in the freezer until you are ready to bake something delicious! When you are prepared to use it, take it out from the freezer the night before and allow it to defrost overnight in the refrigerator.
👩‍🍳Recipe Tip
The most important tip when using puff pastry in desserts is to keep it chilled. Puff pastry consists of butter and dough layers, and if the butter melts before baking, the pastry won't rise as expected.
Therefore, it's important to work quickly and refrigerate the puff pastry if you notice it's getting warm while you're putting the dessert together. This will help preserve the layers' structure and achieve a light, flaky, puffy outcome.
🌟Chocolate Puff Pastry
Here are a few baking tips when filling puff pastry with chocolate for an easy dessert:
Thaw the frozen puff pastry completely before working with it. This will make it easier to handle and shape without tearing.
For best results, thaw the puff pastry sheets in the refrigerator overnight.
Use high-quality chocolate for the best flavor and texture in your dessert. Now is not the time to use a cheap brand of chocolate.
Make sure you spread the melted chocolate or chocolate pastry evenly over the puff pastry sheets. Also leave enough space around the edges to prevent the filling from oozing out during baking.
Chill the puff pastry one final time before baking. This will help the butter in the pastry layers to chill one final time to give the pastry a great puff and light texture.
💡Recipe FAQ
Simply click the plus sign to read more about the questions you see below.
If YOU have a question regarding this recipe, please let me know in the comment section!
🛒Helpful Kitchen Tools
More Information
More Information
More Information
More Information
Get Meal Plans Delivered to You Every Week!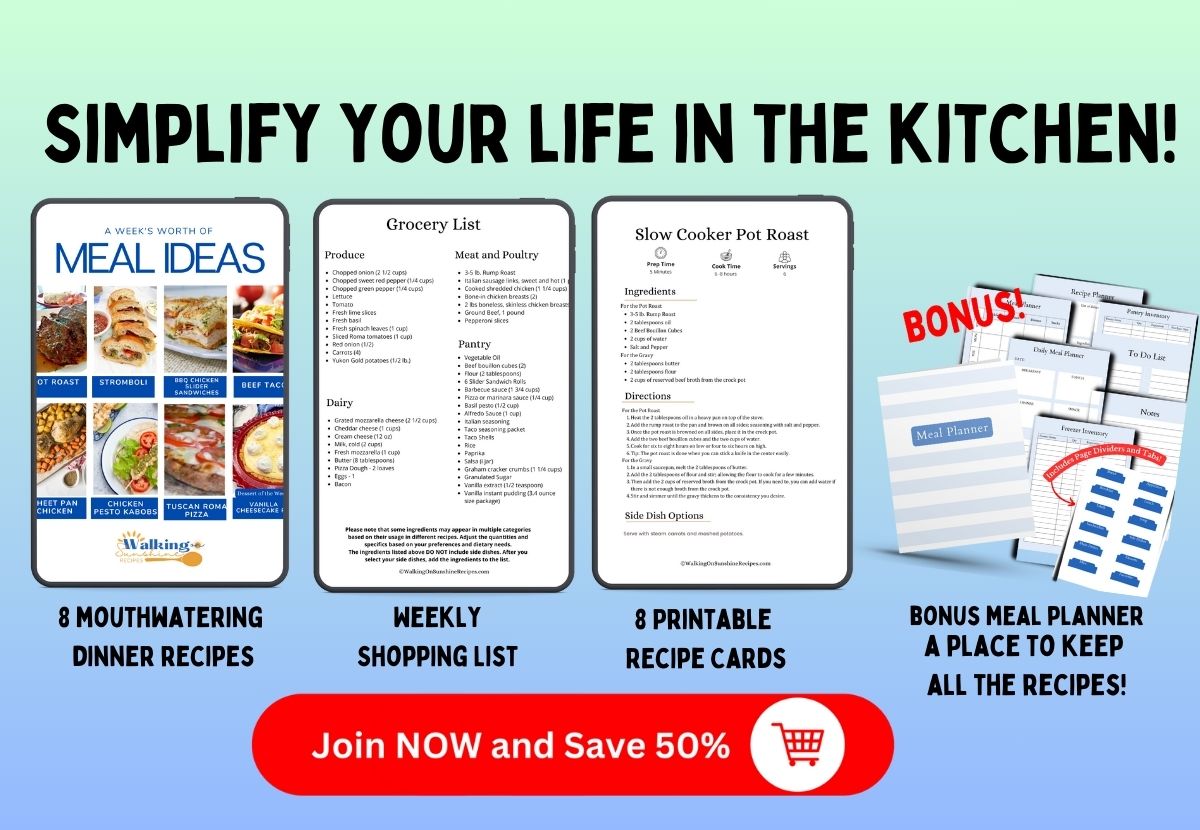 📇Recipe Collection
⭐Before You Begin! If you make any of these recipes, please leave a review and star rating. This helps my business thrive and continue providing FREE recipes.
Puff Pastry Recipes with Chocolate
Included in this collection of 17 Puff Pastry Recipes with Chocolate are easy puff pastry twists, flaky turnovers and mini pastry rolls.