This homemade easy steak marinade is the perfect way to make your next steak dinner even more delicious! Made with simple ingredients like garlic, soy sauce, honey, brown sugar, Worcestershire sauce and a can of pineapple juice which gives it a surprising citrus flavor!
This marinade is easy to whip up and will give your steak a flavor boost that you'll love and be happy you added it to your weekly meal plan this week!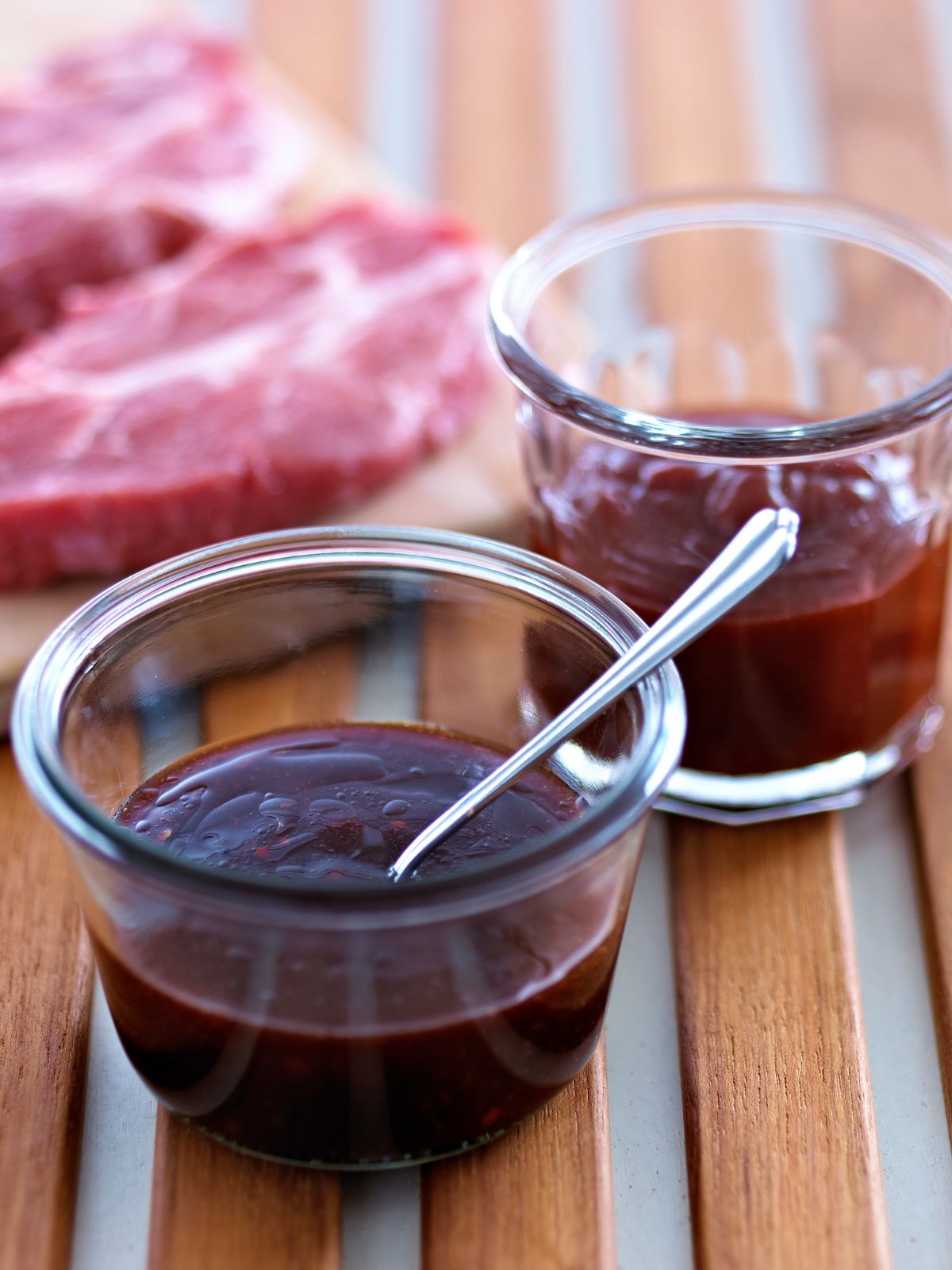 Table of Contents
Simple Steak Marinade
A homemade steak marinade is a great way to add flavor and tenderize tough cuts of meat. I like to double the recipe, cook it down and reduce to use as a sauce that I can serve over the cooked steak.
Add the extra marinade to a small saucepan and let it cook down until it's reduced and thickened.Then drizzle this reduced marinade over the cooked steak and it is a little taste of heaven on top of delicious steak!
How do you quickly marinate steak?
This recipe combines my love for sweetness and savory all in one. It's best to let the steak marinade for at least 2 hours...longer is always better.I like to marinade my steak overnight if possible, but if you only have a few hours, that work's fine.
What if you only have 30 minutes? How would you quickly marinate steak to get all the flavor? Here are a few simple steps you can follow if you only have 30 minutes:
First, combine your chosen ingredients in a bowl or resealable bag.
Prick the meat using a sharp knife or fork. This way the marinade will penetrate the steak and get to work quickly.
Add the steak to the bag or bowl and make sure it is evenly coated with the marinade.
Gently massage the meat to help the marinade penetrate the meat.
Then, seal the bag or cover the bowl and let it sit in the refrigerator for at least 30 minutes.
When you're ready to cook the steak, simply remove it from the marinade and cook it according to your preferred method.
How long should steak be marinated?
When it comes to homemade steak marinades, the longer the better. Steak is a tough cut of meat, and it needs time to soak up all the flavors of the marinade.
It really depends on the cut of meat. For tougher cuts like chuck steak or bottom round, you'll want to marinate for at least 24 hours. For more tender cuts like ribeye or filet mignon, 12 hours should be sufficient
Ideally, you should marinate steak for at least four hours, and up to 24 hours for the best flavor. If you're short on time, you can still get good results by marinating for at least 30 minutes.
Homemade marinades are typically more potent than store-bought varieties, so they don't require as much time to work their magic.
Just keep in mind that the longer you marinate, the more tender and flavorful your steak will be. So if you have the time, go for it! Your taste buds will thank you.
Tips for Grilling the Perfect Steak
For many people, grilling is the perfect way to cook steak. Marinated in homemade steak sauce and grilled to perfection, a good steak can make a delicious and satisfying meal.
However, grilling the perfect steak is not always easy. Here are some tips for grilling the perfect steak:
Choose the right cut of meat. For grilling, you want a steak that is well-marbled with fat. This will help to keep the steak juicy and flavorful.
Marinade the steak for at least 2 hours.
Preheat your grill. You want your grill to be nice and hot before you start cooking.
Grill for the correct amount of time. Depending on the thickness of your steak, you will need to grill it for 4-6 minutes per side.
Let your steak rest before cutting into it. This will help to keep all the juices in the meat.
Helpful Kitchen Tools
This post contains affiliate links. That means that if you make a purchase after clicking on a link I may earn a small commission at no extra cost to you. For more information, click here.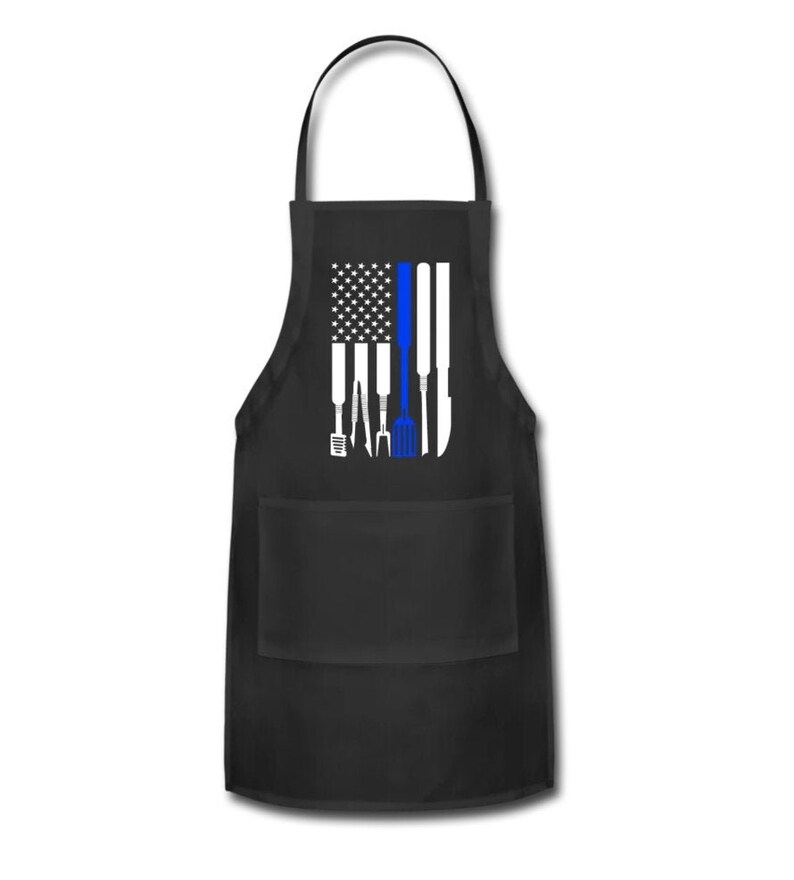 BBQ ApronsMore Information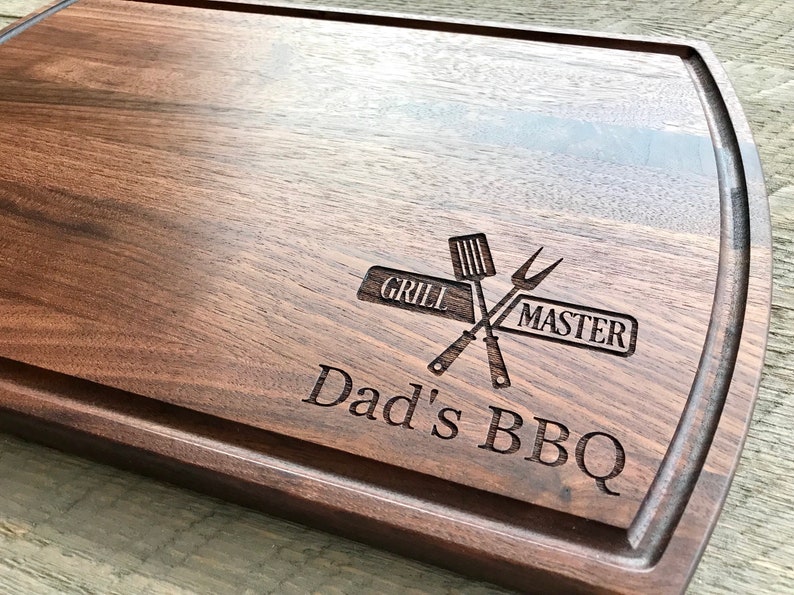 Cutting BoardMore Information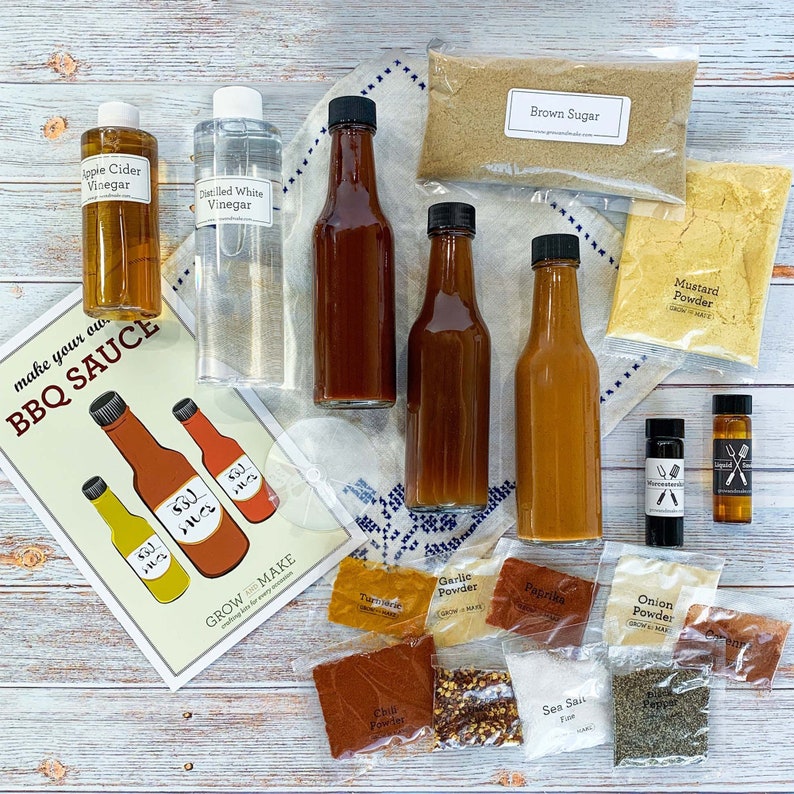 BBQ Sauce KitMore Information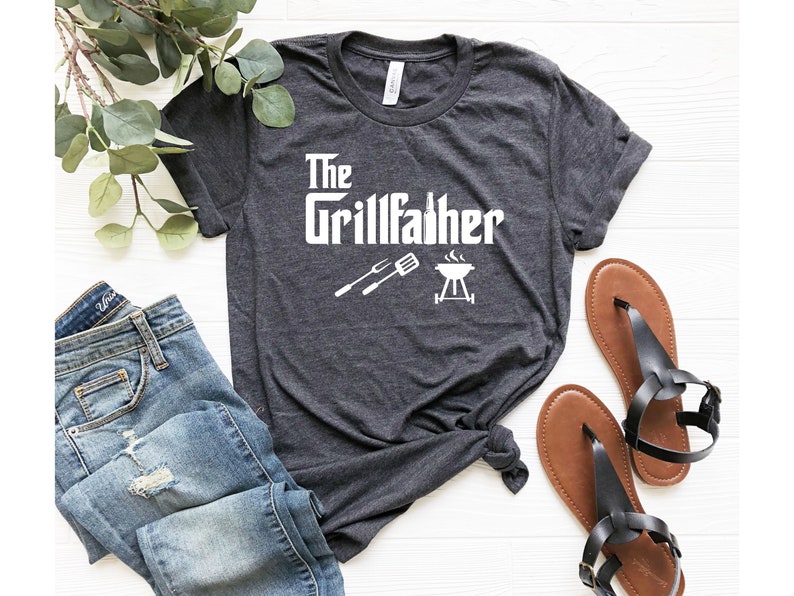 Grilling T-ShirtMore Information
Main Ingredients Needed
Be sure to see the recipe card for exact quantities, detailed instructions and special notes.
Balsamic Vinegar
Soy Sauce
Minced Garlic
Honey
Brown Sugar
Olive Oil
Pepper
Salt
Worchestshire Sauce
Canned Pineapple Juice
Chopped Cilantro
Step-by-Step Instructions
In a mixing bowl, combine all the ingredients together until smooth using a whisk or a food processor.
Place the steak in an air tight container and then pour the marinade on top.
Cover and refrigerate at least 2 hours or overnight.
The longer you allow the meat to marinate, the better the flavor will be.
Remove the steak from the marinade and grill over medium heat until it is cooked to the desired temperature.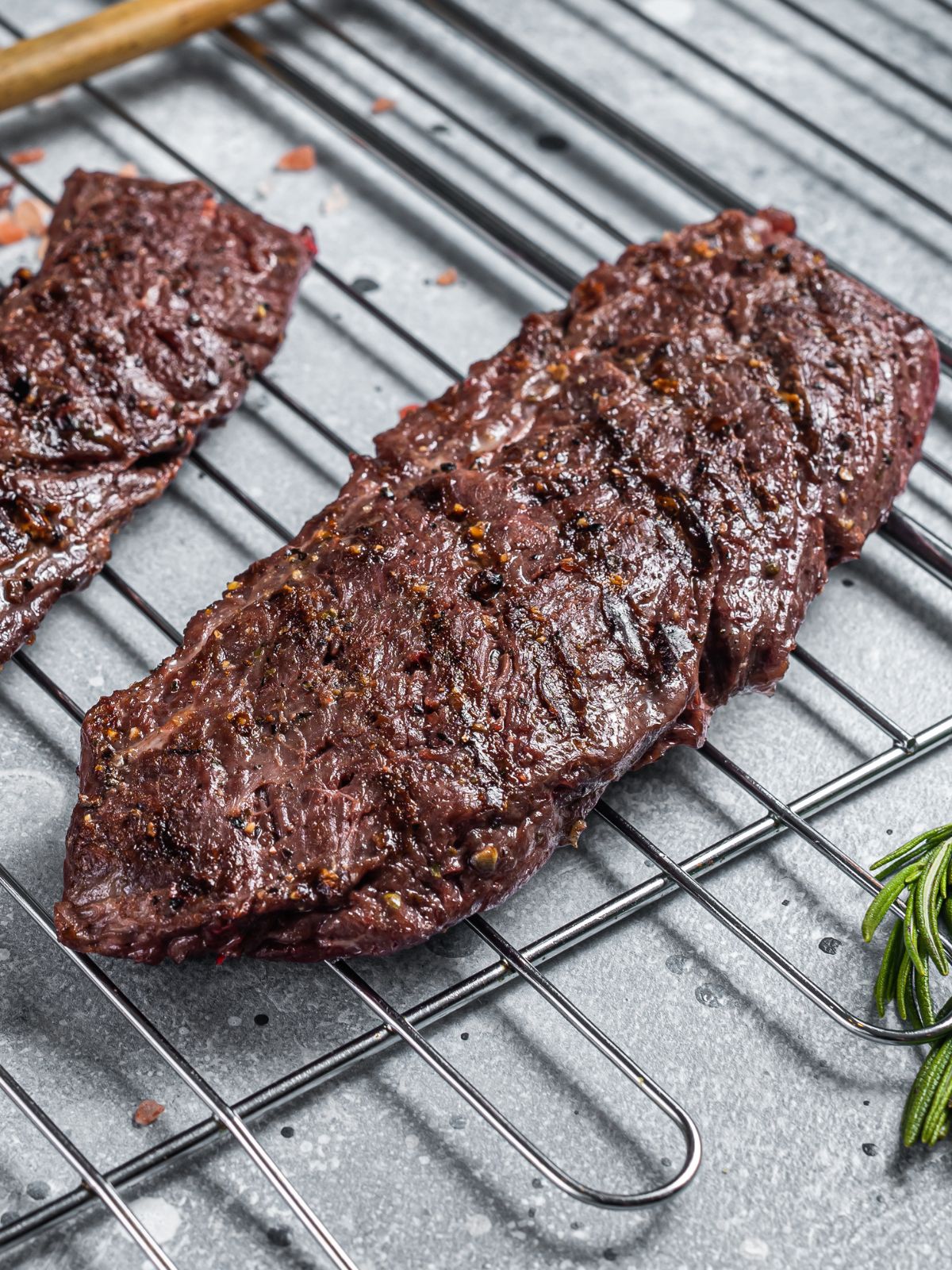 Important Tip: Marinading steak is a great way to add flavor and tenderness to the meat. However, it's important to be aware of food safety issues when using a marinade. If the marinade has been in contact with raw meat, it may contain harmful bacteria.
As a result, it's best to avoid using the leftover marinade as a sauce or dip. Instead, discard it safely and make a fresh batch for your next meal. By following these simple guidelines, you can enjoy homemade steak marinades without any risk to your health.
Can you replace cilantro with parsley?
In most cases, cilantro can be replaced in a marinade recipe without affecting the final dish. Other herbs such as parsley, mint, or basil can be used instead.
If you want to maintain a similar flavor profile, consider using a combination of these herbs. You may need to experiment a bit to find the right proportions, but it is generally fairly easy to replace cilantro in a marinade recipe.
Storage Tips
If you have homemade steak marinade that has not been used to marinade any meat, you can store it in the refrigerator for up to two weeks. Make sure to put it in a clean, air tight container.
You can also freeze steak marinade, although it will change the texture and may make it less effective as a tenderizer. If you're not sure how long your marinade will keep, it's always best to err on the side of caution and throw it out after two weeks.
Make it a Meal
Here are a few of our favorite side dishes that will make this a complete meal:
⭐Before You Begin! If you make this recipe, please leave a review and star rating. This helps my business thrive and continue providing FREE recipes.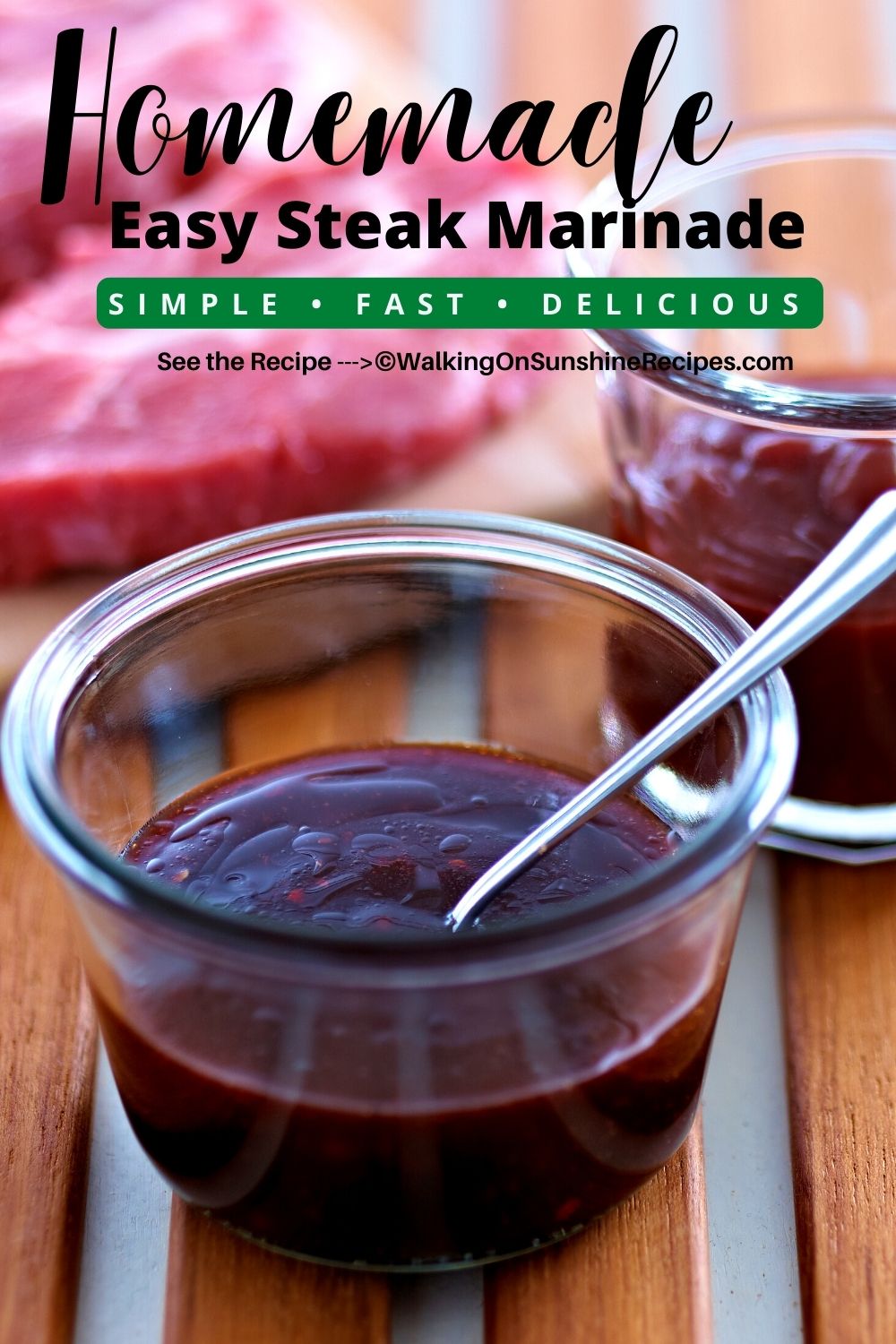 Yield: 1 cup
Easy Steak Marinade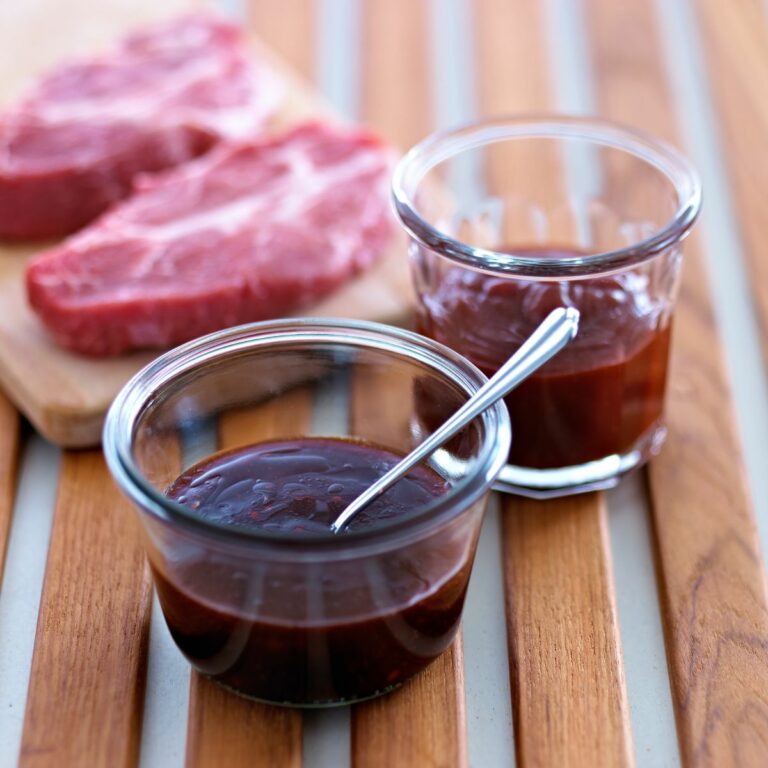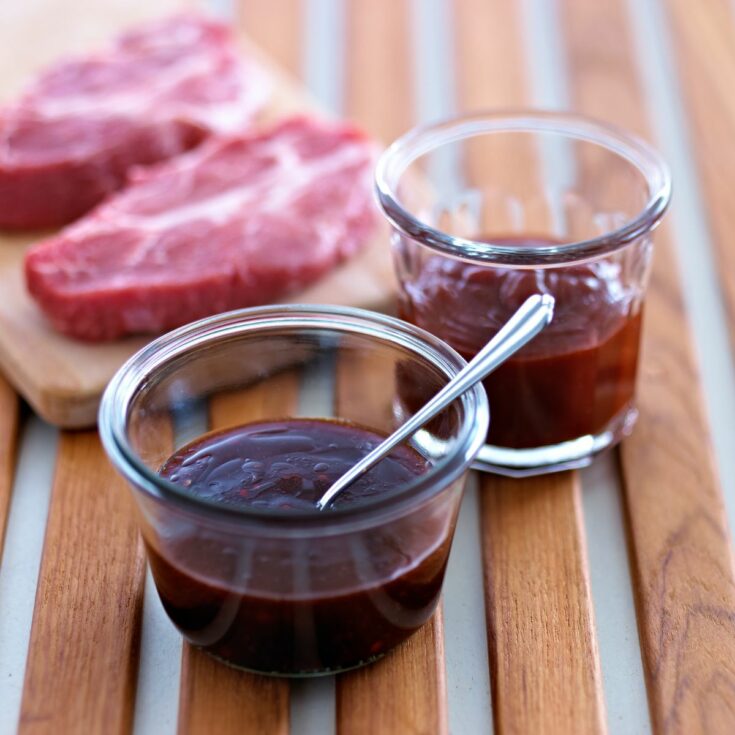 This homemade easy steak marinade is the perfect way to make your next steak dinner even more delicious! Made with simple ingredients like garlic, soy sauce, honey, brown sugar, Worcestershire sauce and a can of pineapple juice which gives it a surprising citrus flavor!
Total Time
2 hours
5 minutes
Ingredients
½ cup balsamic vinegar
¼ cup soy sauce
3 tablespoons minced garlic
2 tablespoons honey
2 tablespoons brown sugar
2 tablespoons olive oil
2 teaspoons freshly ground pepper
½ teaspoon salt
1 tablespoon Worchestshire sauce
1 - 6 ounce can pineapple juice
¼ cup chopped cilantro
Instructions
In a bowl, whisk together the ingredients.
Add the steak to a plastic container or a large plastic storage bag.
Pour the marinade on top.
Refrigerate for 2 hours or overnight.
Remove the steak from the bag and grill over a high heat until the steak is cooked to your preferred doneness.
Notes
Discard any marinade that has come in contact with the steak.
Nutrition Information:
Yield:
4
Serving Size:
1
Amount Per Serving:
Calories:

188
Total Fat:

7g
Saturated Fat:

1g
Trans Fat:

0g
Unsaturated Fat:

6g
Cholesterol:

0mg
Sodium:

1170mg
Carbohydrates:

29g
Fiber:

1g
Sugar:

24g
Protein:

2g
The nutrition information is calculated automatically. I cannot guarantee its accuracy. If this data is important to you, please verify with your trusted nutrition calculator.
This recipe has been updated since it first appeared in 2013 with new photos, information and a new printable recipe card that includes nutritional information. I hope you enjoy the updates as much as I enjoyed working on them!