If you're looking to make Easter Sunday a little healthier this year but still want to enjoy something sweet and festive, then you'll love this collection of sugar-free Easter desserts!
From sugar free cheesecake, angel food cake with berries and even a fun sugar-free Jello egg dessert, there's something in this collection everyone will enjoy!
Check out all the other Easter Desserts for even more delicious recipes.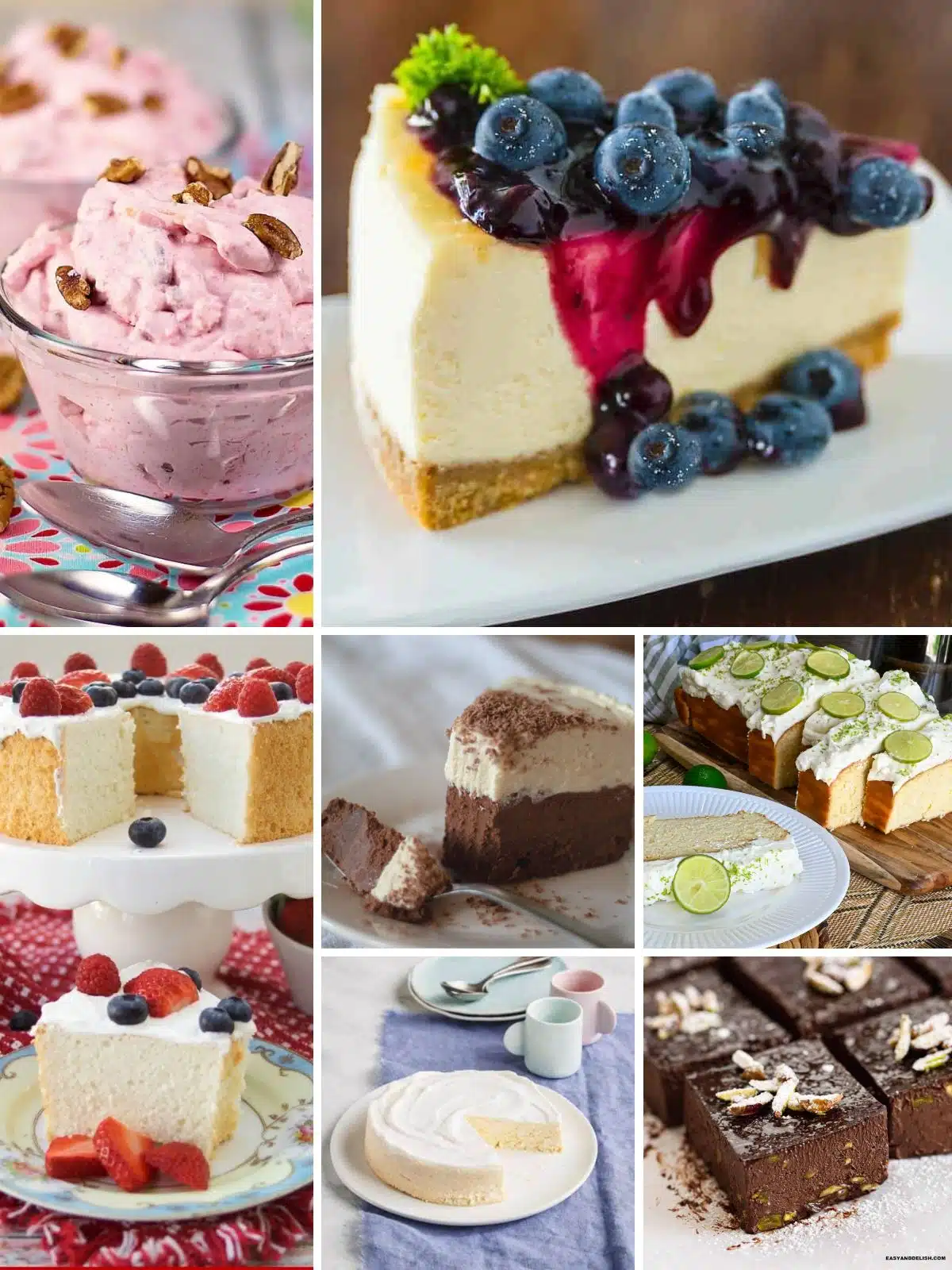 If you're hosting Easter Sunday Brunch or dinner in a few weeks, you might want to consider one of these 12 sugar-free dessert recipes.
There are many different ways you can prepare something sweet that everyone at the dinner table can enjoy! Whether you're a novice baker or an expert in the kitchen, the recipes listed below are easy to recreate in your own home.
This collection was inspired by my Diabetic Easter Desserts and my very popular recipe collection for Diabetic Christmas Cookies.
Looking for more Easy Desserts to serve for the Easter holiday that have sugar? Try my Easter Bunny Cupcakes, Spring Sugar Cookies or my Easter Bundt Cake...yum!
Table of Contents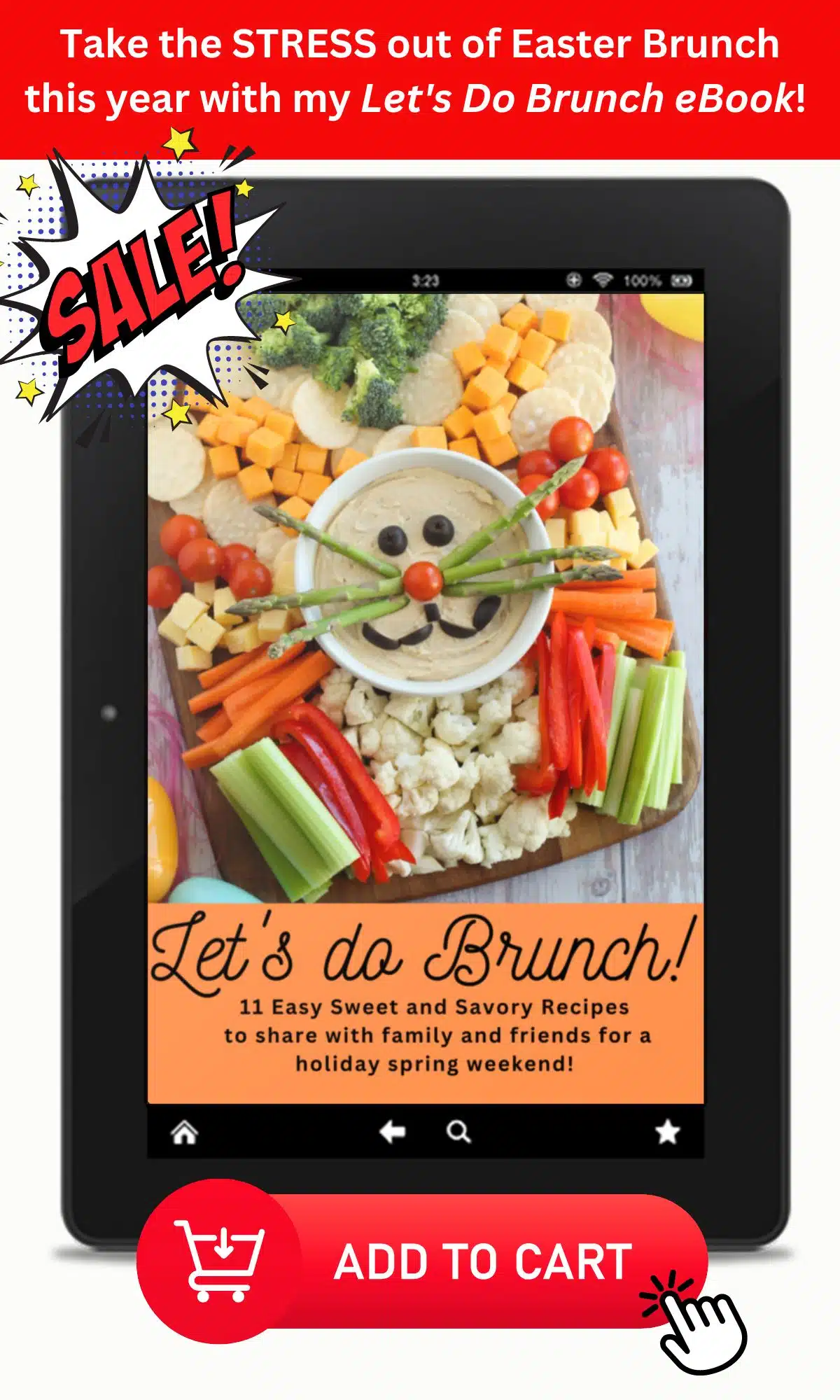 💭Tips for baking with sugar substitutes
When you're baking for family members that cannot have sugar, whether because of health or dietary reasons, it's important to pay attention to making modifications with sugar substitutes.
Pay attention to the product description and ingredients. Some sugar substitutes may not always be able to bind things together like regular sugar does when combining with the other ingredients in the recipe.
Instead of using regular white or brown sugar and blowing your dietary goals, check out these sweetener substitutes listed below. They do work great in creating desserts that even diabetics can enjoy.
💭Sugar Substitutes
Depending on the recipe you're making, one of them may give a healthier option for satisfying that sweet tooth:
Honey
Maple syrup
Monk Fruit Extract
Agave
Stevia
Sucralose
Saccharin
📌Quick Tip: Don't forget that when it comes down to sugar substitutes a little goes a long way!
🛒Helpful Kitchen Tools
More Information
More Information
More Information
More Information
More Information
More Information
⭐Before You Begin! If you make any of these recipes, please leave a review and star rating. This helps my business thrive and continue providing FREE recipes.
📋Featured Recipe Collection
Sugar Free Easter Desserts
Included in this collection of sugar free Easter desserts are cheesecake, angel food cake and a fun sugar free Jello egg shaped dessert!