Let's get organized this year by using this great Thanksgiving Planner Printables Set. This is a FREE printable I'm offering to all my readers this year to help you get ready for the biggest food day of the year!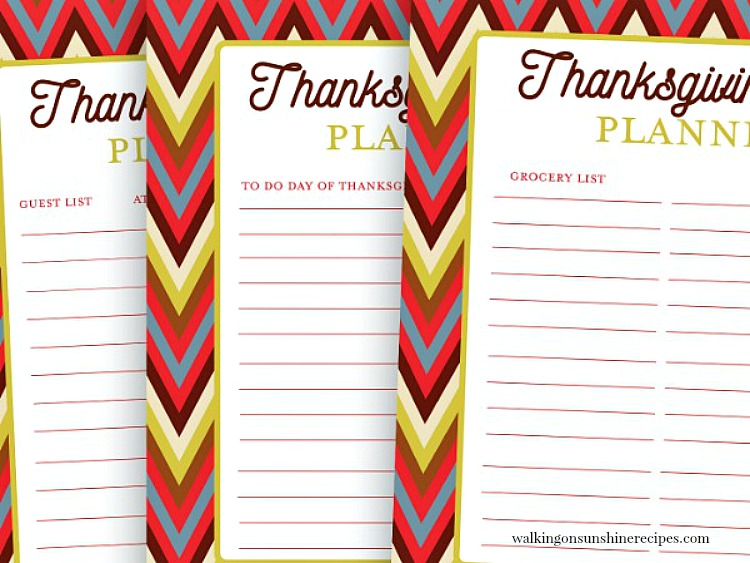 Thanksgiving Planner Printables
Today I'm sharing with you a great Thanksgiving Planner Printables to help us all be organized for planning our Thanksgiving menu for our family and friends. Thanksgiving can either be a time of fun with your family or it can be a very stressful day full of preparations. In fact the whole week leading up to Thanksgiving can be very stressful if you're hosting.
Thanksgiving has always been my favorite holiday ever since I was young. I have such happy memories growing up of Thanksgiving with my family and my mother doing all the preparing and cooking. I loved coming home from school the day before and the house smelled amazing!
We used to rotate houses to host Thanksgiving between my sister, myself and my sister-in-law, Beth. But since Beth passed away, I have taken over the hosting every year. I enjoy all the work involved: the cleaning, the shopping, the decorating, the cooking. YES...I really do enjoy it all.
How to Use the Thanksgiving Planner
Preparing for any gathering is made easier when you plan everything out. I have found over the years that being insanely organized leading up to the day helps tremendously. I like to sit down a week or so before and make lists...okay, who am I kidding? I'm already making lists!
Yes, lists. They really do help! Making lists keeps me focused on making sure everything gets done. And I know using this pretty planner is going to work so much better than the scrap pieces of paper I usually use every year.
The meal is one of the biggest parts of Thanksgiving Day and it's not like any other meal you will prepare the rest of the year. There's a lot of prep-ahead work that goes into getting everything onto the table and this printable planner will help you.
What's Included in the Thanksgiving Planner
Guest List - which will help you keep track of who is coming.
Grocery List
Menu List - because it really is all about the food, right?
To Do List - to help you plan out everything right up until the time the doorbell rings
Making sure you're organized will save you time and stress so you can enjoy Thanksgiving day as much as your guests. Maybe you'll even get to sit down long enough and enjoy a plate full of delicious food!

Once you click the buttons below, you will be taken to box.com and can download the printable. And then the fun begins...okay, the organization and planning begins. If you have any problems, just leave me a comment at the bottom of this post.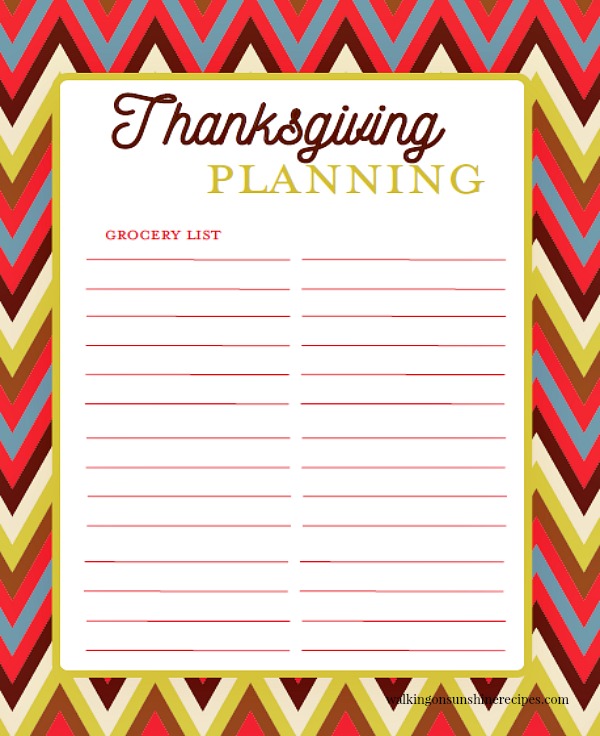 Thanksgiving Grocery List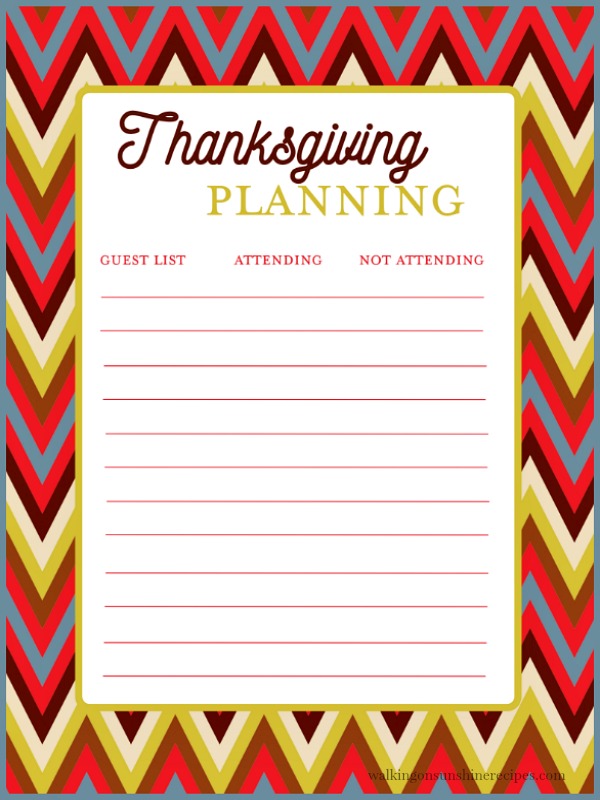 Thanksgiving Guest List
Thanksgiving To Do List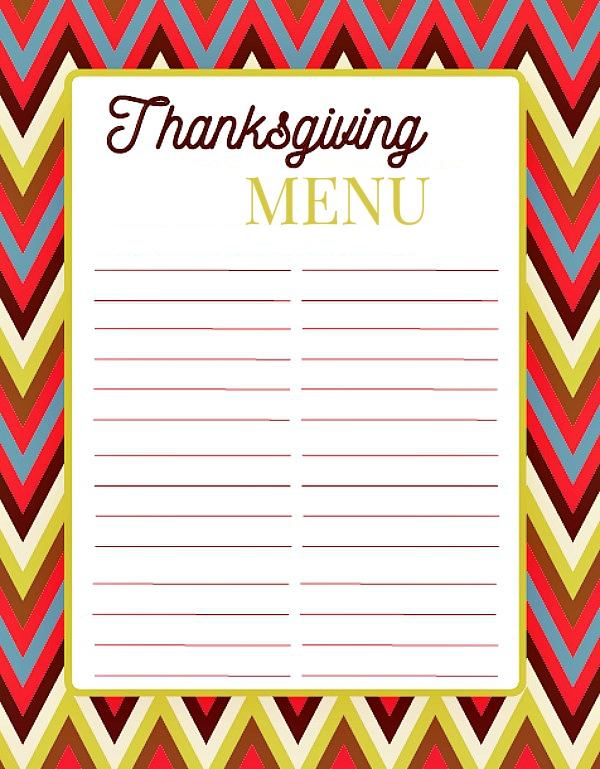 Thanksgiving Menu
This Thanksgiving Planner is available to everyone...not just my subscribers. Consider it my gift to YOU! If you'd like to sign up for my newsletter, click HERE or on the box below. Once you sign up you gain access to the entire Printable Library.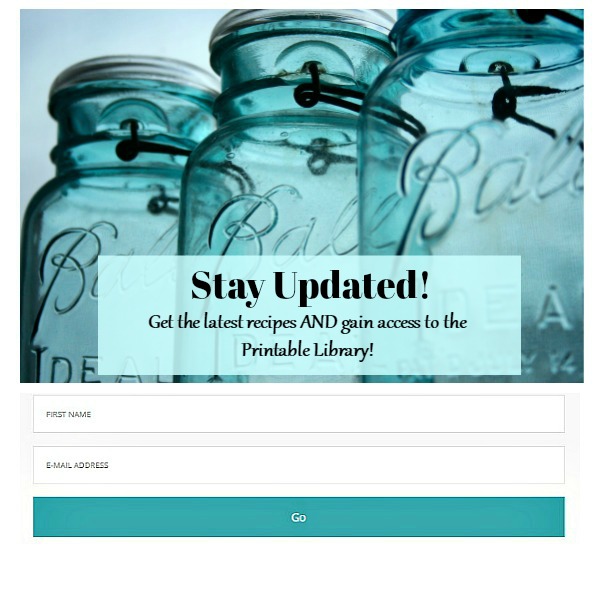 More Thanksgiving Ideas: