Thanksgiving Treats that will add a touch of cuteness to your Thanksgiving buffet table. If your kids are anything like mine, they're probably not too crazy about pie for dessert. However, I can guarantee you that all kids will enjoy these cute adorable treats; especially the Turkey Brownies. Hey, I bet even the adults are going to love these too!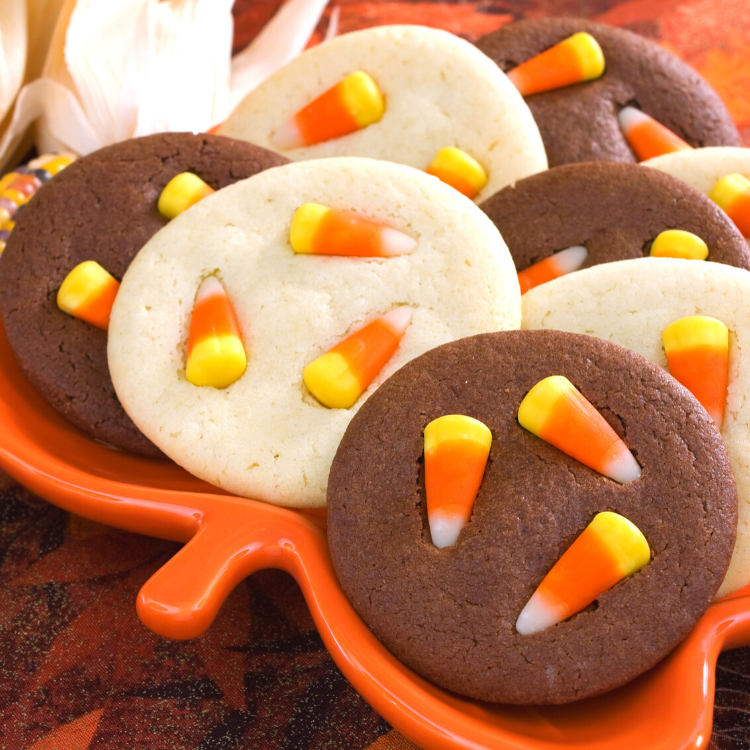 Let me help you add some fun to your Thanksgiving meal this year. These Thanksgiving desserts for kids are just what you need to add to the dessert table to go along with the more traditional desserts usually served after the main course.
Helpful Kitchen Tools
Affiliate Disclosure: This post may contain affiliate links. As an Amazon Associate I earn from qualifying purchases. For more information, click here.
Before we start talking about Thanksgiving treats for kids, let me help you make sure you have everything on hand to bake these cute desserts.
More Information
More Information
More Information
More Information
More Information
More Information
More Information
Kids Thanksgiving Desserts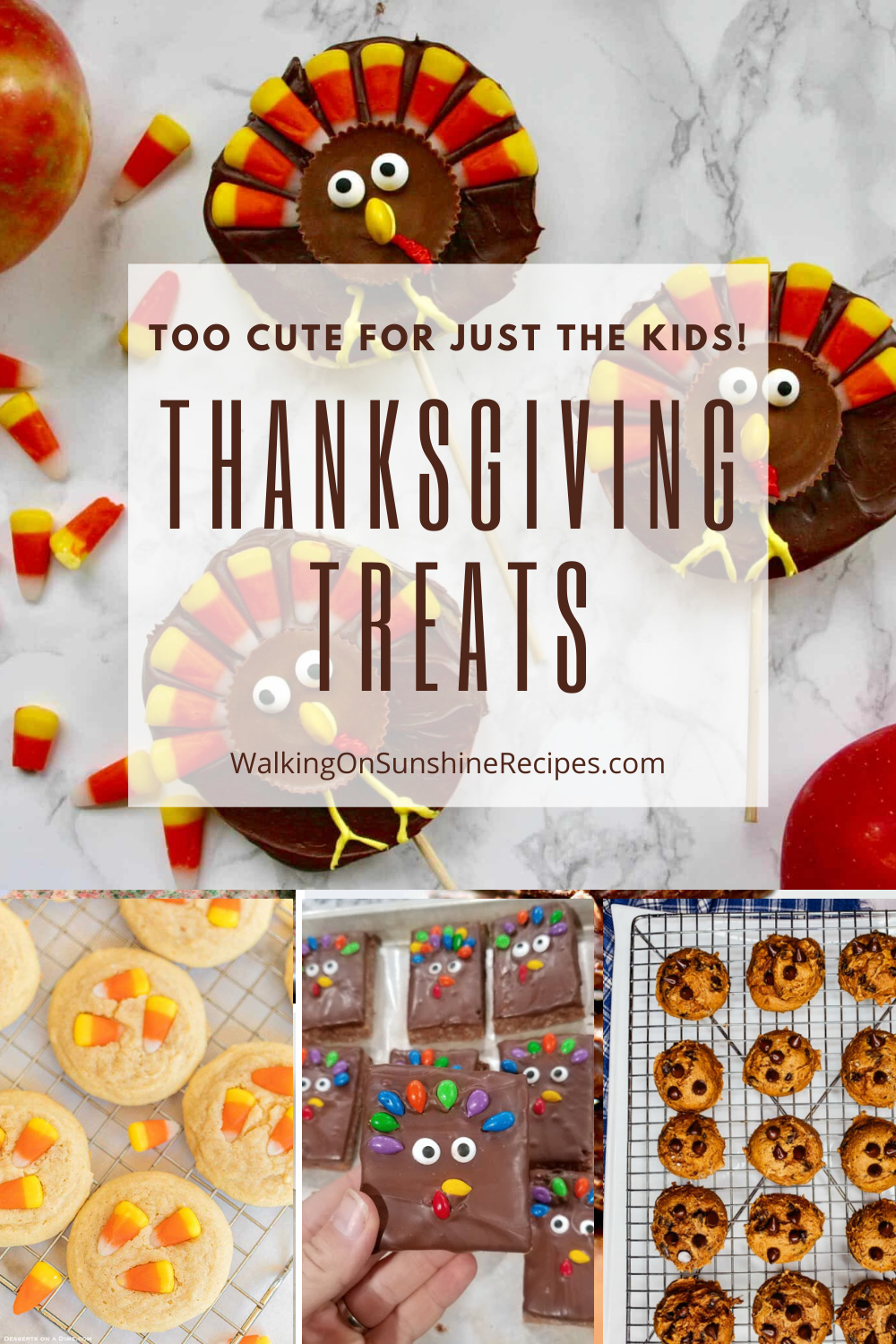 Cute Thanksgiving Desserts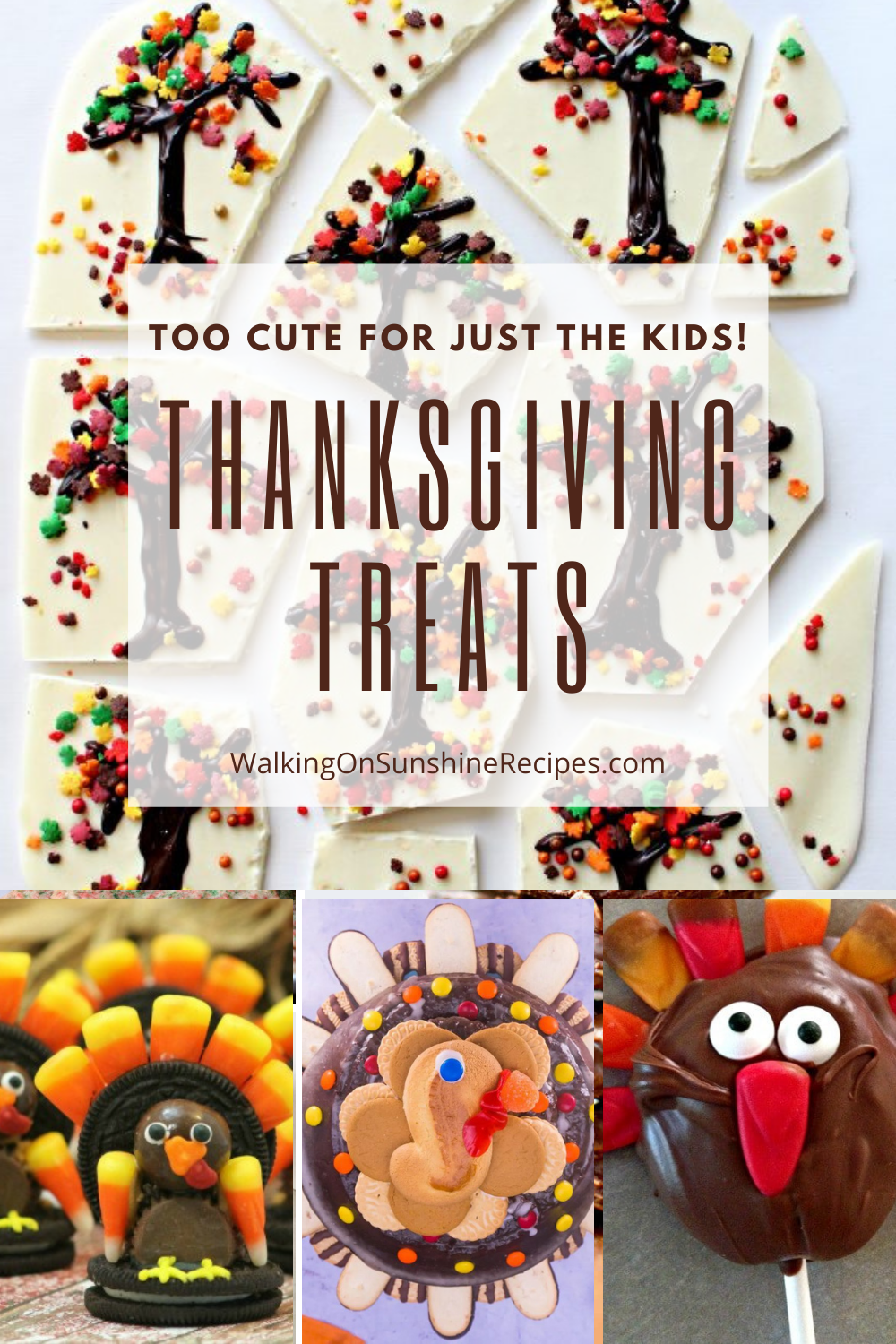 Now, list the steps involved in making the recipe along with photos, collage photos, etc.
Easy Thanksgiving Desserts for a Crowd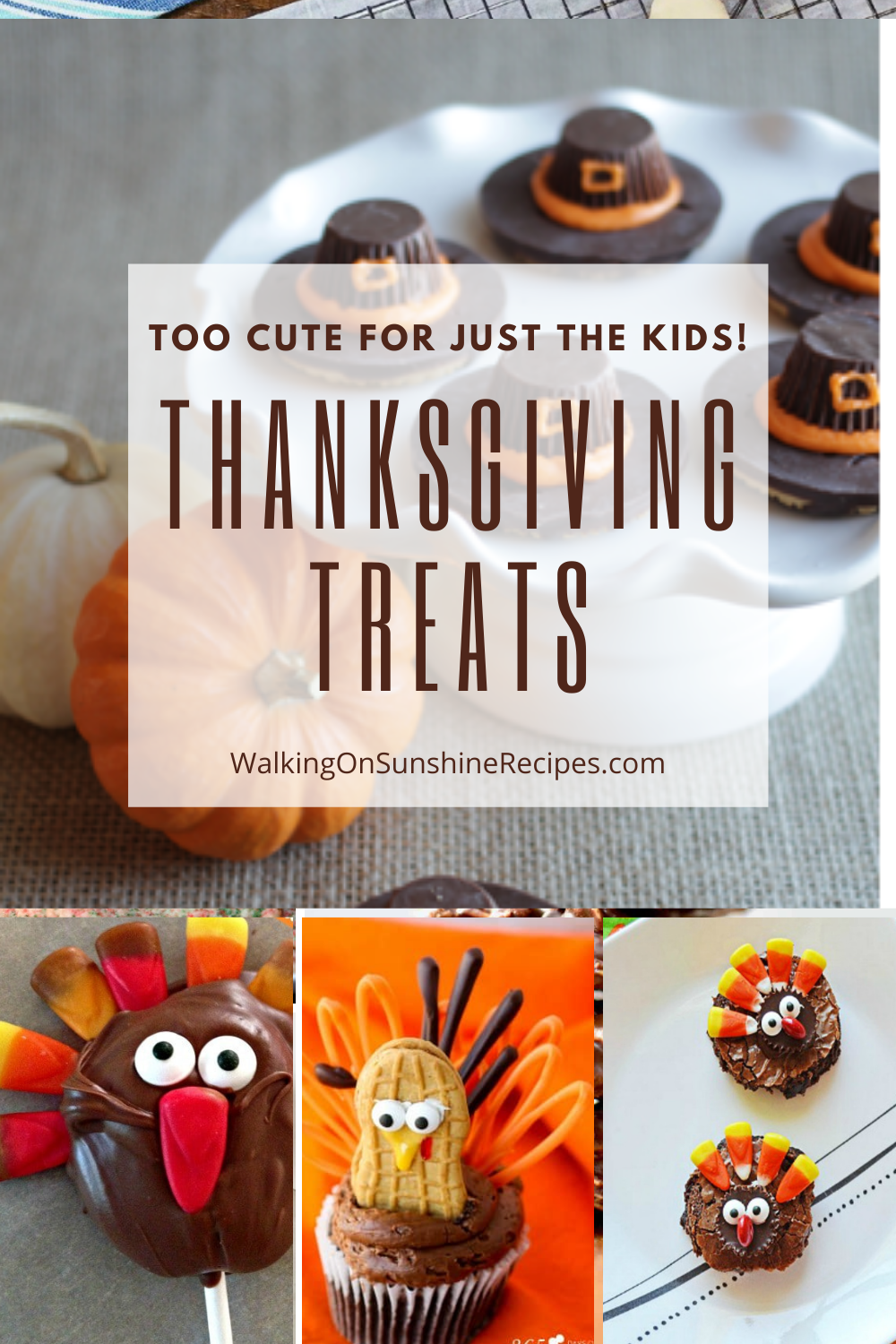 Frequently Asked Recipe Questions
How do you make a Thanksgiving special?
It's never too late to start a tradition with your family after the main meal is over on Thanksgiving Day. Some ideas include, making gingerbread houses. Create a decorate your own donut set up for dessert. Play a game of Pictionary. Whatever you decide to do, make sure you continue it year after year!
Ready for more great recipes? Try these