For some people that best part of the Thanksgiving meal is the dessert. From pies to cookies to our very favorite traditional classic pies, there's something for everyone in this easy desserts list.
Here are a few of my favorite Thanksgiving Dessert Ideas to help us all have a delicious ending to the biggest meal of the year.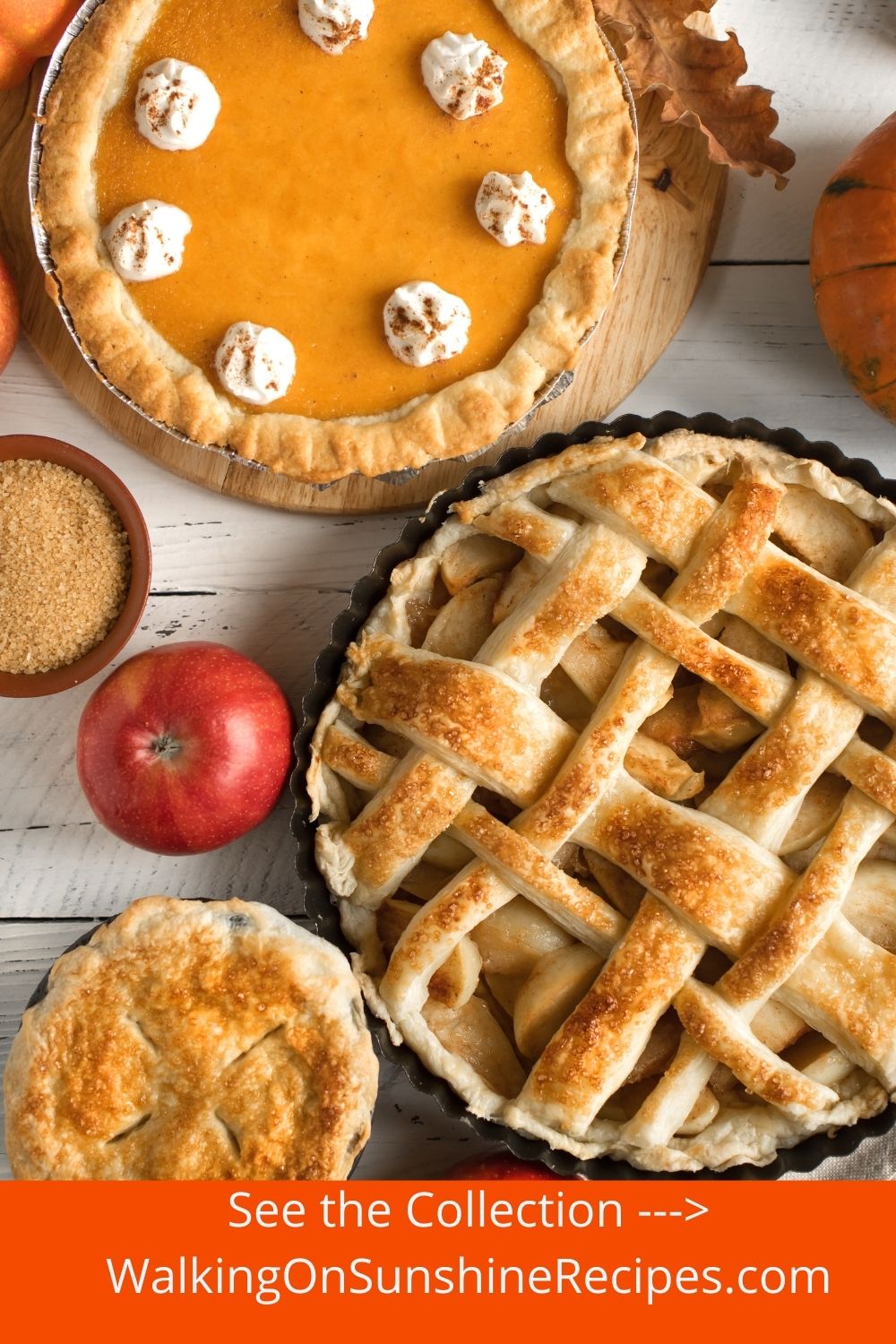 We all love roasted turkey with all the trimmings but there's always room for dessert; especially when they're these delicious Thanksgiving Dessert Ideas.
It just wouldn't be the same without a few of these delicious recipes I'm sharing with you today. For me it's all about the pumpkin pie, while my brother loves apple pie. And yet, my sister loves the pecan pie.
Whatever your favorite, I'm sure you'll find a few of these easy recipes for Thanksgiving that will satisfy everyone at your holiday table this year.
And if you're looking for help in making your pie crust/dough, check out my Pie Dough Basics for tips on how to make perfect pies.
Thanksgiving Pies
Thanksgiving isn't the same without a slice of pie. Take a look at these that are included here on the site for you:
Easy Pumpkin Desserts
Looking for something special to make for desert this Fall? Why not try one of these delicious pumpkin desserts. Not only are they perfect for the season, but they're sure to please any crowd.
Apple Dessert Recipes
Looking for something special to make with all those apples you picked this Fall? Check out our delicious apple dessert recipes:
Fancy Desserts
Thanksgiving is a special time of year where family and friends gather together to enjoy each other's company and give thanks for all the good in their lives. What better way to show your appreciation than by whipping up something delicious and fancy for your loved ones:
Easy Thanksgiving Desserts
Just because it's "easy" doesn't mean it can't taste delicious too! You'll love the following desserts because they come together quick and taste yummy:
Thanksgiving Desserts for Kids
If you're looking for some fun and festive recipes to make this holiday season, look no further than our collection of Thanksgiving desserts for kids. These recipes are so easy even the little ones can help out in the kitchen!
So put on your apron and get ready to create some memories (and deliciousness!) this Thanksgiving:
Helpful Kitchen Tools
This post contains affiliate links. That means that if you make a purchase after clicking on a link I may earn a small commission at no extra cost to you. For more information, click here.
More Information
More Information
More Information
More Information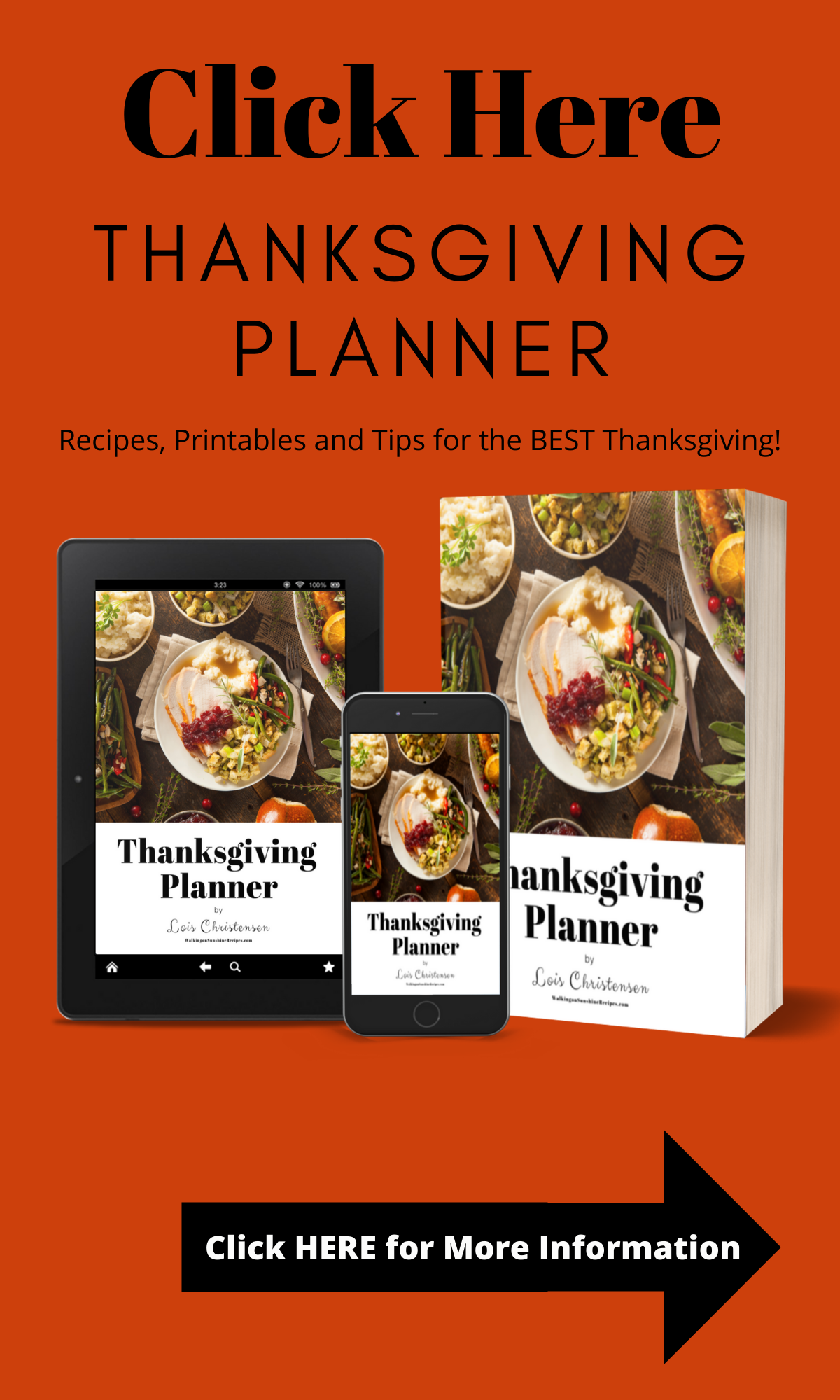 ⭐Before You Begin! If you make this recipe, please leave a review and star rating. This helps my business thrive and continue providing FREE recipes.