As much as we all enjoy apple and pumpkin pie, sometimes we need new Thanksgiving Dessert Ideas for the holidays. These Turkey Desserts for Thanksgiving will help you find the perfect way to add something playful and fun to your family celebration.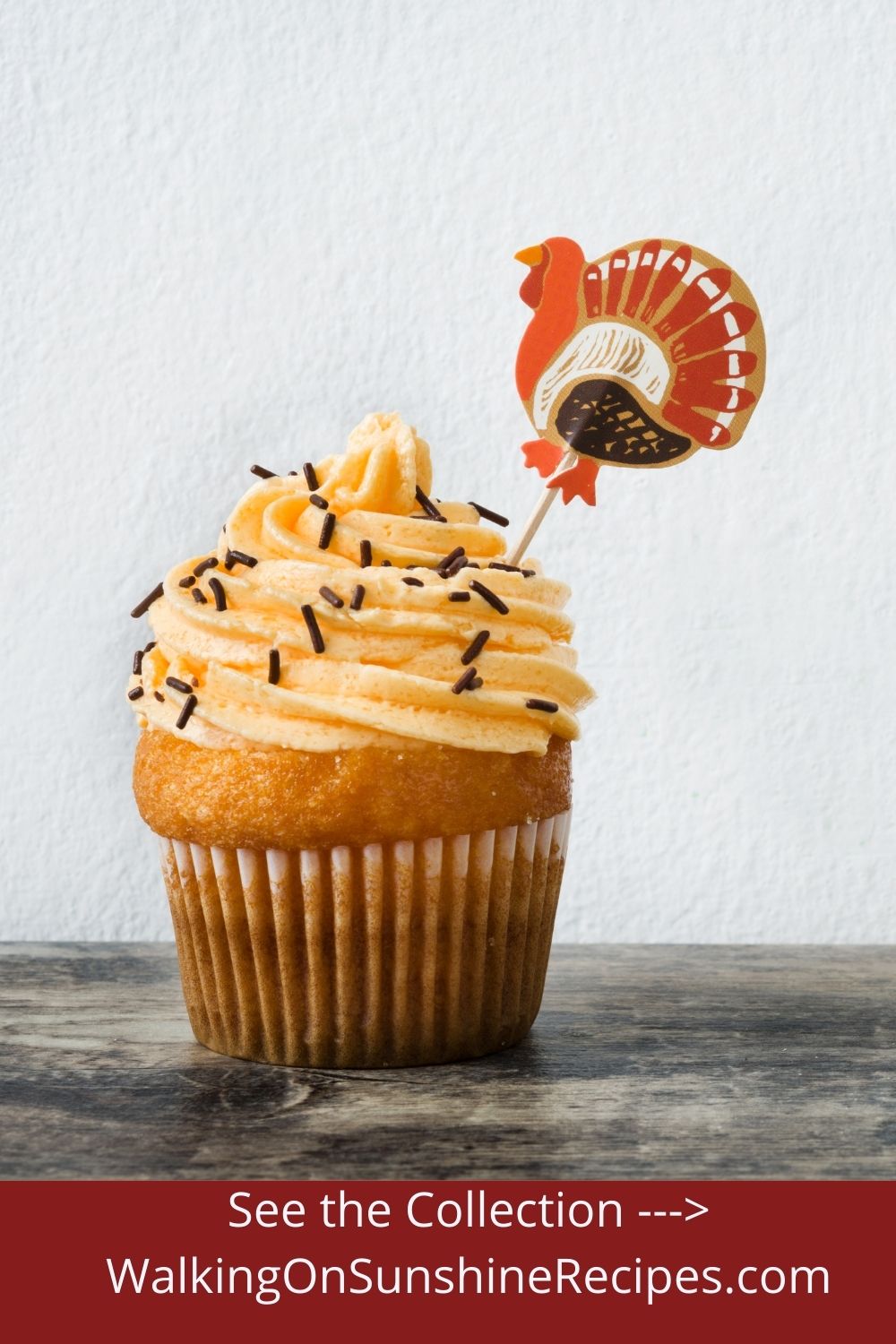 Included in this roundup are easy desserts the kids are going to love helping put together. Some are no-bake desserts while other require baking. However, don't worry, the recipes all have easy-to-follow instructions.
This collection was inspired by my Turkey Brownies Treat on this site. That recipe uses a few pieces of candy to turn a brownie mix into cute turkeys.
So whether you're looking for turkey treats, cookies, cakes or even puddings, these Turkey Desserts for Thanksgiving are a perfect way to bring out the kid in all of us.
Table of Contents
Create a Family Tradition
Did you grow up helping your mom in the kitchen around the holidays? For our family, the holidays were full of tradition which included helping mom. My sister and I always helped with baking around the holidays and setting the table for Thanksgiving.
Food is definitely one way to start creating traditions with your kids...now, while they're young. The best way to start would be with creating one of these fun turkey desserts.
Even if it's as easy as baking cupcakes and using a fun turkey themed cupcake wrapper from Amazon. Kids will love helping and learning with you!
Helpful Kitchen Tools
This post contains affiliate links. That means that if you make a purchase after clicking on a link I may earn a small commission at no extra cost to you. For more information, click here.
More Information
More Information
More Information
More Information
More Information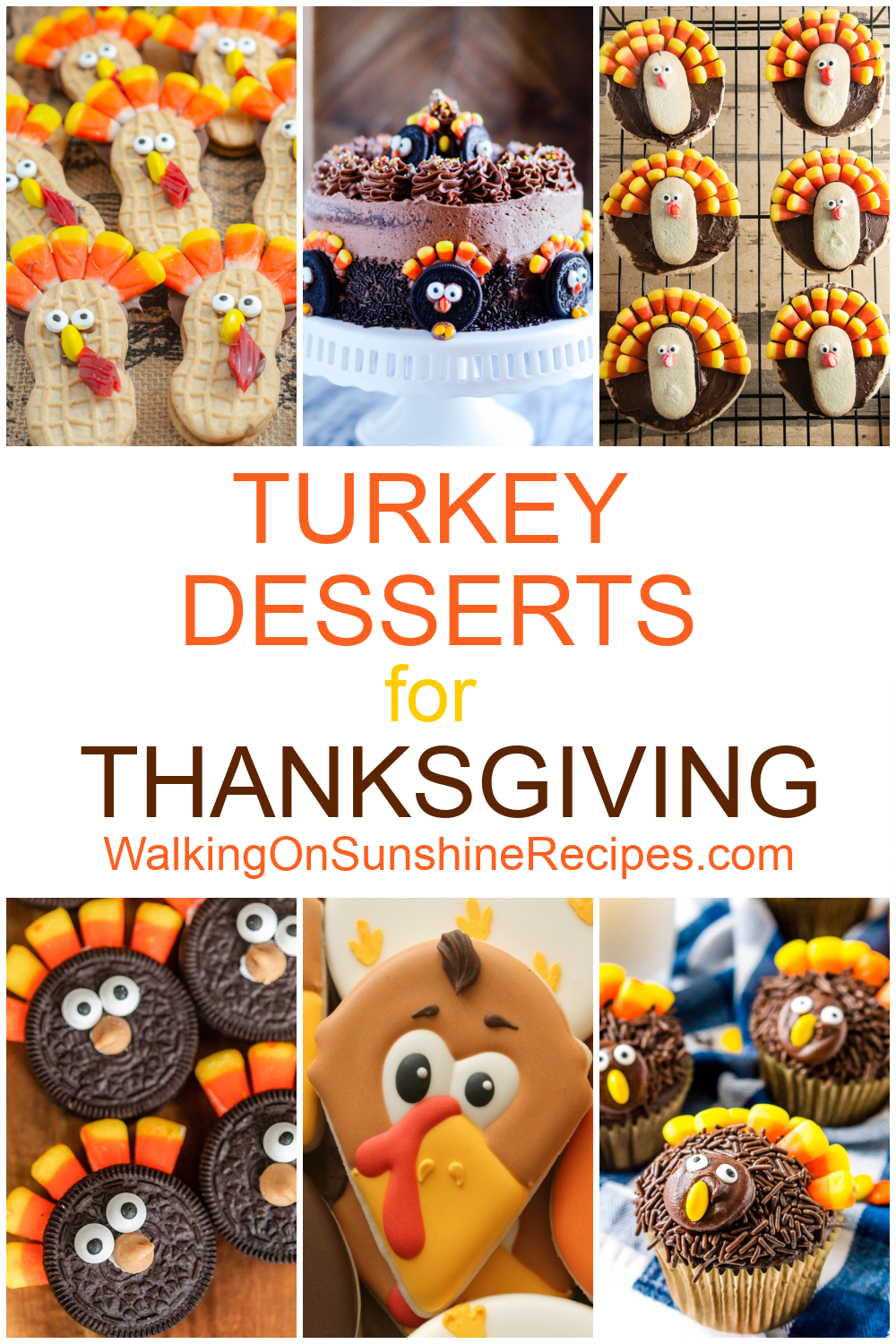 Turkey Desserts for Thanksgiving