Air Fryer Recipes are featured with this week's meal plan.  Easy and delicious recipes using the latest kitchen gadget that I know your family is going to love, plus free printables to help you get dinner on the table every day this week!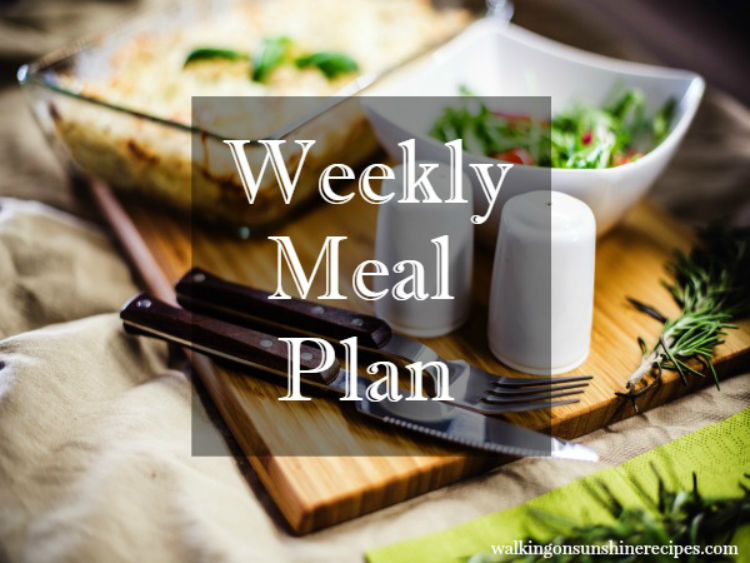 Easy Air Fryer Recipes
Do you have an air fryer?  This is the one kitchen gadget tool that I have waiting in my Amazon wish list to purchase.  If I don't get one for Mother's Day, I will be purchasing one on my own…especially after checking out this week's easy and delicious air fryer recipes that I'm featuring for our meal plan.
But first, what can we cook in an air fryer?  Which are the best ones to purchase?  I have included a few of my favorite in the Shopping List at the bottom of this post along with accessories and a few cookbooks, so make sure you check those out or you can head on over to my Walking on Sunshine Amazon Shop.
What to Cook in an Air Fryer?
First off, you can cook so many different recipes in an air fryer. And the best part is, it only uses a tablespoon or less of oil.  Or you can use a couple of sprays of cooking oil.
You can "fry" beef, chicken, fish, frozen food and vegetables.  I'm loving the idea of using it for French fries! Frozen food cooked in the air fryer comes out super crispy and taste delicious.
Weekly Meal Plan
If your family is like mine, they don't like having the same recipe over and over again.  I think you're going to enjoy trying these new recipes this week.
I'm so happy we have our Weekly Meal Plan to help every week to make sure we have good meals on the table every night for our families. If you're struggling with getting meals together and on the table every night, I suggest you start planning out your meals.
Get the kids involved with the planning also! Have them pick a meal one night a week. And make sure they know they need to pick a healthy meal that includes vegetables. Make it fun for them!
Click HERE to sign up for my newsletter so you never miss a post or new recipe!  You'll be able to print out the weekly meal plan printable plus the grocery, freezer and pantry list.
If you have already signed up for my newsletter, and need to print out a new planner, check your email!  I send out emails every Monday with the new meal plan.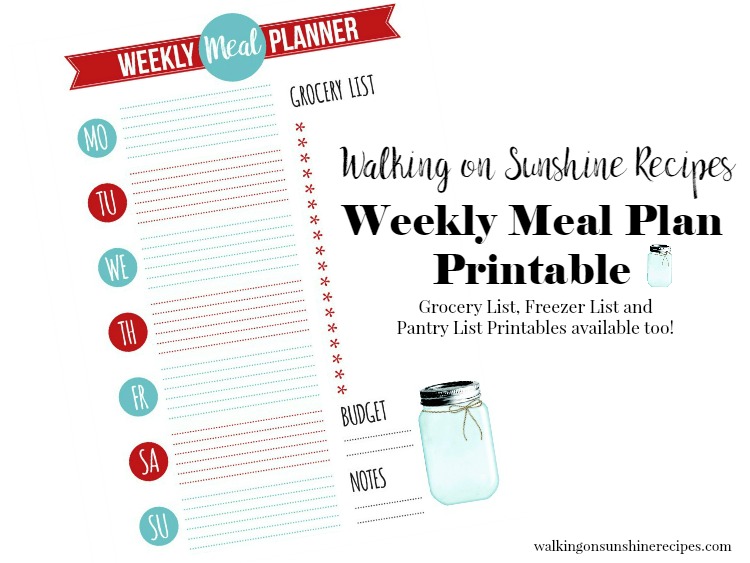 Easy and Delicious Air Fryer Recipes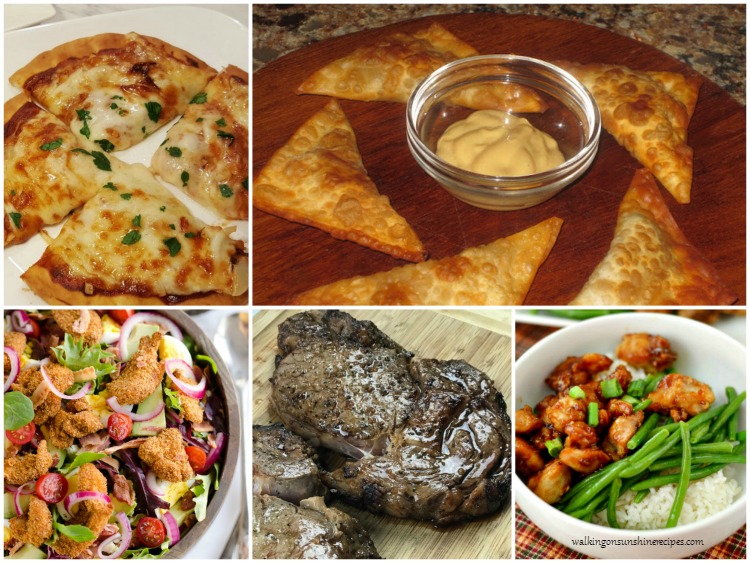 Easy Pork Won Tons
– I know this might be considered more of an appetizer, but these would be great served with a big tossed salad as a light dinner.  I've made these in my deep fryer and in a frying pan with oil, BUT I think these would be amazing using an air fryer!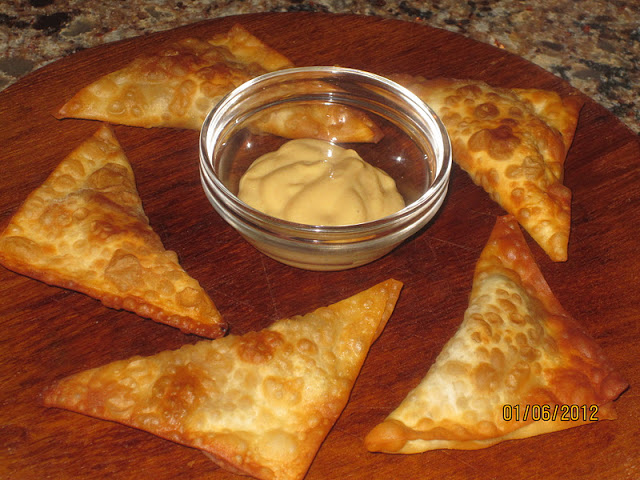 Air Fryer Steak Recipe
from Saving you Dinero.  We love a good steak and this recipe sounds really easy using the air fryer.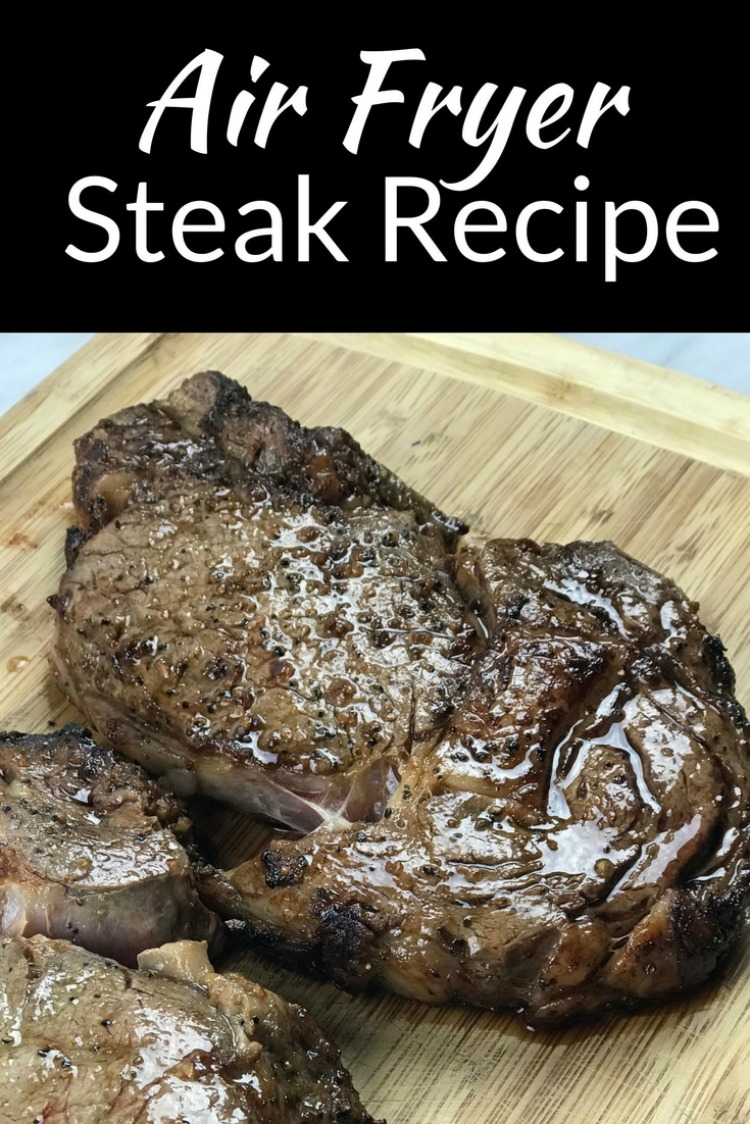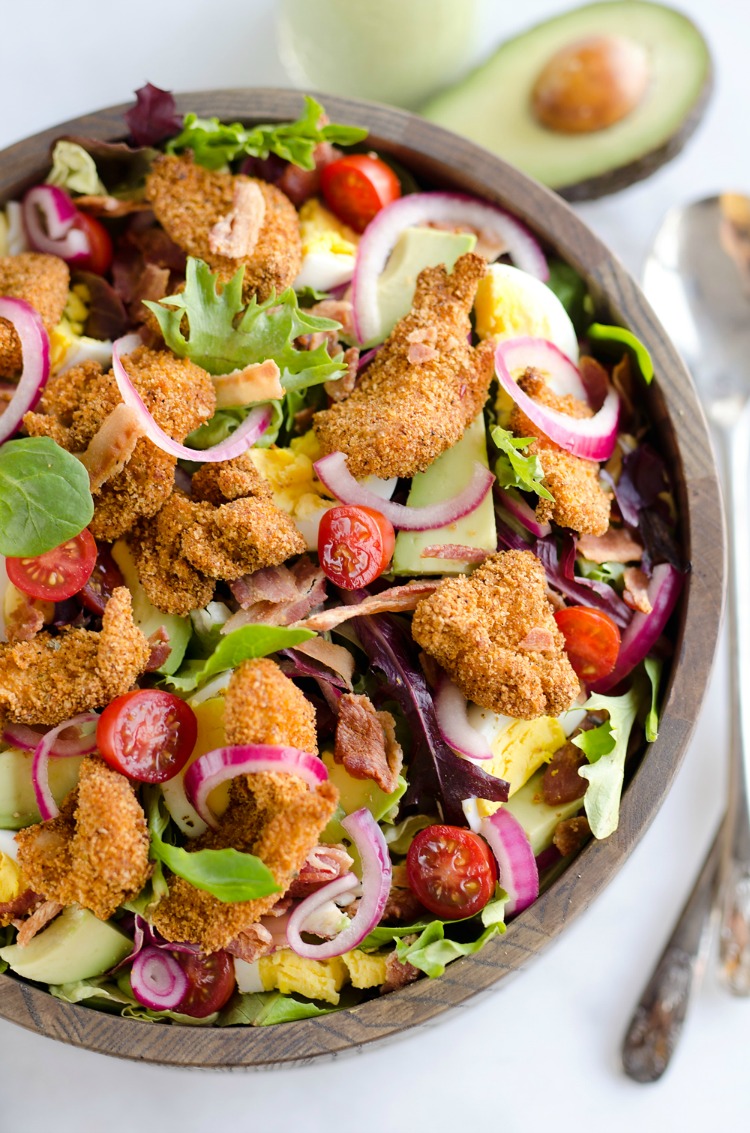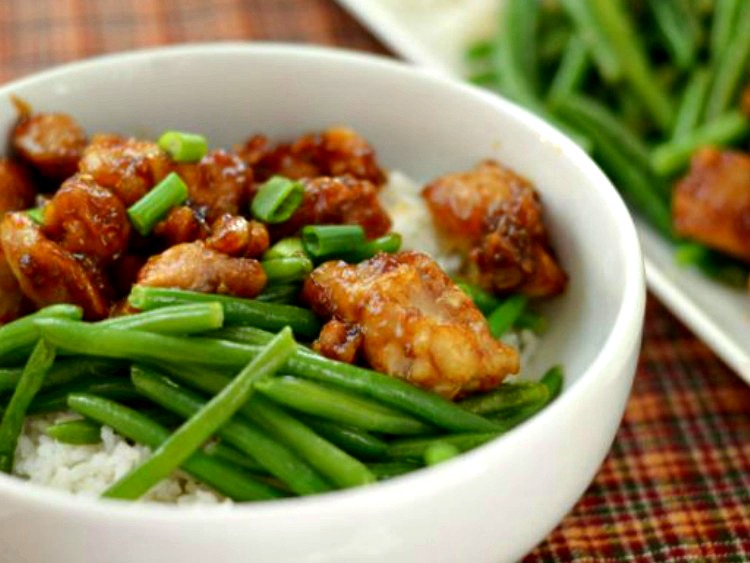 Air Fryer Pita Bread Cheese Pizza
from This Old Gal.  Who knew you could make a pizza in an air fryer?  This looks amazing!  And I'm sure the crust is crispy…which is the way I like to eat pizza.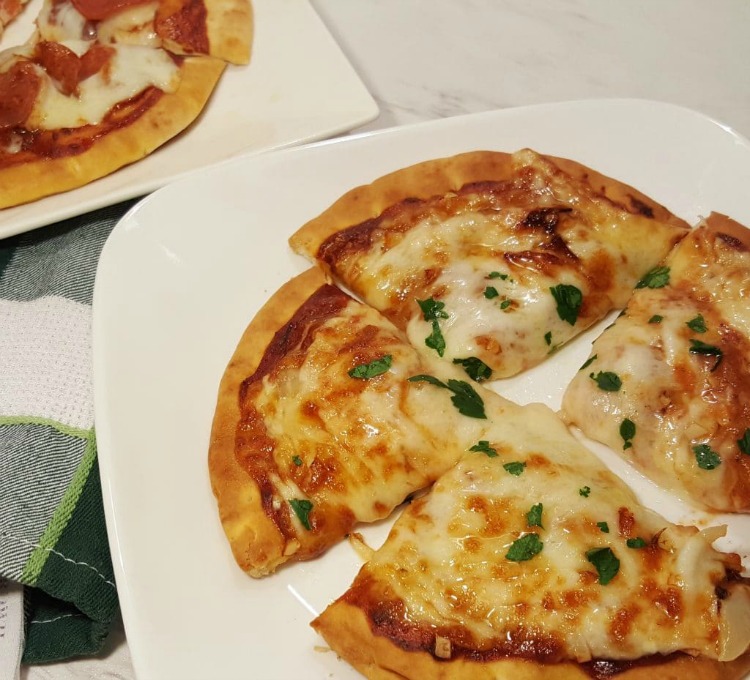 This post contains affiliate links. Your cost is the same, but I earn a commission when you shop through them.  For more information, click 
here
.
More Information
More Information
More Information
More Information
More Information
More Information
More Information
More Information
More Information