We all love our air fryers for making tatertots or fried chicken. But did you know you can also make delicious Air Fryer Desserts in this amazing kitchen tool?
Cookies, pastries, donuts and even cakes that you would normally bake in an oven can be made in this small kitchen appliance right on your counter top.
Let's take a look another collection of air fryer recipes that will satisfy any sweet tooth.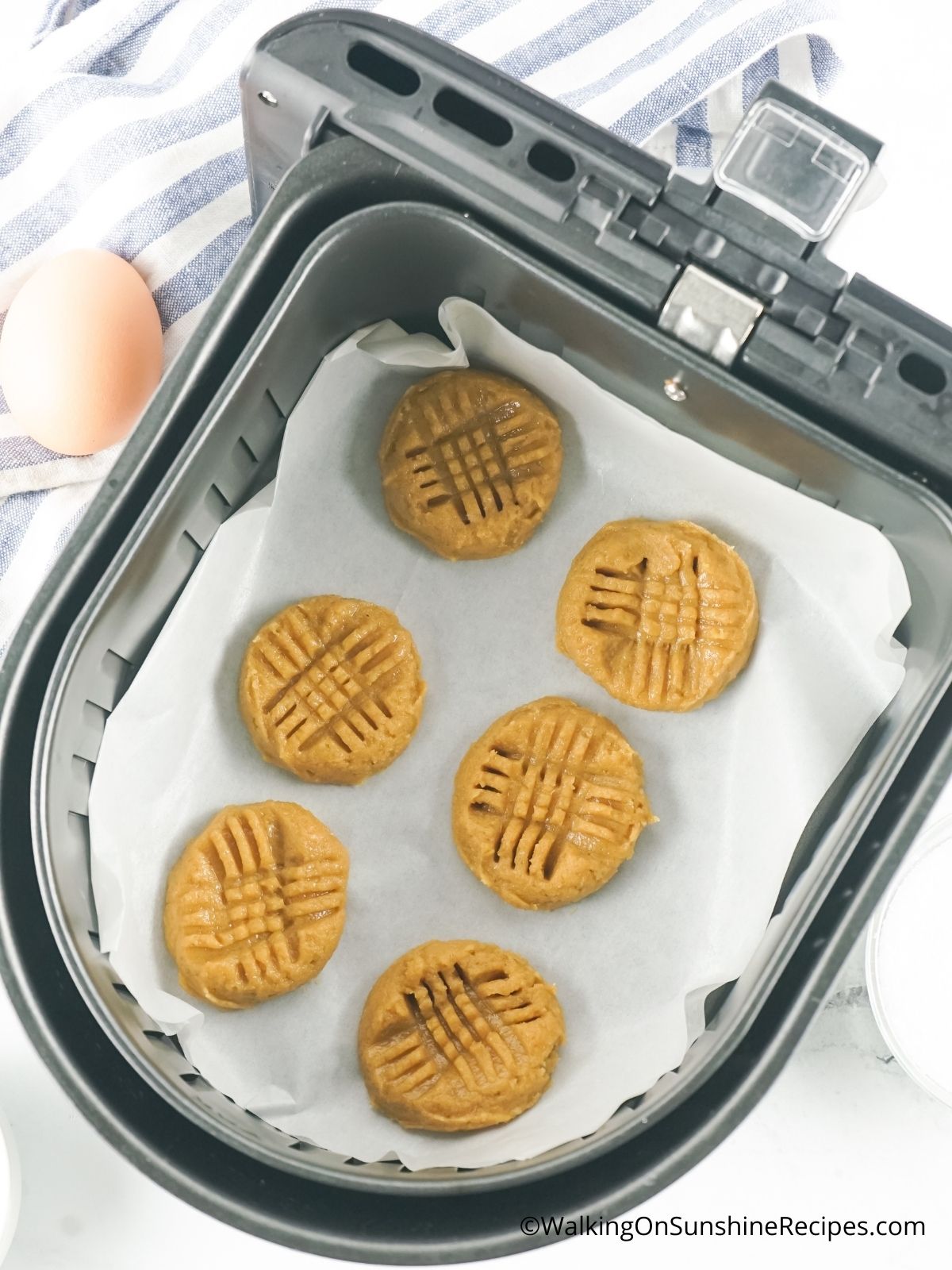 On this page you'll find Air Fryer Desserts the whole family will love.
This collection of Easy Desserts was inspired by my popular Air Fryer Appetizers. Read on to see all the air fryer desserts you should make next time you're craving something sweet, but want it made FAST.
If you're looking for tips on using the air fryer, check out my post on Air Fryer Recipes for Beginners.
You can make almost anything in the air fryer that you can in a traditional oven. Next on my list of desserts are Cherry Pie Biscuits and Chocolate Muffins...yum!
Table of Contents
Easy Air Fryer Desserts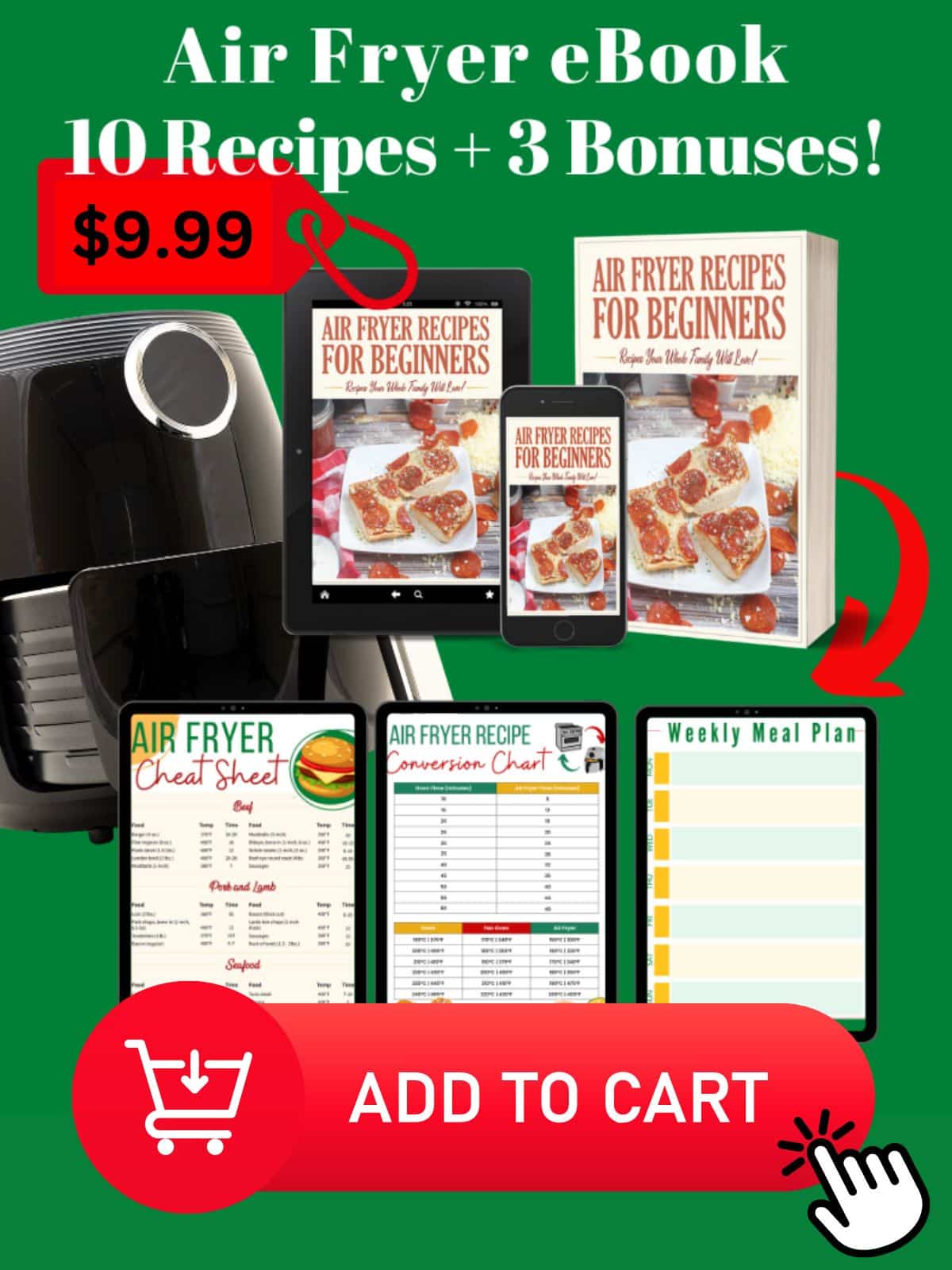 Recipe Collections
Helpful Kitchen Tools
This post contains affiliate links. That means that if you make a purchase after clicking on a link I may earn a small commission at no extra cost to you. For more information, click here.
COSORI Air Fryer (100 Recipes, RackMore Information
Dash DFAF455GBBK01 Deluxe Electric Air FryerMore Information
Instant Vortex Plus Air Fryer OvenMore Information
Ninja Foodi AG301 5-in-1 Indoor ElectricMore Information
Air Fryer Accessories
Air Fryer Accessories Cooking Times CheatMore Information
Ultrean Air Fryer Accessories, Set ofMore Information
Airware Reusable Air Fryer Liners –More Information
Dehydrator Rack Stainless Steel Stand AccessoriesMore Information
Philips Kitchen Appliances Grill Master AccessoryMore Information
FAQ's:
How do you clean the inside of an air fryer?
Always check with the manufacturer's instructions for the air fryer you own. Make sure the air fryer is unplugged before beginning. Most air fryers can be wiped down on the inside with warm soapy water. Use a damp cloth to wipe down the outside. Remove the basket or drawer and check to make sure there are no food particles or grease on the heating element. Use an almost dry damp cloth to gently wipe the heating element clean.

Can you use PAM in an air fryer?
Aeorsol cooking sprays should not be used in air fryers. The harsh chemicals will slowly destroy the mesh coating on the baskets. You could use an oil mister bottle.
⭐Before You Begin! If you make this recipe, please leave a review and star rating. This helps my business thrive and continue providing FREE recipes.