Easy and Quick Meals are featured with our Weekly Meal Plan for you along with FREE printables to help you get dinner on the table for your family!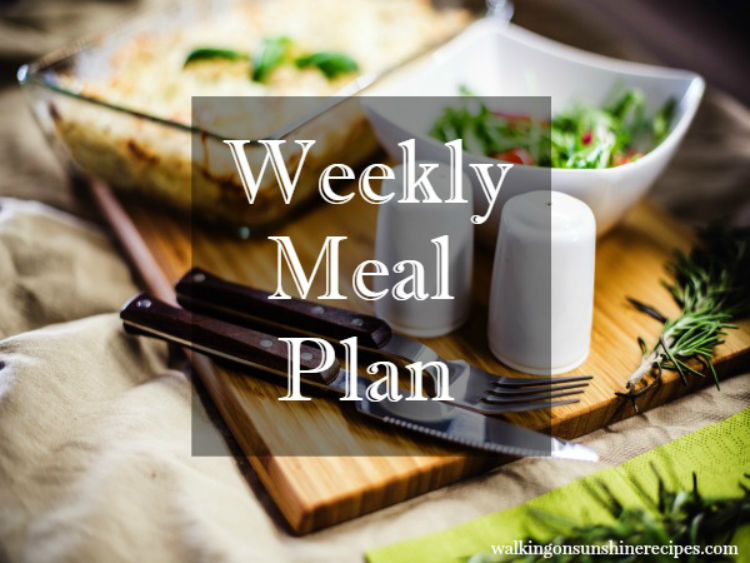 Easy and Quick Meals
What's for dinner tonight in  YOUR house tonight?  Do you have your Weekly Meal Plan all ready to go?  This week's plan that I'm sharing with you features Easy and Quick Meals.
It's always great to be able to get dinner on the table quick but even better when life is extremely busy as I'm sure it is for everyone now that school is out and everyone is excited for summer fun!
Weekly Meal Plan Recipes
I'm so happy we have our Weekly Meal Plan to help every week to make sure we have good meals on the table every night for our families. If you're struggling with getting meals together and on the table every night, I suggest you start planning out your meals.
Get the kids involved with the planning also! Have them pick a meal one night a week. And make sure they know they need to pick a healthy meal that includes vegetables. Make it fun for them!This week we're starting something new.
Free Weekly Meal Plan Printables
Once you sign up to join my newsletter, you'll have access to my printable's library where you can download the meal plan, grocery list, freezer list and pantry list printables available.  Click HERE to sign up…it's easy!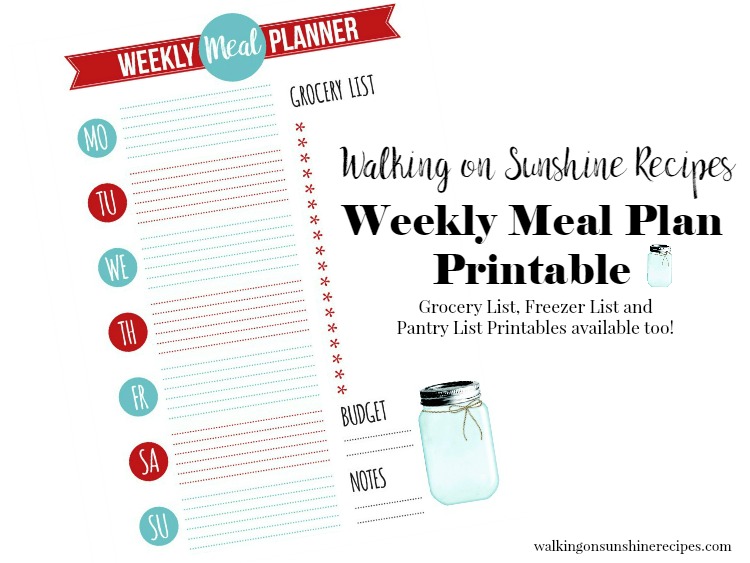 Easy and Quick Meals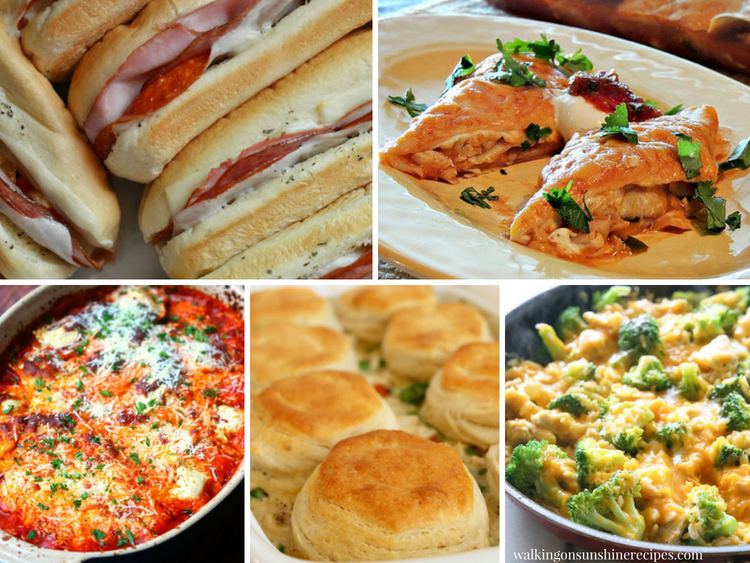 Easy Biscuit Chicken Pot Pie from Six Sisters - a little twist on chicken pot pie by topping it with refrigerator biscuits.  Yummy!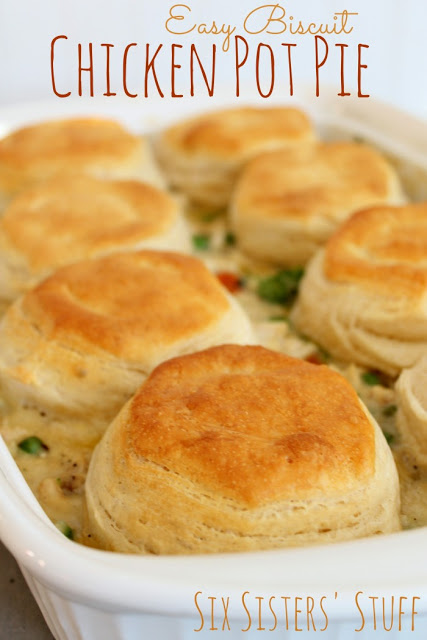 Baked Ravioli from Budget Savvy Diva.  This is a recipe I make and it's so good!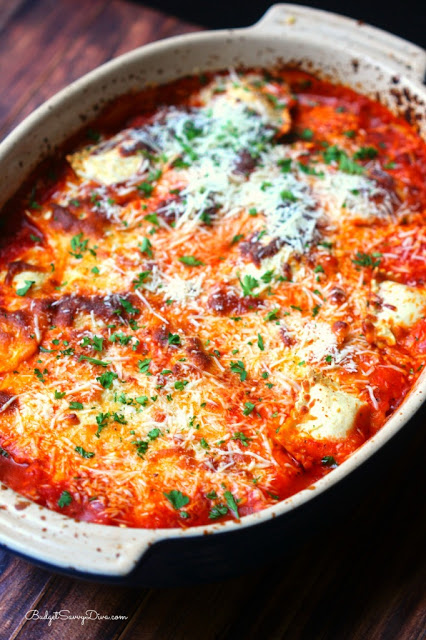 Cheesy Chicken Broccoli and Rice  from The Girl Who Ate Everything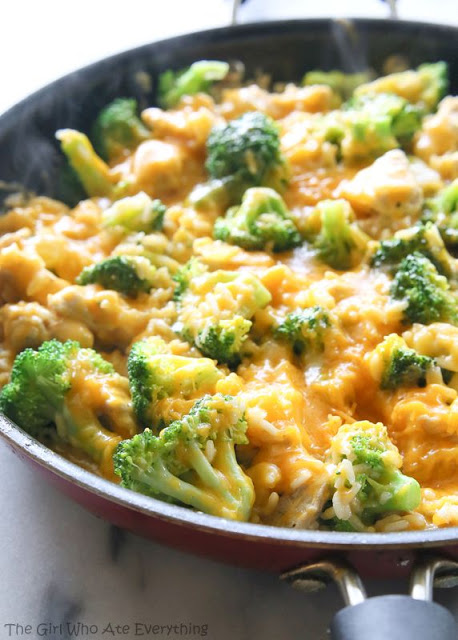 Chicken Enchiladas from Walking on Sunshine.  Easy freezing tips too!


Hot Italian Sandwiches from Wonky Wonderful.  There's something so easy and quick about making sandwiches for dinner but baking them like this recipe has you do makes them into a meal.  I know my family would love these.  How about your's?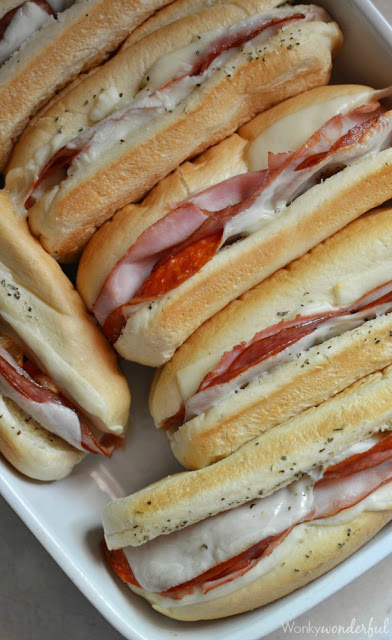 More Information
More Information
More Information
More Information
More Information
More Information
More Information
More Information
More Information