20 Pink And Red Sweet Treats - from pastel pinks to deep red hues, you'll find delicious inspiration from these irresistible recipes. Make sure you plan on making Chocolate Covered Strawberries as well! Let me help you plan the perfect celebration this year for that special someone in your life.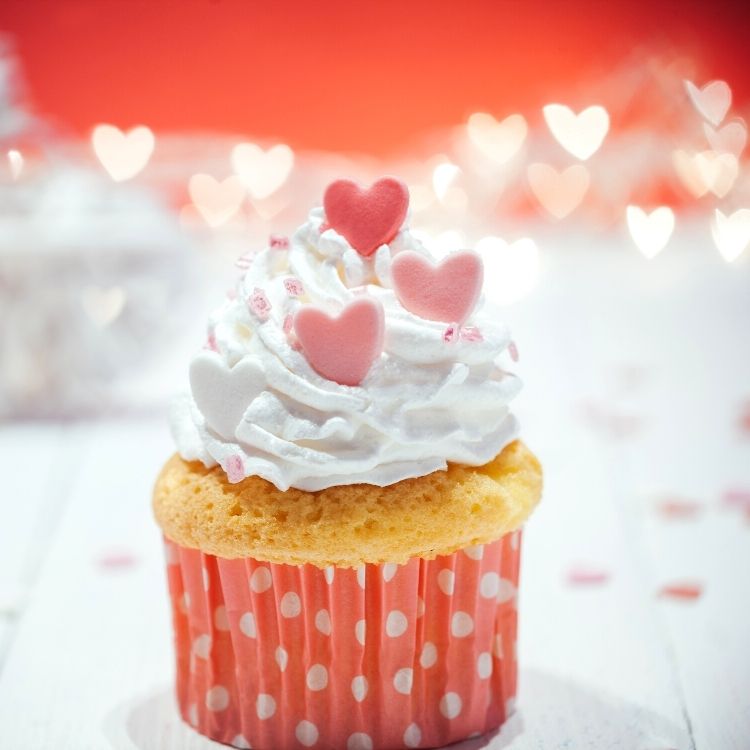 Tempt yourself with treats like cupcakes, chocolate covered pretzels, brownies, fudge, heart shaped truffles, candy bark, cookies and more. Kids as well as adults will adore these colorful treats that are guaranteed to sweeten anyone's day!
While not every delectable goody is heart-shaped or love-themed, you will find that many will work beautifully for any holiday or party where red or pink is involved, such as Christmas and/or birthday themes.
If you're really looking for heart shaped cookies, try my shortbread cookies recipe. Perfect heart shape cookies dipped in melted chocolate!
This collection of treats is perfect for Valentine's Day and beyond. Explore these delightful sweet treats that showcase pink and red in the most scrumptious ways.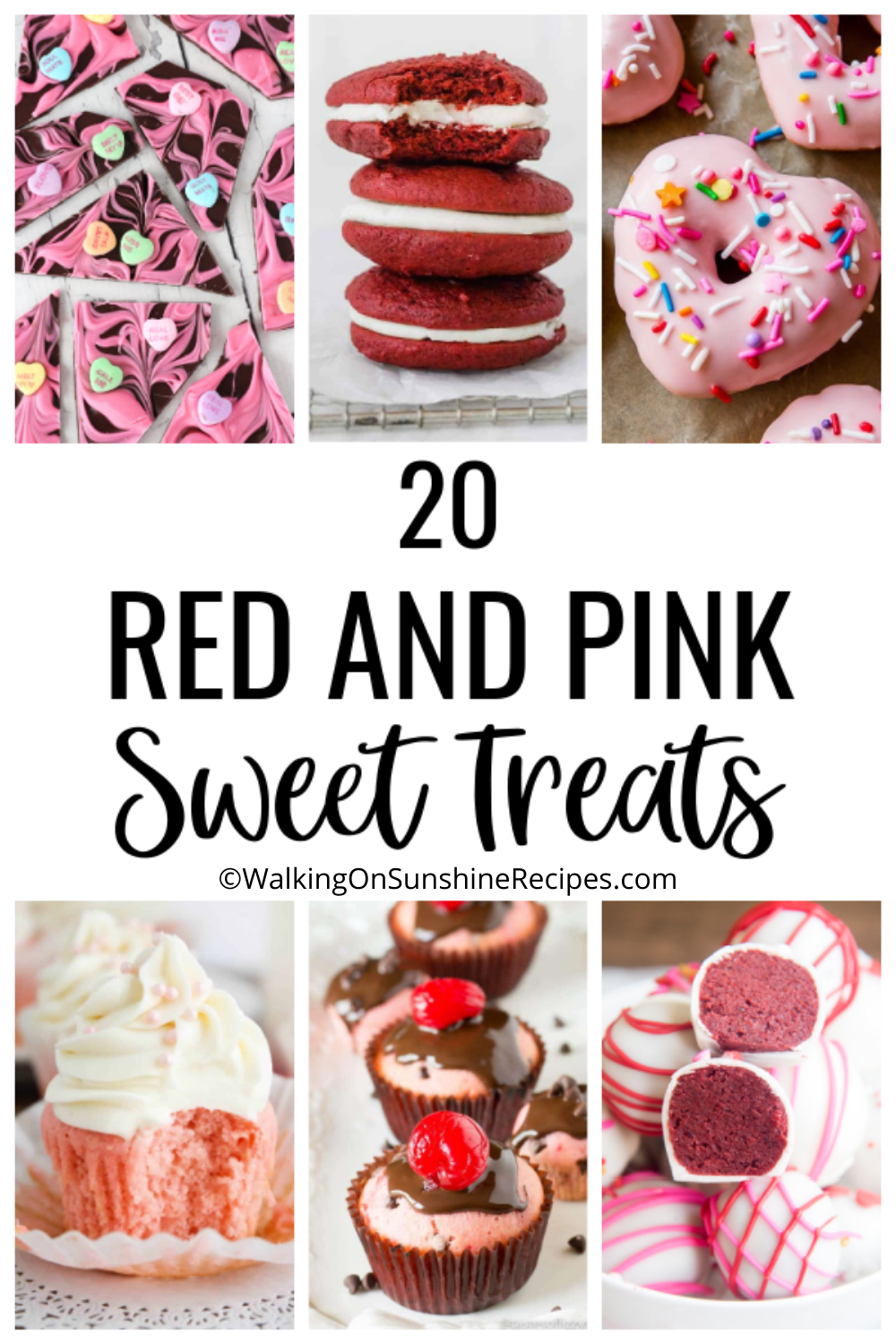 Gift Giving Ideas
Here are a few fun ways to package your 20 Pink And Red Sweet Treats for your love this Valentine's Day:
24Pcs Valentine's Day Treat BoxesMore Information
24pcs Valentine's Day Treat FavorsMore Information
9 Pieces Small Valentines BoxesMore Information
Valentine's Day Cupcake Boxes -More Information
24 Pieces Valentines Boxes SmallMore Information
Printable Gift Tags
Every treat needs a special gift tag! Why not try a few of these fun printable gift tags that would look great on any of your pink and red sweet treats:
Cupcakes and Hearts Gift TagsMore Information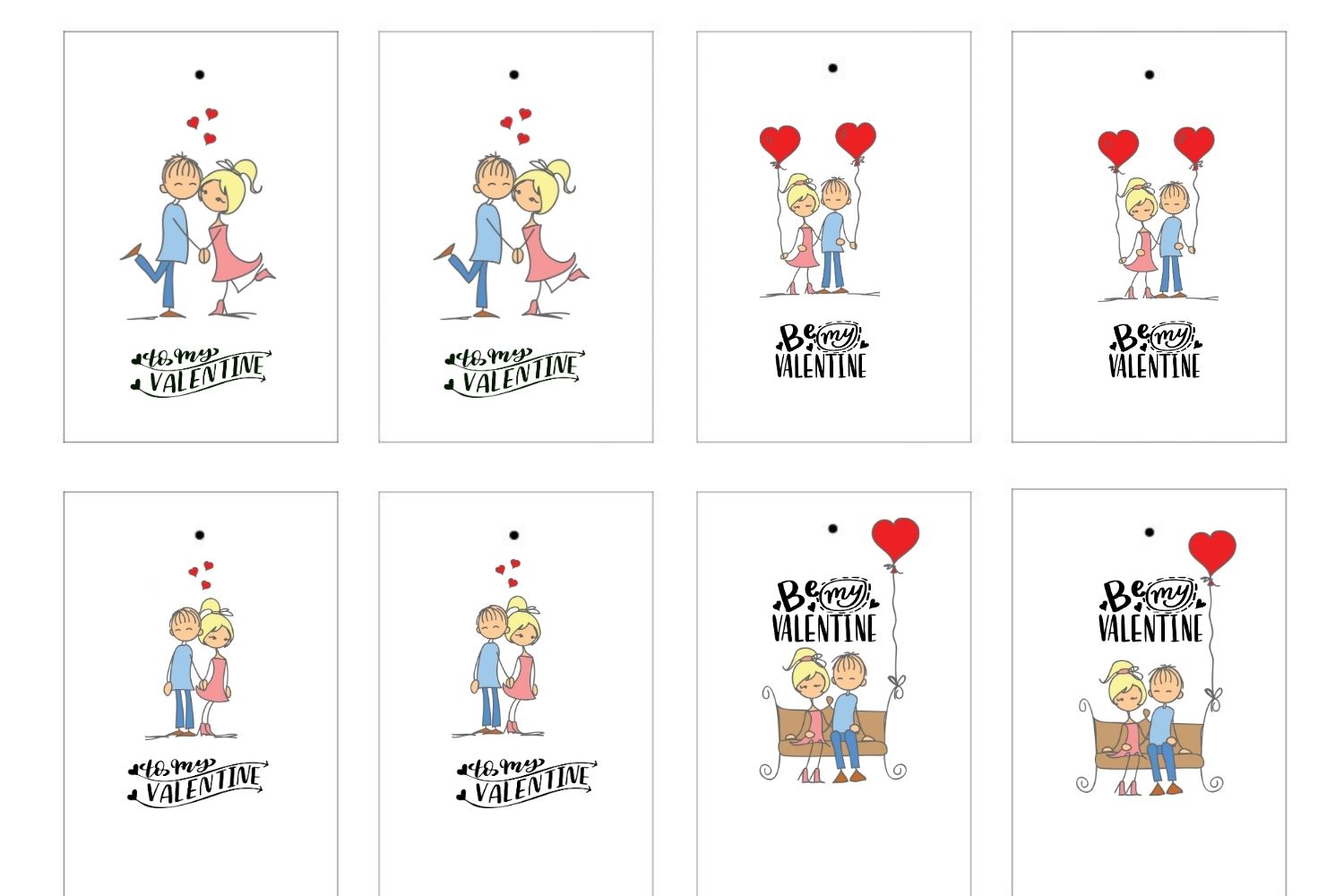 Be My Valentine with Heart BalloonsMore Information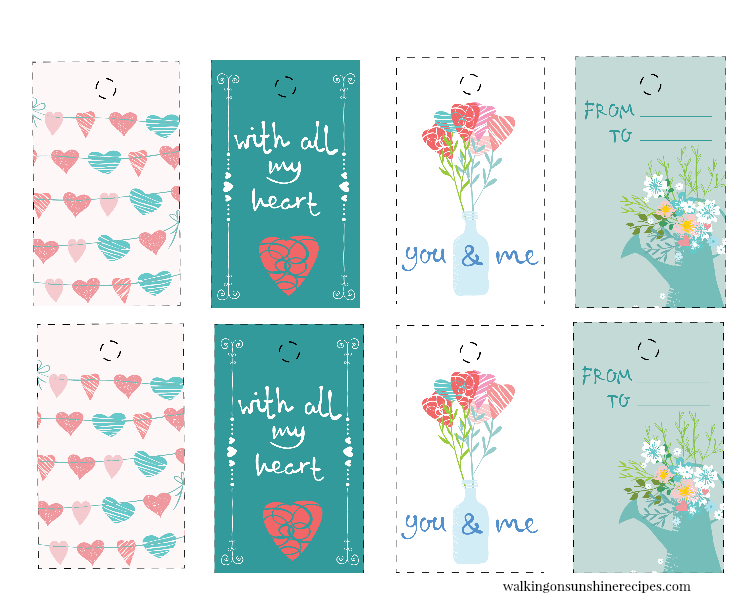 Heart Gift TagsMore Information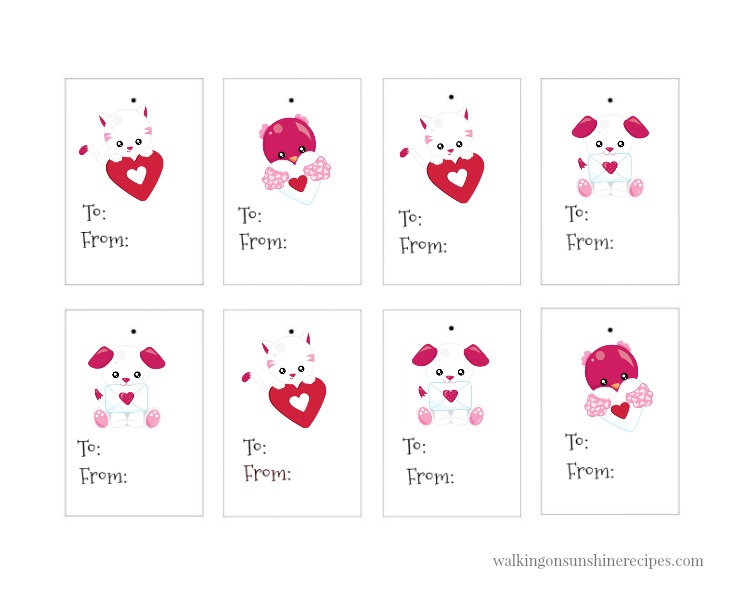 Cute Animal Gift TagsMore Information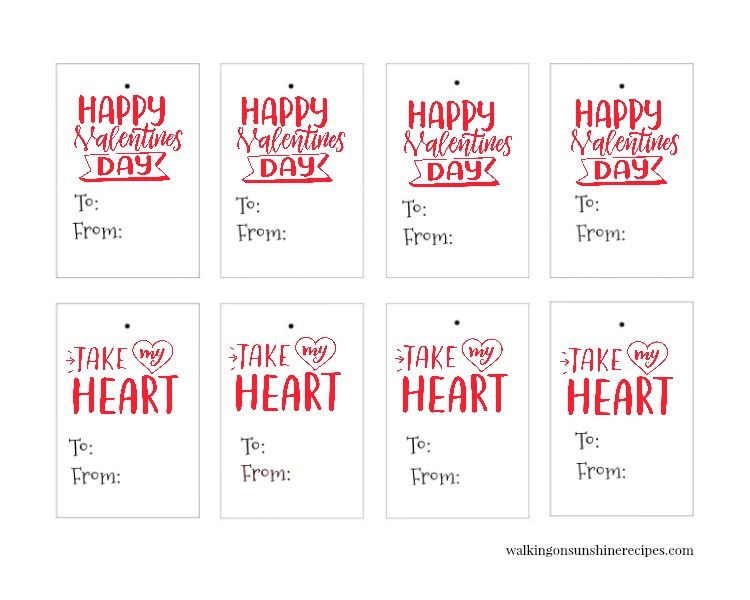 Take My Heart Gift TagsMore Information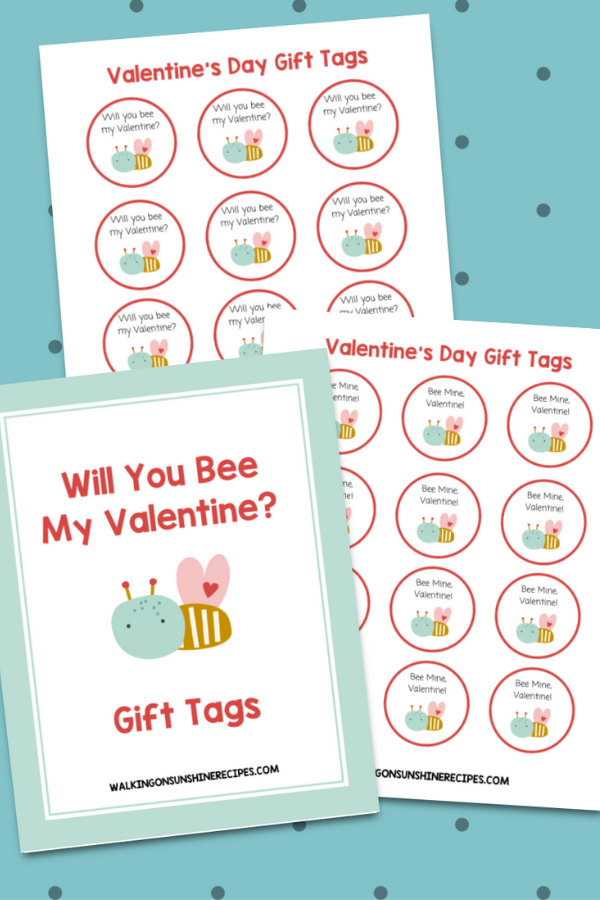 Bee My Valentine Gift TagsMore Information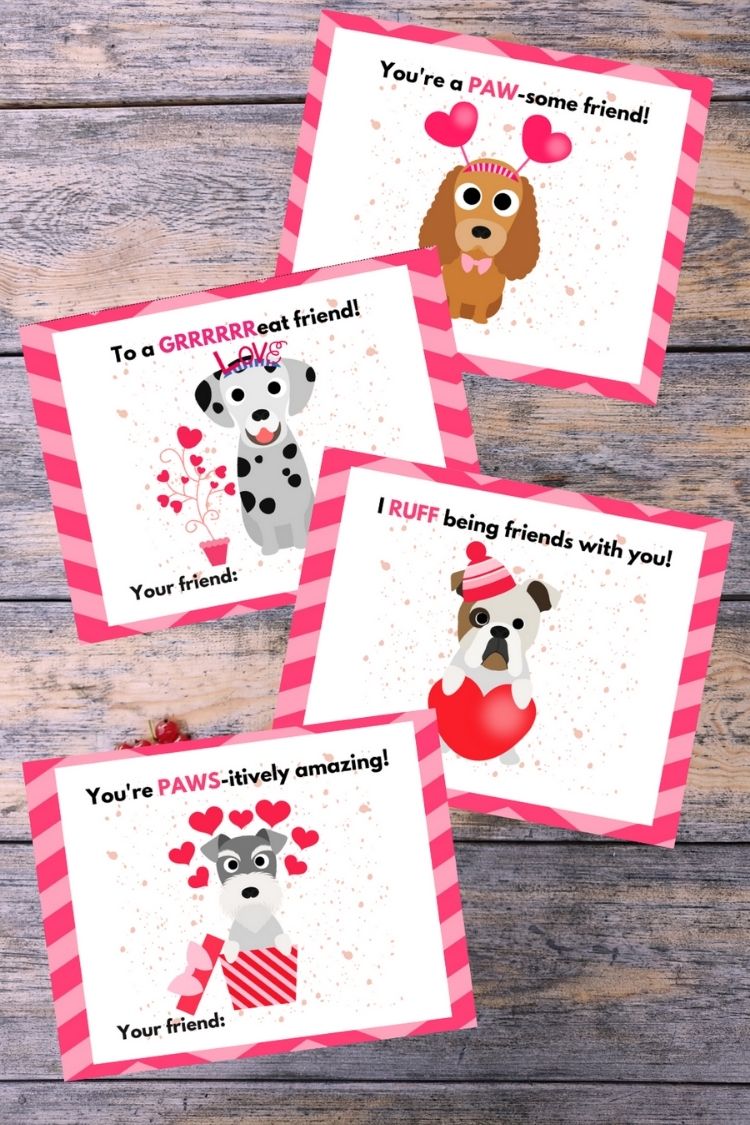 Puppy Valentine's Day CardsMore Information
Pink Treats for Valentine's Day
Red Food Recipes for Valentine's Day