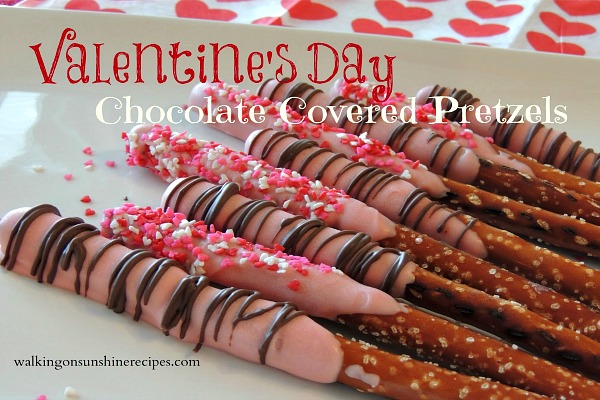 Now that February is here we can really start talking about Valentine's Day!
These Chocolate Covered Pretzels are the perfect treat to make for your family. They're easy and delicious. You can make a whole bunch of these in a short amount of time. They're perfect to pack up in cellophane bags to give as gifts for your child's classroom.
Chocolate Covered Pretzels
…perfect for Valentine's Day!
There's nothing more easier than making chocolate covered pretzels. I love to make them for different holidays, events, birthdays, etc. And the kids love them too. I especially love the taste of sweet and salty combined and these chocolate covered pretzels are perfect!
I also found that using Utz Pretzels are the best for dipping. They're sturdy and never break when dipping. Make sure you check out the supply list I have posted at the end of this post for the tools and items I use to make this yummy recipe.
After dipping one end of each pretzel in the melted chocolate, lay flat on a piece of waxed paper. Once the pink chocolate has hardened, drizzle with melted chocolate and sprinkle with the heart shaped sprinkles.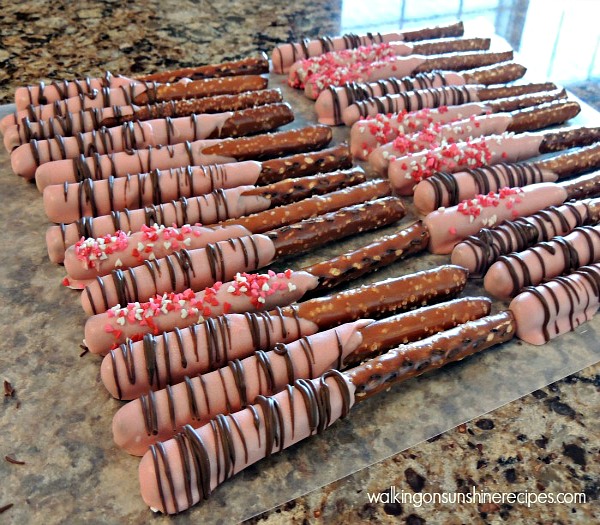 How to Drizzle Melted Chocolate on Top
I think I finally found the best way to drizzle chocolate! I've tried the plastic bag trick that seems to work for other people but it just makes a mess for me.
I love this tool that I found on Amazon. I've used it a few different times and it works great for drizzling and even writing out messages. Make sure you check out my product list below in the section Shop My Kitchen for a complete list of the tools I like to use for this recipe.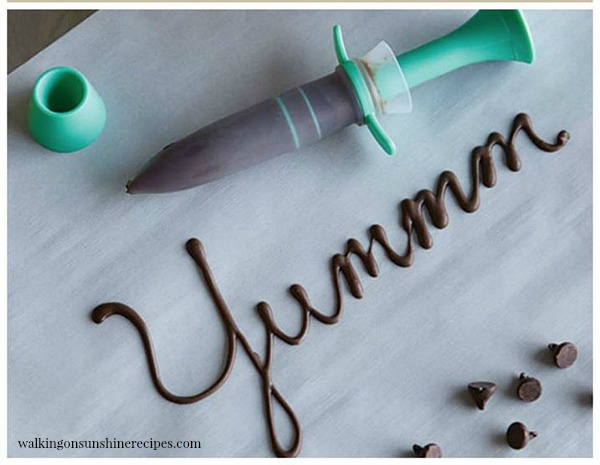 If I'm not giving them out as gifts, I store them in a plastic container and they last quite awhile,
but usually not for more than a few days with my family.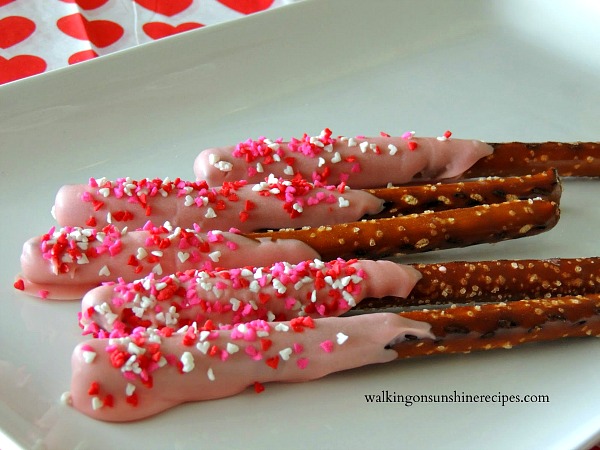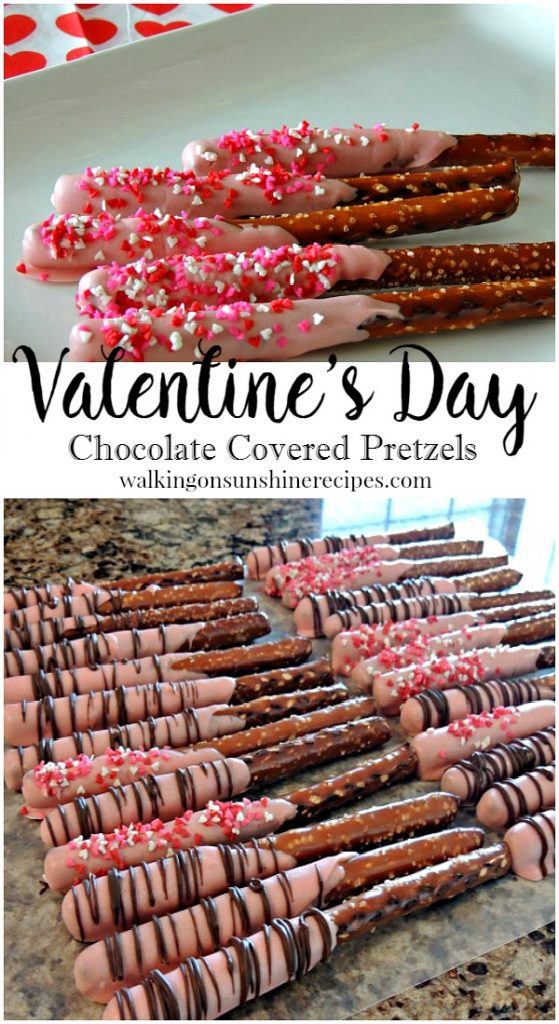 This post contains affiliate links. Your cost is the same, but I earn a commission when you shop through them.
For more information, click
here
.

And if you're looking for more Valentine's Day recipe ideas, check out these two other posts that would be perfect for your family and parties.
How to Make a Heart Shaped Cake.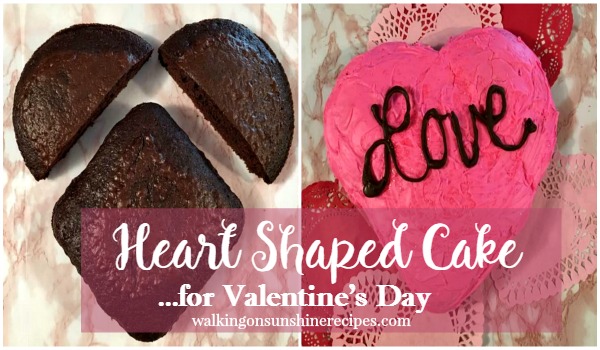 Chocolate Covered Heart Shaped Strawberries