No matter what flavor you're craving, there's a pie featured today to satisfy! These Summer Pie Recipes are perfect for any gathering, barbecue or party you're hosting over the next few weeks. Pull up a chair, pour yourself a cup of coffee and let's talk pie!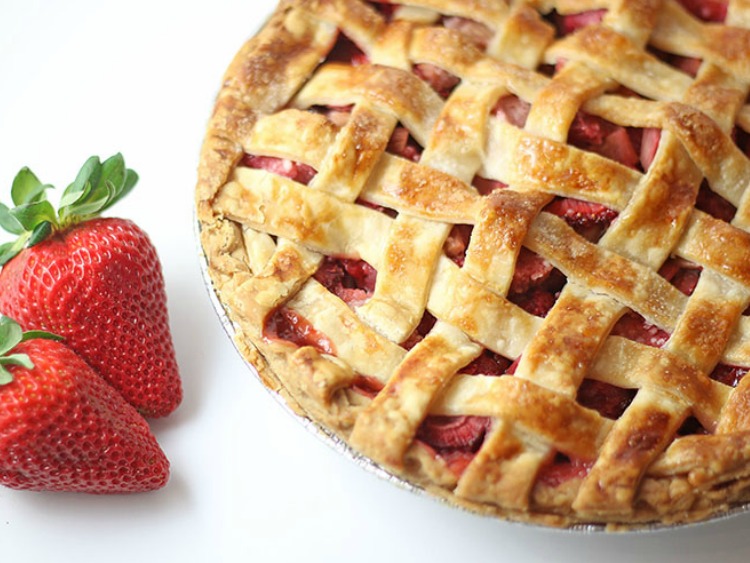 Summer Pie Recipes
One of my favorite pie recipes that I'm sharing with you from this collection is the Strawberry Rhubarb Pie from Rose Bakes. As you can see from the photo above, this pie looks amazing.
You probably won't know this, but my father absolutely loved rhubarb. Which made me thing that with Father's Day this weekend, I would share a pie recipe I know my father would have loved!
Pies are delicious to enjoy for dessert all year long, but there's something special about enjoying a pies baked in the summer. There's so much fresh fruit to choose from to bake these summer pie recipes.
Homemade Pie Crust
If you're just now starting out to bake and are not really sure of how to make homemade pie crust, don't worry. I have a really really great post on Pie Crust Basics that shows you how easy it is to make homemade pie crust to use for these delicious summer pies.
I used to struggle with making my own homemade pie crust. As a result, I used a lot of refrigerator pie crust dough when baking pies. One day I opened up my computer and went searching for a video to watch someone make homemade pie dough. I learned and so can you!
Pie Crust Basics - step by step photos showing you how easy it is to make homemade pie dough.
Decorating Pies - easy ideas and ways to decorate a pie and make them even more prettier!
Helpful Kitchen Tools for Baking Pies
This post contains affiliate links. For more information, click here.
7 Delicious Summer Pies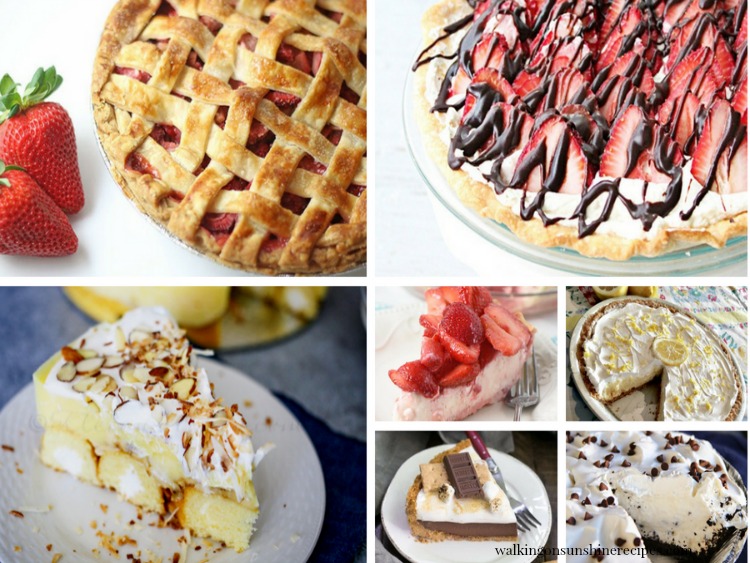 Smores Pie from That Skinny Chick Can Bake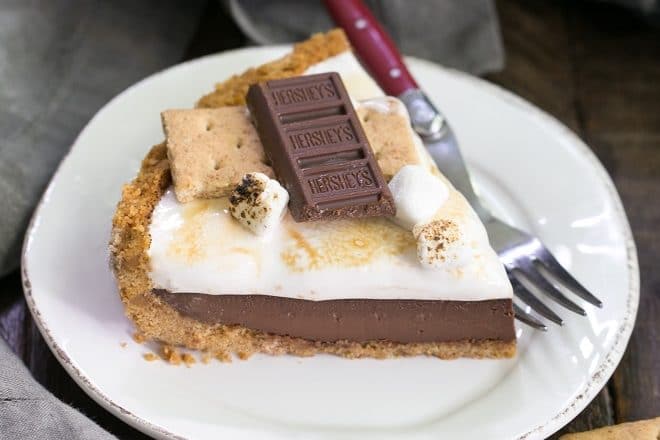 No Bake Lemon Cheesecake Pie from A Fun and Frugal Life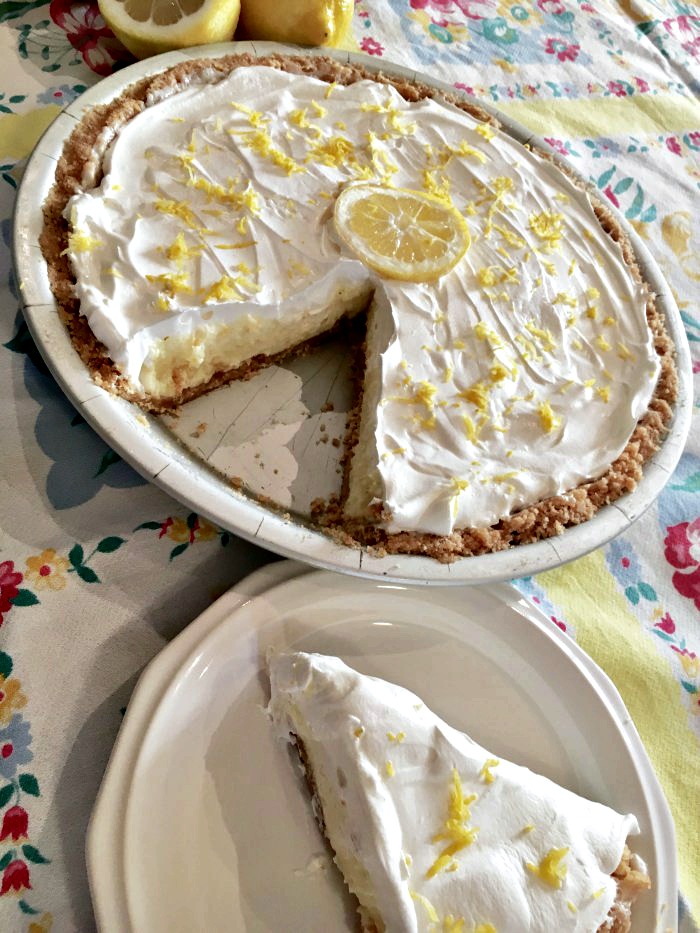 Strawberry Cream Pie from Adventures of Mel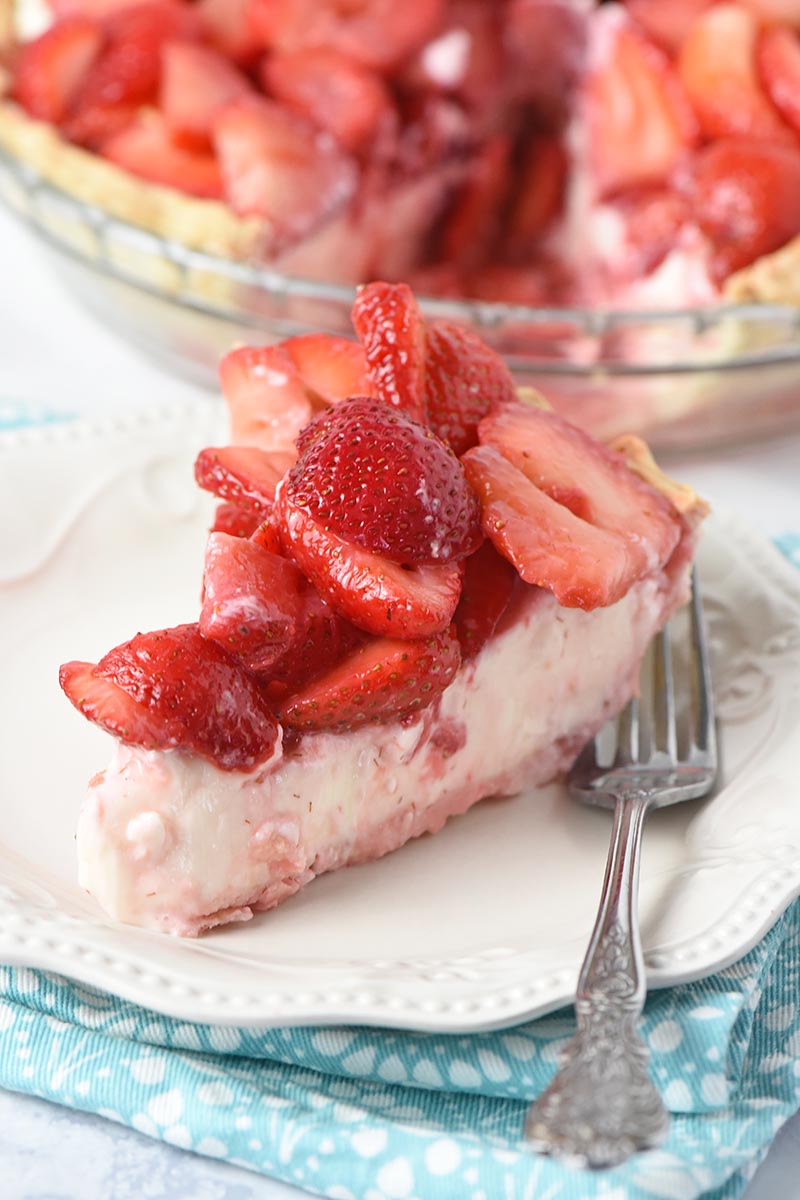 Twinkies Banana Cream Pie from Kleinworth & Co.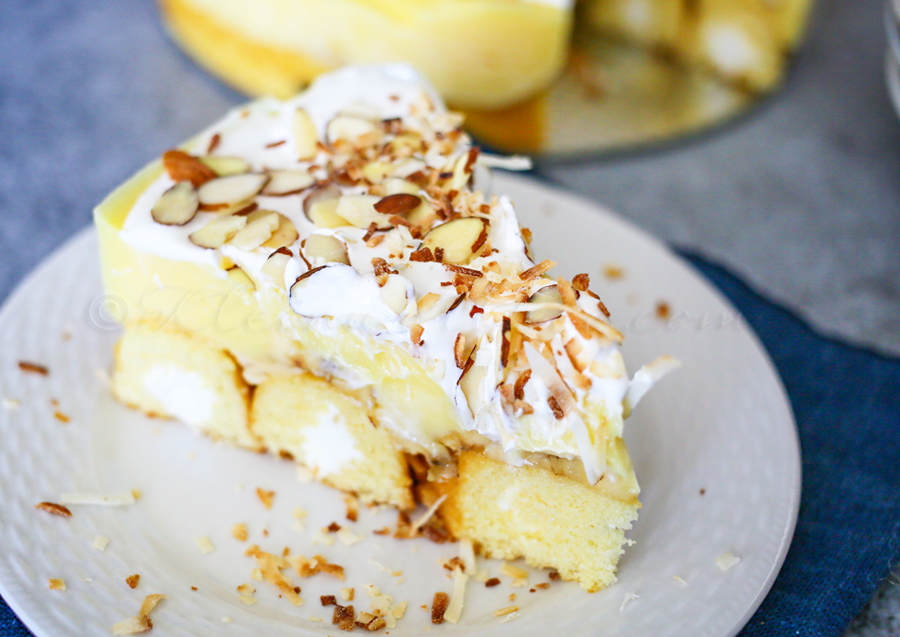 Strawberry Rhubarb Pie Recipe from Rose Bakes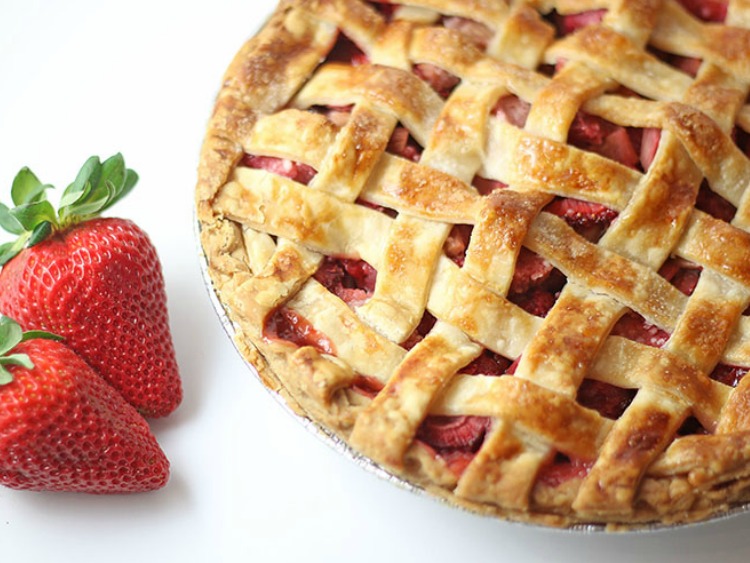 Easy Oreo Cannoli Cream Pie from Kleinworth & Co.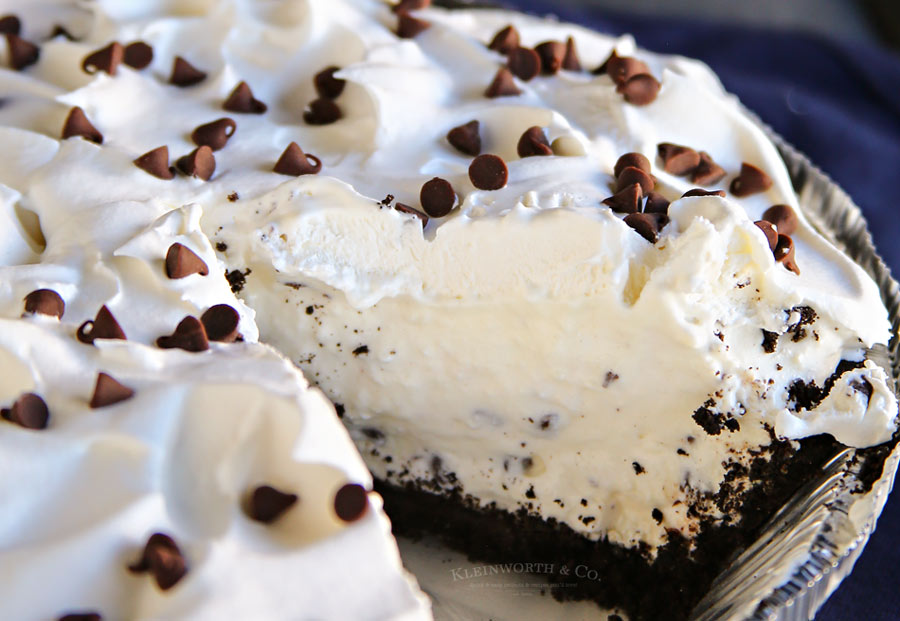 Strawberry Cream Pie from Our Table for Seven