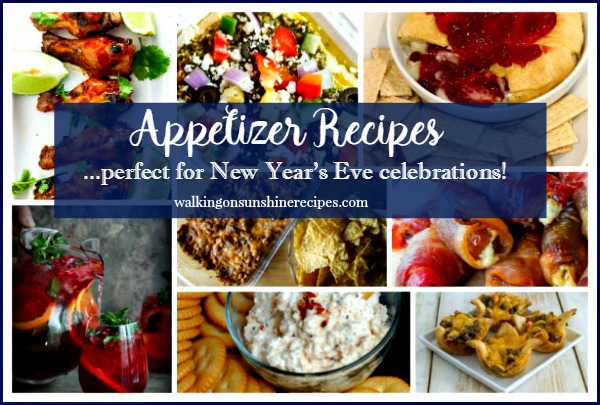 Welcome to Delicious Dishes Recipe Party!
Well…sort of. We're taking a week off from the party but wanted to share with you a great collection of appetizer recipes that would be perfect for all your New Year's Eve and New Year's Day celebrations this week. We'll be back January 3rd with our party! Hope you and your family have a wonderful holiday week! Check out these amazing recipes from last week's party!

Here's just two appetizer recipes from Walking on Sunshine that I know you'll love. My family loves this Warm Bacon and Cheese Dip and of course, my recipe for Mini Quiche.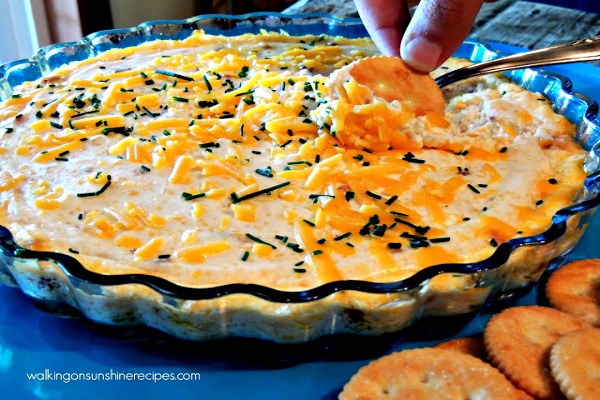 Mini Quiche can be made ahead and frozen! They're perfect for any celebration.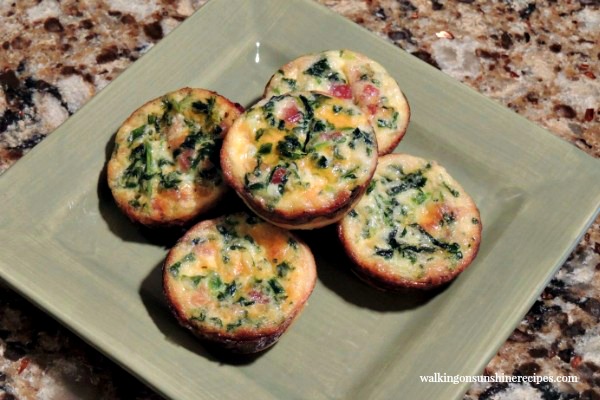 Now on to this week's Host Favorites and our Appetizer Recipes!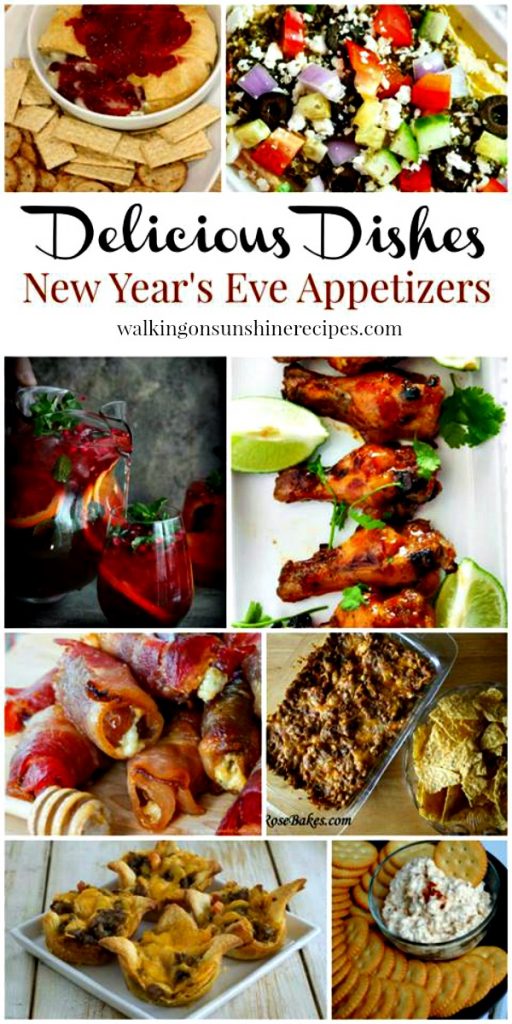 I do all the work, you just sit back and shop!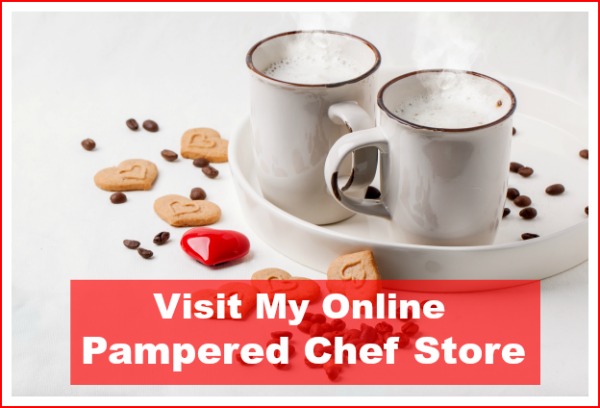 Find What You Need at Amazon!
amzn_assoc_placement = "adunit0";
amzn_assoc_search_bar = "true";
amzn_assoc_tracking_id = "walkonsunsrec-20";
amzn_assoc_ad_mode = "manual";
amzn_assoc_ad_type = "smart";
amzn_assoc_marketplace = "amazon";
amzn_assoc_region = "US";
amzn_assoc_title = "My Amazon Picks";
amzn_assoc_linkid = "54f674643f32a8d075220983e1868159";
amzn_assoc_asins = "B00LGLHZNM,B00755KNCS,B00KHLN7K2,B0053EZXDC";
Don't forget to check out my hubby's blog, Manning the Wall.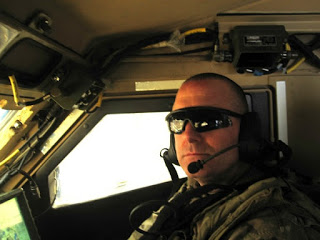 Never miss a post from Walking on Sunshine Recipes. Click on the box below to
Sign up NOW
and get new posts delivered to your inbox just once a week. I'll also send you a printable weekly menu to use to help plan your family's meals. You can also follow along with me on
Facebook
,
Pinterest
,
Instagram
and
Twitter
.