Easy and delicious BBQ Side Dishes that are perfect for July 4th parties and all summer long!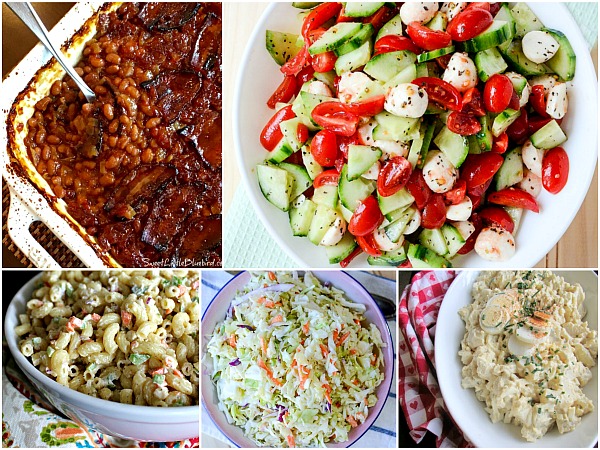 BBQ Side Dishes
July 4th is all about barbecues and once you decide on hamburgers or hot dogs the next decision to make is the side dishes. Choosing the perfect side dish can either make or break the meal. Here are a few of my all-time favorite BBQ Side Dishes that would be perfect for your family gathering next week.
What are your plans for the July 4th holiday? Will you be visiting family and friends? Or maybe having friends over to your house for a cookout? We're going to my sister's house and I'm looking forward to spending time with my family and a few of my cousins.
Whether you're having hamburgers, hot dogs, ribs or even steak, the following recipes would be perfect. Please remember to click through to the recipe source to find out more.
The Perfect Side Dishes to Serve this Summer
Best Ever Baked Beans from Sweet Little Blue Bird – these really do look amazing and they're the exact way I prepare baked beans. It's not a July 4th BBQ without baked beans. And yes, they need to have slices of bacon on top. That's what makes them delicious!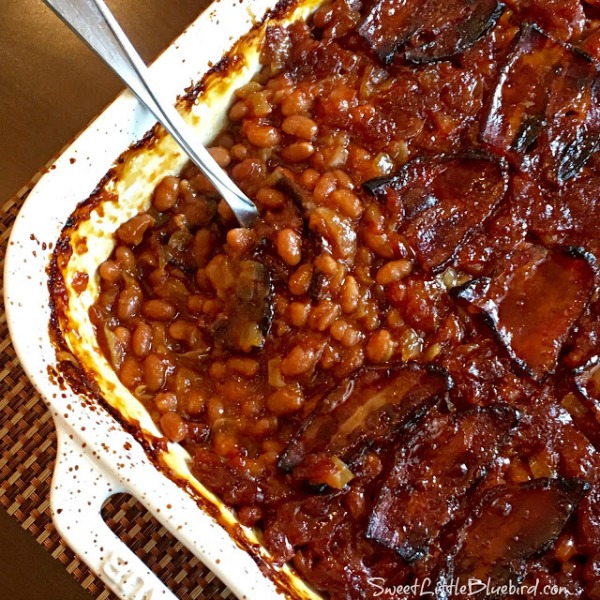 Deviled Eggs – it's not a summer picnic if you're not serving deviled eggs. This is an extremely easy recipe!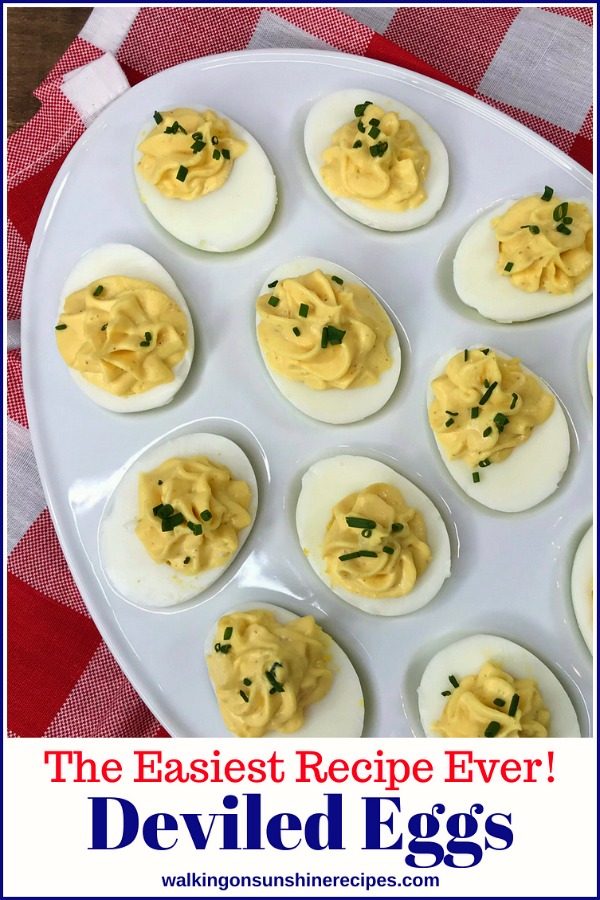 Zucchini Pie – is perfect for all the zucchini growing in your garden and your guests will love it!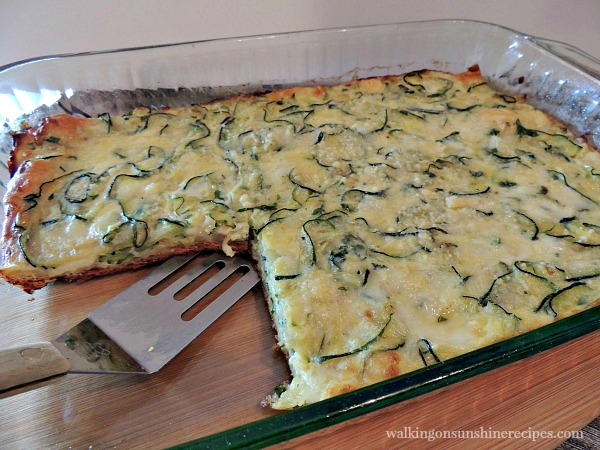 The Perfect Salads to Serve
Corn Fiesta Salad – tastes great with either fresh corn from the farm or canned corn! A slightly healthier option for a barbecue and it adds so much color to the buffet.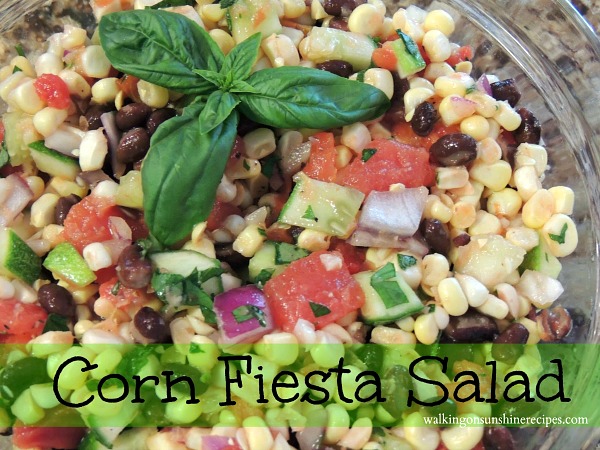 Grandmoms Macaroni Salad from Mary Ellen's Cooking Creations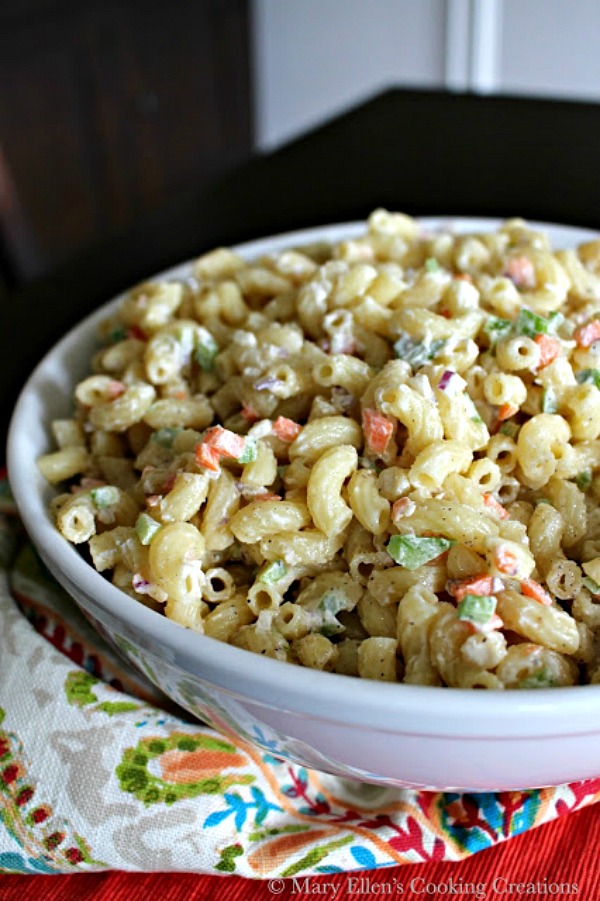 Homemade Coleslaw Recipe from Just 2 Sisters – I love how creamy this recipe looks! I like to add chopped apples and walnuts to my homemade recipe.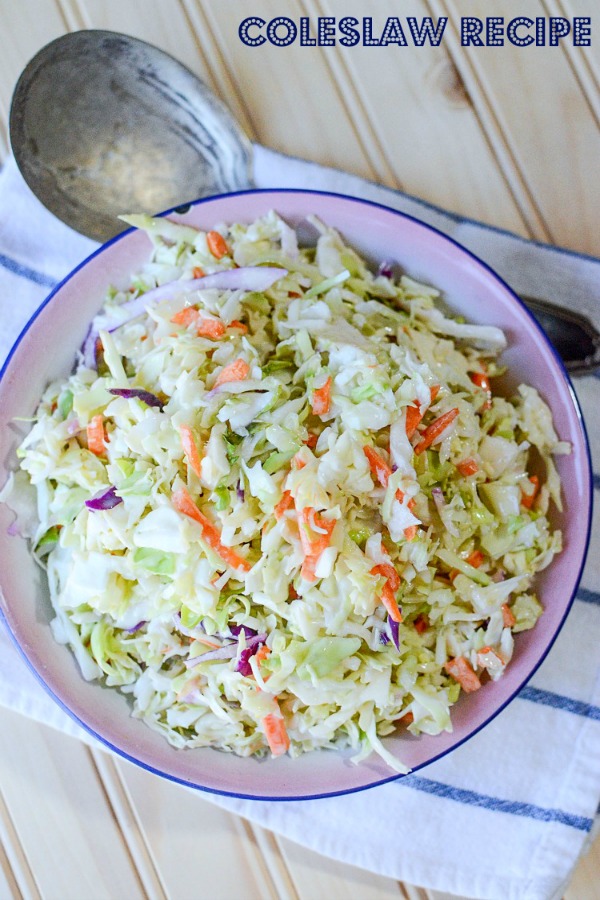 Cucumber Caprese Salad from Ann's Entitled Life – I can't wait for fresh tomatoes and cucumbers from the garden to make this salad.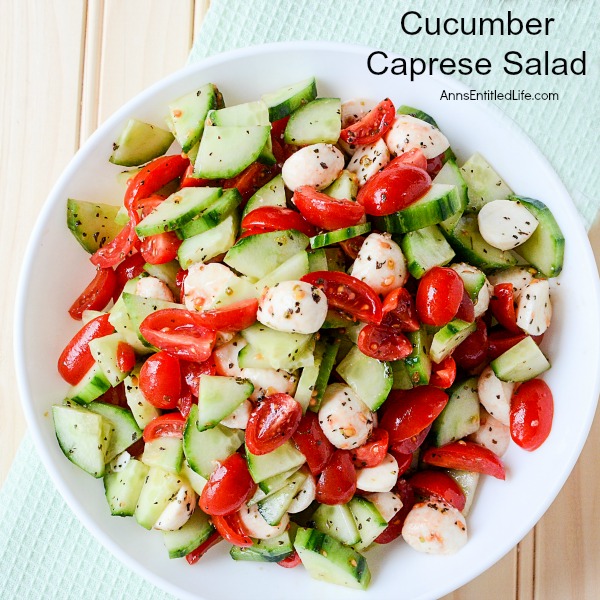 Deviled Egg Potato Salad from Cooking with Carlee – it's not a summer barbecue without potato salad. This recipe combines both my love of potatoes and deviled eggs together. I love hard boiled eggs in potato salad. How about you?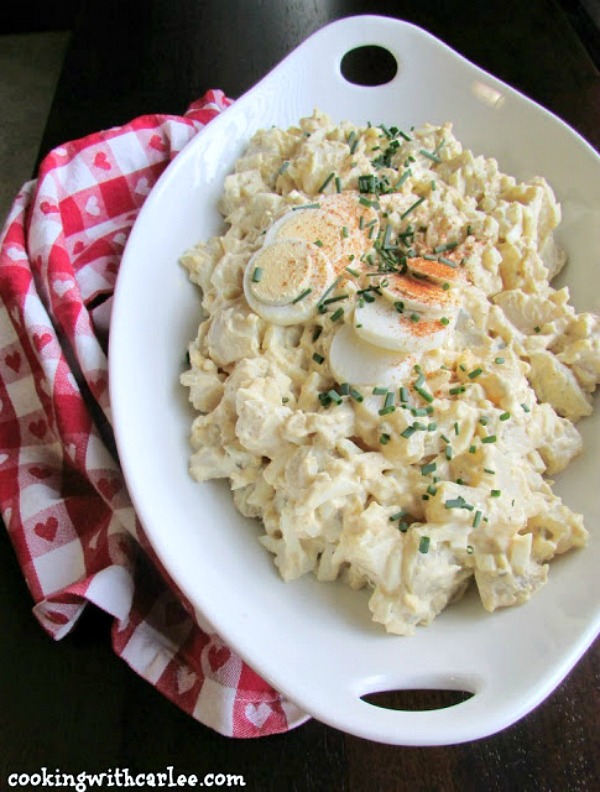 Here's a great idea from the BLOG on creating an inexpensive patriotic table decor that is perfect for all your summer entertaining