This week I'm incorporating cheap family dinner ideas that will help us all get dinner on the table without spending a lot of money.
Hamburgers with Homemade Mushroom Sauce, French Bread Pizza and Spaghetti Casserole are just three of the seven recipes featured this week.
With just a few simple steps, your family can enjoy delicious, affordable meals every night.
Check out the other Weekly Meal Plans available for you!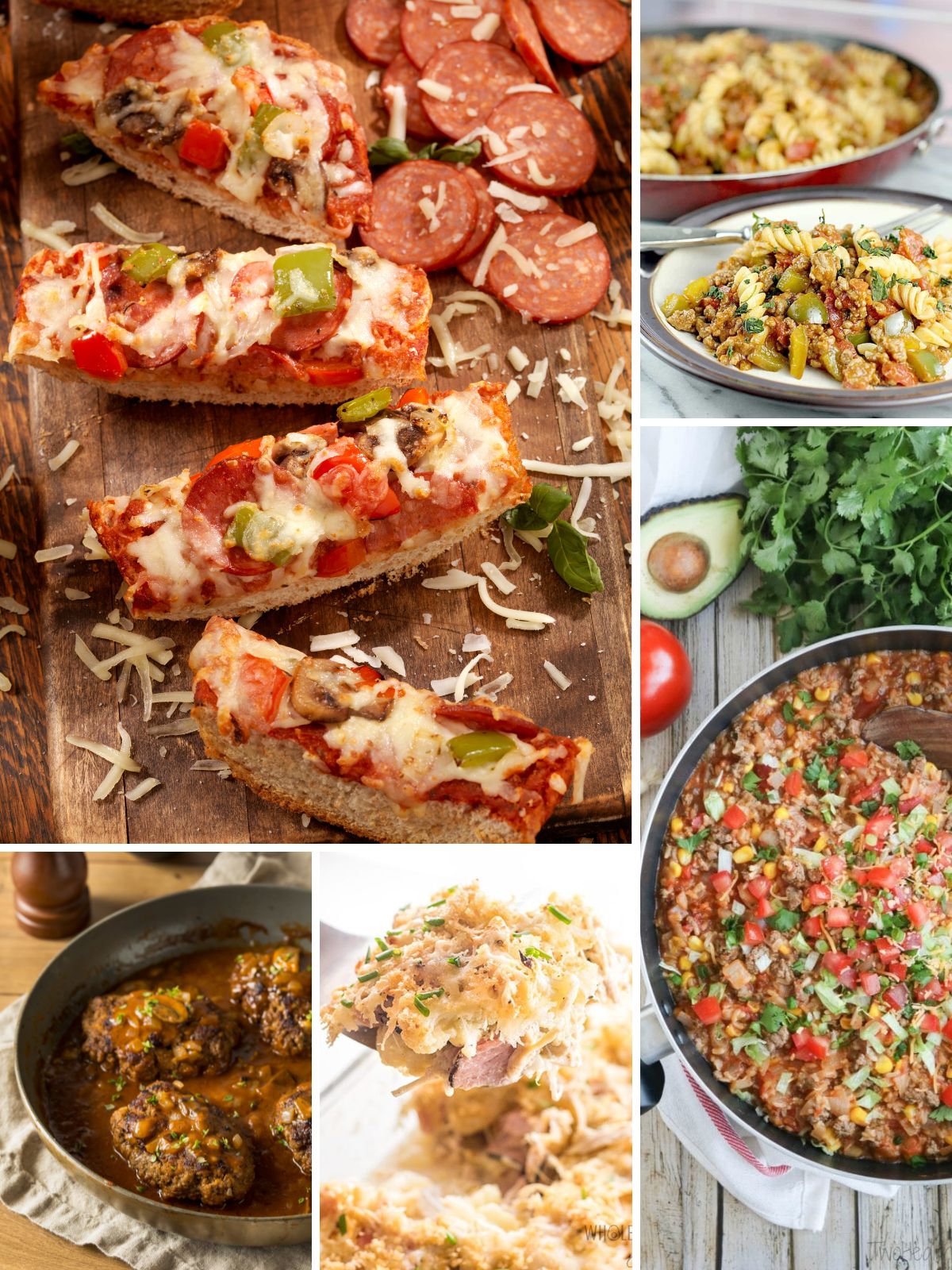 Feeding a family can be a challenge some weeks. Especially if you have a very tight budget. But with a little creativity, planning and our Weekly Meal Plan, you can still feed your family this week without spending a lot of money.
If your family is like mine, they don't like having the same recipe over and over again. I think you're going to enjoy trying these new recipes this week. AND there's something new with our meal plan also this week!
Table of Contents
💭What are the cheapest meals for a family
Planning cheap meals for a family doesn't have to be difficult. Try to incorporate simple, inexpensive ingredients into the meal plan all while taking into mind what your family's favorite recipes are.
Don't forget to include staples like beans, rice, and pasta that are nutritious and filling. Look for recipes online or cookbooks with budget-friendly meals that you can use and modify.
Finally, don't forget about leftovers! This is one of my favorite ways to make a meal go further while helping us save money. they are a great way to make meals go further!
Make sure you check out 10 Essentials Pantry Items, Slow Cooker, The Perfect Kitchen Appliance and  Freezer Meal Planning Tips to further help you customize your family's dinner.
💭How to meal plan on a budget?
Meal planning on a budget can seem daunting but it doesn't have to be! Start by gathering recipes you know your family will enjoy. Then sit down and make a list of ingredients that are both economical and nutritious.
If a recipe is going to cost too much, you should try to swap it out for another recipe. You can always save that special recipe for another time or celebration.
Here are a few other tips for planning meals on a budget:
Buying groceries in bulk is another way to save money.
Meal prepping ahead of time. Make a plan and stick to it!
Shop strategically! Plan your meals according to what's on sale at your local grocery store.
Make sure you bring the list with you to the grocery store.
Bring a calculator or use your phone's calculator to keep track of how much you are spending while shopping. When you reach your limit, stop!
Once you get into the habit of planning everything out, you'll be able to see the real amount of money you're spending on food. There were many times I had to put items back, but we survived and it has helped me realize the importance of planning everything out...down to the penny.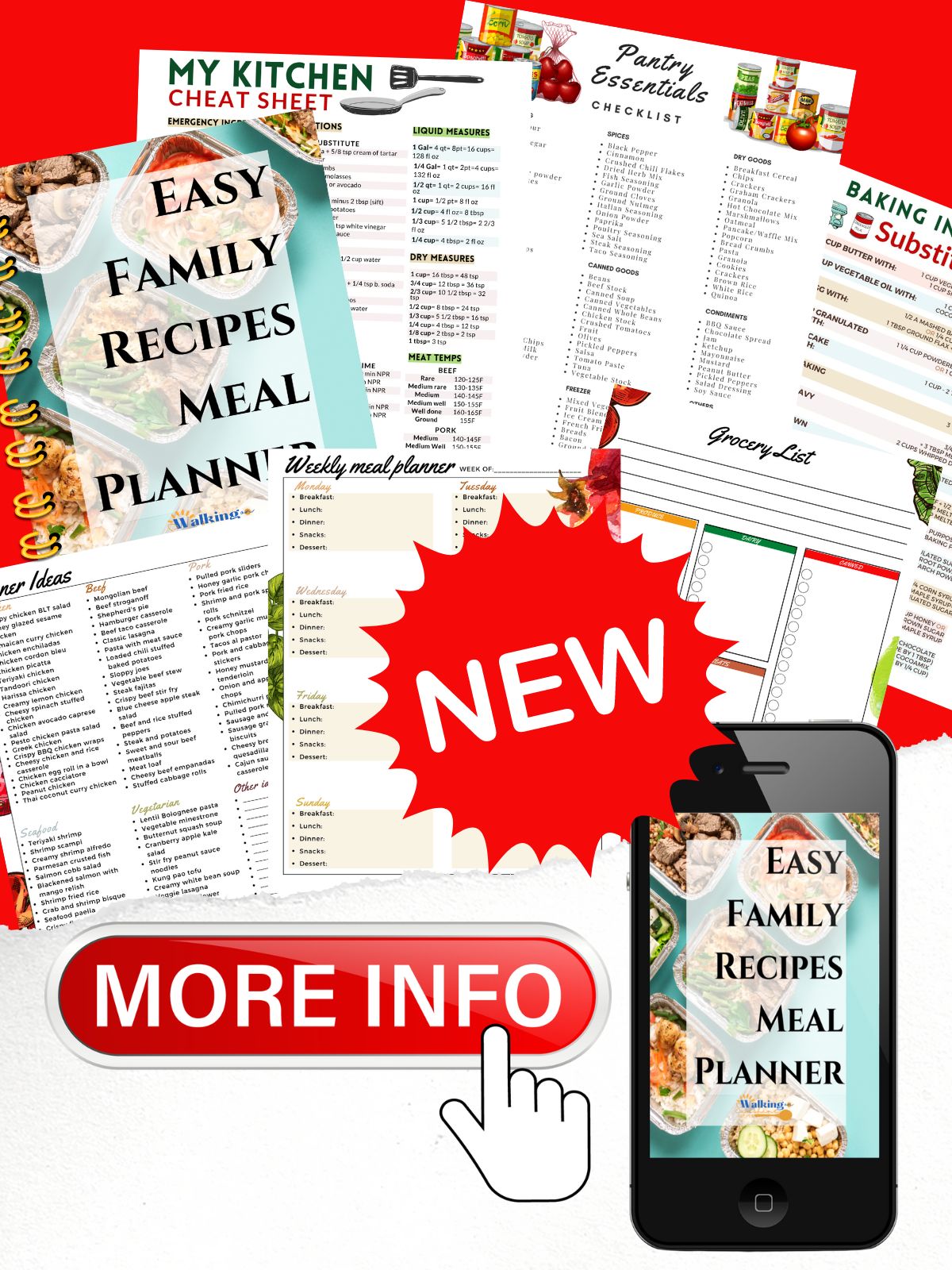 💭Cheap Weekly Meal Plan
This is just an example of how I like to meal plan. You could also incorporate a "leftover meal" or even "clean out the refrigerator" night. This is something we do at least once a week.
Monday - 3-Ingredient Crock-Pot Chicken Tacos
Tuesday - Sloppy Joe Pasta
Wednesday - Chicken Cordon Bleu Casserole
Thursday - Chicken Spaghetti Casserole
Friday - Mexican Rice Skillet Dinner
Saturday - French Bread Pizza
Sunday - Hamburgers with Homemade Mushroom Gravy
Now, pick a side dish to serve with the recipes listed above. Side dishes should include potatoes or rice along with one or two veggies. A tossed salad with homemade ranch salad dressing is always nice too.
 🛒Become a Member!
If you're looking for more detailed meal plans for TWO PEOPLE that include grocery lists, you're going to love Eat at Home Menu Plans for TWO. The Eat at Home Menu Planning does all the work for you. For only a few dollars per week and you get four different menu plans for every week.
Save 25% off any plan with the code WOS25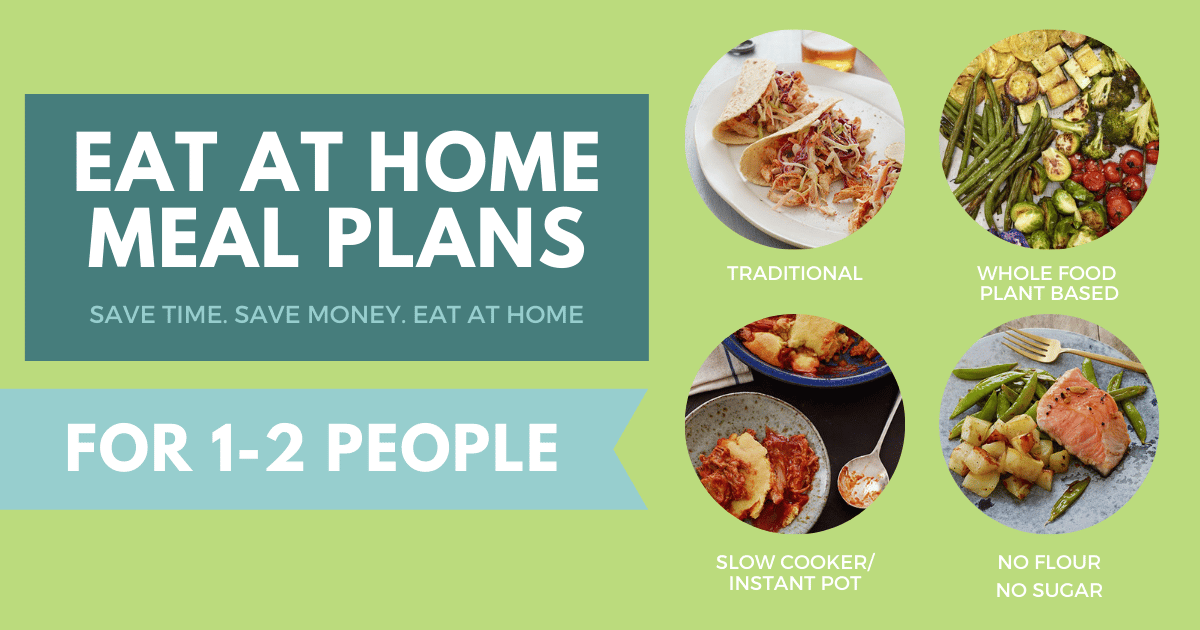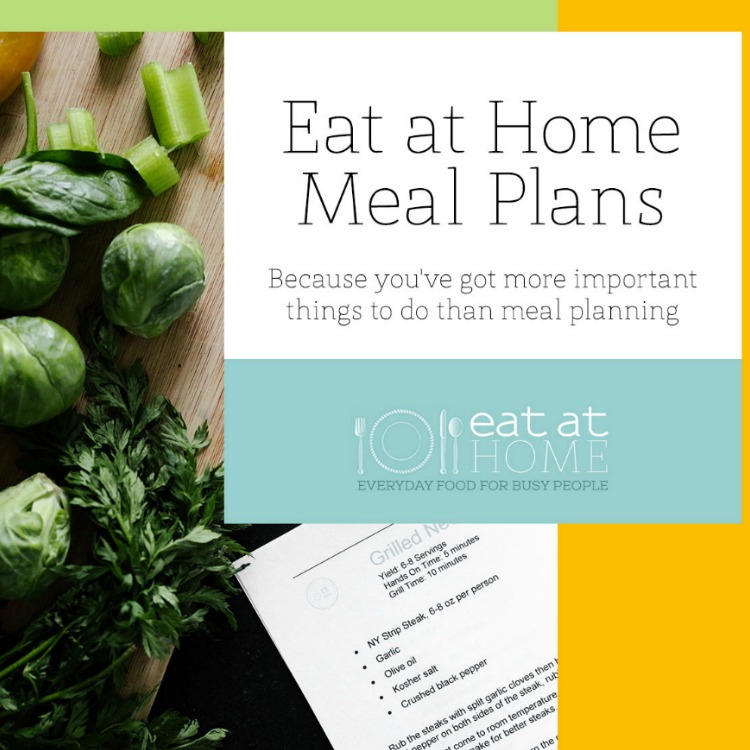 More Information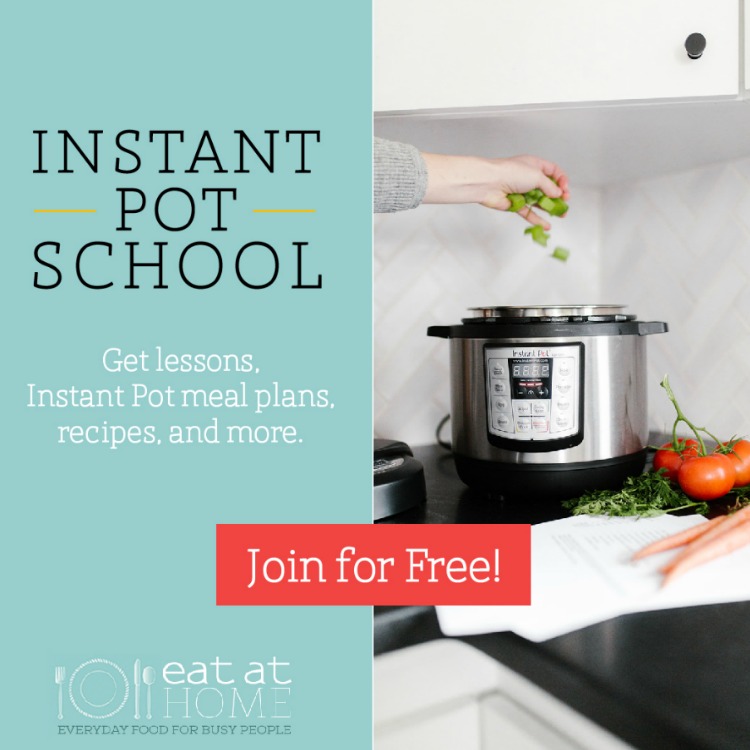 More Information
More Information
More Information
More Information
More Information
More Information
More Information
More Information
More Information
More Information
⭐Before You Begin! If you make this recipe, please leave a review and star rating. This helps my business thrive and continue providing FREE recipes.
Weekly Meal Plan: Cheap Family Dinner Ideas
This week I am featuring 7 recipes that will help you get dinner on the table without spending a lot of money. All you'll need is a little planning to help you get dinner ready for your family this week.
This recipe has been updated since it first appeared in 2021 with new information. I hope you enjoy the updates as much as I enjoyed working on them!