Summertime is the perfect time to fire up the grill and enjoy entertaining with friends and family. However, grilling can be a bit daunting if you're not sure what to make. That's why I put together this collection of Easy Grilled BBQ Recipes that are sure to please everyone at your summer gathering.
Whether you're looking for classic grilled hamburgers or hot dogs, or something a little more adventurous like kebabs, we've got you covered. Also included in this collection are easy prep-ahead tips so you can sit back and relax while the grill does all the work.
So gather up your friends and family, fire up the grill, and enjoy the best summer has to offer and make sure you check out the full list of 4th of July Foods for even more desserts, appetizers and meal ideas.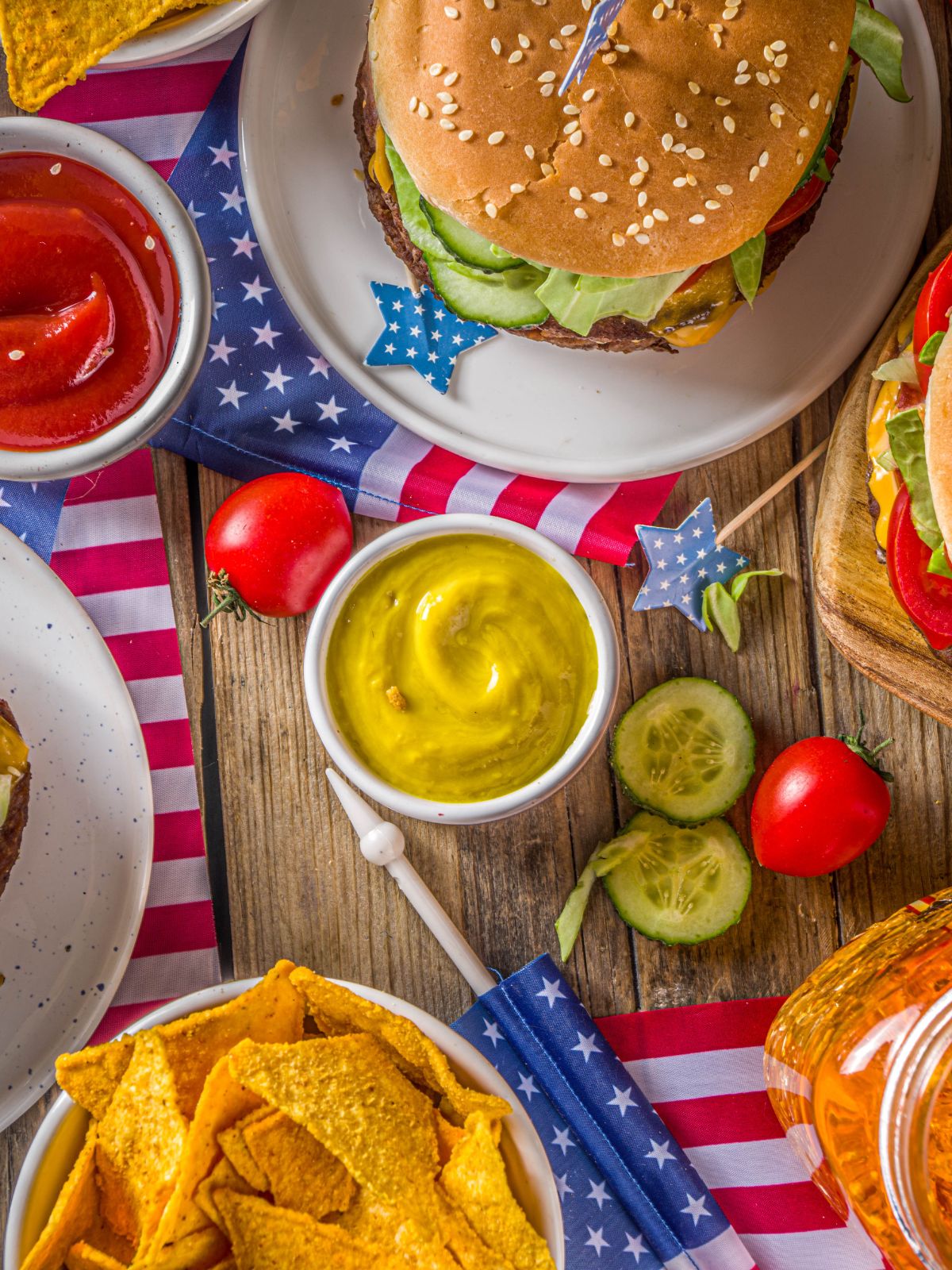 Do you have plans for Memorial Day? Maybe you're going to a friend's house for a BBQ or maybe you're hosting a BBQ at your house. Now is the time to get the grill ready and choose the perfect grilled recipes to make for your family and friends!
Looking for more BBQ inspiration? Check out a few of my other recipes and ideas: 4th of July Healthy Food Ideas, July 4th Menu Ideas and my Traditional 4th of July Foods.
Table of Contents
How do I prepare food ahead of time?
Hosting a family barbecue can be a fun and easy way to spend an afternoon, but it does require some advance planning. Here are a few tips to help you get the most out of your barbecue:
Make sure you've planned out your menu at least a week ahead of the party. There's nothing worse than trying to figure out what to cook the day before.
Keep the menu simple by preparing burgers, hot dogs, and grilled chicken.
Ask your guests to bring a side dish or salad. That way you only have to focus on the grilled meat.
Try to do as much prep work as possible ahead of time. Chopping vegetables, marinating meats, and making side dishes can all be done the day before. This will free up your time on the day of the barbecue so that you can relax and enjoy yourself.
Finally, don't forget to prepare a few appetizers so your guests can be enjoying something to nibble on while the main course is grilling.
With a little bit of preparation, hosting a family barbecue can be a breeze. By following these simple tips, and these Grilled BBQ Recipes, you can make sure that everyone has a great time.
Summer Side Dishes for BBQ
One of the best things about barbecuing is that it's a great way to feed a crowd without spending hours in the kitchen. To get the most out of your grill, it's important to have a few good side dishes on hand.
Potato salad, coleslaw, and baked beans are all classic barbecue fare, but there are endless possibilities when it comes to sides. Grilled vegetables, fruit salads, and even dessert can all be cooked on the grill.
So next time you fire up the BBQ, remember that the sides can be just as important as the main event. With a little planning, you can create a delicious and impressive spread that will please everyone at your summer gathering.
Helpful Kitchen Tools
This post contains affiliate links. That means that if you make a purchase after clicking on a link I may earn a small commission at no extra cost to you. For more information, click here.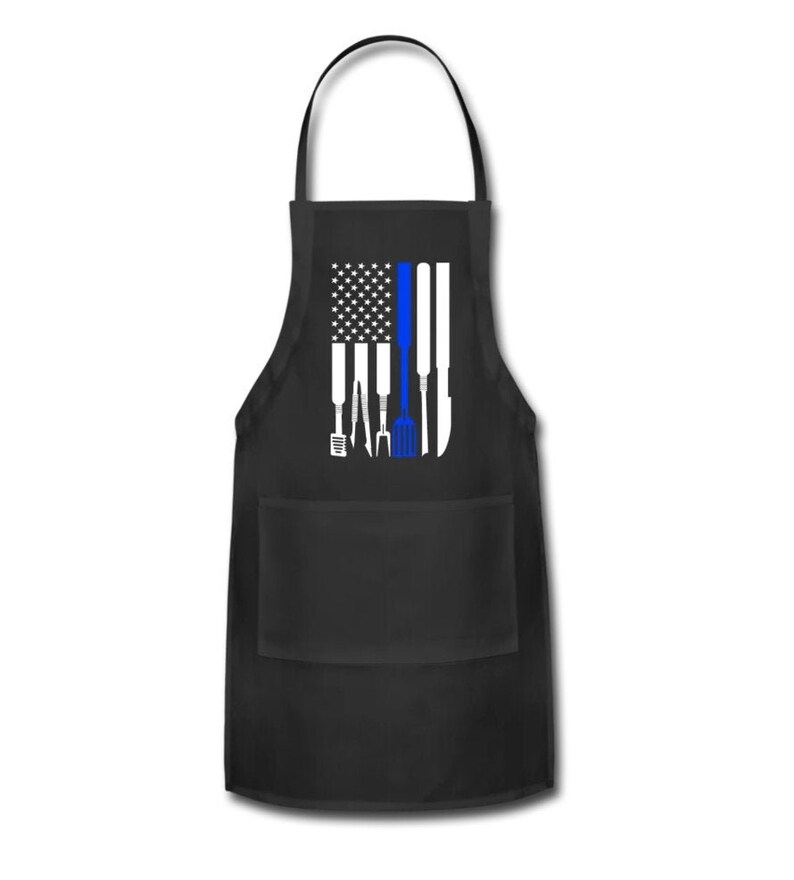 BBQ ApronsMore Information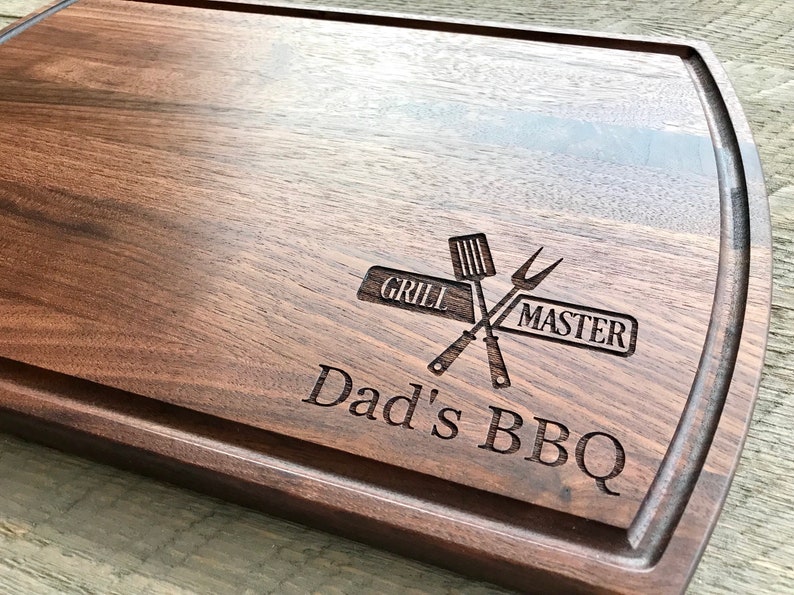 Cutting BoardMore Information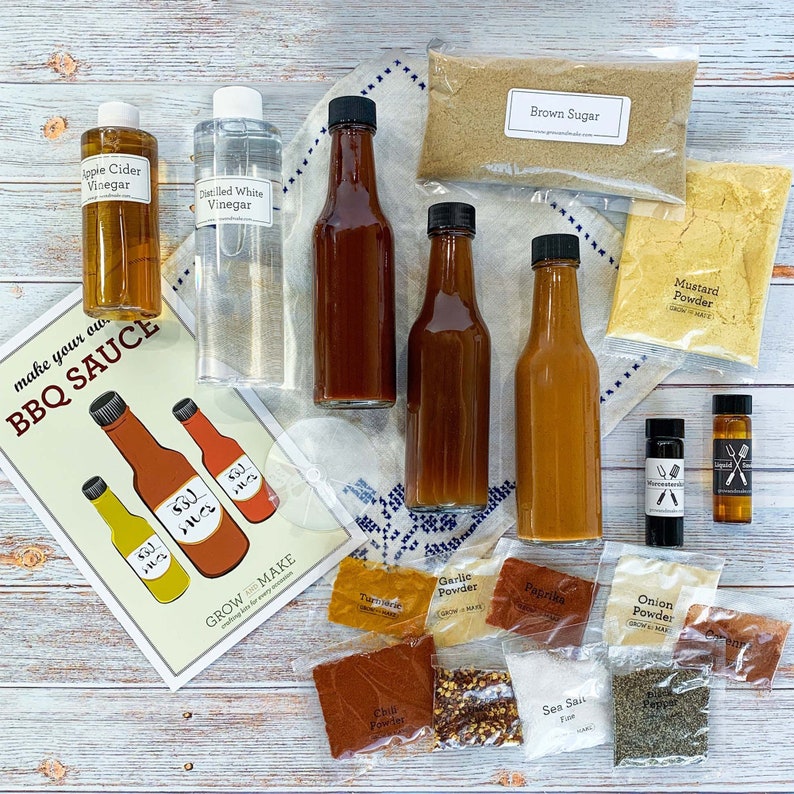 BBQ Sauce KitMore Information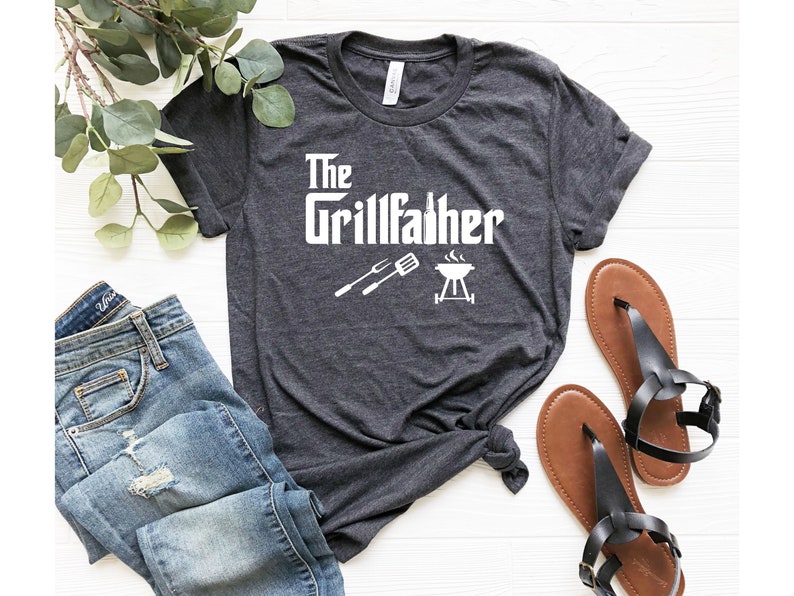 Grilling T-ShirtMore Information
Tried any of my recipes? Let me know in the comments!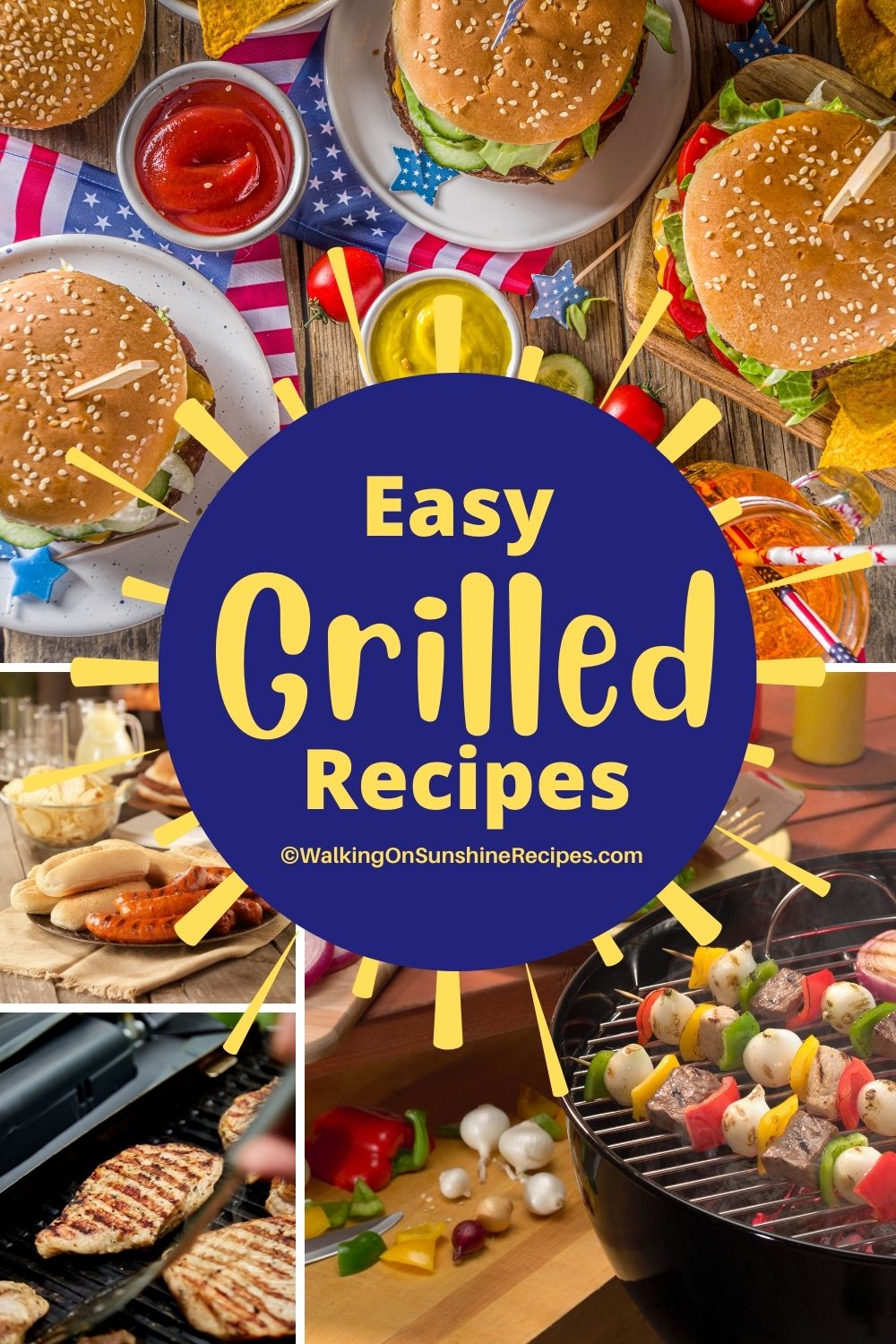 Easy Grilled BBQ Recipes
Whether you're looking for classic grilled hamburgers or hot dogs, or kebabs, we've got you covered with these Easy Grilled BBQ Recipes.
This recipe has been updated since it first appeared in 2016 with new photos, information and a new printable recipe card that includes nutritional information. I hope you enjoy the updates as much as I enjoyed working on them!