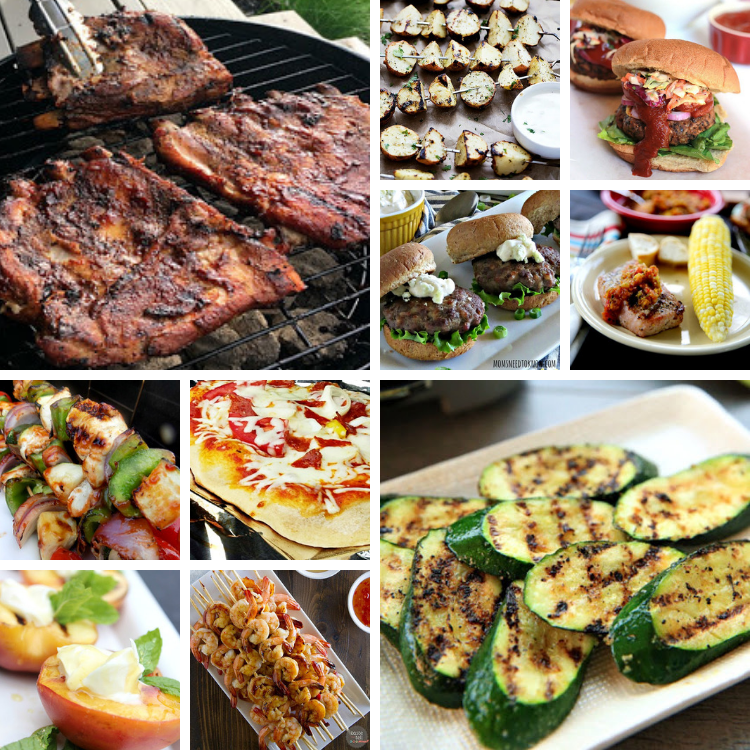 Food Safety Tips For Outdoor Entertaining
When entertaining and serving food outdoors during warm weather you want to make sure that you're taking appropriate precautions to handle and store the food properly. Here are a few tips to keep in mind this summer when dining outdoors.
Keep Hot Foods Hot


Use food warmers. These can be purchased or rented. Serving pans are situated above sterno fuel which keeps the food warm. Make sure lids are used on the pans to ensure the food is kept at the proper temperature.
Another option is to use a cooler with heated bricks that are wrapped in tin foil that have been heated in a 350 degree oven for about an hour. Add thick cardboard to the bottom of the cooler and then carefully place the bricks on the cardboard using oven mitts. Cover the bricks with another piece of cardboard before placing the dishes of hot food on top.
You can also use two grills: one for actual grilling and one as the holding or warming grill.
Keep Cold Foods Cold
Use several large coolers with plenty of ice. Try to position the coolers in the shade or under a covered porch or tent so the ice doesn't melt too quickly.
You can also purchase an inflatable ice serving buffet bar to set on a table. Again, try to position the serving table in the shade.
Try using smaller serving dishes for the cold food and refill as needed. Keep the unused food inside in the fridge, if possible, and only refill when necessary.
Keep beverages and ice for beverages in a separate cooler. The cooler with drinks will be opened many more times than one with food. This will help foods stay cold longer.
You can never have too much ice on hand. Even if someone has to make an ice run during your event, it is well worth it to maintain the safety of the food and your guests health.
A great rule to remember is that if you do not have a way to keep certain foods hot or cold, simply choose different dishes to serve. You want your guests to remain healthy and it's better to serve something else that to take a chances with food safety issues.
Grilling Recipes Perfect for Summer
Here are 14 Delicious Grilling Recipes Perfect for Summer!