Tips on how to re-grow lettuce in water! Everything you need for regrowing fresh and crispy lettuce in a simple mason jar of water!
Make sure you check out all the other informative gardening posts available for you here on the site.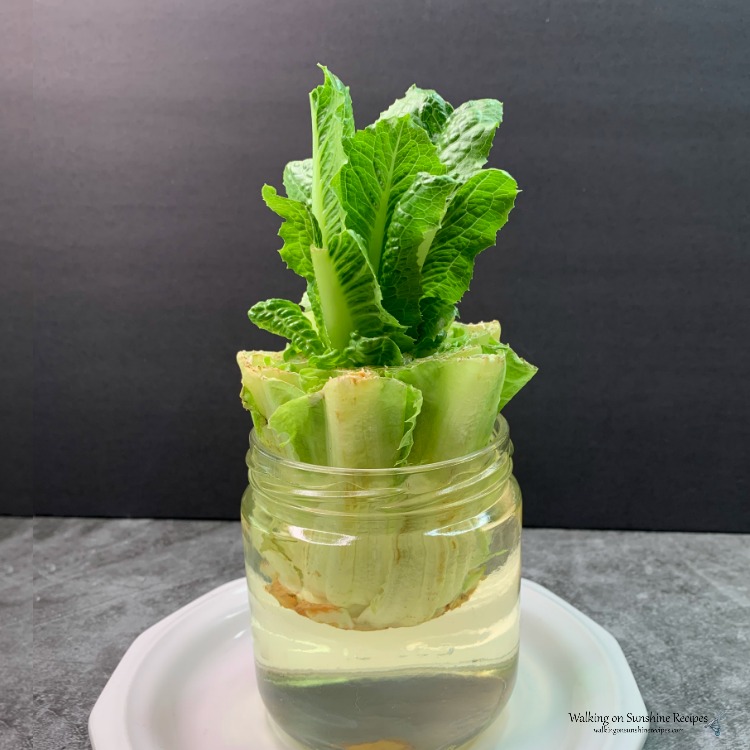 Can you re-grow lettuce?
The answer to this question is yes! This is another easy gardening project to try. I recently shared my post on How to Re-Grow Celery and I'm happy to report my celery is thriving after about a month of growing first in water and then being planted in dirt.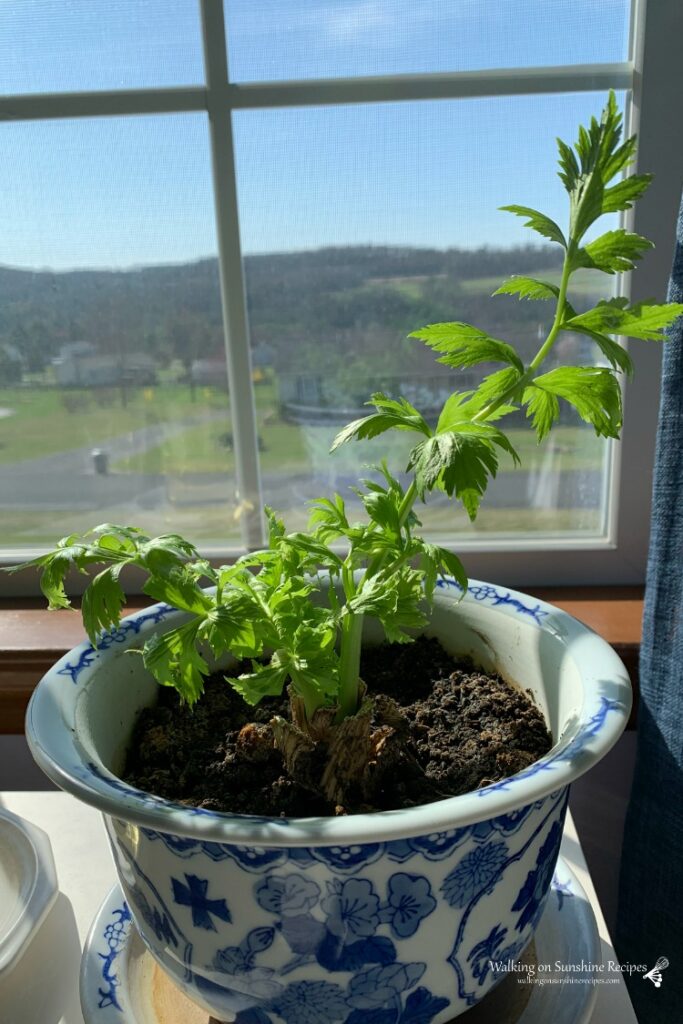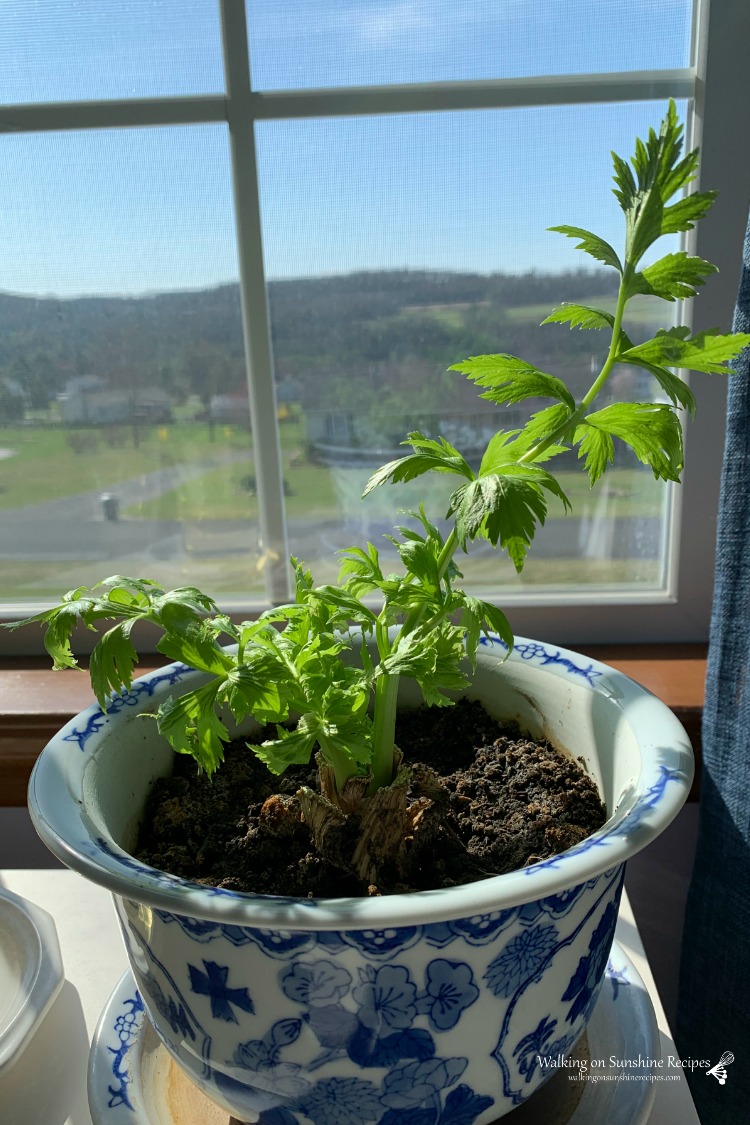 Table of Contents
How to grow romaine lettuce in water
All you need is a head of romaine lettuce, a jar of water and you will be able to re-grow lettuce in your home!
Now, you'll only be able to make one or maybe two bowls of salad using lettuce grown this way. However, this is still a fun project to do, especially for the kids.
Instead of discarding the stem of a head of lettuce, why not try to re-grow it? Plus you'll definitely get enough lettuce to use for sandwiches!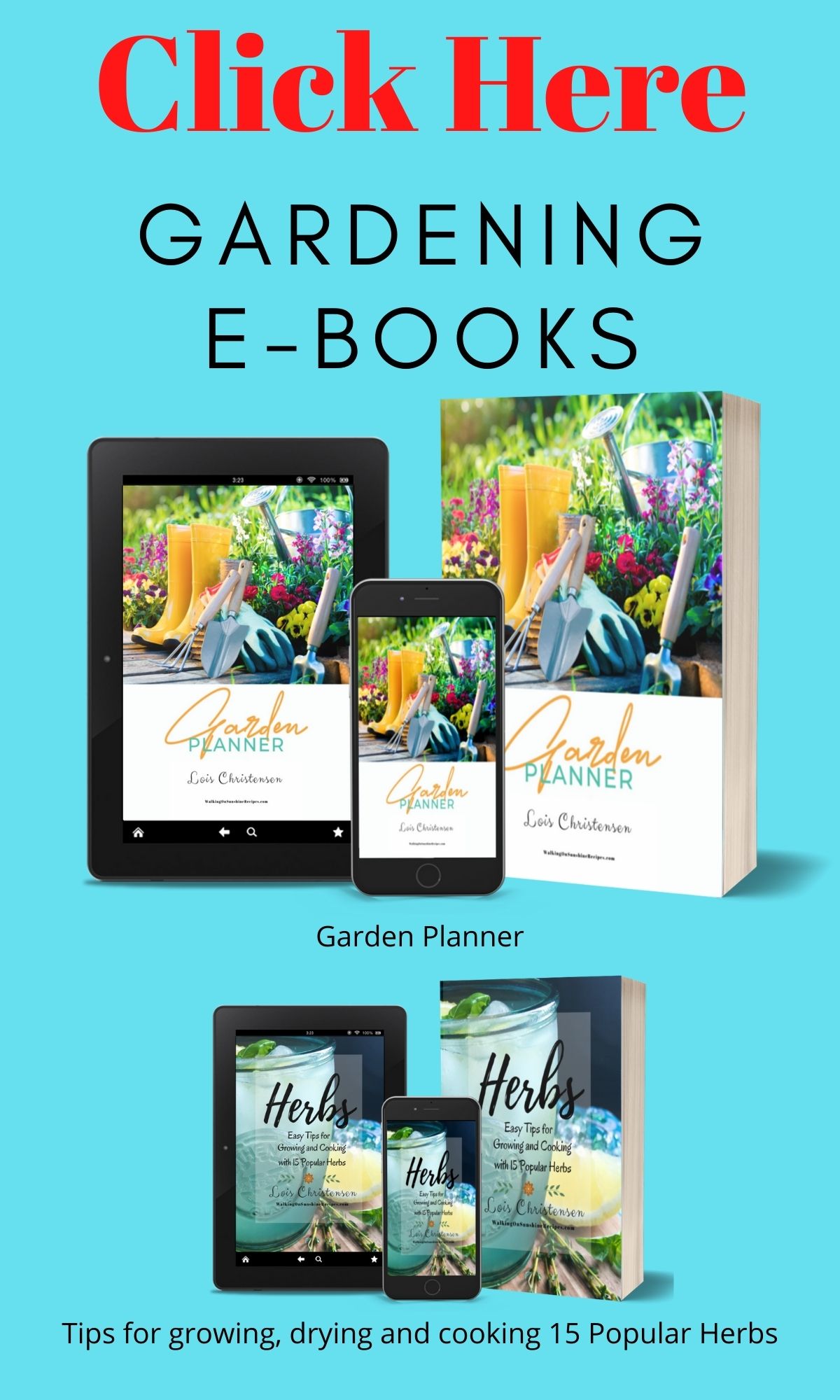 🛒Helpful Kitchen Tools
This post contains affiliate links. That means that if you make a purchase after clicking on a link I may earn a small commission at no extra cost to you. For more information, click here.
Ball Mason Jar-32 oz. ClearMore Information
Bamboo SkewersMore Information
9 Herb Window Garden -More Information
Herb Pots with Tray Set,More Information
Self Watering Planter Rectangle WindowMore Information
Steps for Re-Growing Lettuce
Cut the bulb at least one inch from the bottom. Which is what is normally left after you enjoyed the lettuce for meals.
Place the base of the lettuce into a mason jar or glass jar filled with water. If you find that the base of the lettuce is too small for the jar, you can insert bamboo skewers into the sides to use as support.
Place the jar in an area that gets plenty of light.
In a few days, you should start to see new little shoots of lettuce sprouting.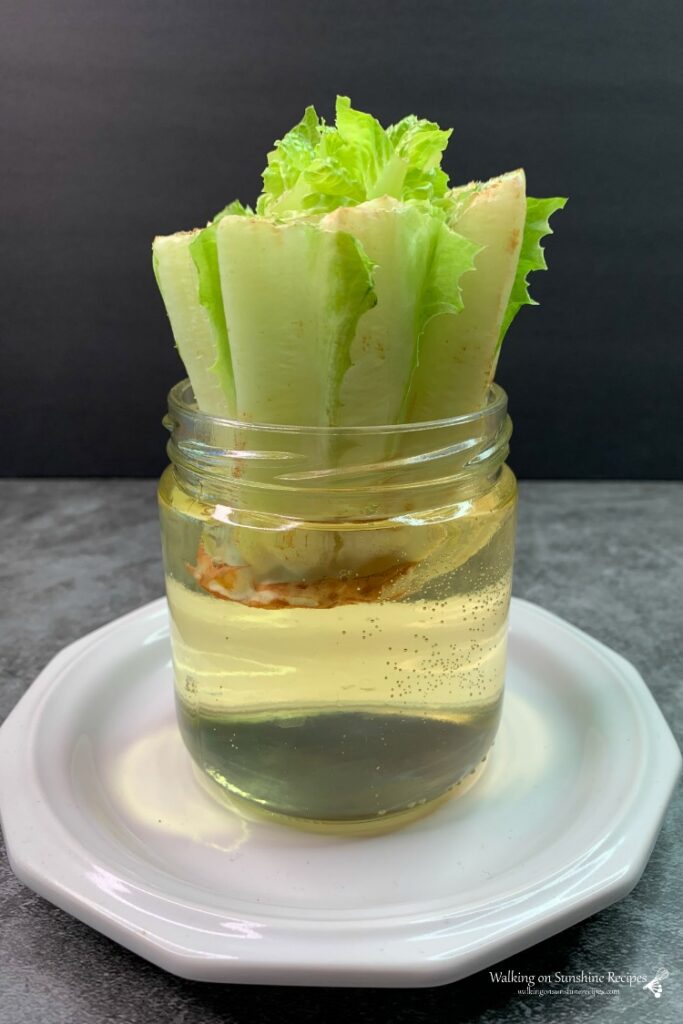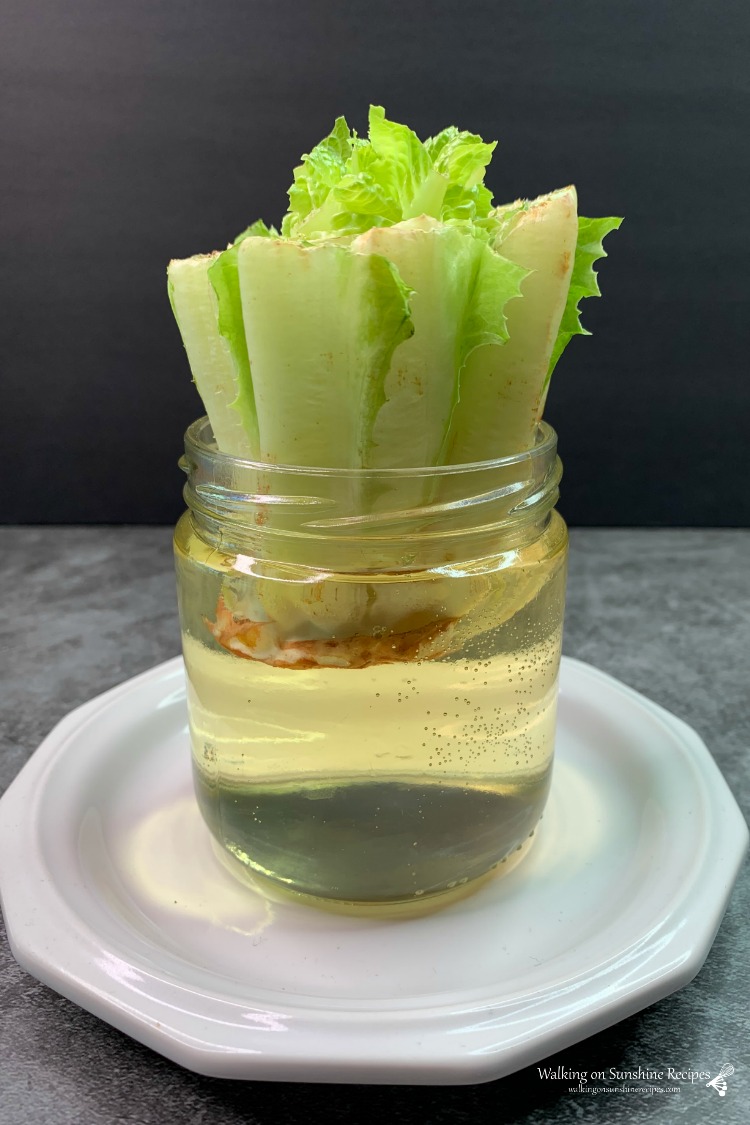 How to grow lettuce in water
Change the water every few days to keep it fresh. If you don't, the outside of the lettuce could get soggy. I didn't find that happening at all with my experiment even though I forgot to change the water a few days.
Harvest and trim new lettuce growth within two weeks or the lettuce growing will turn bitter as it goes to seed.
This happens even if you're growing lettuce from seeds in a vegetable garden.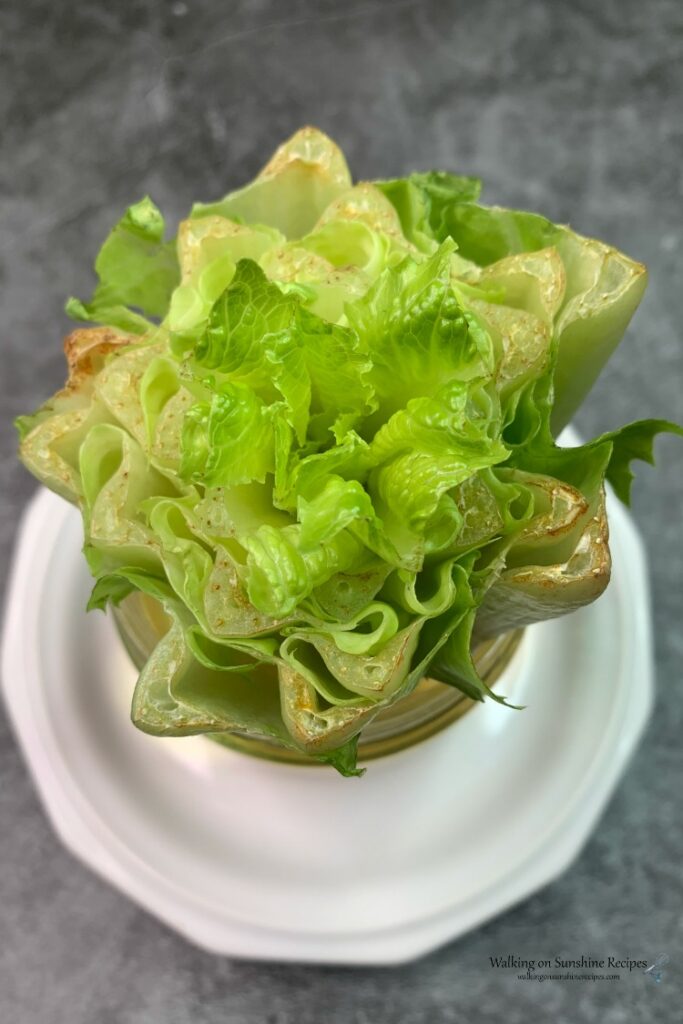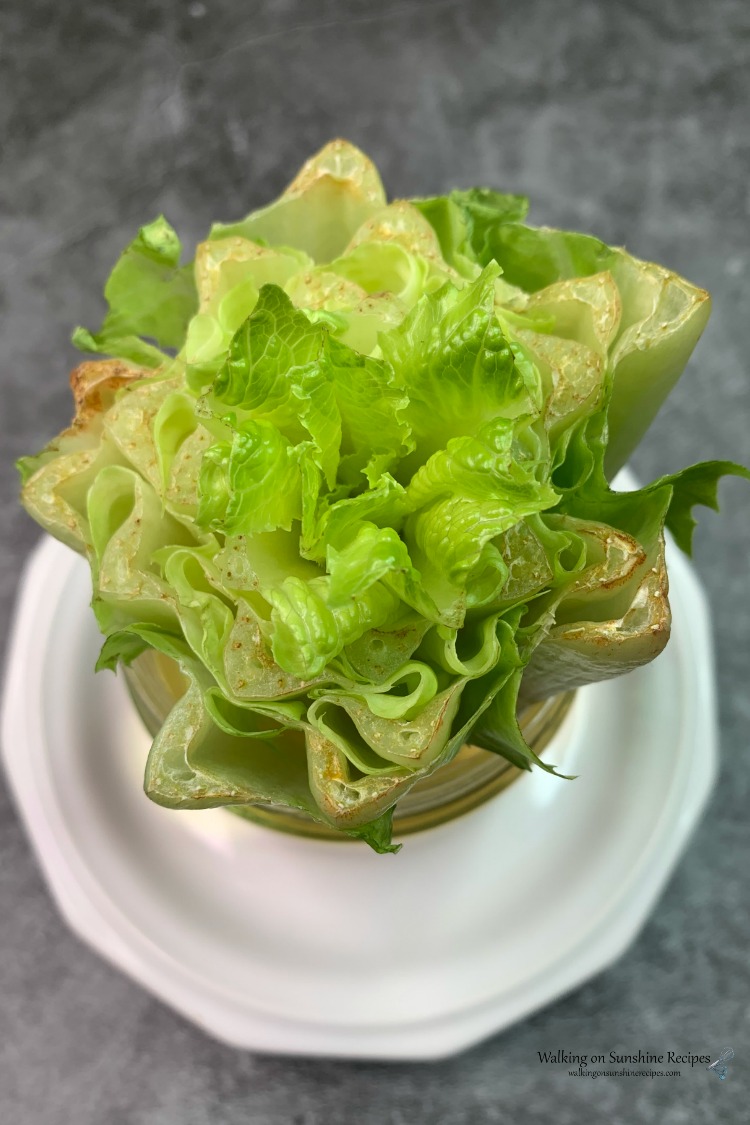 What type of Lettuce to use?
In my research, I've discovered that you can use this method of re-growing lettuce with red leaf, bibb and even Boston leaf. However, if you find the lettuce isn't re-growing, just try a different type of lettuce.
I've only tried romaine since that is what we enjoy for salads and sandwiches. However, if you try a different species, let me know the results!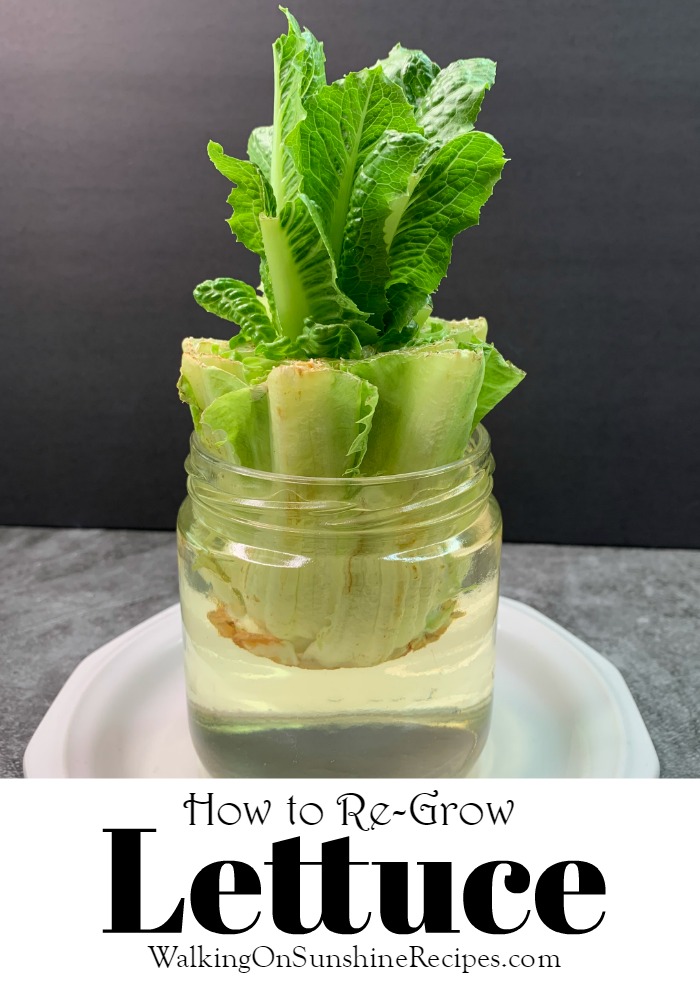 Favorite Recipes for Lettuce
More Information
More Information
More Information
More Information