How to use fresh herbs from your garden in cooking and recipes!
Are you planting a herb garden this summer?
If you are, and I highly recommend you do, today we're going to discus how to use fresh herbs in cooking and recipes.  Using herbs in your cooking is a great way to add a burst of fresh flavor and depth to your food.
To prepare the herbs you're going to use in your recipes, make sure you rinse them and then pat them dry or use a salad spinner.
How to Use Fresh Herbs in Cooking and Recipes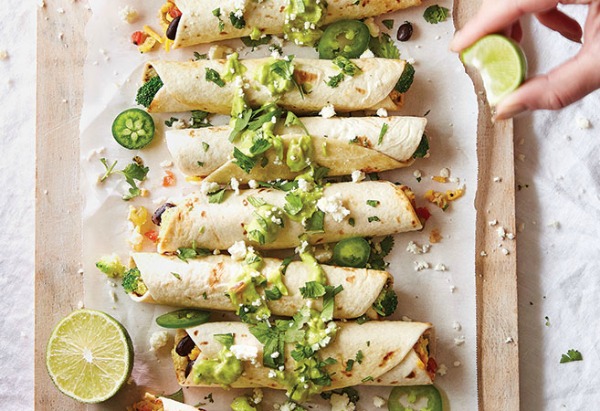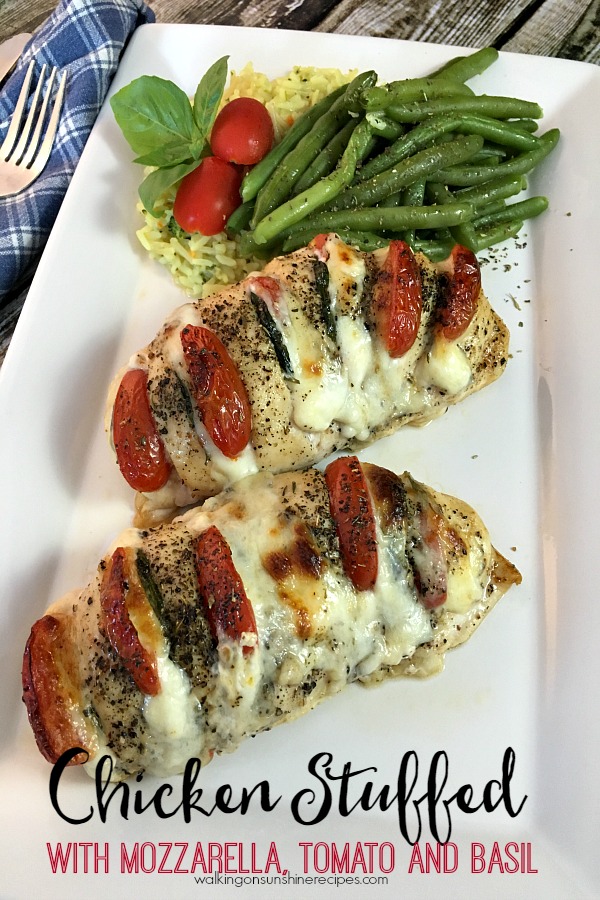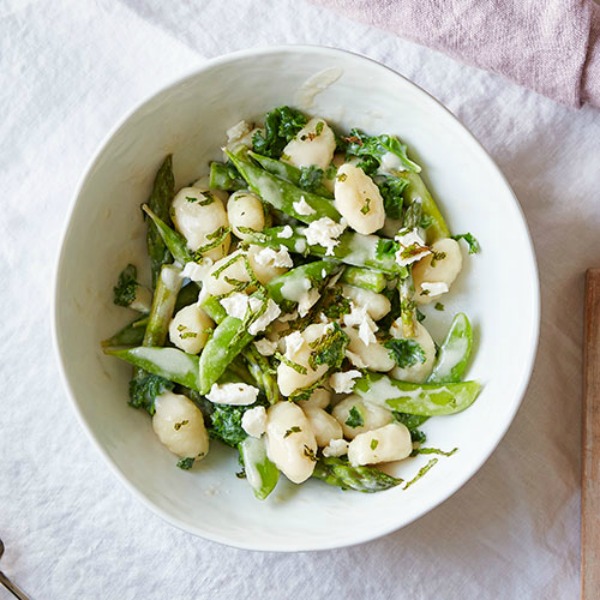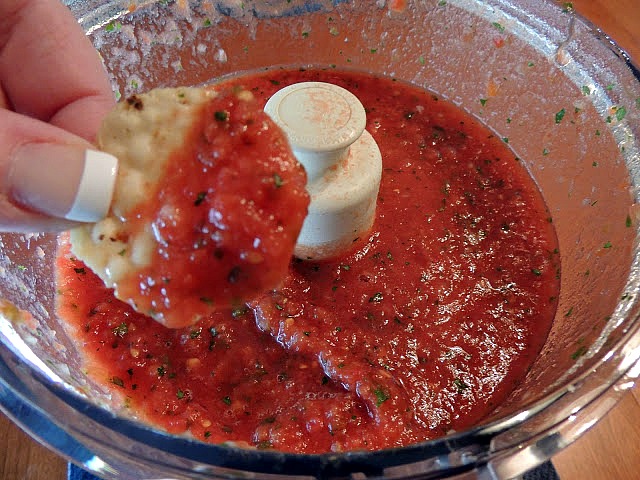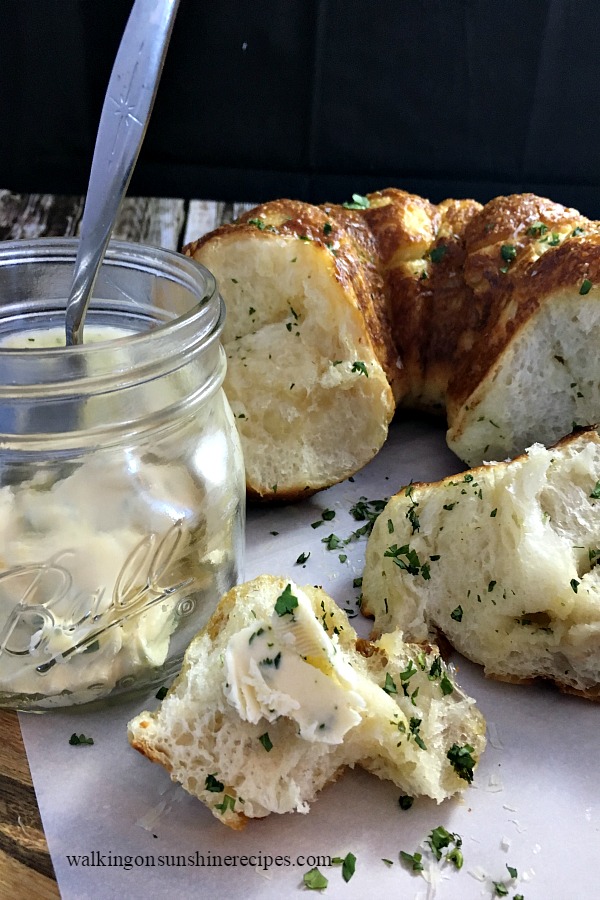 Use your favorite herbs to make Homemade Salad Dressing.  It's so easy to make your own salad dressing and you can adjust it by using your favorite herbs.