Tips to Prepare your Home for Fall - Now that summer is over, let's turn our attention to getting our homes ready for the cooler temps fall. Grab a bottle of my Homemade Household Cleaner and let me help you get your home ready for all with these easy tips. Make sure you download the free printable checklist at the bottom of the post.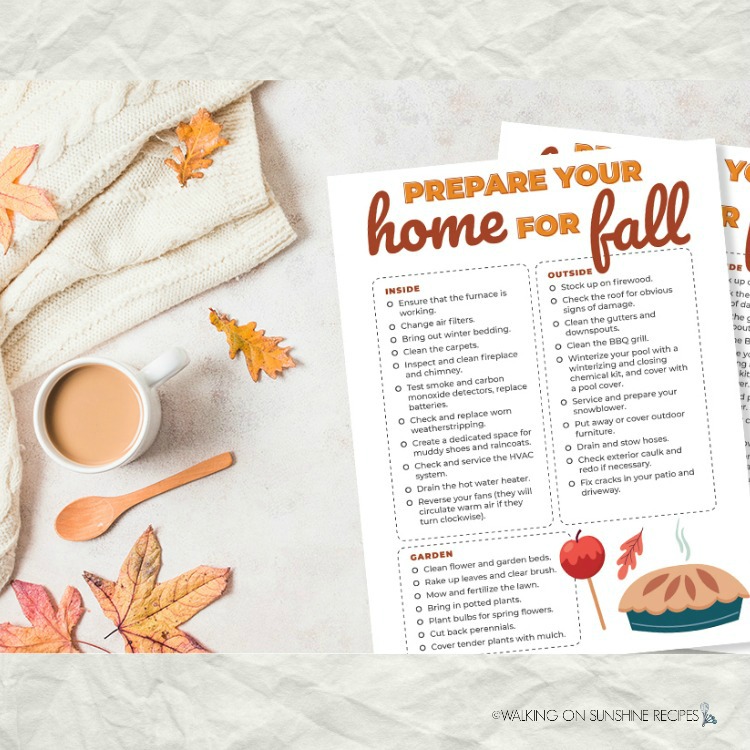 Now that the cooler temps of fall are here there are certain things that every homeowner needs to do to prepare your home for Fall. These are easy tips for both the inside and outside of the house.
When all the work is done getting the house ready for fall, check out a few fall-inspired comforting recipes the whole family is going to love: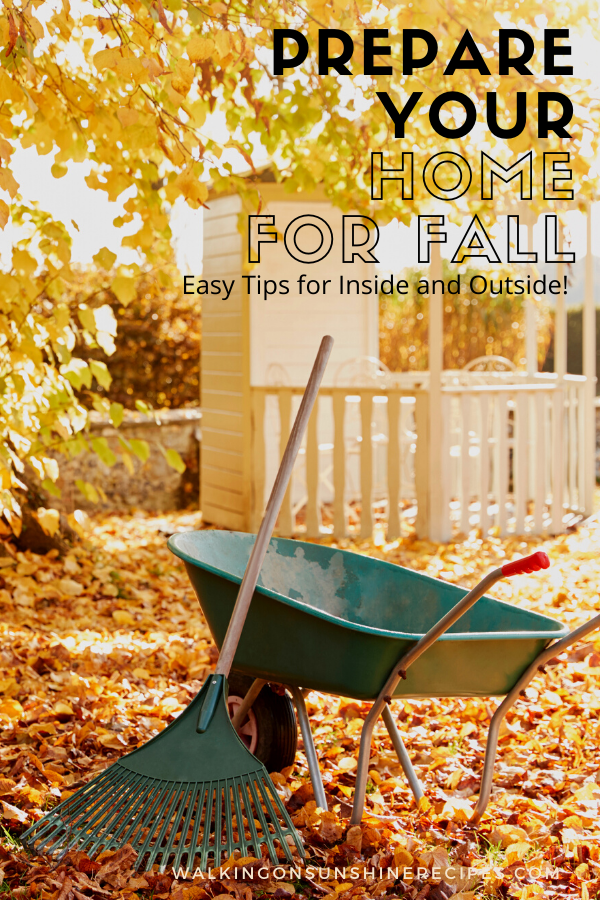 Easy Tips to Prepare your Home for Fall
Make sure you download the free printable checklist at the bottom of the post.
11 Ways to Prep Inside the House for Fall
Ensure that the furnace is working.
Change the air filters.
Bring out the winter bedding.
Clean the carpets.
Inspect and clean fireplace and chimney.
Test smoke and carbon monoxide detectors and replace batteries.
Check and replace worn weatherstripping.
Create a dedicated space for muddy shoes and raincoats.
Check and service the HVAC system.
Drain the hot water heater.
Reverse your ceiling fans - they will circulate warm air if they turn clockwise.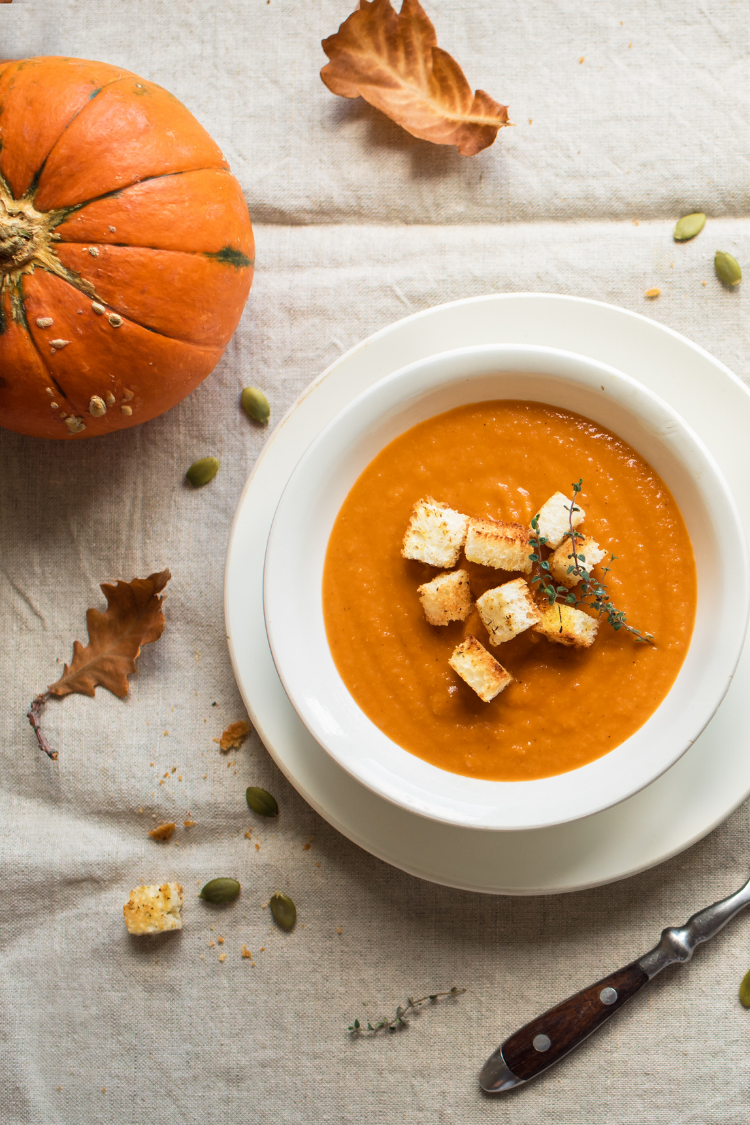 10 Ways to Prep Outside the Home for Fall
Stock up on firewood.
Check the roof for obvious signs of damage.
Clean the gutters and downspouts.
Clean the BBQ grill.
Winterize your pool with a winterizing and closing chemical kit and cover with a pool cover.
Service and prepare your snowblower.
Put away or cover outdoor furniture.
Drain and stow hoses.
Check exterior caulk and redo if necessary.
Fix cracks in your patio and driveway.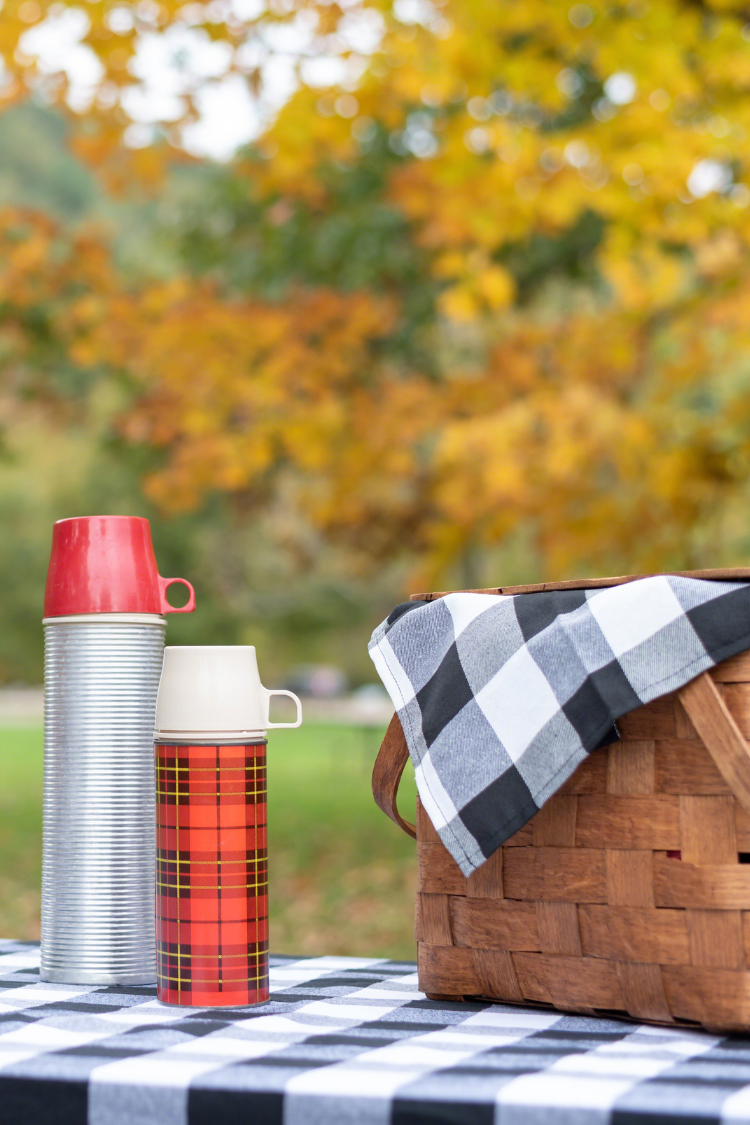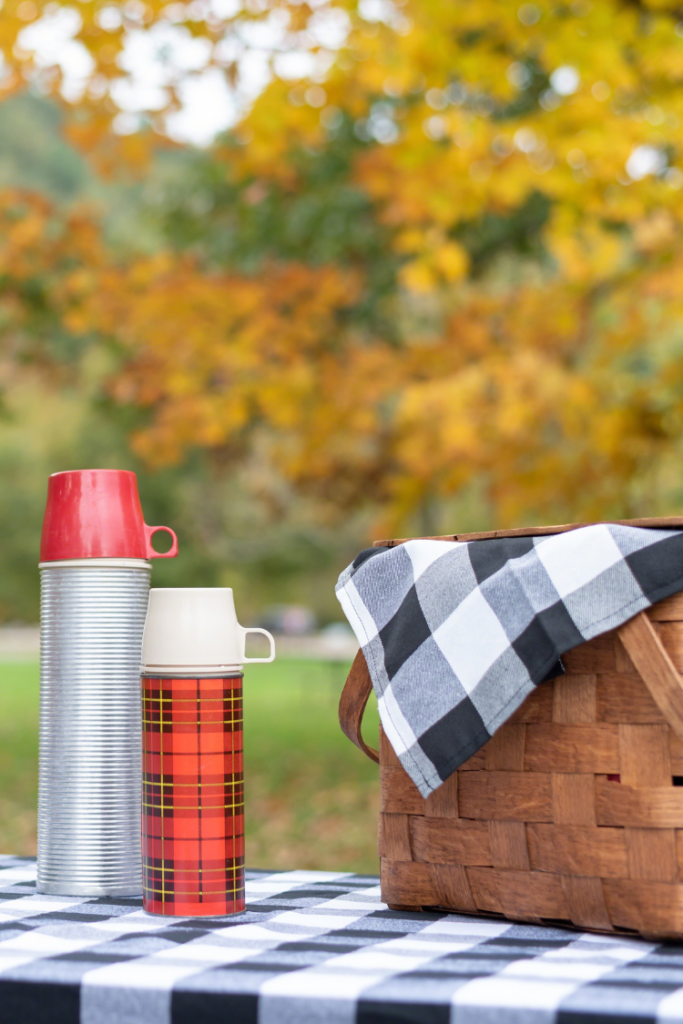 7 Tips to Prep the Garden
Clean up the flower and garden beds.
Rake up leaves and clear brush.
Mow and fertilize the lawn.
Bring in potted plants.
Plant bulbs for spring flowers.
Cut back perennials.
Cover tender plants with mulch.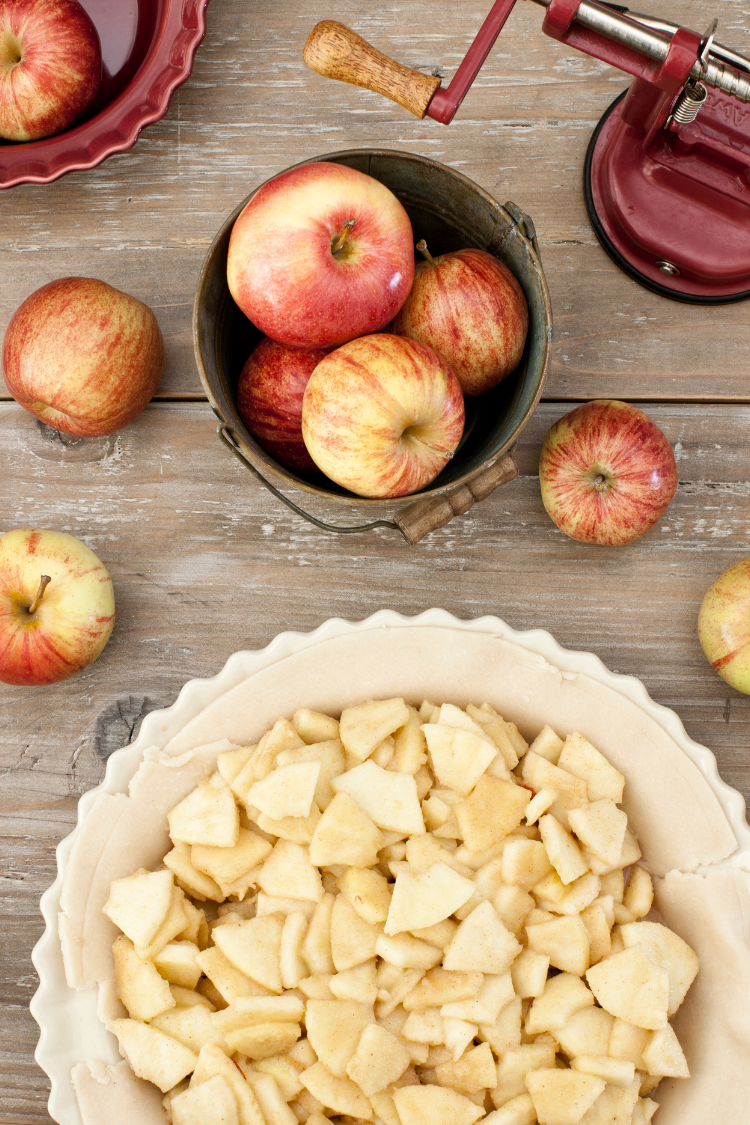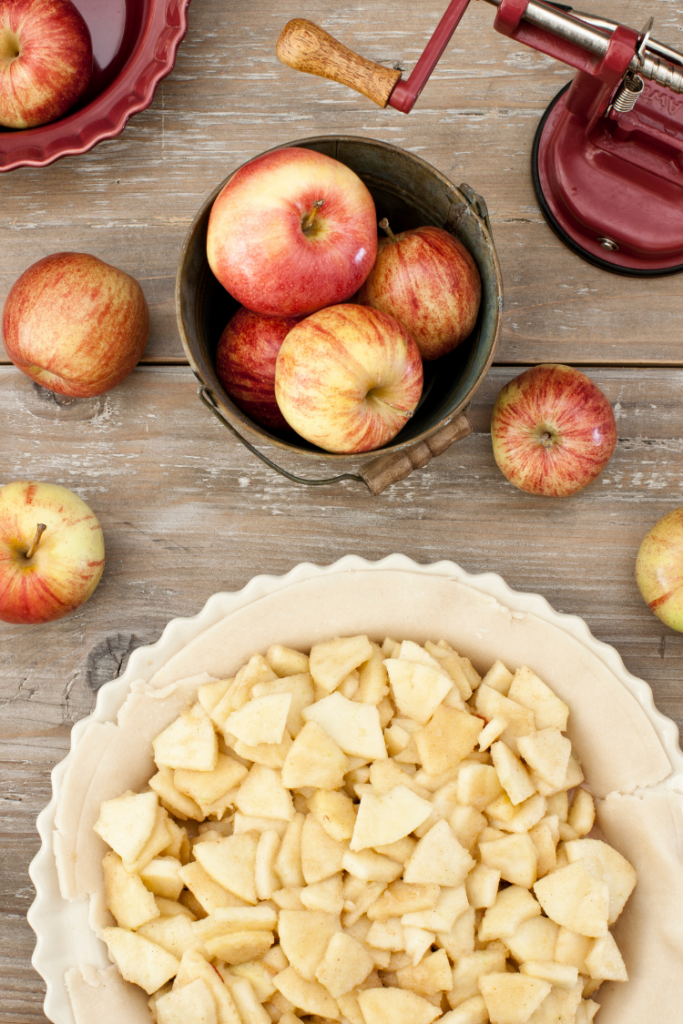 Free Printable Checklist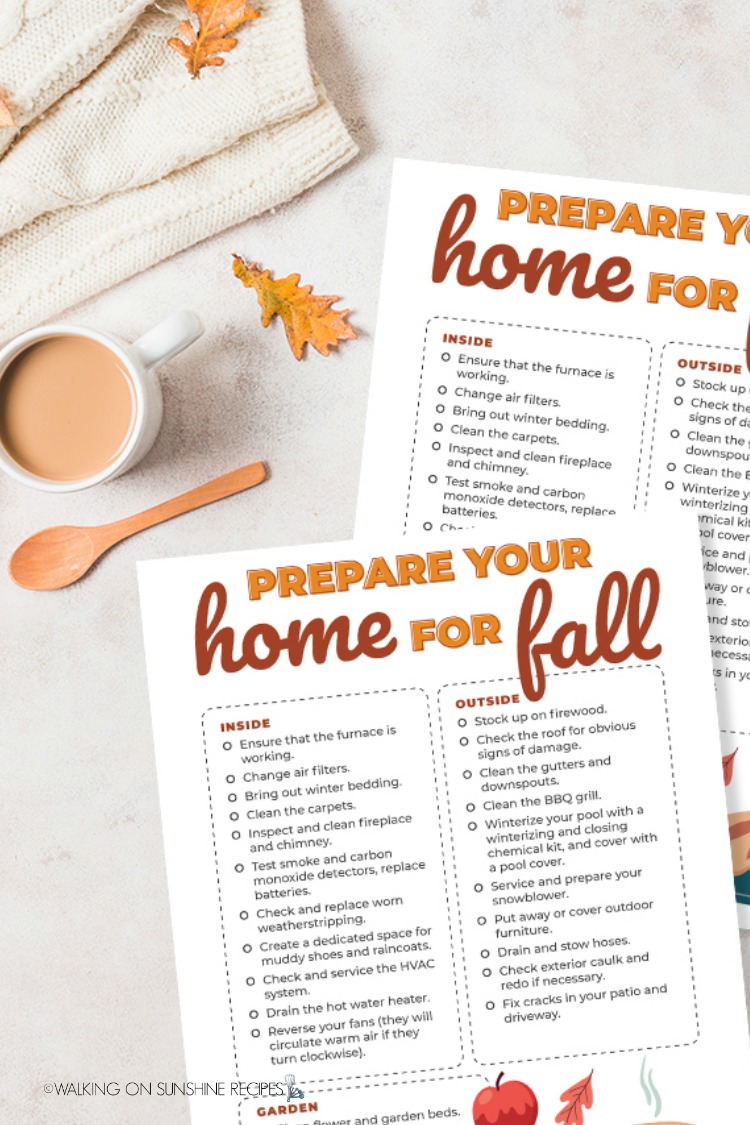 How to Download
Just fill out the form below and you'll receive an email giving you instant access to my Printables Library with password.
The Fall Checklist is included with the other Fall Printables available to all subscribers.
If you are already a subscriber, check your email for the latest newsletter from Walking on Sunshine Recipes. There is a link in every newsletter to the Printables Library along with the password.