Ramen Noodle Dinner Recipes are featured this week for our Weekly Meal Plan. I love how easy it is to get dinner on the table when we have it planned out ahead of time. Life is easy when you follow a meal plan. No more standing in front of the freezer or refrigerator wondering what to cook for dinner!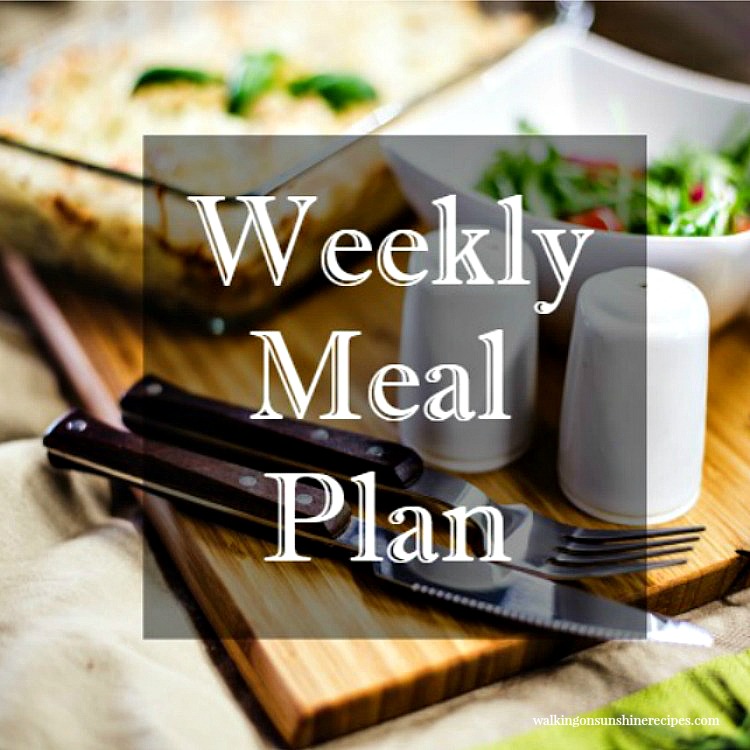 This post contains affiliate links. Your cost is the same, but I earn a commission when you shop through them. For more information, click here.
Even on your best day, getting dinner on the table can be a struggle. Let's face it, we're all busy. Especially if you still have children at home who are involved in after-school activities. Even though our kids are grown and it's just my husband and I for dinner, I only have a limited amount of time some nights to get dinner prepared.
Ramen Noodle Dinner Recipes
A few weeks ago I made beef stir fry for dinner. I usually make rice to serve with the stir fry. Only this time, I didn't have any rice in the pantry to serve with the beef and vegetables.
What I did have was a package of ramen noodle soup. I quickly boiled the noodles only from the package and added them to the beef and vegetables. Diner was so delicious!
Did you know that you can purchase Ramen Noodles without a seasoning packet? I am definitely going to be trying this brand soon.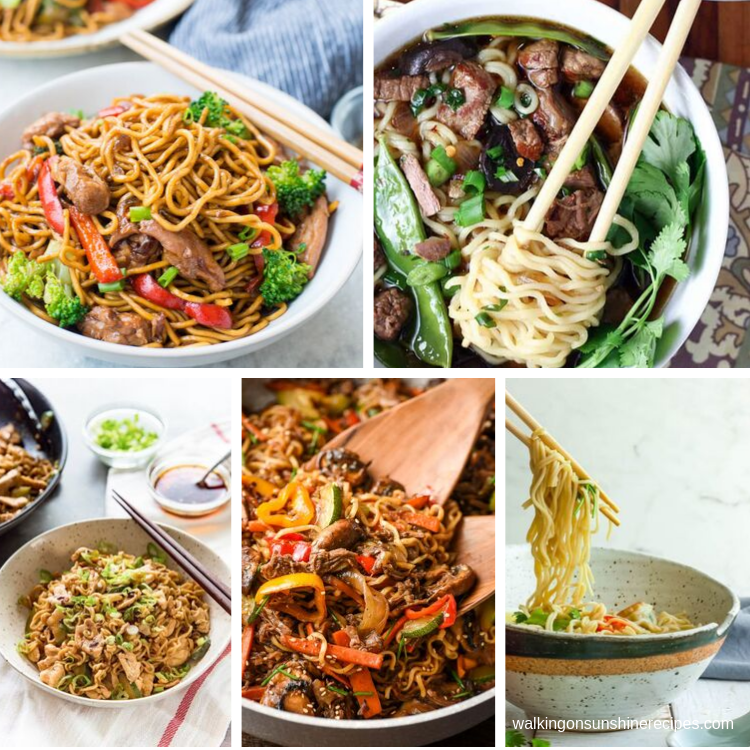 Printable Weekly Meal Plans
If you're looking for more detailed meal plans with grocery lists, you're going to love Eat at Home Menu Plans. The Eat at Home Menu Planning does all the work for you. For only a few dollars per week and you get four different menu plans for every week.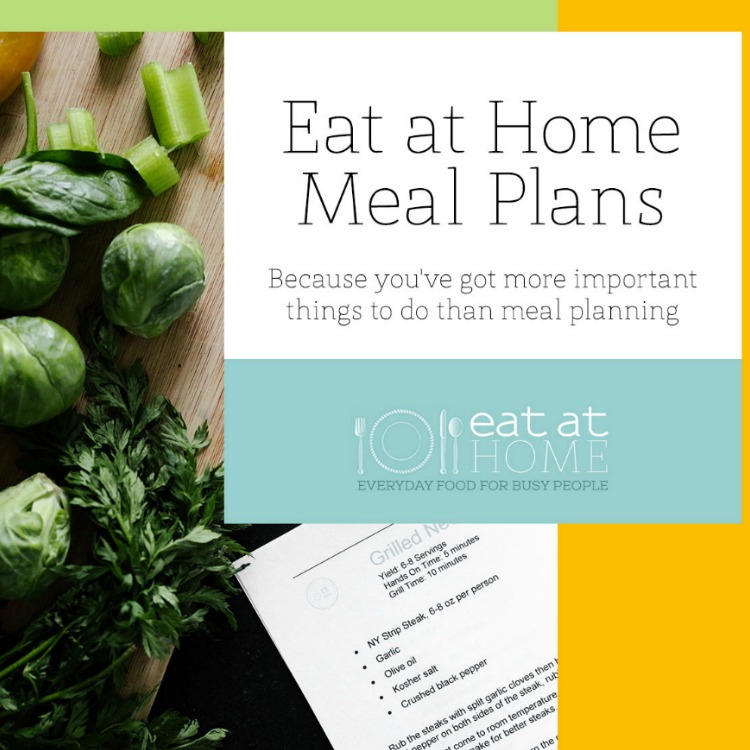 Meal Plans with Grocery ListsMore Information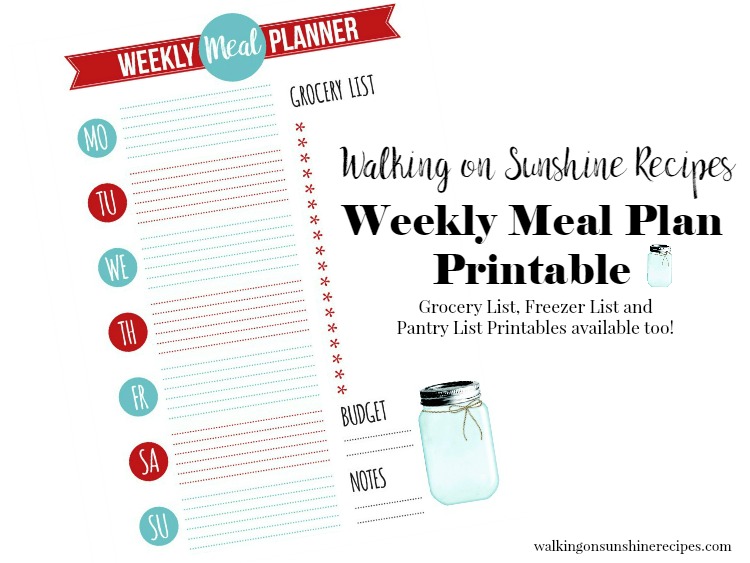 Weekly Meal Plan PrintablesClick HERE to Print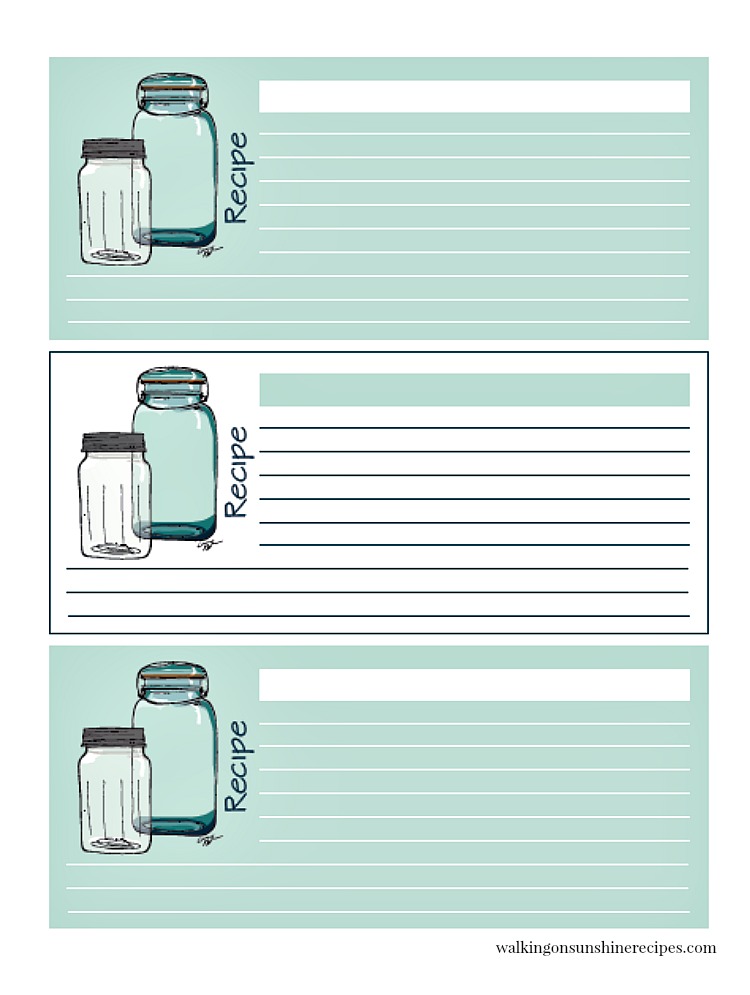 Recipe CardsClick HERE to Print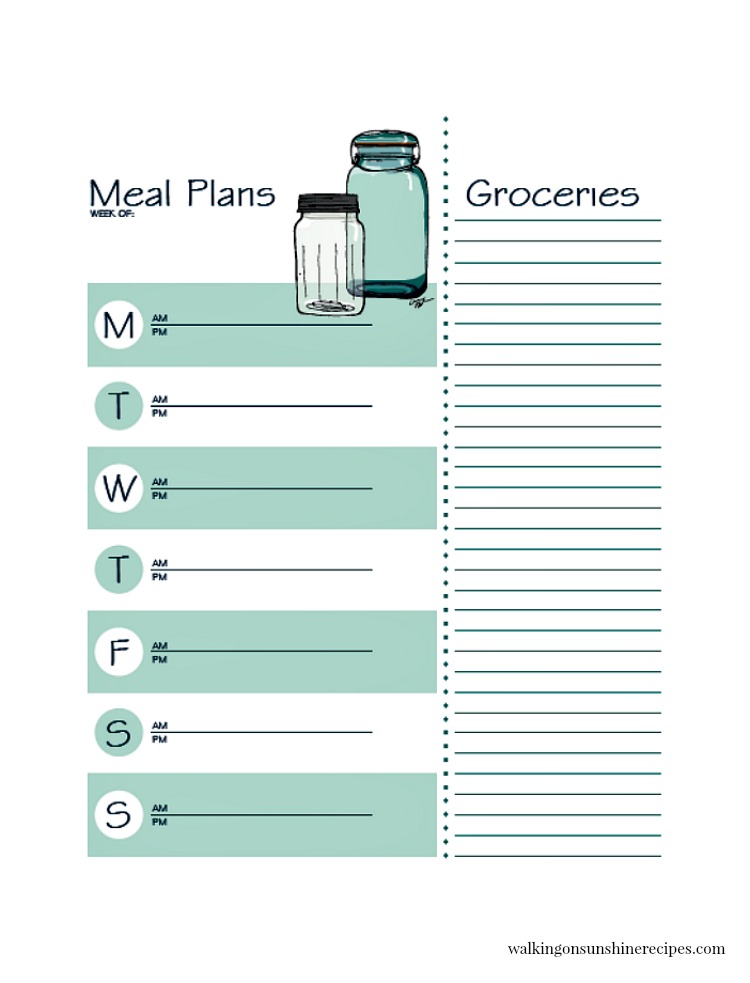 Meal Plan and Grocery ListClick HERE to Print
Weekly Meal Plan: Ramen Noodle Dinner Recipes
This week I am featuring 5 Ramen Noodle Recipes that will help you get dinner on the table pretty quick. All you'll need is a little planning to help you get dinner ready for your family this week.

In case you're looking for more dinner ideas, check out the past Weekly Meal Plans available on the site for you: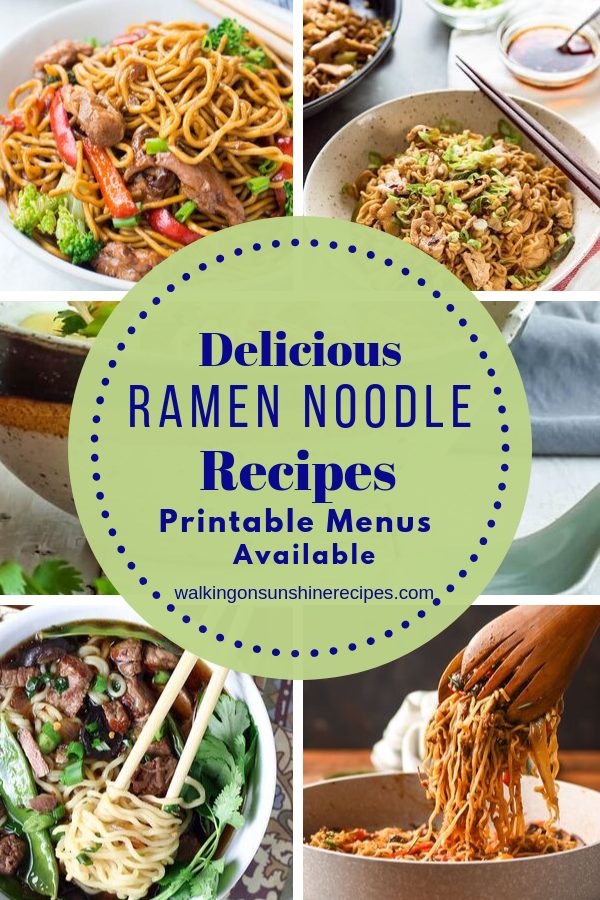 Check Price
Check Price
Check Price
Check Price
Check Price
Check Price
Check Price
Check Price
Check Price