Looking for a delicious and healthy way to meal plan for the week? Look no further than this week's latest Weekly Meal Plan where I'm featuring dinner recipes with five ingredients.
Not only is this meal plan delicious, but it's also affordable and easy to follow. Simply select the recipes you want to make for the week and add them to your printable meal plan, choose the side dishes and go shopping!
So why wait? Get started on your healthy and delicious journey today with our recipe box meal plan!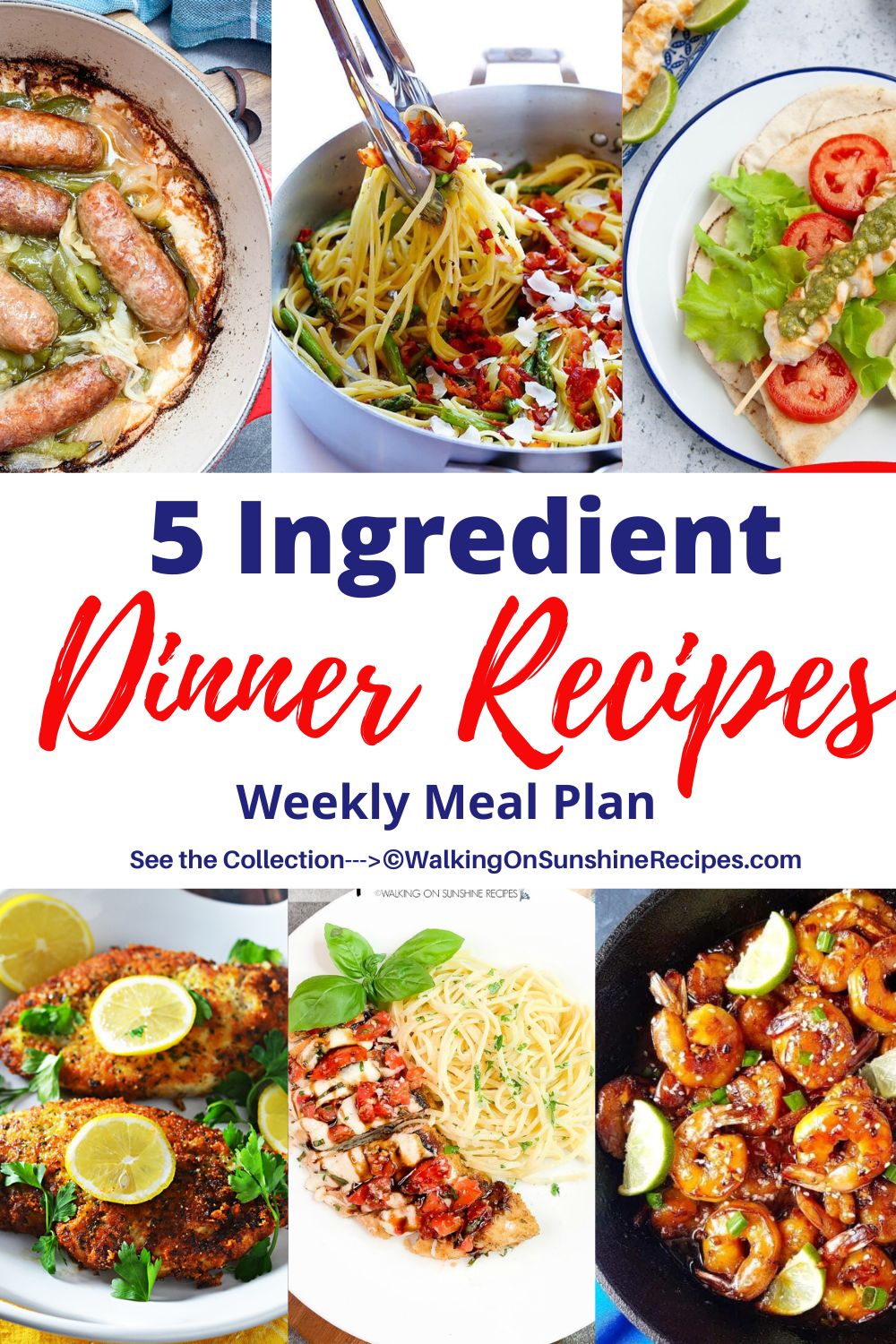 What's your biggest struggle in getting dinner on the table every night?
As much as we try, even on your best day, getting dinner on the table can be a struggle. Let's face it, we're all busy. Even though our kids are grown, I only have a limited amount of time some nights to get dinner prepared.
Which is why I love recipes with five ingredients or even less to be included in my own personal meal plan.
Meal planning can be a daunting task, especially for busy families. There are so many factors to consider, from picky eaters to scheduling conflicts. However, meal planning doesn't have to be difficult. With a little organization and some advance preparation, you can easily meal plan with a busy family.
Looking for more Weekly Meal Plans? Easy Dinner Recipes, Frugal Dinner Ideas and Recipes, Crock Pot Recipes or Easy Chicken Dinner Recipes. All are filled with great ideas to help you get dinner on the table for your family.
Meal Planning Ideas
One of the first things you'll need to do is create a printable meal plan. This will help you keep track of what you need to cook each week. Be sure to include side dishes and dessert.
Once you have figured out what meals you want to prepare, plan the grocery list. This will save you time and money at the store.
If you're short on time during the week, try batch cooking or making simple recipes on the weekend that can be easily reheated. Leftovers are also great for meal planning.
And don't forget to involve the whole family in mealtime! From cooking to setting the table, everyone can pitch in to make mealtime more efficient. By following these tips, you can easily meal plan with a busy family.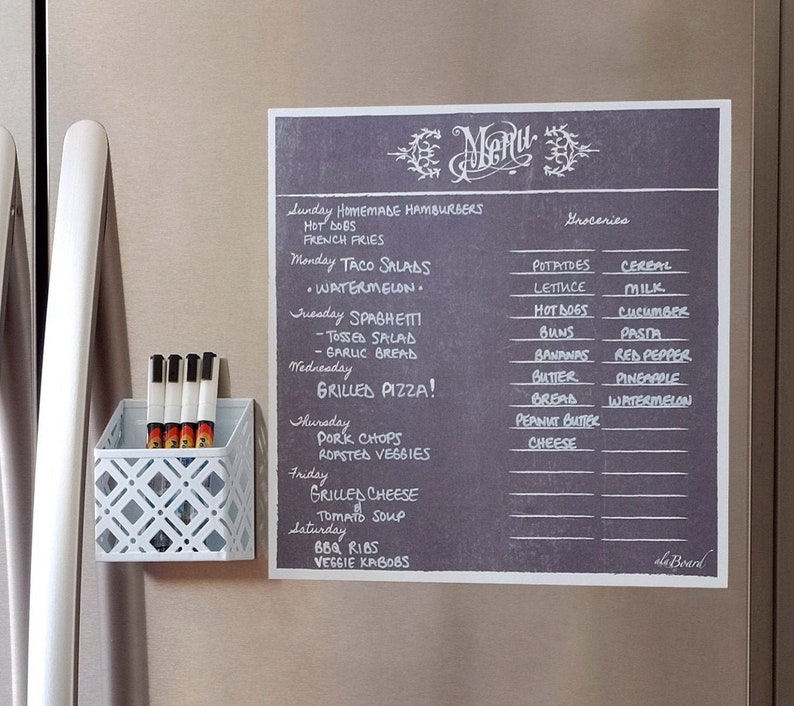 Magnetic Meal PlannerMore Information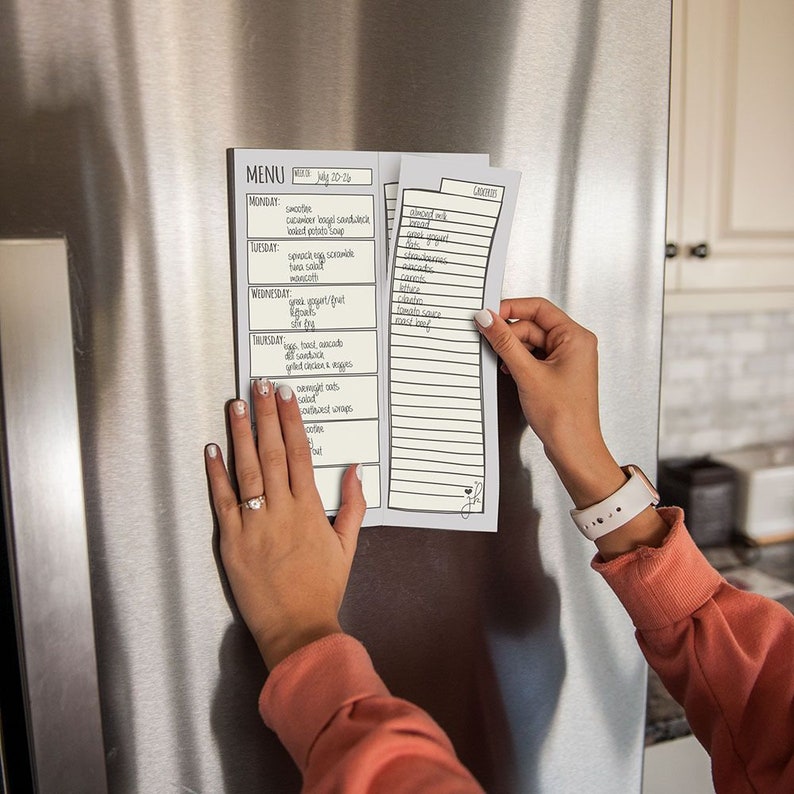 Meal PlannerMore Information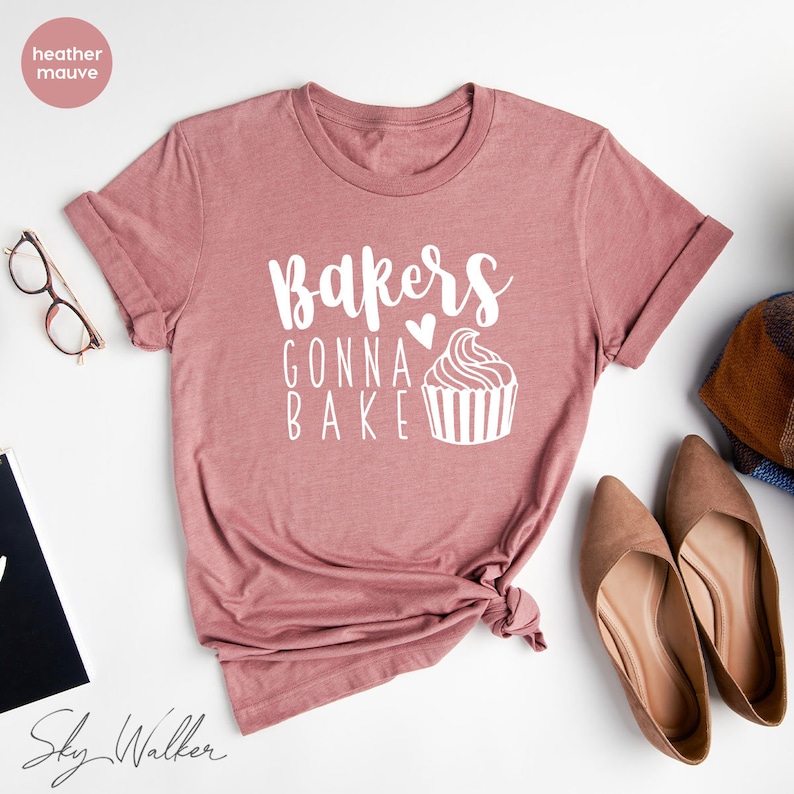 Vintage Baking T-ShirtMore Information
Budget Meal Planning
Anyone who has ever tried to stick to a budget knows that meal planning can be a helpful way to save money. By taking the time to plan out meals in advance, you can avoid last-minute trips to the grocery store and impulse purchases.
And while meal planning can seem like a daunting task, there are a few simple tips that can make the process easier:
First, start by creating a list of meal ideas that fit your budget.
Then, make a weekly or monthly meal plan using these recipes. Be sure to factor in leftovers and days when you'll be eating out.
Finally, take advantage of printable meal plans and grocery lists that are available in my online shop.
By following these steps and this week's recipes with five ingredients, you can easily create a budget-friendly meal plan that will help you save money and reduce waste.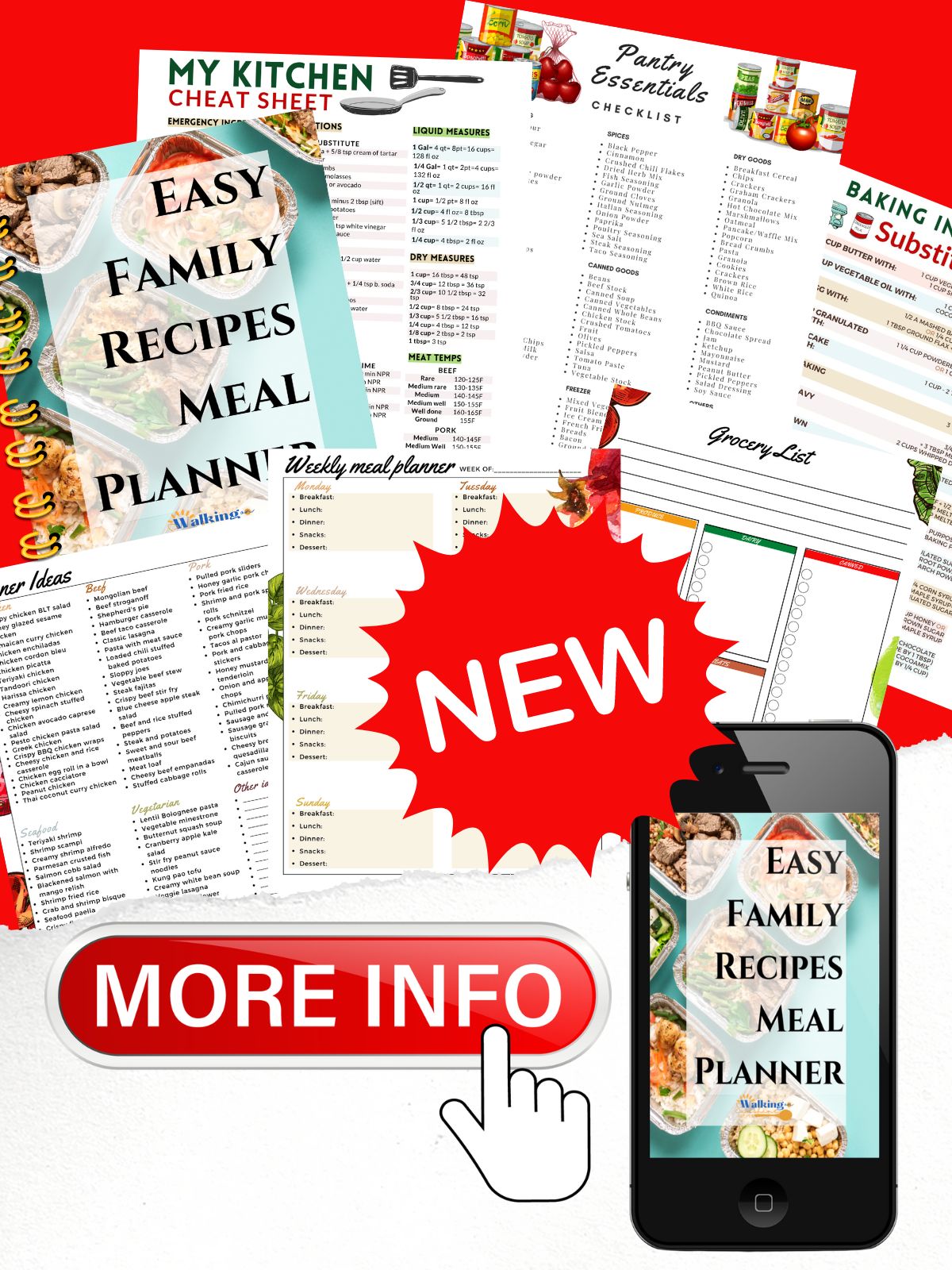 ⭐Before You Begin! If you make this recipe, please leave a review and star rating. This helps my business thrive and continue providing FREE recipes.
Weekly Meal Plan
This week I am featuring 5 ingredients or less recipes that will help you get dinner on the table pretty quick.  All you'll need is a little planning to help you get dinner ready for your family this week. 
This post contains affiliate links. That means that if you make a purchase after clicking on a link I may earn a small commission at no extra cost to you. For more information, click here.
More Information
More Information
More Information
More Information
More Information
More Information
More Information
This recipe has been updated since it first appeared in 2020 with new photos and information. I hope you enjoy the updates as much as I enjoyed working on them!