This week's meal plan is featuring delicious recipes with shredded chicken. Not only is shredded chicken versatile and easy to prepare, but it also adds a protein-packed punch to any dish.
With recipes ranging from creamy chicken and wild rice soup to white chicken pizza, this meal plan is sure to please even the pickiest eaters in your household.
Say goodbye to boring dinners and hello to a week full of flavor with these delicious family favorite chicken recipes.
Check out all the other Weekly Meal Plans available to help you get dinner on the table for your family!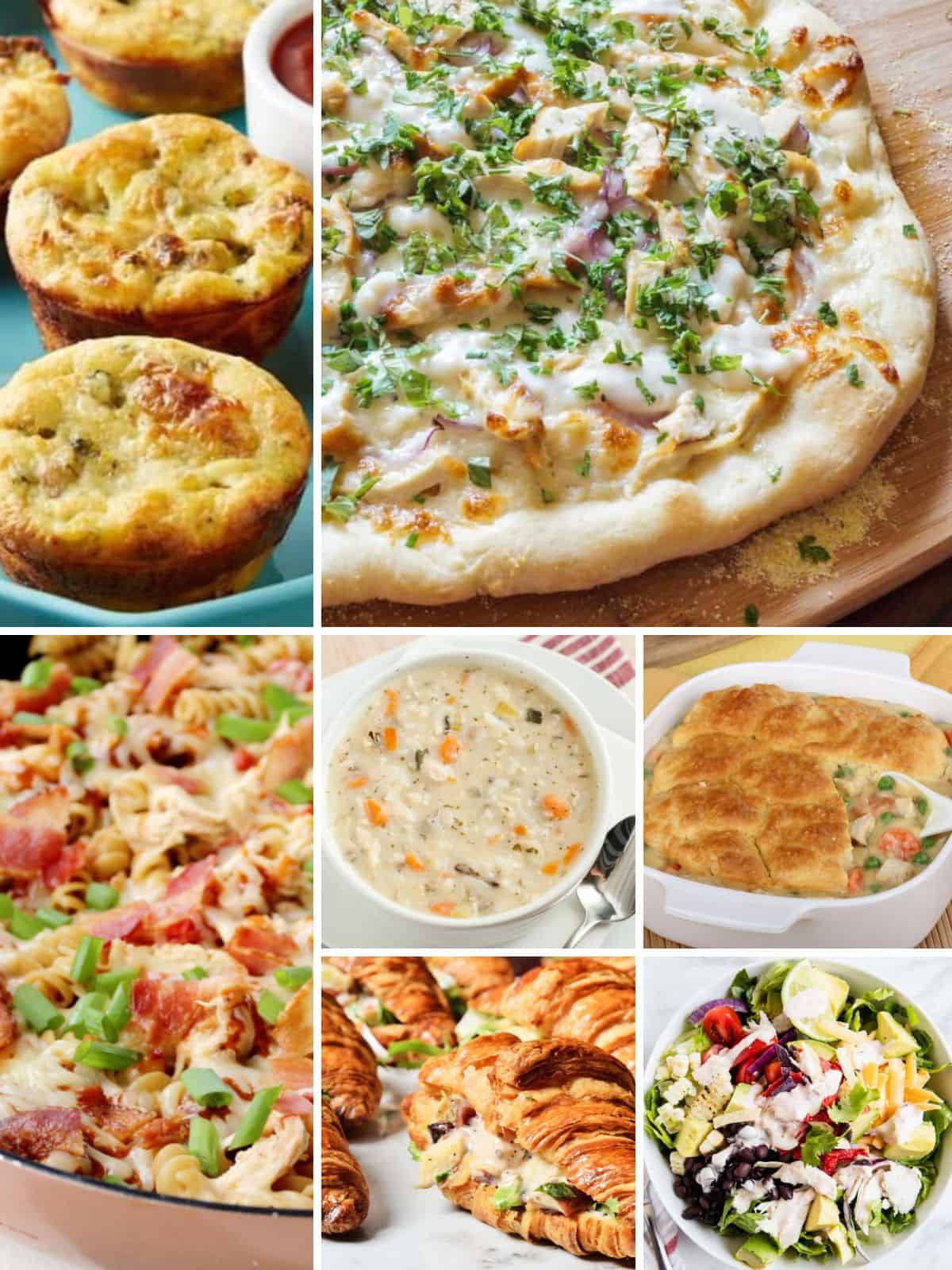 Taking the time to plan out your weekly meal plan can save you time and stress when it comes to figuring out what to make for dinner each night.
With the variety of tasty options and the convenience of meal prep, your family is going to enjoy these 7 shredded chicken dinner recipes together throughout the week.
Make sure you check out 10 Essentials Pantry Items and Freezer Meal Planning Tips to further help you customize your family's dinner.
Table of Contents
👩‍🍳How to make Shredded Chicken
There are a few ways you can make shredded chicken to add to these Family Favorite Chicken Recipes featured this week:
Leftover chicken - use leftover chicken from another meal.
Rotisserie chicken - stop on your way home from work and purchase a rotisserie chicken. You can even buy a few and freeze them.
Make a whole roast chicken - then shred it up and use for the week's meal plan.
Crock Pot Chicken Breasts - this is how I usually make shredded chicken. Making chicken in the crock pot is really easy and the chicken is very tender.
Now, pick a side dish to serve with the recipes listed above. Side dishes should include potatoes or rice along with one or two veggies. A tossed salad with homemade ranch salad dressing is always nice too.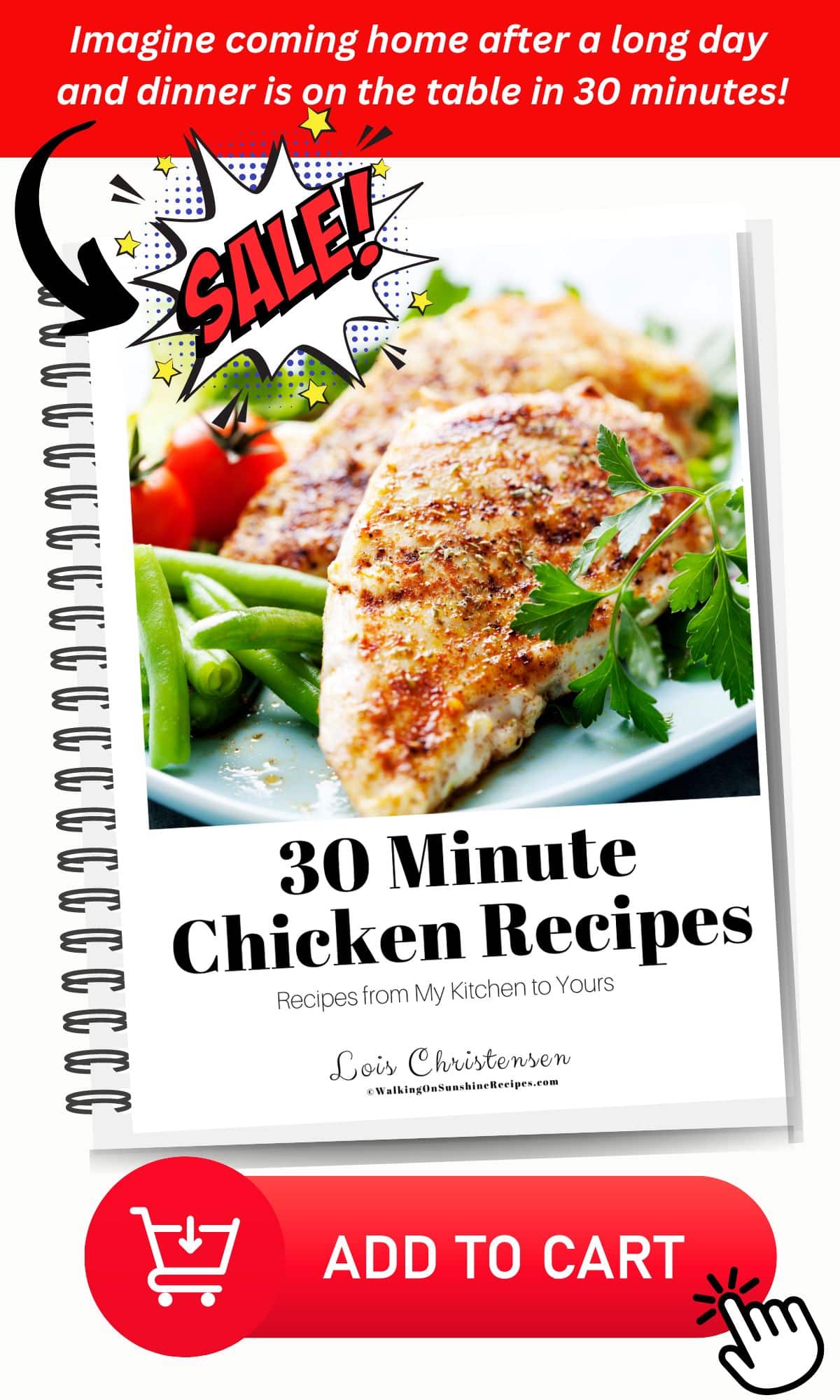 🙋Become a Member - 25% Off Meal Plans!
Are you tired of stressing over meal planning and grocery lists? Look no further than Eat at Home Menu Plans! For just a few dollars a week, you'll receive four different menu plans to make your life easier. Say goodbye to the hassle and say hello to easy, delicious meals!
Save 25% off any plan with the code WOS25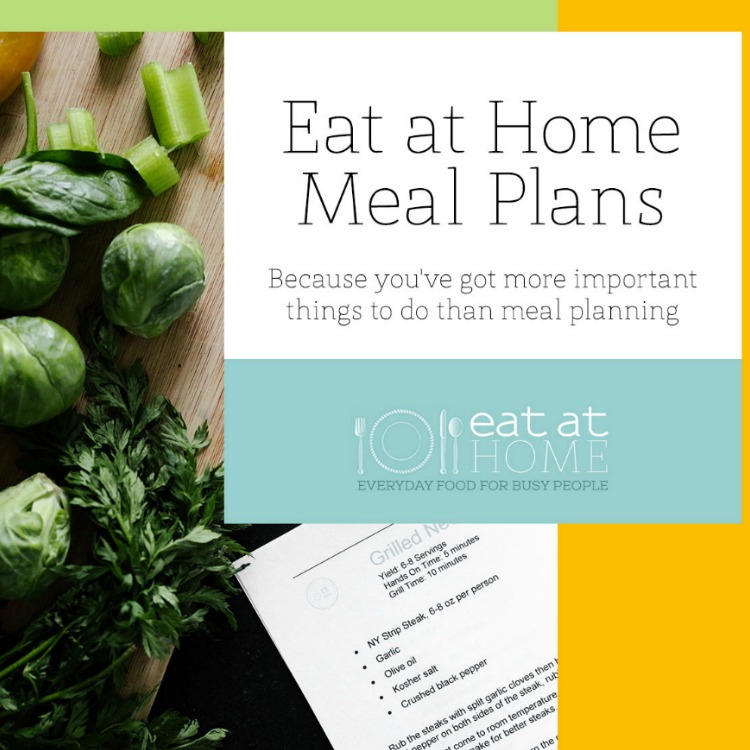 Menu Plans and Grocery Lists Made for YOU!More Information
📌Quick Tip: When using shredded chicken for a dinner recipe, a helpful tip is to avoid overcooking it as this can cause the chicken to become dry and tough.
🍽 Weekly Meal Plan Collection
⭐Before You Begin! If you make any of these recipes, please leave a review and star rating. This helps my business thrive and continue providing FREE recipes.
Recipes with Shredded Chicken
From creamy chicken and wild rice soup to white chicken pizza, these recipes with shredded chicken are sure to please your family!
This recipe collection has been updated since it first appeared in 2018 with new photos and information. I hope you enjoy the updates as much as I enjoyed working on them!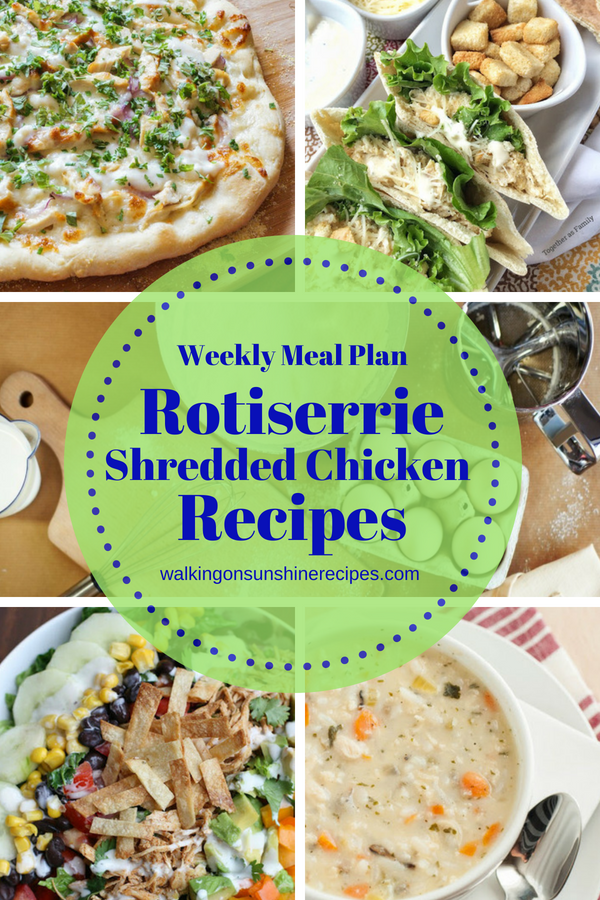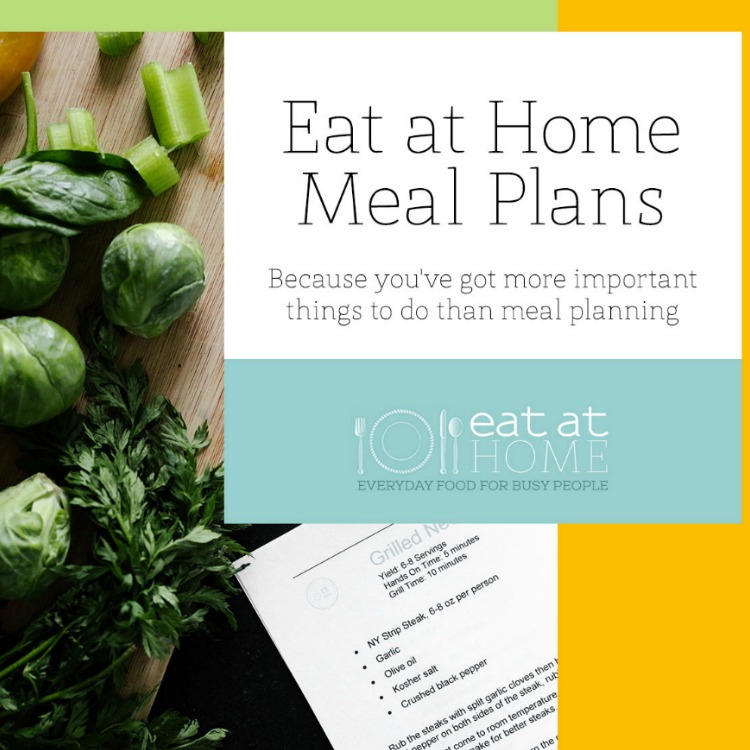 More Information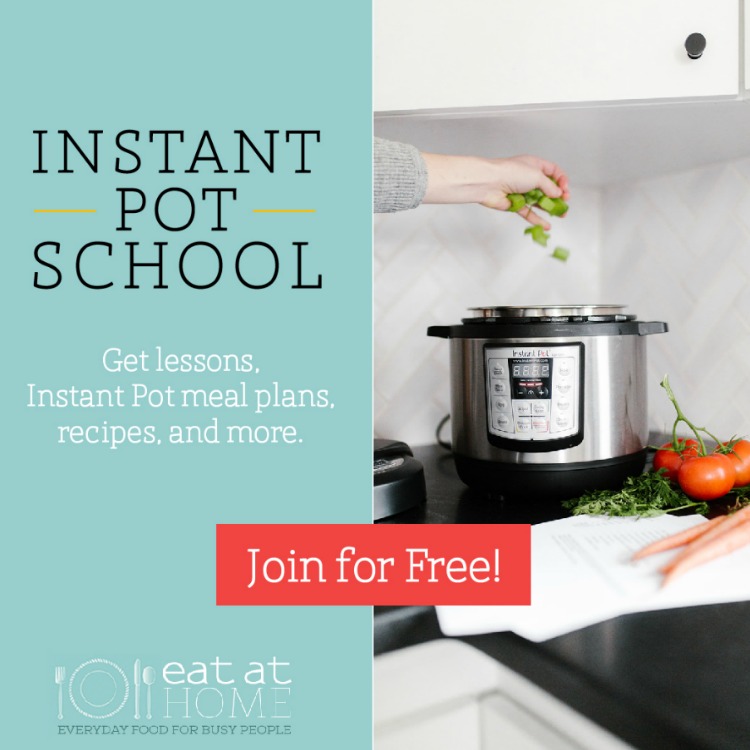 More Information
Large Meal Prep Planner, Spiral, Pull-off Grocery Shopping Lists, Kitchen Management, Tabbed Dividers, Laminated Covers
Meal Planner: Track And Plan Your Meals Weekly Meal Prep And Planning Grocery List
Weekly & Daily Meal Prep Journal with Shopping and Grocery Lists for Menu Planning
Magnetic Chalkboard Monthly Calendar - Weekly Meal Planning Blackboard Combo Set with Neon Bright Liquid Chalk Markers